14:1
student to instructor ratio
17
average class size
2700+
students enrolled
19
division III athletics programs
7.2%
international students
46%
first in their family to attend college
60+
program offerings
86%
receive financial aid
94%
post-graduate success rate (100% for 23 programs)
4
state-of-the-art research institutes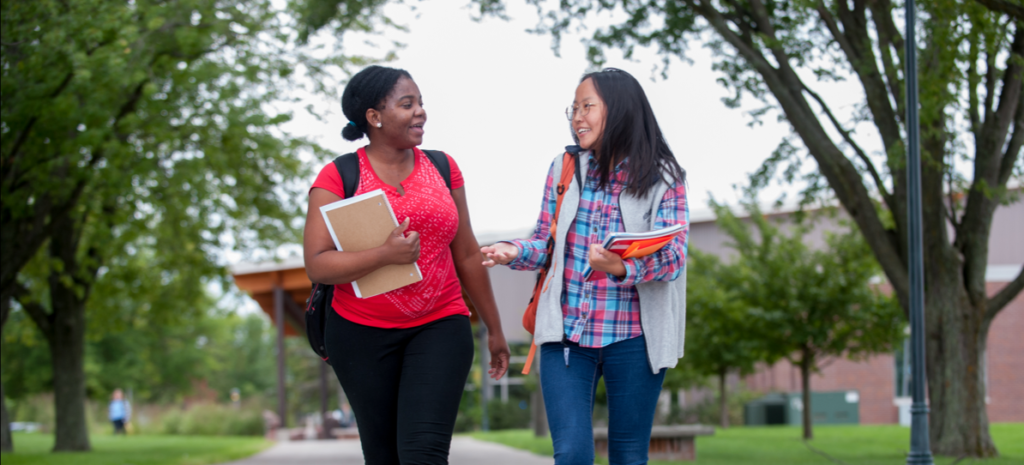 Find Your Future
With more than 60 undergraduate programs, and select online and graduate programs, the University of Wisconsin-Superior offers top academics in a small, supportive environment. Whatever your future goals, we have a program to help you get there.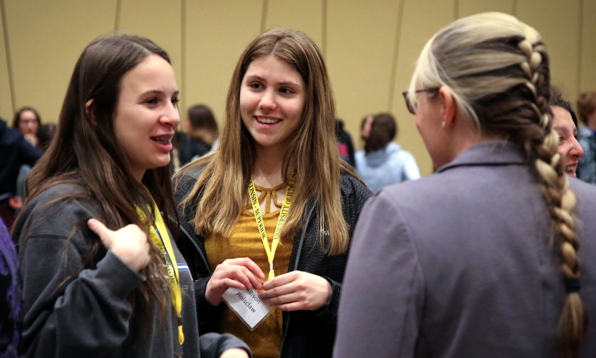 Visit
Come for a visit and experience what makes this university truly Superior.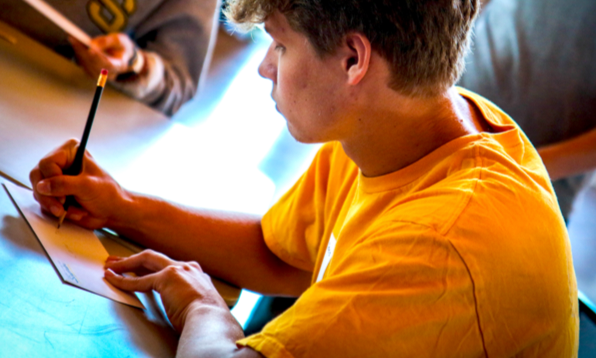 Apply
Ready to get started? Applying is easy and free for undergraduate students.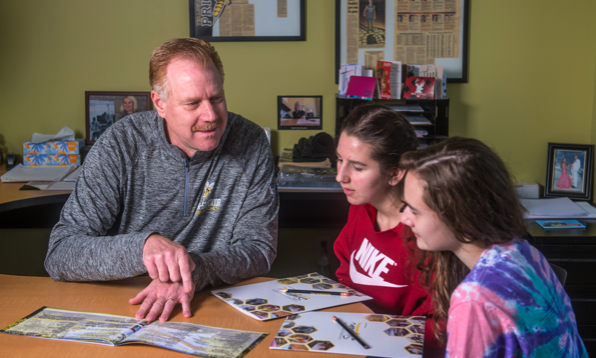 Request Info
We're here to help with any questions you may have.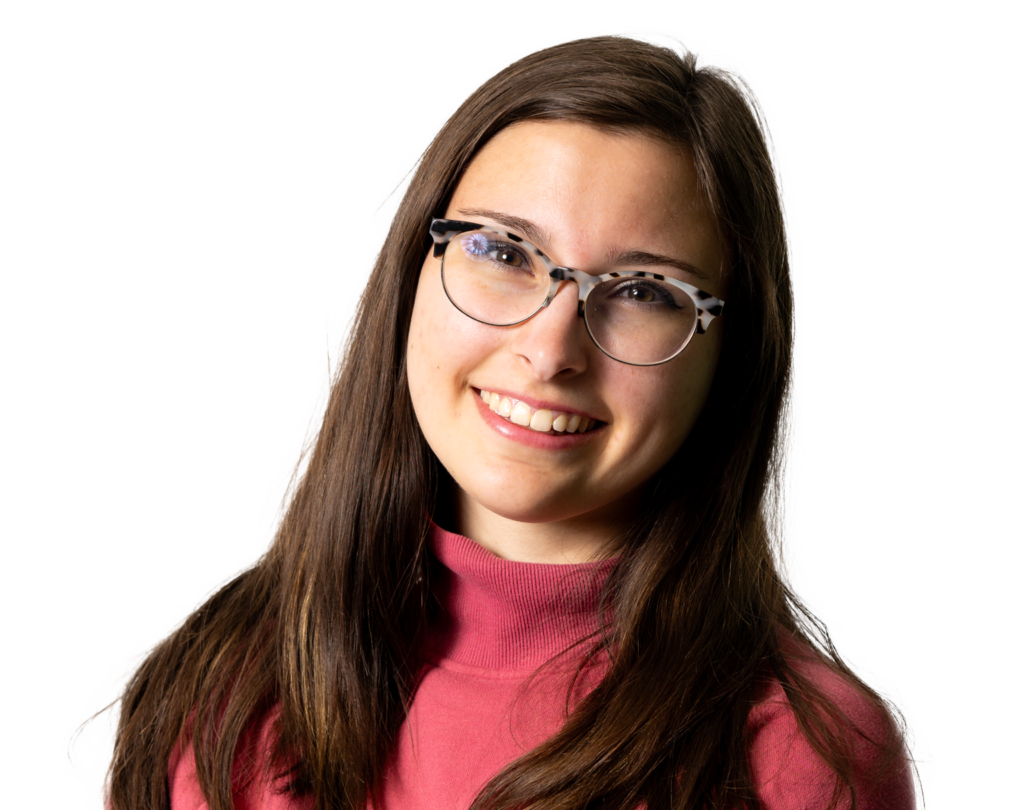 STUDENT SP
O

TLIGHT

Abbey Karnes

Studio Art • Class of 2024

I thought it was a very beautiful campus and it felt safe, safer than a lot of other campuses I toured. There seemed to be more opportunities with professors helping me with beyond what they need to do. And that is kind of what brought me here.
An Affordable Education
We take great pride in offering a Superior, yet affordable, education that prepares you for a successful future. At UW-Superior, we offer one of the lowest tuition rates for four-year colleges in the region and a variety of ways to fund your tuition and fees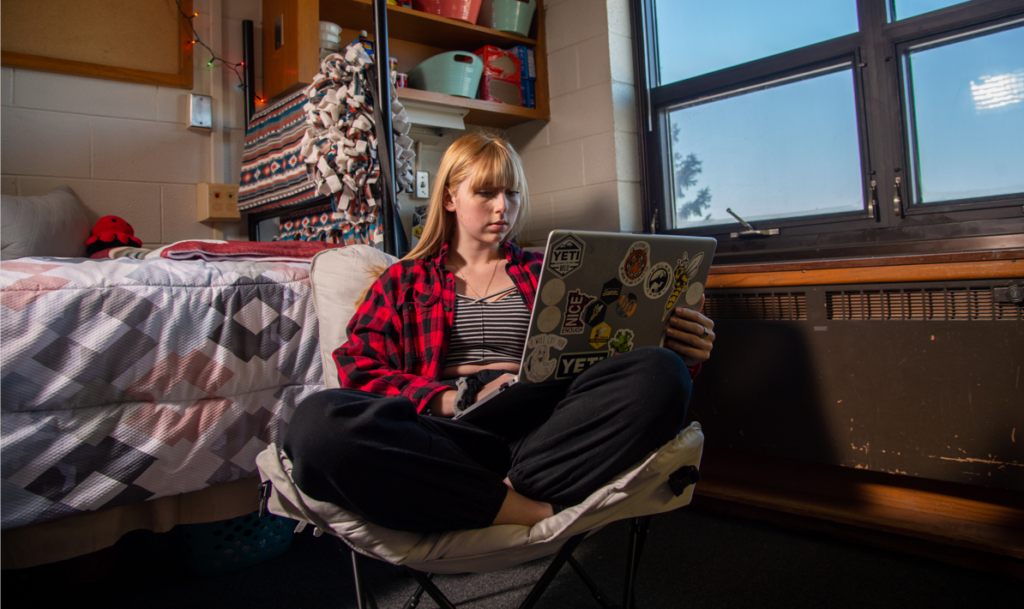 Student Life
UW-Superior offers a welcoming community where you'll build relationships, experience new things and have fun along the way! Here, you'll find your people, place and purpose.
After Admission
Once you're officially admitted to UW-Superior, it's time for the fun to begin, like exploring housing options and preparing for orientation. We'll help you ensure a smooth transition to college.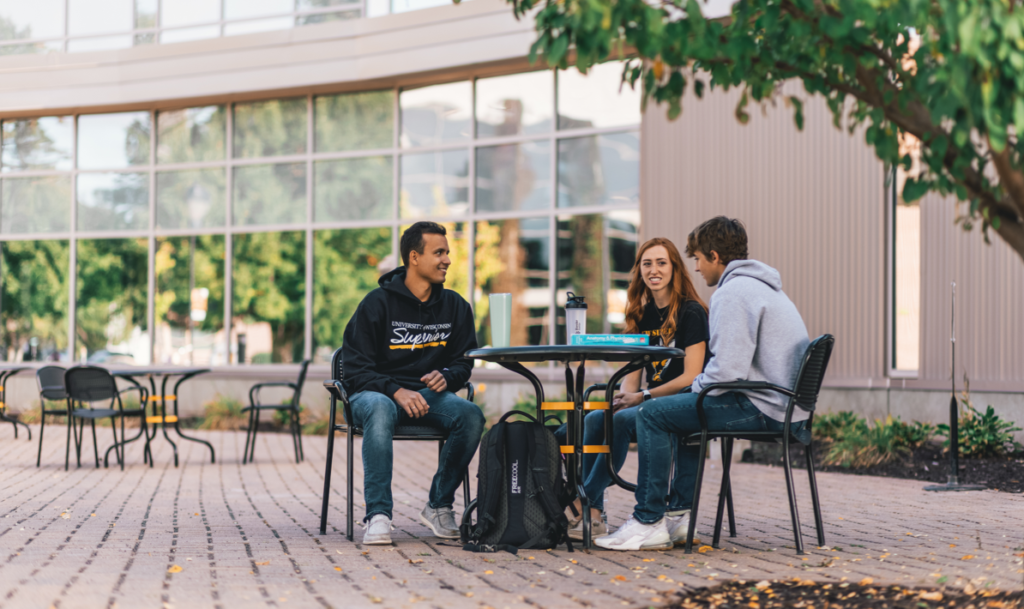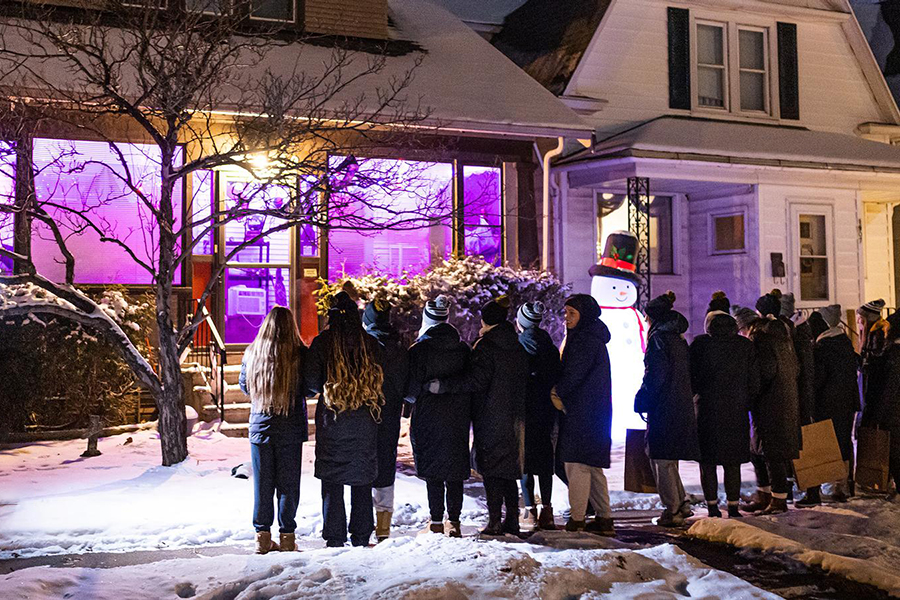 The University of Wisconsin-Superior Athletics Department has announced the schedule for its sixth-annual Week of Giving, which will take place December 4 through 11. Specific events are listed below. For...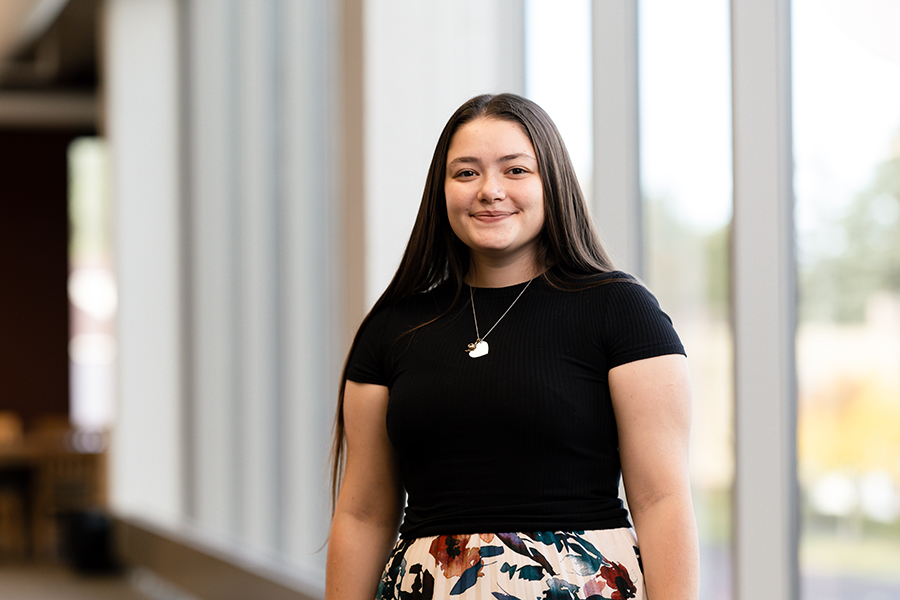 It takes a special person to make a good kindergarten teacher. When instructing children of that...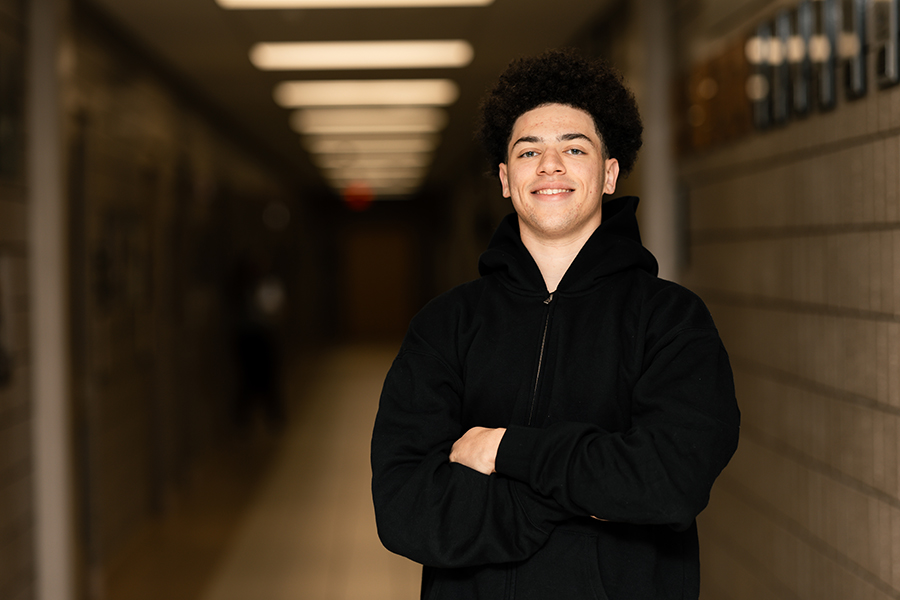 Max Briggs has big ambitions during his time at UW-Superior. In high school, Briggs was a...
Technology Services Help Desk
The Technology Help Desk is the place to contact when you need help with using technology at the university. Staff will be happy to answer questions and provide access to university technology services.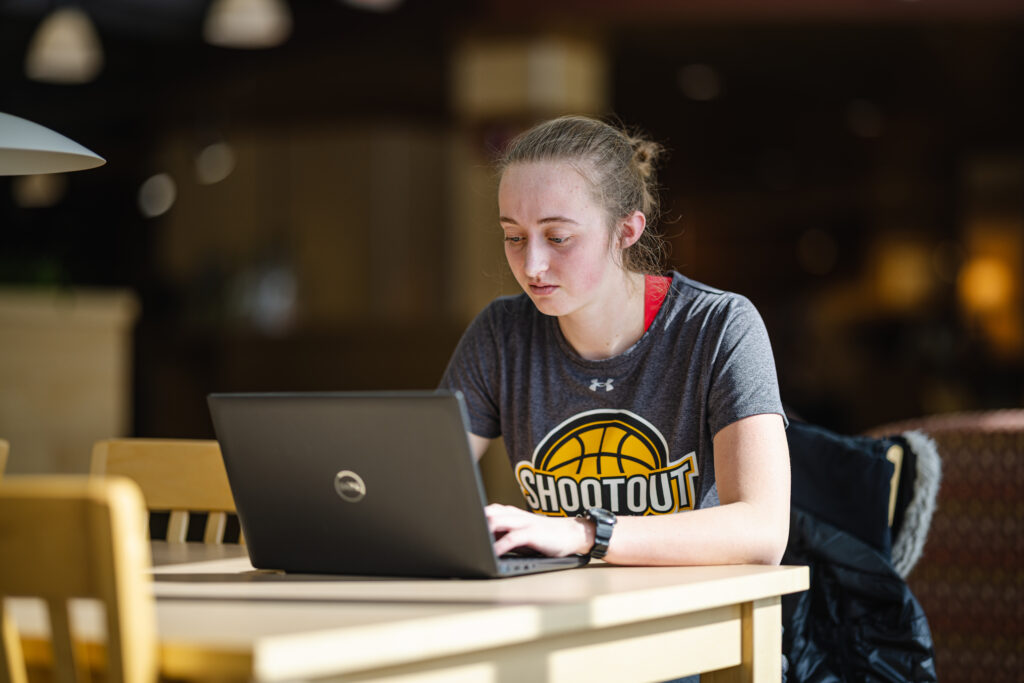 Start a Ticket
"*" indicates required fields

Canvas is the online learning platform at UW-Superior. Students and instructors can find resources here, and Canvas Support is available 24/7.