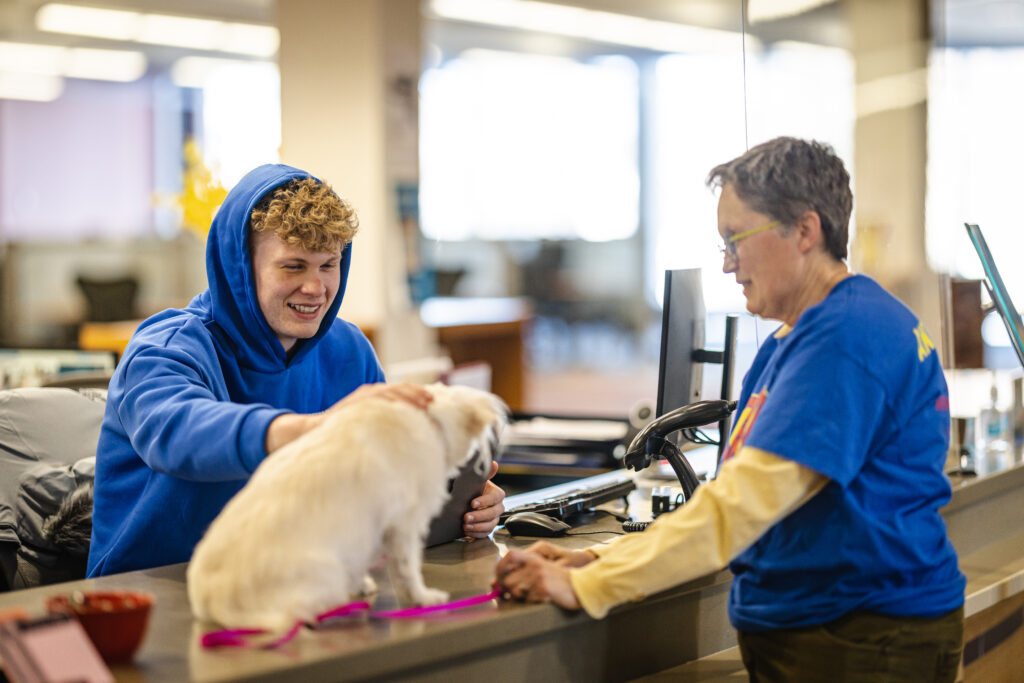 Build your Resume and Gain New Skills
Many students benefit from working part time while going to college. Employment can help you finance your education and provides opportunities for you to gain experience and to develop skills for future success in your career.
Types of Jobs
Federal College Work-Study
Work study is a need-based, dollar allotment provided as part of your financial aid offer, and not automatically applied to your account like other financial aid. You'll be paid on a bi-weekly basis via direct deposit. Employment through the federal work study program is not a guarantee and should not be relied on as a manner for covering your bill. Any UW-Superior student with a work-study offer may apply for work-study jobs.
Student Assist
Student Assist is on-campus employment that is not a part of a financial aid offer. Any UW-Superior student who is enrolled at least half-time may apply for student assist jobs.
Part-Time Off-Campus Jobs
Part time off-campus jobs are posted by area employers who are seeking college students to work in their organizations.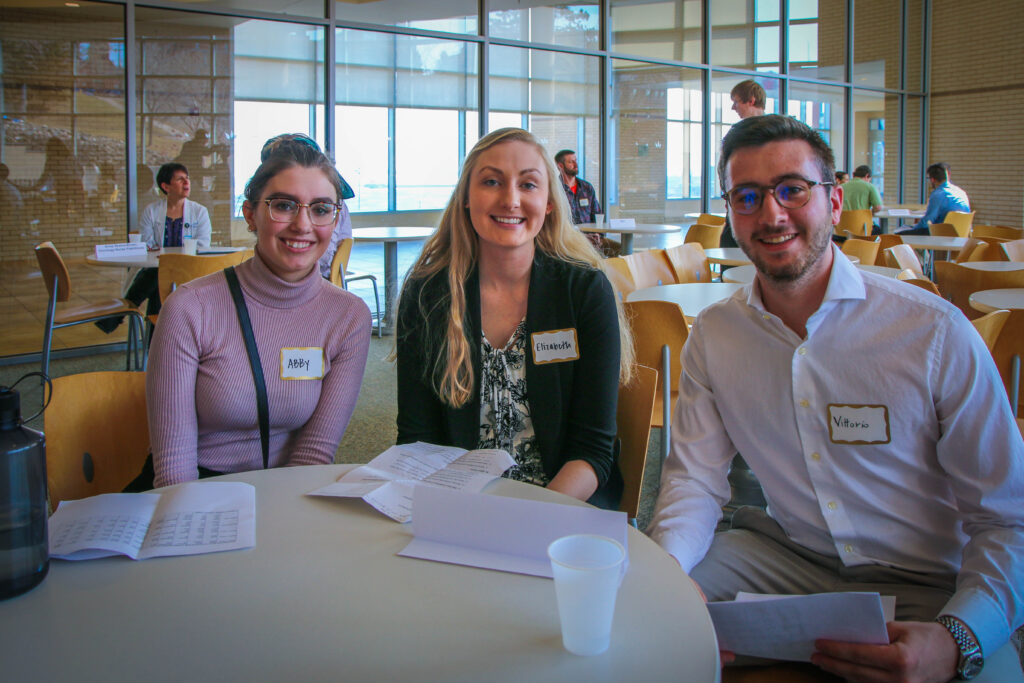 Job Postings
You can use Handshake to make employer connections and find jobs, internships, on-campus student employment and career fair/event information.
New Hire Information
Have you been hired as a student employee? Here are the steps you'll need to complete before you start working.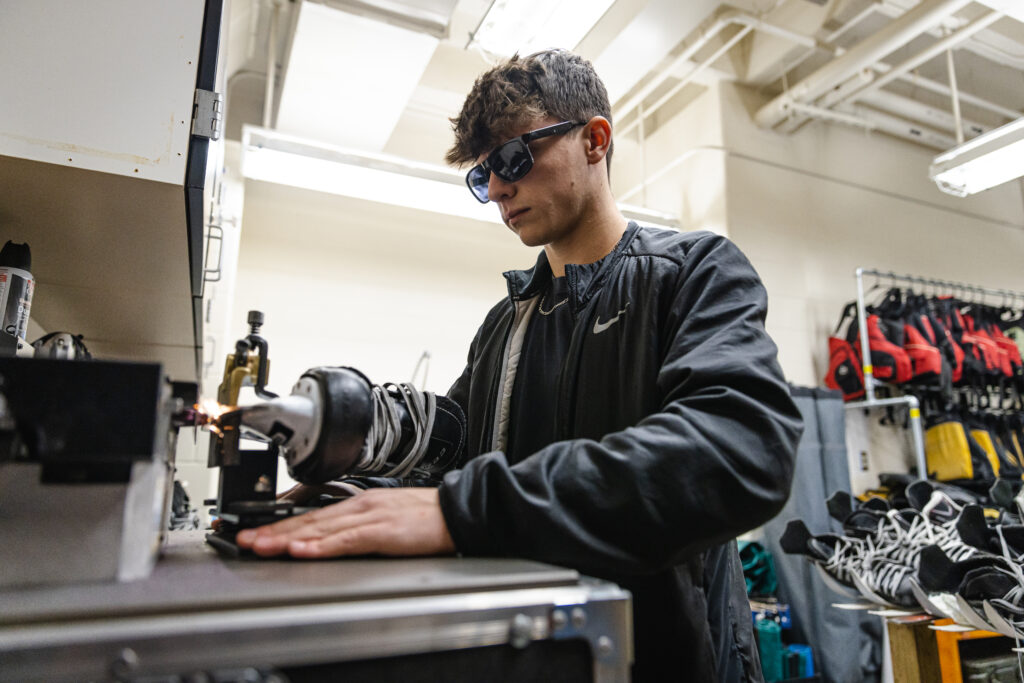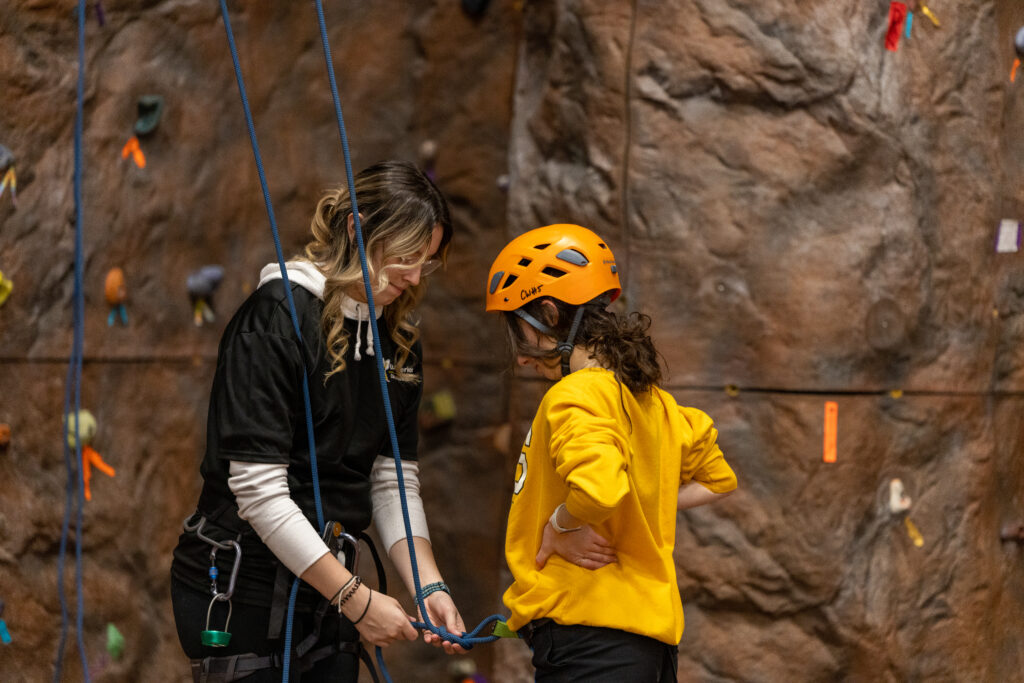 Student Resources and Forms
In this section, you'll find information on payroll, policies and more.
Leaving UW-Superior?
Update Your Address for Your Paycheck and Student Employment Record
If you are leaving UW-Superior for any reason (graduating, transferring, etc.), and have received a paycheck during the year, you'll need to ensure your address is accurate in our HRS database (for employment purposes).
If you no longer have access to HRS, complete this form to update your address for student employment purposes only.
---
Meet the department
We're Here to Help
If you have any questions about student employment, don't hesitate to contact us.