You Belong Here
At UW-Superior, you'll find top-notch academic programs, research and internship opportunities, and faculty and staff who will assist you every step of the way. It's true whether you're taking your first step on your educational journey, continuing your education through one of our graduate or certificate programs, or studying on campus or hundreds of miles away.
Academics at UW-Superior
Maybe you've known what you want to do all your life. Maybe you're still not sure. Either way, you've come to the right place. With more than 60 academic programs from 11 academic departments, you're sure to find an area of study that will captivate your interest, unleash your true potential and set your career on a path to success. Our campus community nurtures your passion for improving your life and the lives of those around you.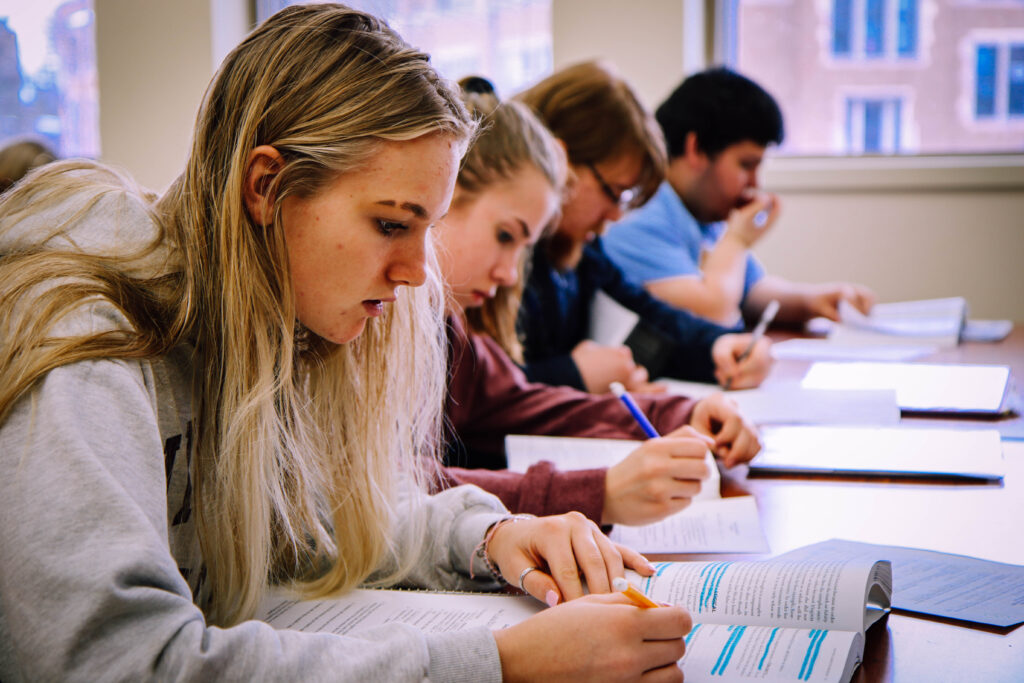 Explore and find your fit with more than 60 majors and minors to choose from.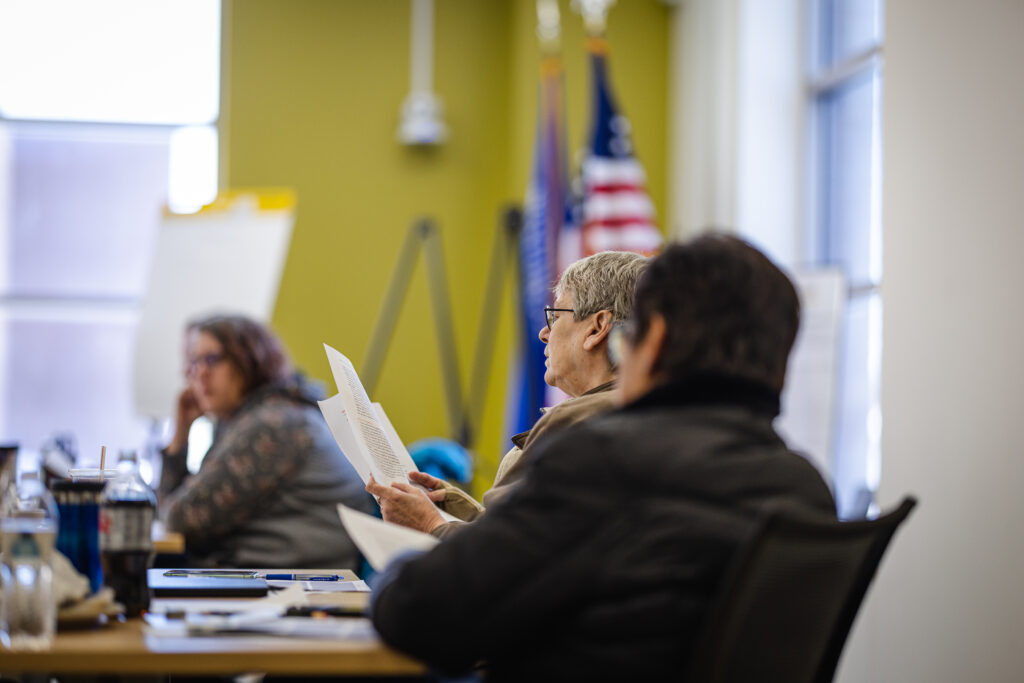 We offer a wide variety of graduate programs that prepare you to achieve more, both on campus and online.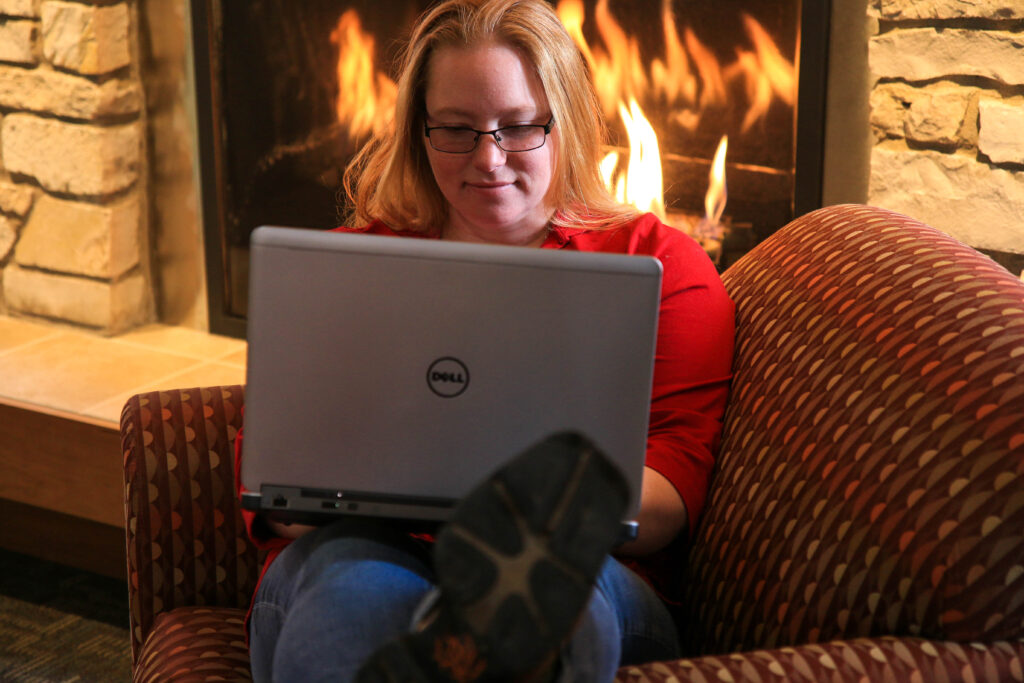 Our 100% online degrees offer a flexible way to earn your UW-Superior degree.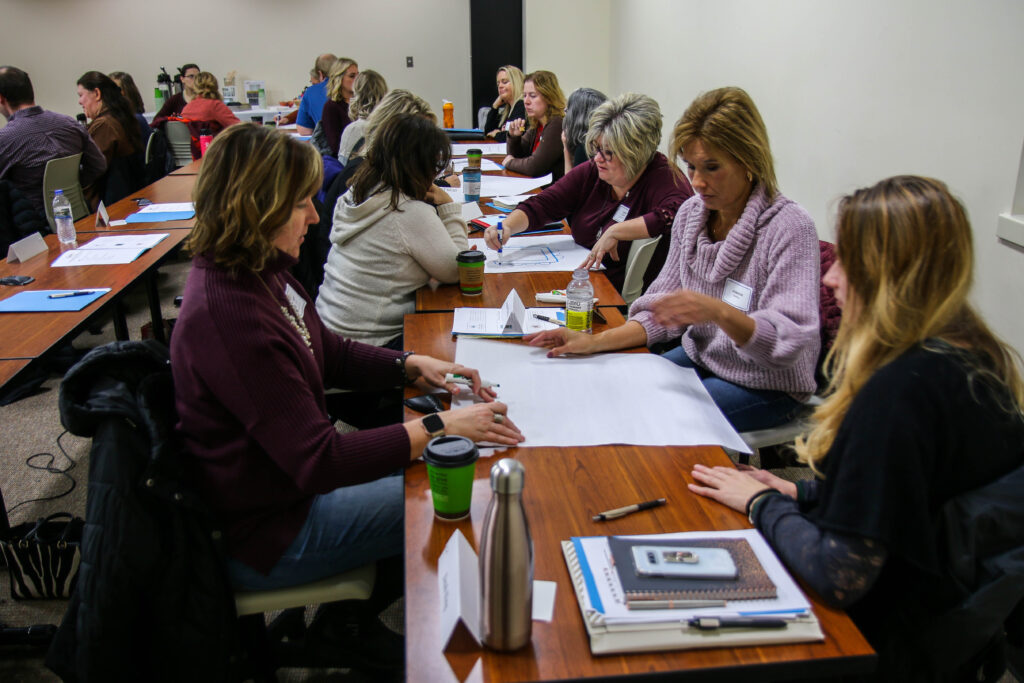 Providing educational programming for lifelong learners across the region.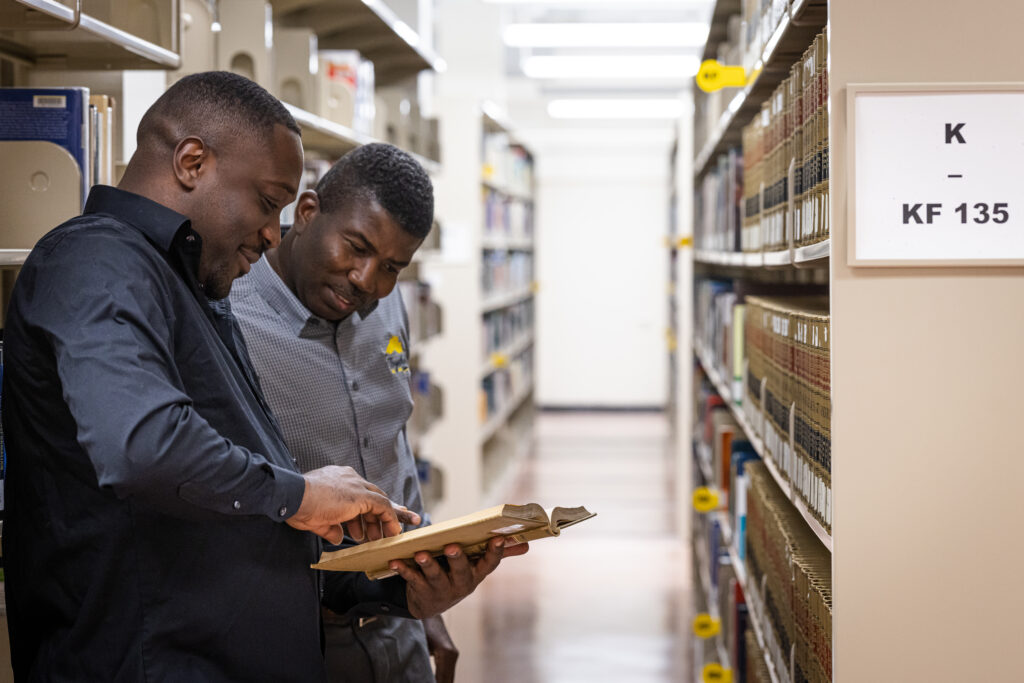 There's no need to go it alone. We have the resources to help you succeed.
Our academic departments develop the curriculum, research and classroom activities for our programs.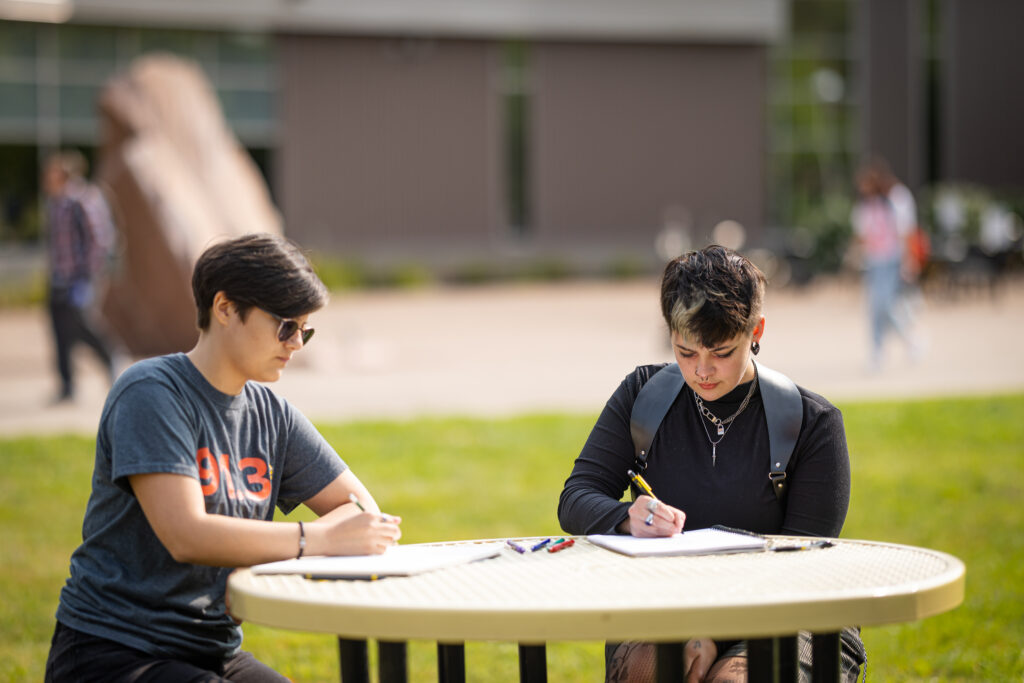 Fast track your studies and lighten your semester load by taking Summer College or J-Term courses.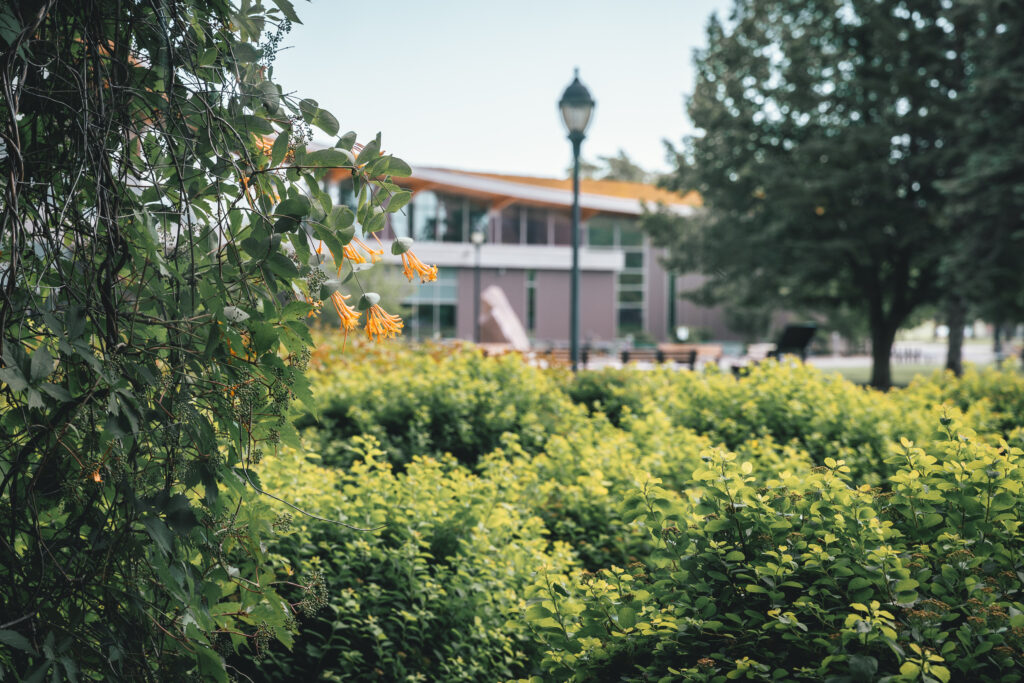 See which classes are offered by subject and by term. Class descriptions, instructors, buildings, days and times are also available.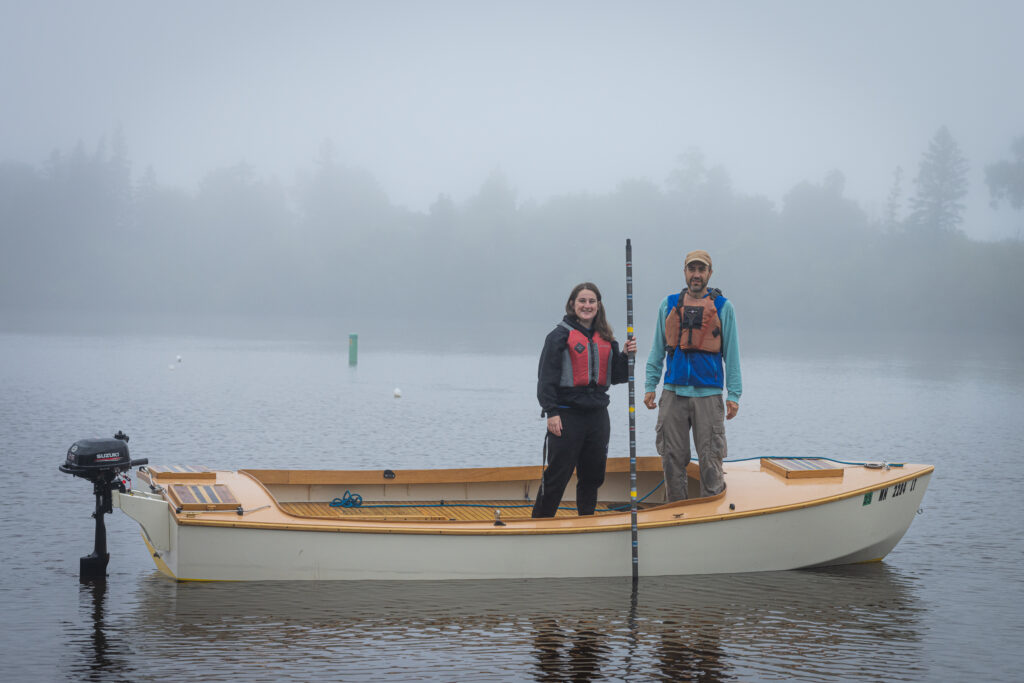 Students gain hands-on learning opportunities while applying their findings for the benefit of the region.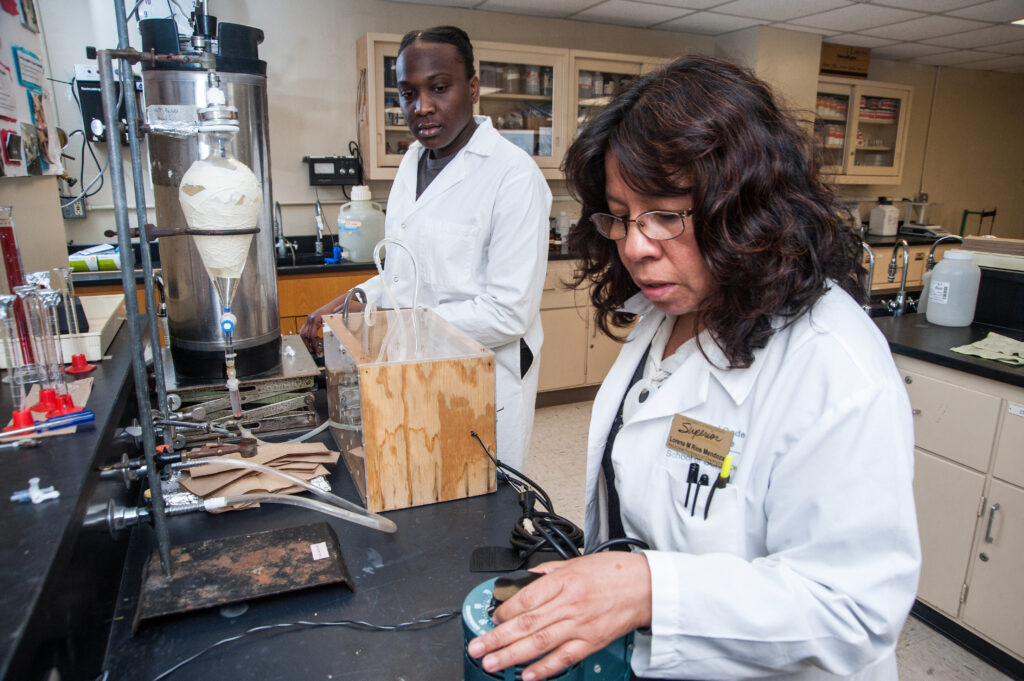 Take advantage of internships, Academic Service-Learning and more ways to prepare you for success beyond school.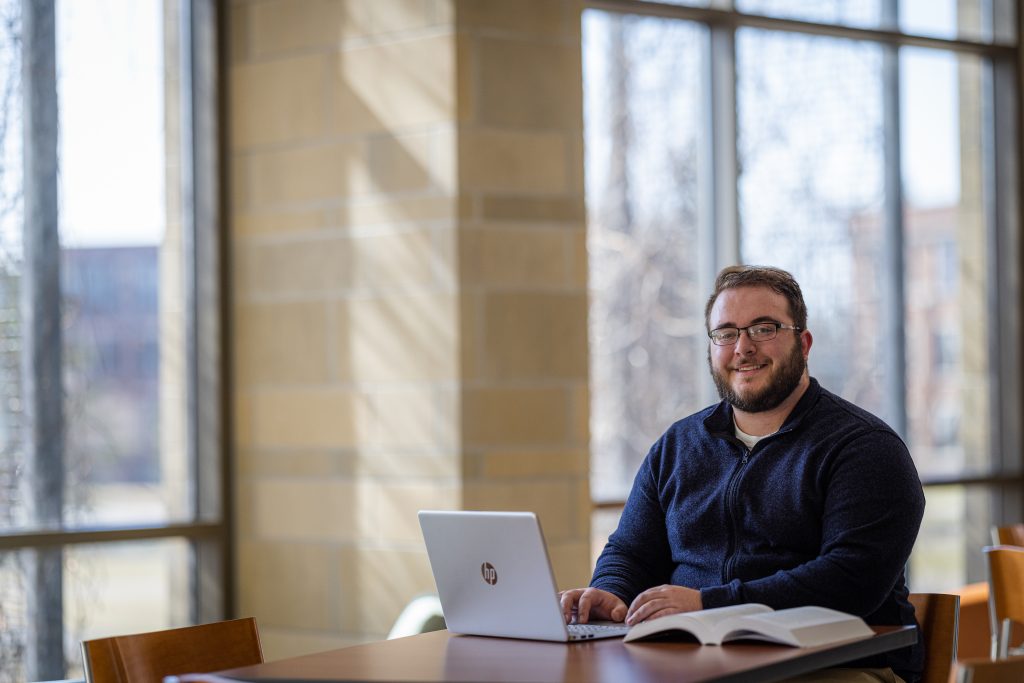 This office manages official academic student records and handles the processes involved with class registration.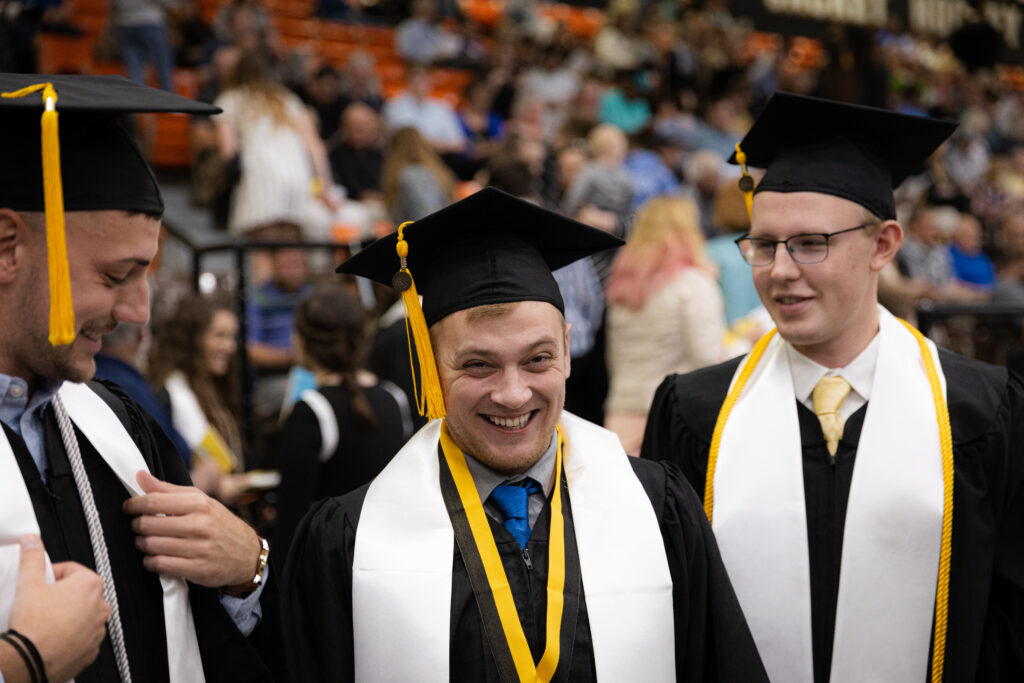 Information related to graduation and our annual commencement ceremony.
---
Course Catalog
Undergraduate and Graduate
View all of UW-Superior's courses organized by academic department, program, catalog year and term. Archive catalogs are also available.
Academic Administration
Including Dean's Lists
Find information about the Dean of Academic Affairs, learn how to contact the Provost, and view Dean's Lists.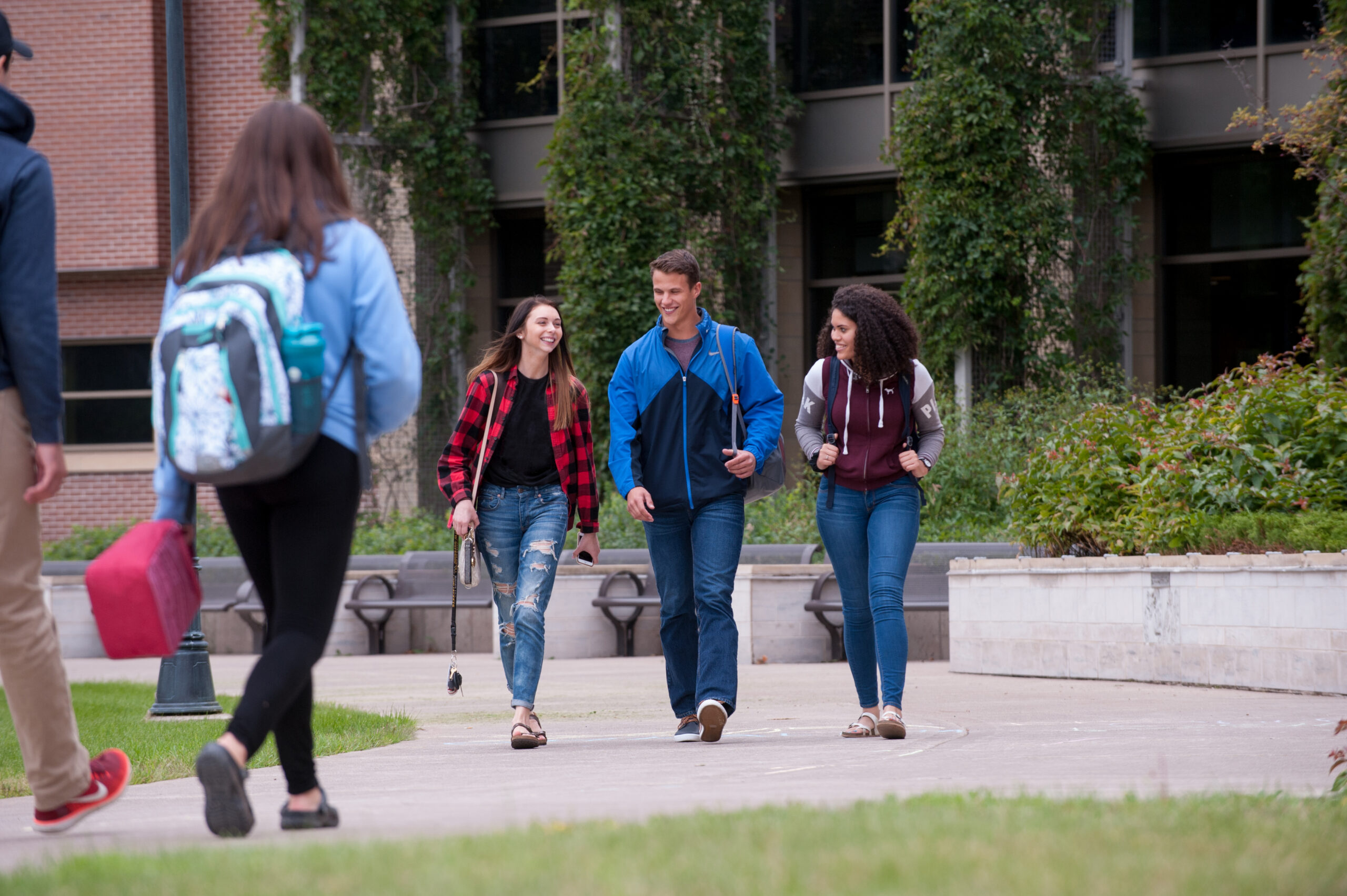 Come Visit Us
Experience what makes this university truly Superior.
How can we help?
Not finding the answer to your question?
Want to talk to a real live person?
We'd love to hear from you!
Contact us any time and we'll be glad to help.
Call or Text: 715-394-8230
Request Information
"*" indicates required fields