Fast-Track Your Studies
Taking classes during Summer College or J-Term is a smart way to help you get those much-needed classes in and lighten your course load for future semesters.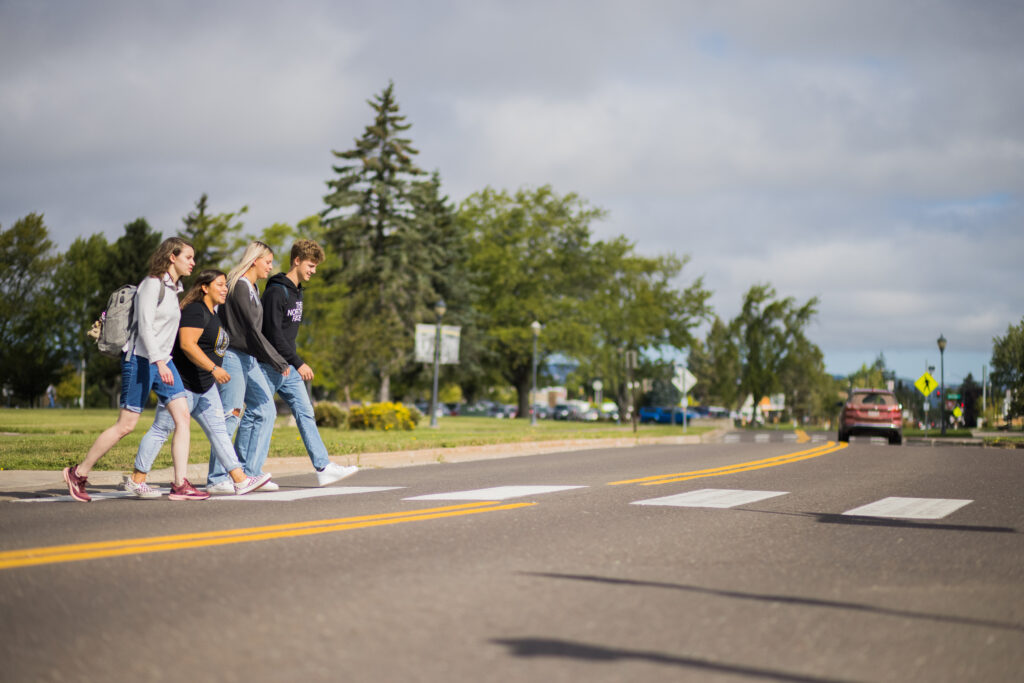 Summer College
Learn more about Summer College, including important dates and registration deadlines.
J-Term
Find out about J-Term and how to get registered.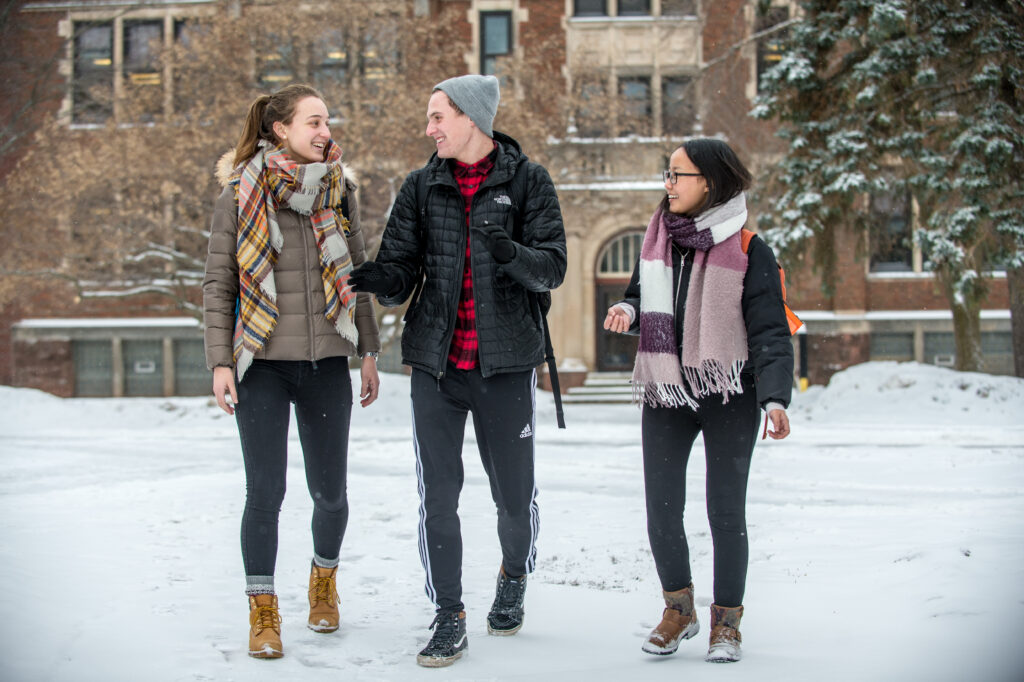 Questions?
If you have any questions about Summer College or J-Term, don't hesitate to contact us.