Game On!
The University of Wisconsin-Superior provides a variety of opportunities for students to participate in athletics, from NCAA Division III level to intramurals.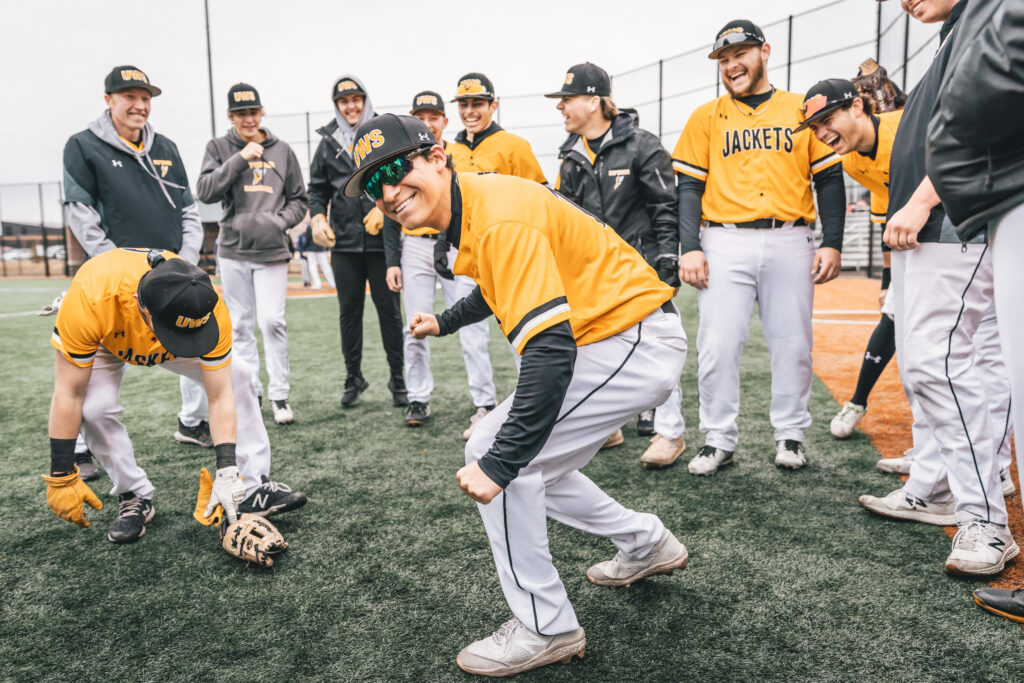 Athletic Opportunities for All Levels
From the hardwood to the rink and the diamond, Yellowjacket athletes have claimed their share of victories. But don't feel left out if your game isn't ready for the big time. UW-Superior offers numerous athletic activities and the state-of-the-art Marcovich Wellness Center to help you relive your glory days or just stay in shape.
Yellowjacket Athletics
The Department of Athletics supports the mission of UW-Superior, providing student-athletes with a holistic collegiate experience that fosters personal growth through academics, athletics, community involvement, and leadership development.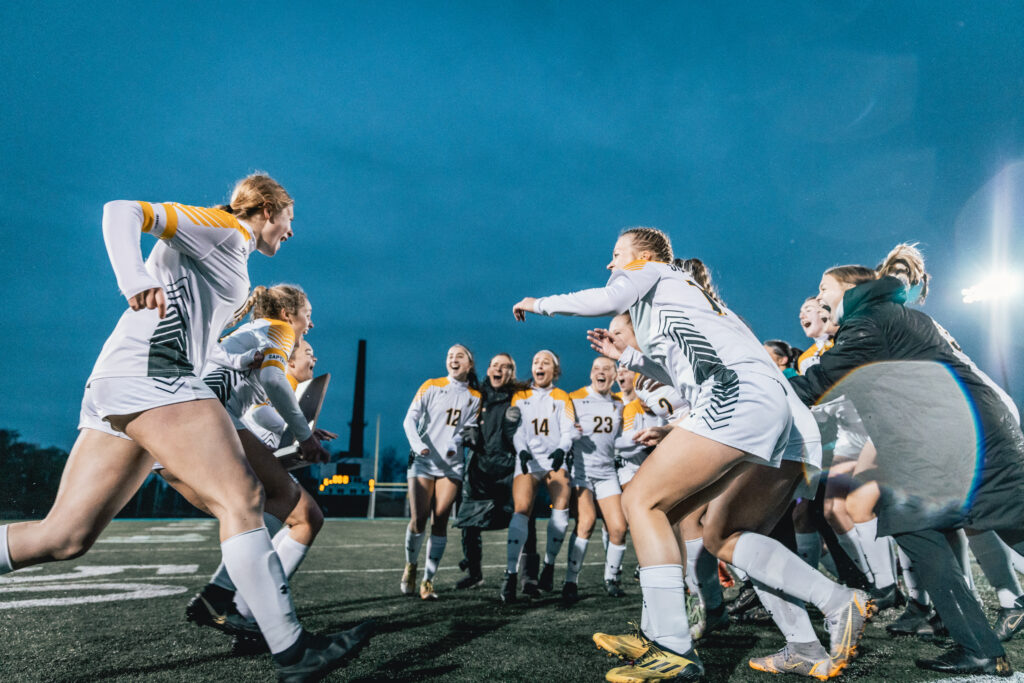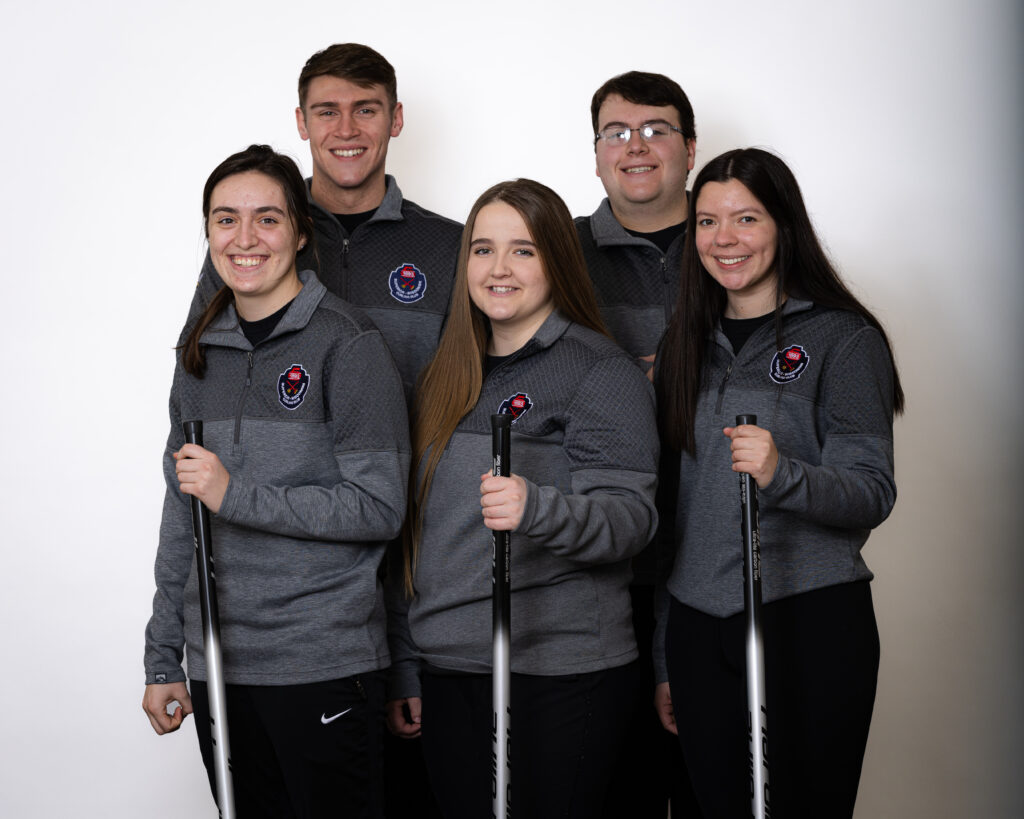 Club Sports
Interested in joining a club sport? Want to develop your skills in a specific sport or activity? The UW-Superior Sport Clubs Program offers sport activities and extramural competition for all interested students and members of the campus community. Through the Sport Clubs Program, students participate in a wide variety of physical and athletic activities, contributing to the development of leadership skills.
Sports Camps and Clinics
UW-Superior and Yellowjacket Athletics provide a variety of outstanding opportunities through camps for athletes to develop their athletic skills. Campers will also have the chance to improve in their individual areas.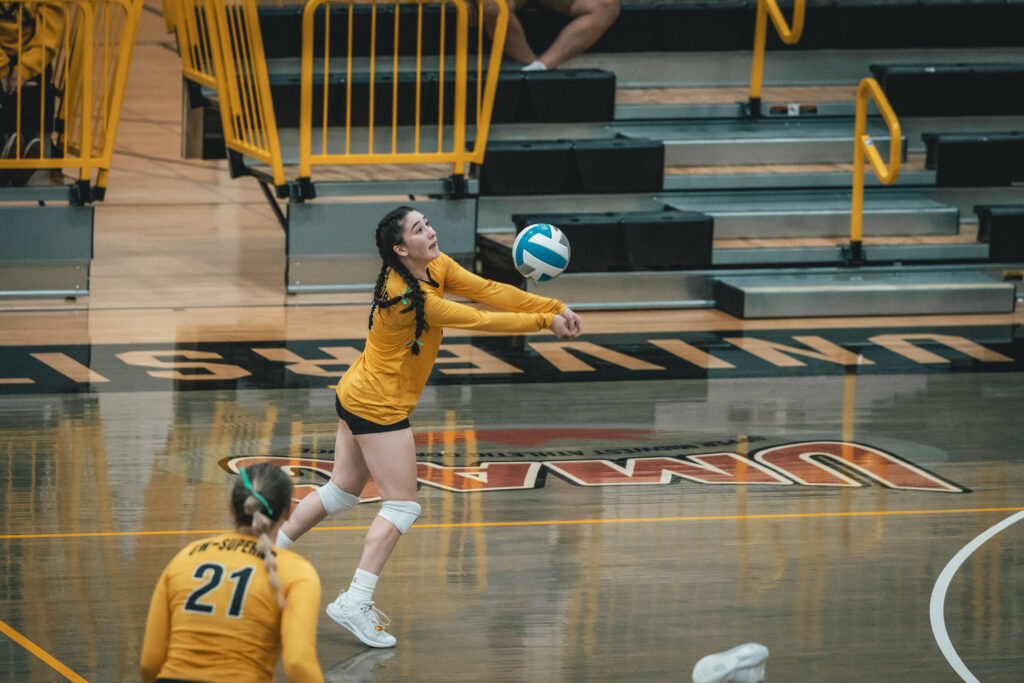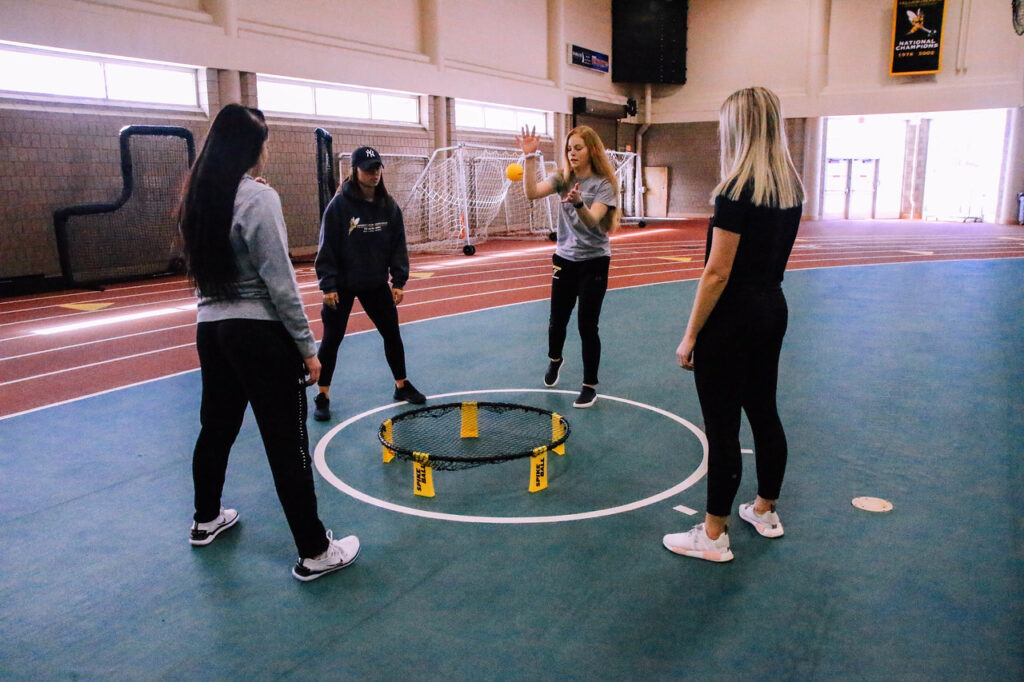 Intramurals
Intramural sports are recreational sports organized for the purpose of fun and exercise.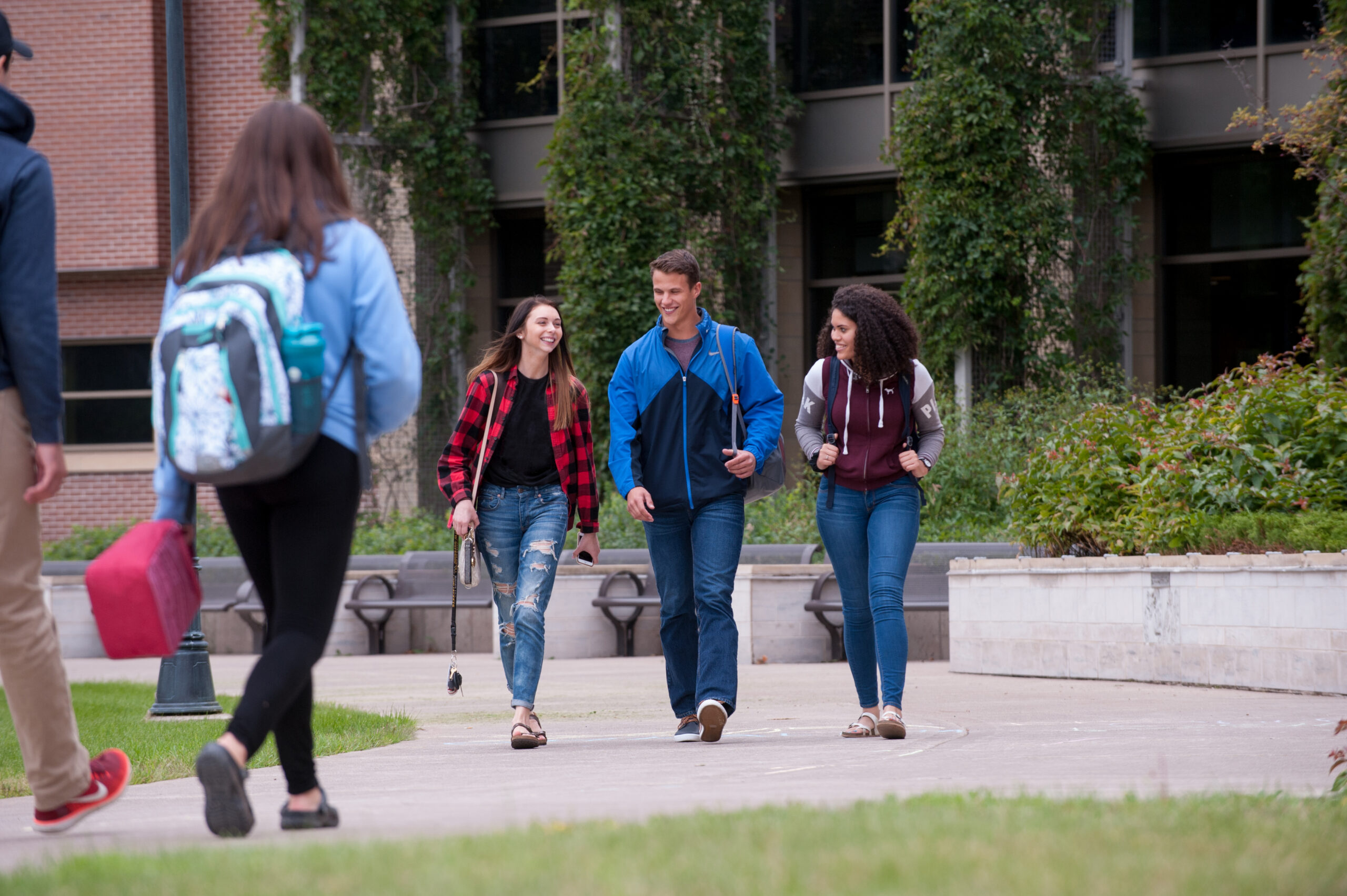 Come Visit Us
Experience what makes this university truly Superior.
How can we help?
Not finding the answer to your question?
Want to talk to a real live person?
We'd love to hear from you!
Contact us any time and we'll be glad to help.
Call or Text: 715-394-8230
Request Information
"*" indicates required fields