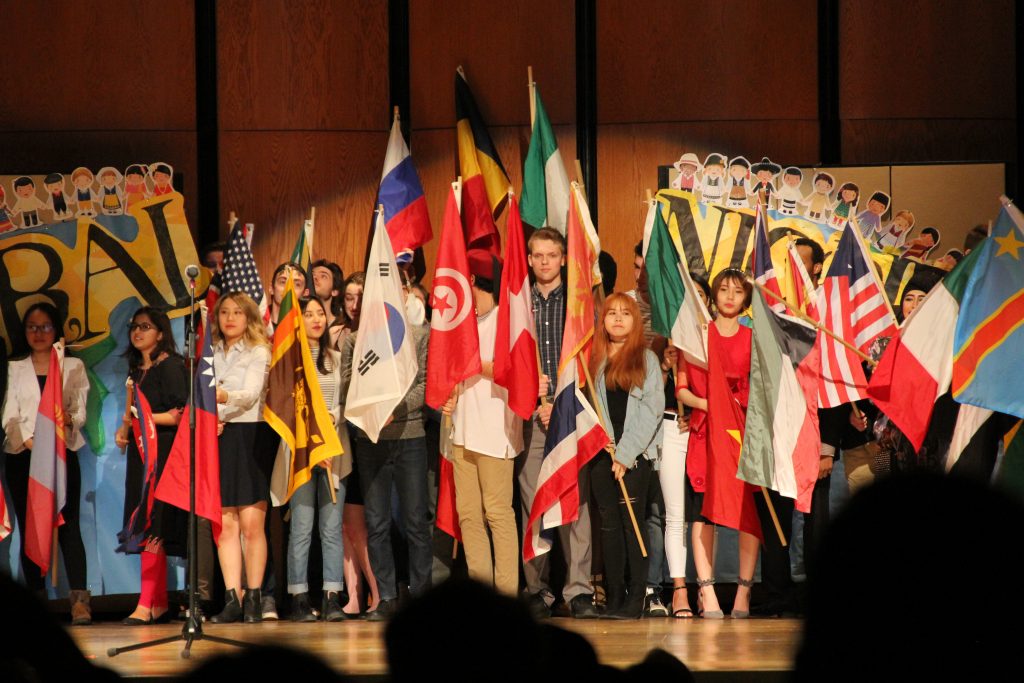 Office of Intercultural Student Success
The Office of Intercultural Student Success (ISS) provides services for international, African American, American Indian, Asian American and Hispanic/Latinx students while fostering a climate of respect for all people and cultures. Aside from those identities, ISS also serves students who want to take part in domestic and international study away programs. ISS seeks to help you with whatever needs arise, provide you with a home away from home, broaden your world view and offer experiences to learn alongside people and cultures other than your own.
ISS also aims to foster the education and development of non-immigrant students to enable them to succeed academically, personally and professionally. Services provided include immigration advising, advocacy and cultural/educational events. There are also orientation programs for new international students to assist in supporting an environment conducive to international education and intercultural awareness.
International Student Information
ISS strives to provide the best services, engaging programs and events, and exceptional student support for international students. Explore resources and paperwork for international students.
---
Global Buds Friendship Program
Global Buds is a unique program developed by the Office of Intercultural Student Success and the Link Center. The internal exchange program pairs volunteer international students one-on-one with American students from Academic Service-Learning (AS-L) courses. Partners engage in a semester-long cultural exchange. Over the semester, exchange peers meet for a minimum of 20 hours (about two hours per week) to get to know each other, have discussions, share culture and participate in a variety of activities. By the end of the semester, we hope that students will have a new, lifelong friend! International students are welcome to participate multiple times.
Resources and Partners
Find other useful resources in the area such as the American Indian Community Housing Organization (AICHO), Community Action Duluth, NAACP Duluth and more.
Pope Center
On Nov. 28, 2018, UW-Superior formally named the Multicultural Center the William "Pope" Wright Student Center. This renaming was to continue to honor the 44 years of service that Pope Wright, the first African-American professor at UW-Superior, dedicated to this campus and its students. Learn more about the Pope Student Center and how to use it.