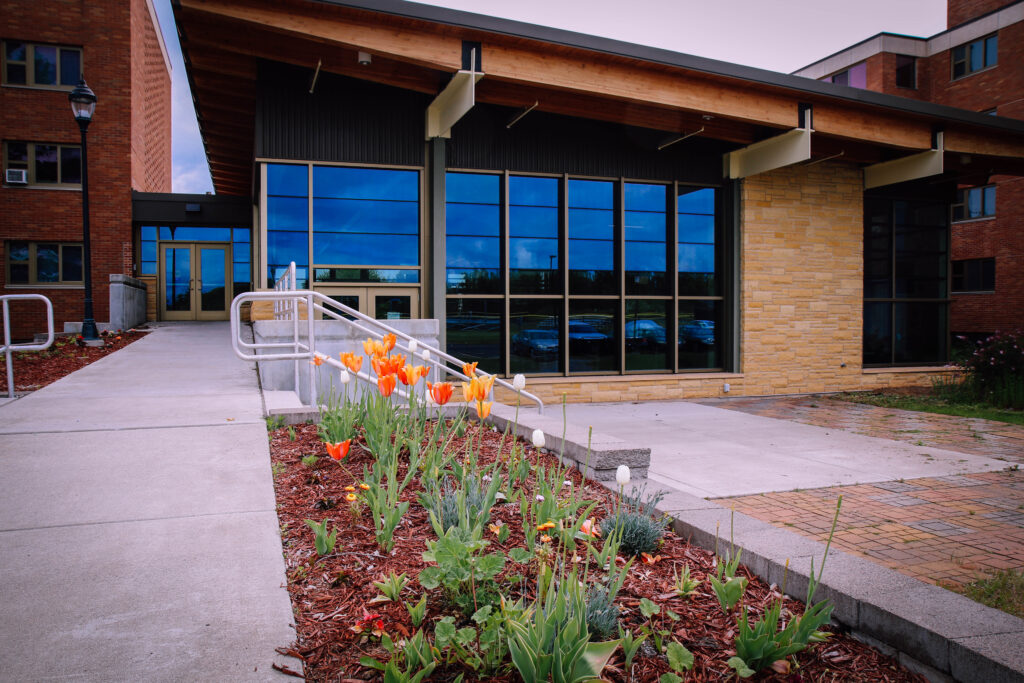 Summer Housing for Current Students
UW-Superior Residence Life offers a variety of summer housing options. UW-Superior hosts many different groups on campus in the summer, including continuing UW-Superior students, Grandma's Marathon runners, alumni and various camps and conference groups.
UW-Superior Students
Summer housing is available in Ross Hall. Rates are for the entire summer, and include laundry and all utilities. You can rent an air conditioning unit for $160/room. Refrigerators are also available for rent on a first-come, first-served basis. They cost $15 for a mini fridge and $30 for a micro-fridge. Students who are not returning for the fall semester need to move out of the residence halls on or before the first Saturday in August.
The Summer contract is now available to complete on Live@UWS. Contact Residence Life or stop by the Yellowjacket Union Information and Services Desk for more information
| | | |
| --- | --- | --- |
| Type of accommodation | With completed Fall contract | Without a Fall contract |
| Single Room | $900* | $1000* |
| Double Room | $600* | $700* |
*Students that have a Fall housing contract on file (before May 15) will receive $100 off their summer housing costs (prices already shown). Students that need to stay less than one month will be charged the guest rates.
Summer housing residents will have up to one week at the beginning and end of the summer months to transition to new assignment spaces to allow for flexibility and convenience. Financial aid WILL NOT be directly applied to housing charges. Students paying for summer housing with financial aid must coordinate payment with the Residence Life Office. It is your responsibility to ensure payment is made in full.
WHAT TO BRING: All students must provide their own twin size bedding, toiletries, cookware and towels.