Summer in Superior
UW-Superior Residence Life offers a variety of housing options. During the summer months, UW-Superior hosts many different groups on campus, ranging from continuing UW-Superior students, Grandma's Marathon runners, alumni and various camps and conference groups.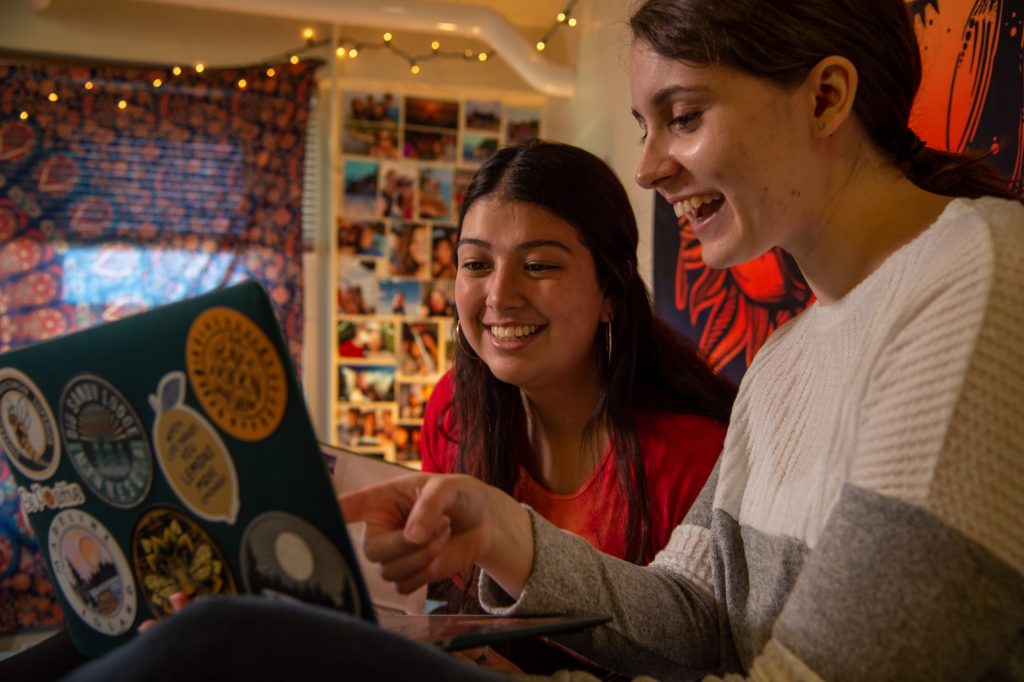 UW-Superior Students
Live on campus this summer and enjoy summer in the Twin Ports.
Community Members and Guests
We offer affordable accommodations for Grandma's Marathon, Festival of Sail or any visit to the area.