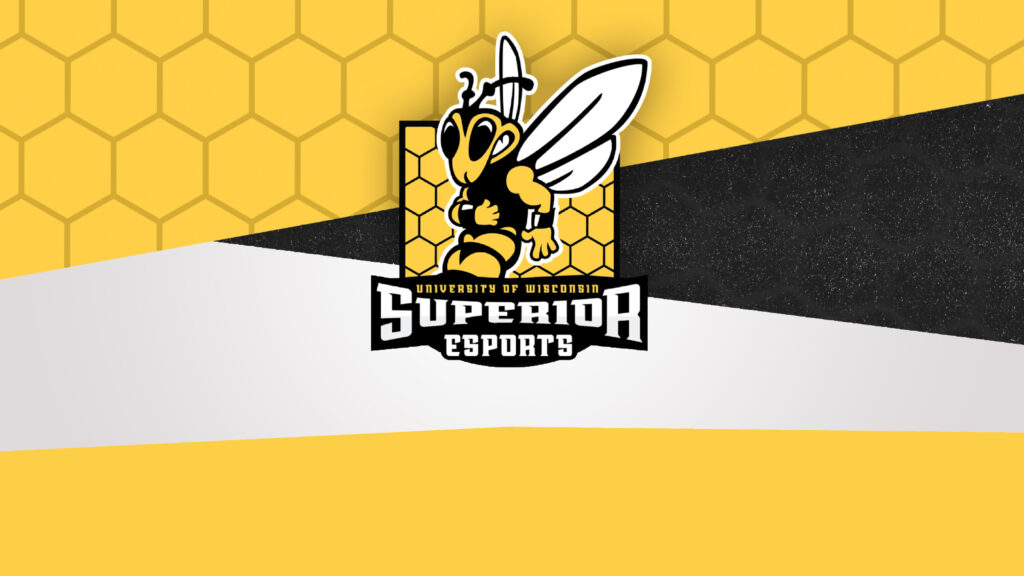 Take Your Love for Gaming to the Next Level
The University of Wisconsin-Superior is introducing varsity and club esports programs, offering an exciting opportunity for students to compete for UW-Superior against competitors at colleges and universities across the nation in esports competitions.
Campus recreation club tournaments will begin during the 2023-24 school year along with recruitment for a varsity team. Varsity competition will begin Fall 2024.
Gaming Room
A dedicated competition gaming room with gaming stations, lounge and observation areas is currently being planned and will open Fall 2024.
Join the Team
Location: Swenson Hall
Contact:
Applications are currently being accepted for current and prospective students to compete in the following games: (Keep in mind this list will change and evolve based on student interest and skills and we're open to ideas.)
League of Legends 
Rocket League 
Valorant 
Super Smash Bros 
Ready, player one? Explore the next level of gaming.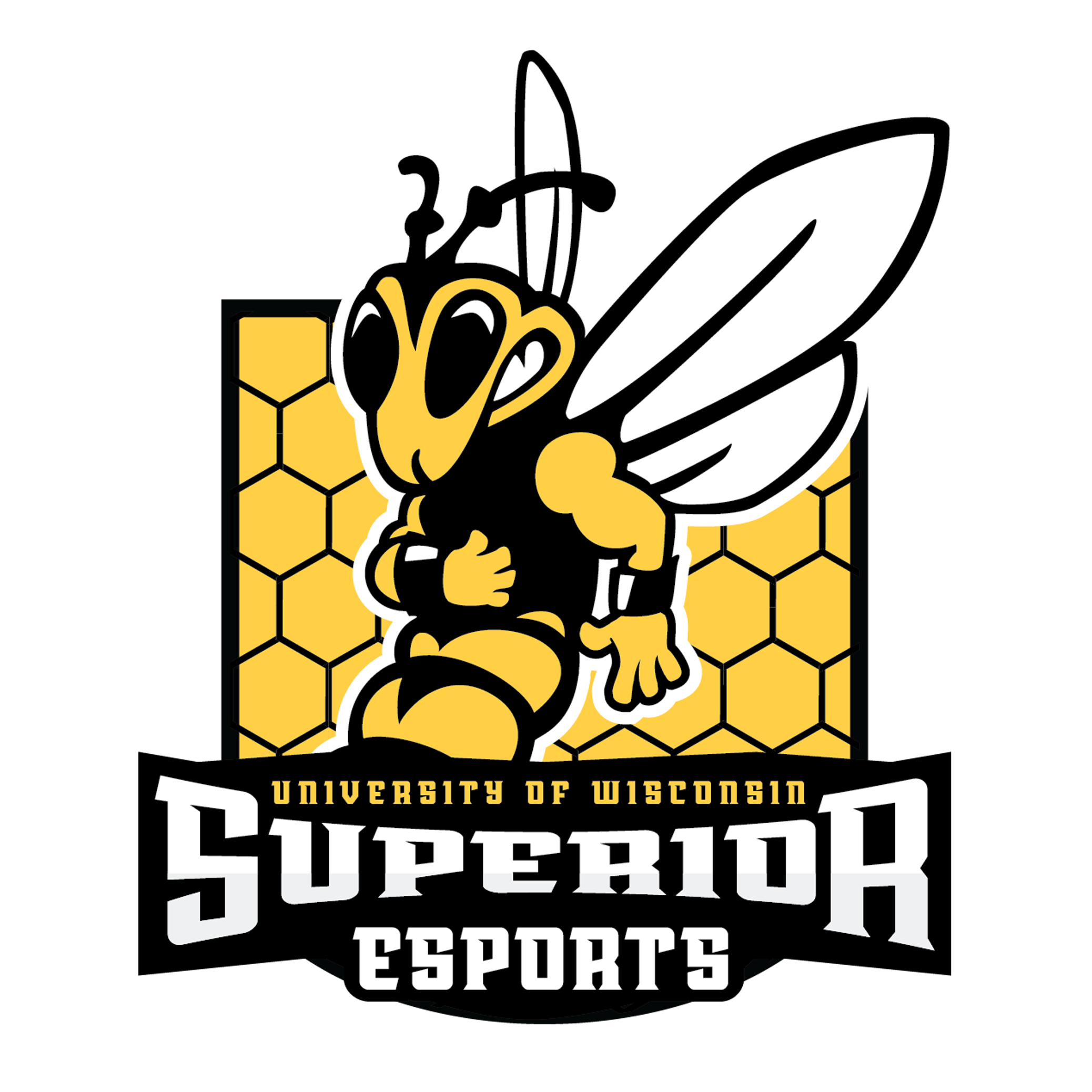 Meet the Esports Coaches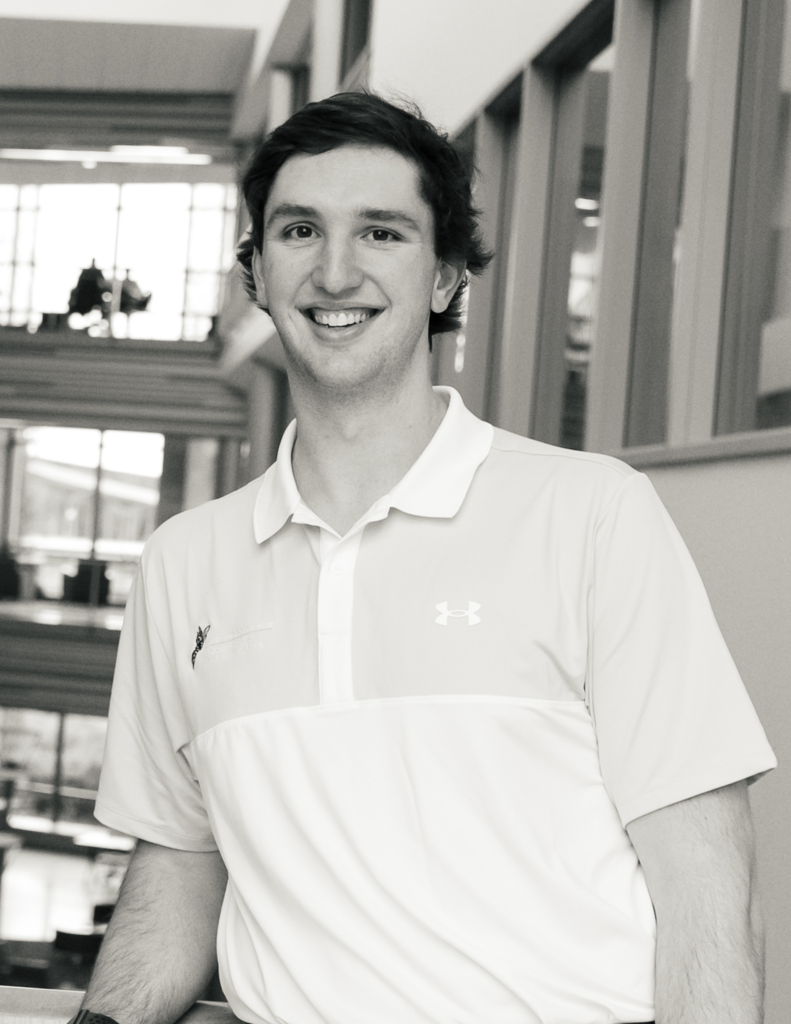 Brady Stocker
Coach Stocker "iStocks" has spent the last two decades playing competitive sports, and competitive gaming. He played baseball at UW-Superior and is now the facility manager of Wessman Arena. Outside of work he loves to play Call of Duty with his wife Ciara. He resides in Hermantown, MN, and loves to spend time with his Boston Terrier Kiwi.
"I am very excited to be part of our new esports program at UW-Superior. Students will be able to practice communication, teamwork, and goal setting in a very unique way!"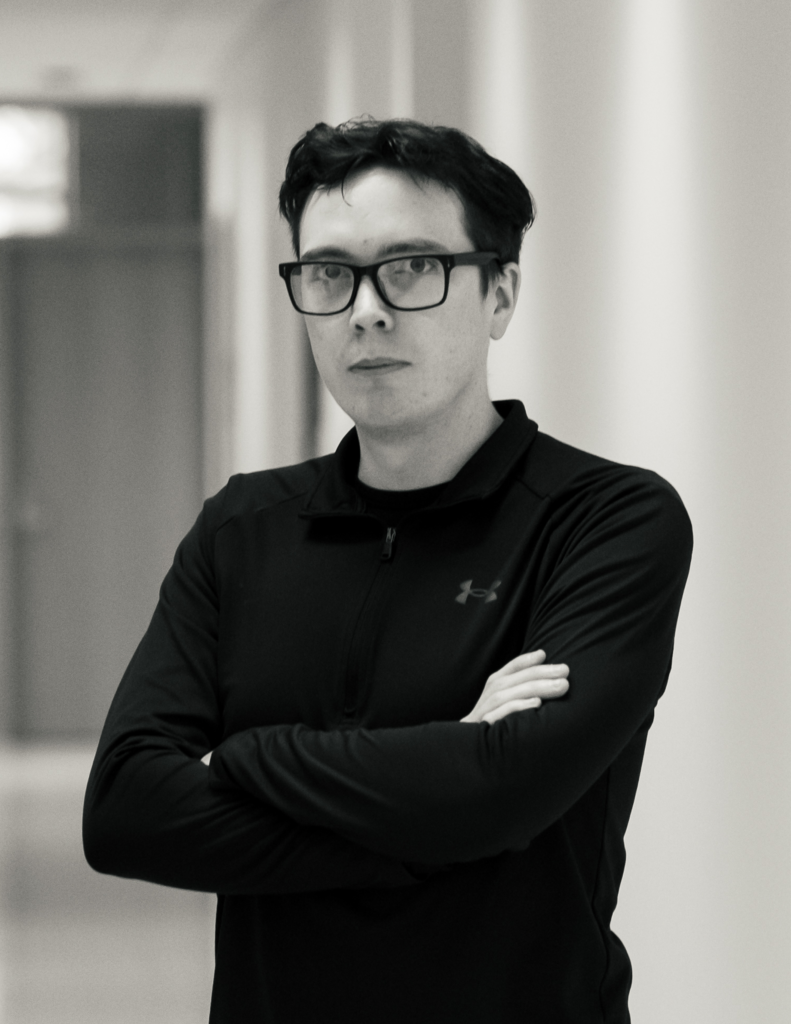 William Taft III
Coach Taft "Shad" has a long track record of competitive gaming. Known for prestige in World of Warcraft, he is now most often found casually pushing rank in League of Legends Flex Queue to practice for Clash Tournaments. Primarily living in Duluth, MN, when not playing games he can be found Disc Golfing or spending time with his 2 cats.
"Having the ability to shape and mold this program into a successful entity that will develop both player skill and supporting staff is one of the most amazing opportunities I've had the pleasure to be involved in. Esports is growing incredibly fast and UW-Superior is ready to grow with it!"