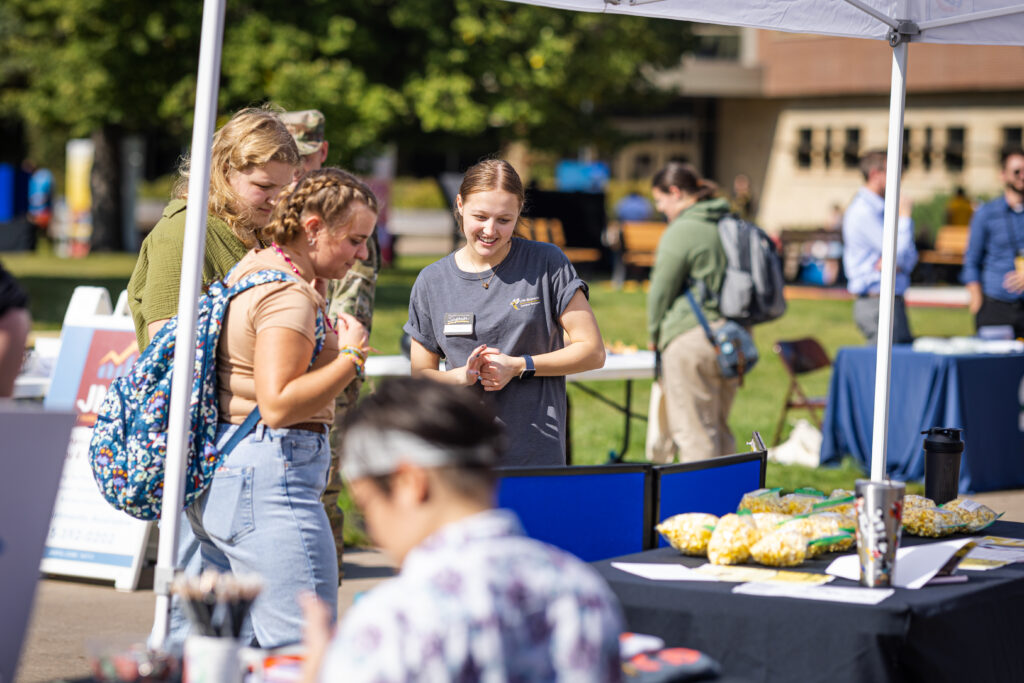 Make an Impact
The UW-Superior experience isn't just about the classroom. As a part of our student community, you'll have access to an array of recreation and wellness opportunities and a variety of intramural sports. We have more than 50 student organizations, including the World Student Association, Student Government Association and The Promethean student newspaper, to name a few. Don't see a club for you? Start your own!
Just steps from campus, you'll find numerous outdoor activities. Plus, Superior Adventures provides rental equipment to help you get out and explore.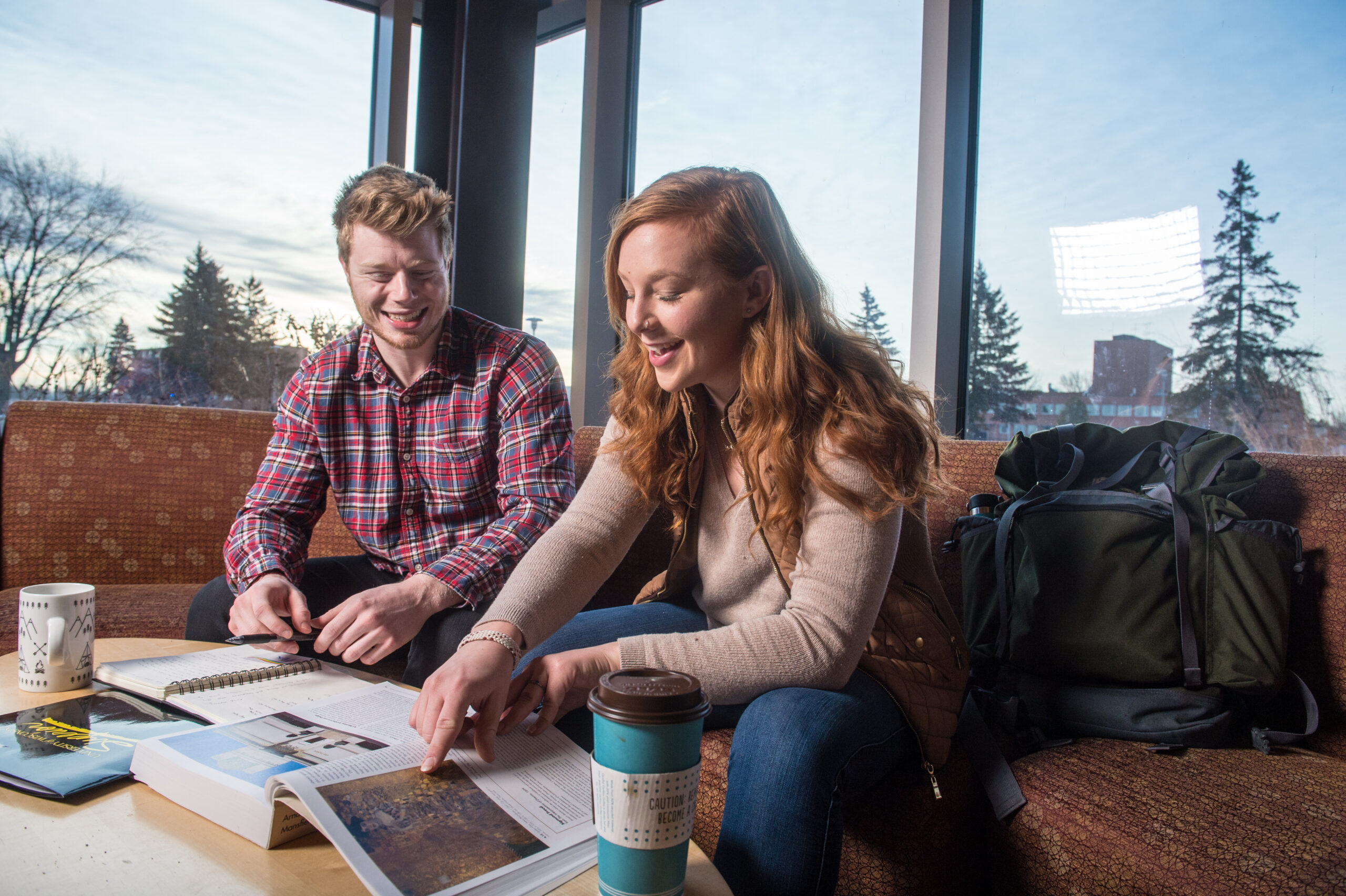 Student Orgs
Explore your interests, connect with members of the campus community, develop leadership skills, and participate in social, cultural and educational experiences.
Student Government
The Student Government Association serves as the voice of the students and puts those voices into action.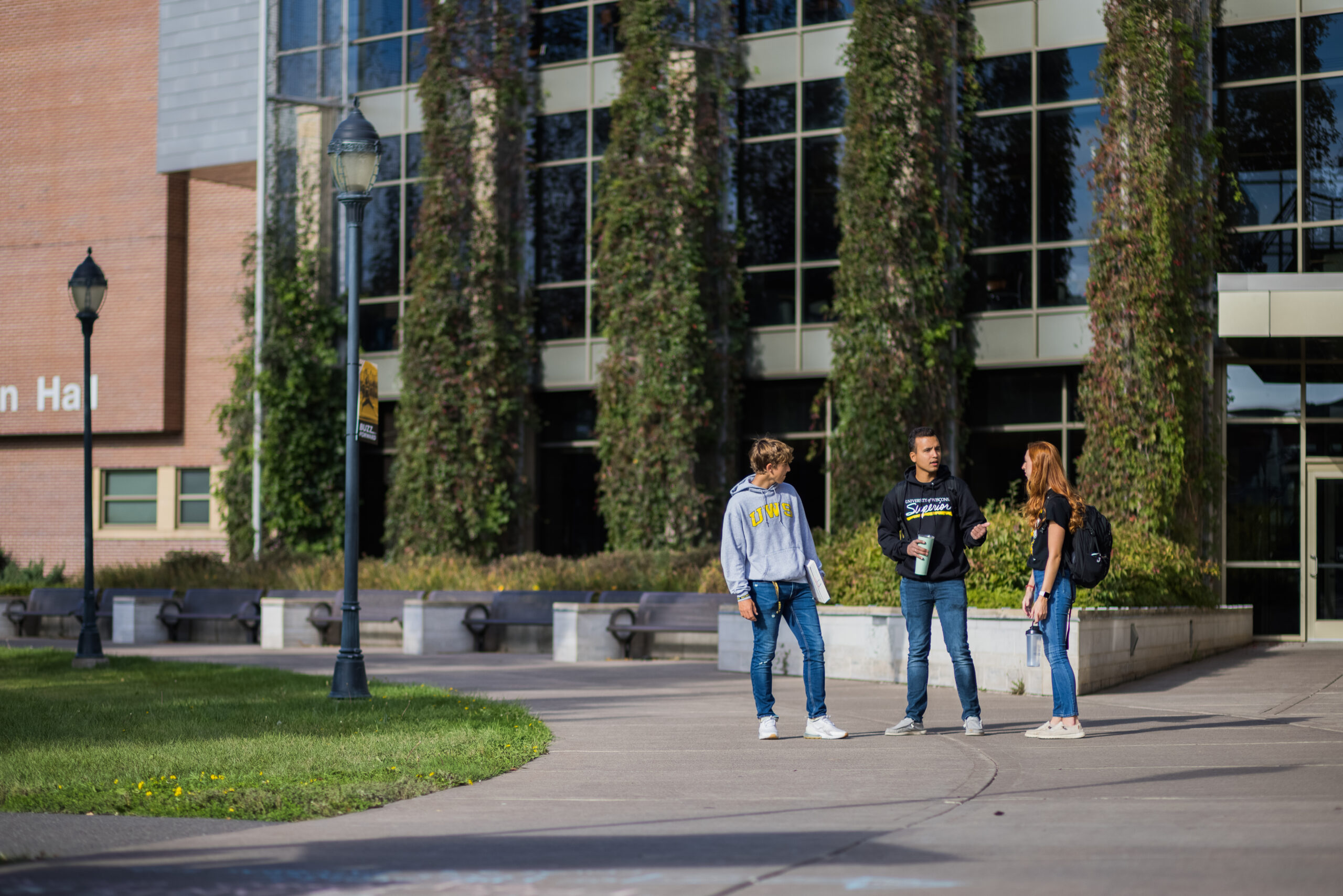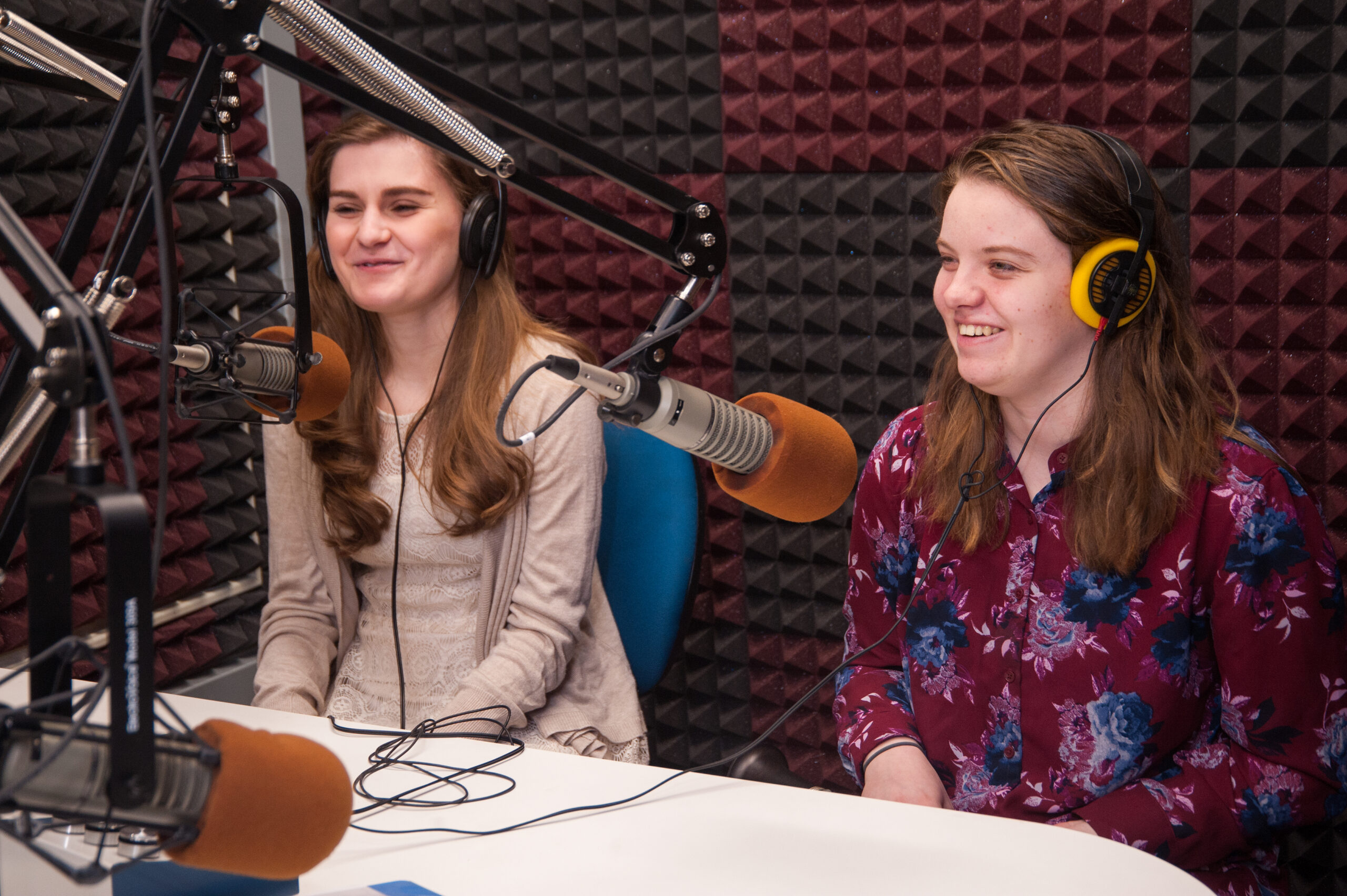 91.3 FM KUWS Superior
KUWS is a non-commercial, educational, FM broadcast station and is affiliated with Wisconsin Public Radio.
Yellowjacket Union
Provides facilities, services, programs and opportunities that promote student development, reinforce educational goals and foster inclusiveness.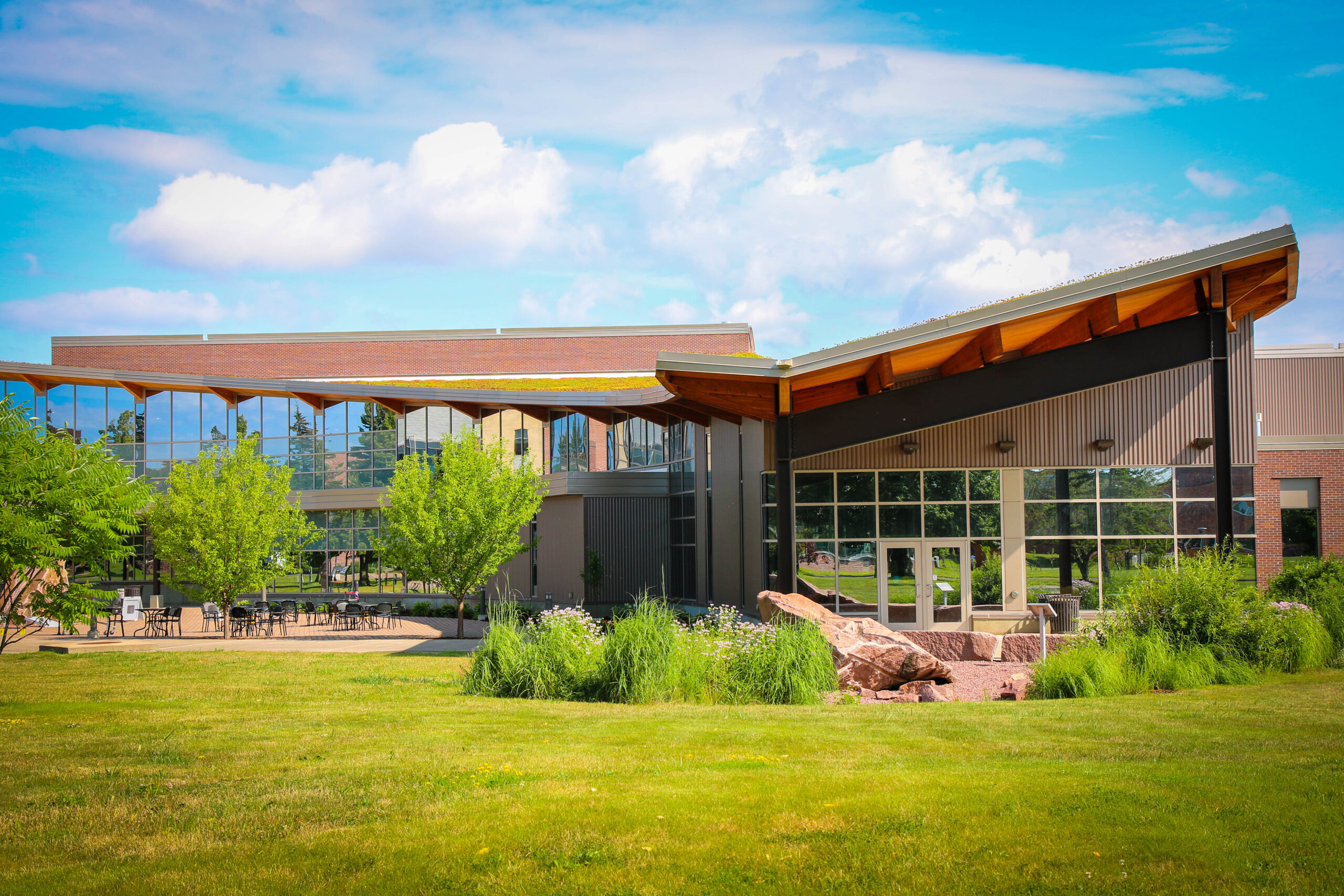 We're Here to Help
If you have any questions about how to get involved on campus, don't hesitate to connect with us.