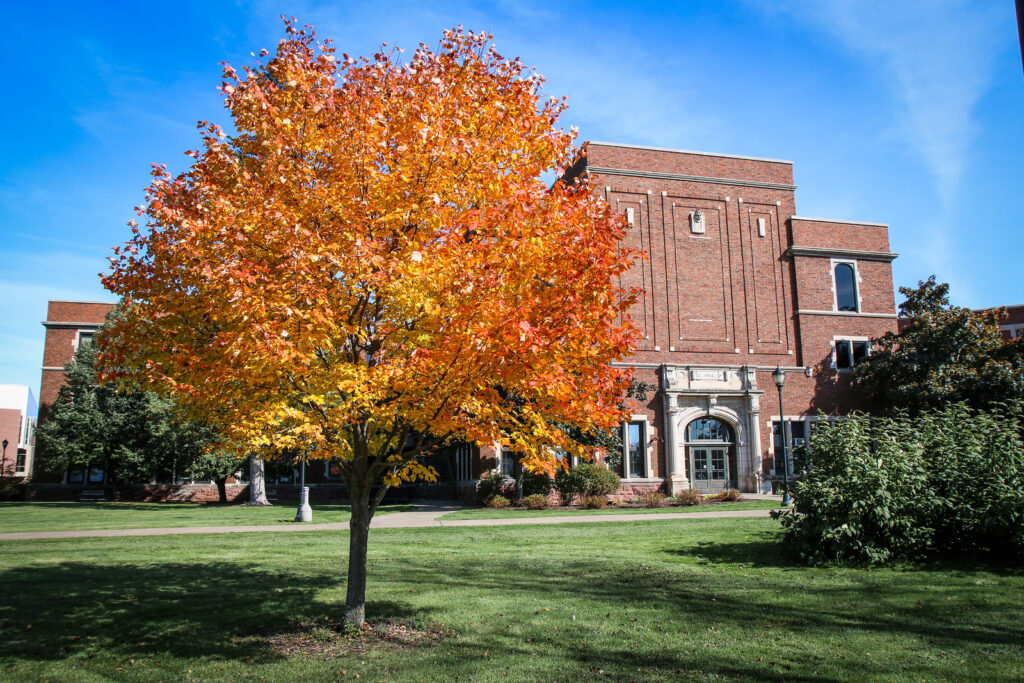 Administration
Under the guidance of Chancellor Renée Wachter, the University of Wisconsin-Superior's administrative departments and offices are committed to educating our future leaders in government, education, business, the arts and the professions.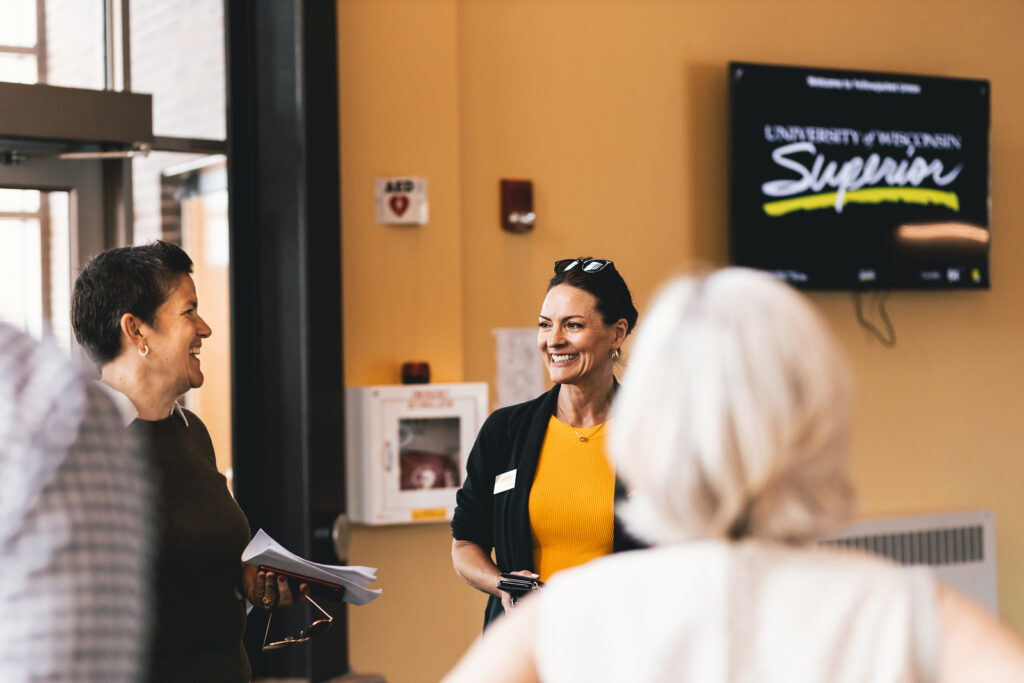 Office of the Chancellor
Learn about the Chancellor of the University of Wisconsin-Superior
University Governance
Faculty, staff and student leadership at UW-Superior is provided by four governance groups.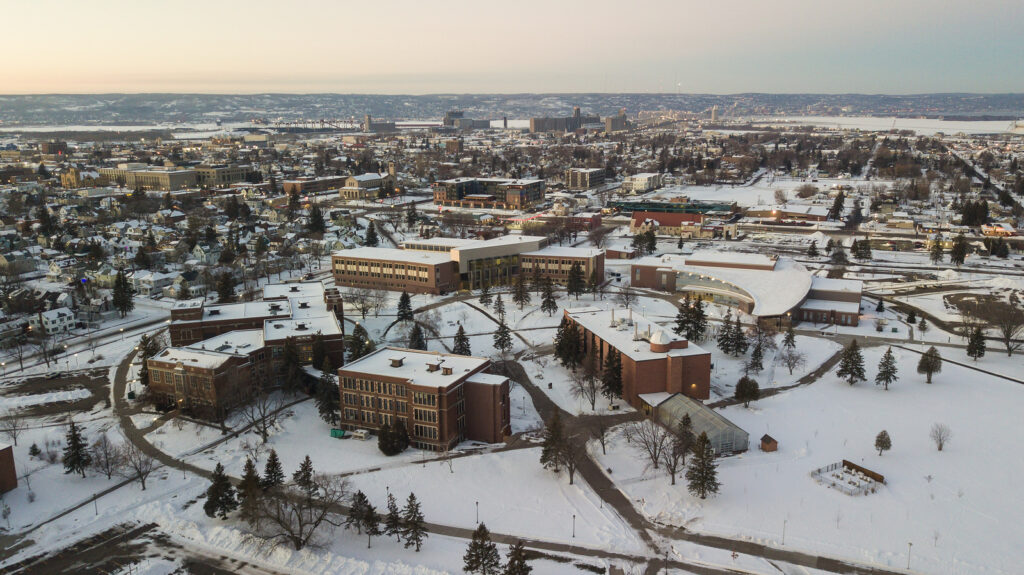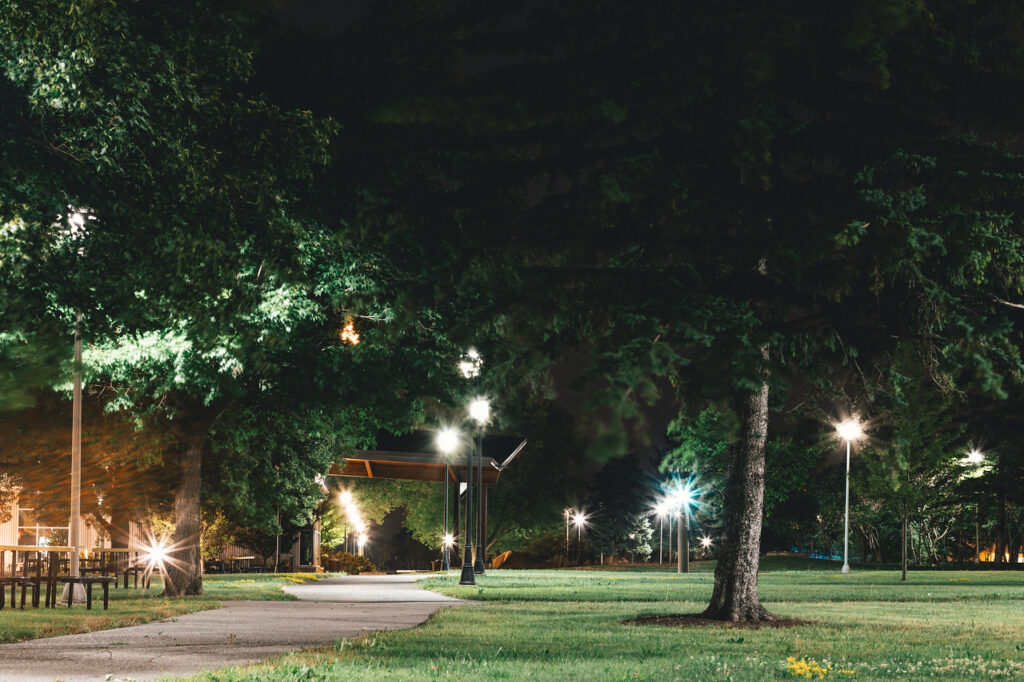 Public Record Request
Request public records from the UW-Superior Public Records Custodian
Stormwater Management
As part of the City of Superior and the State of Wisconsin, it is our obligation to take care of our natural resources.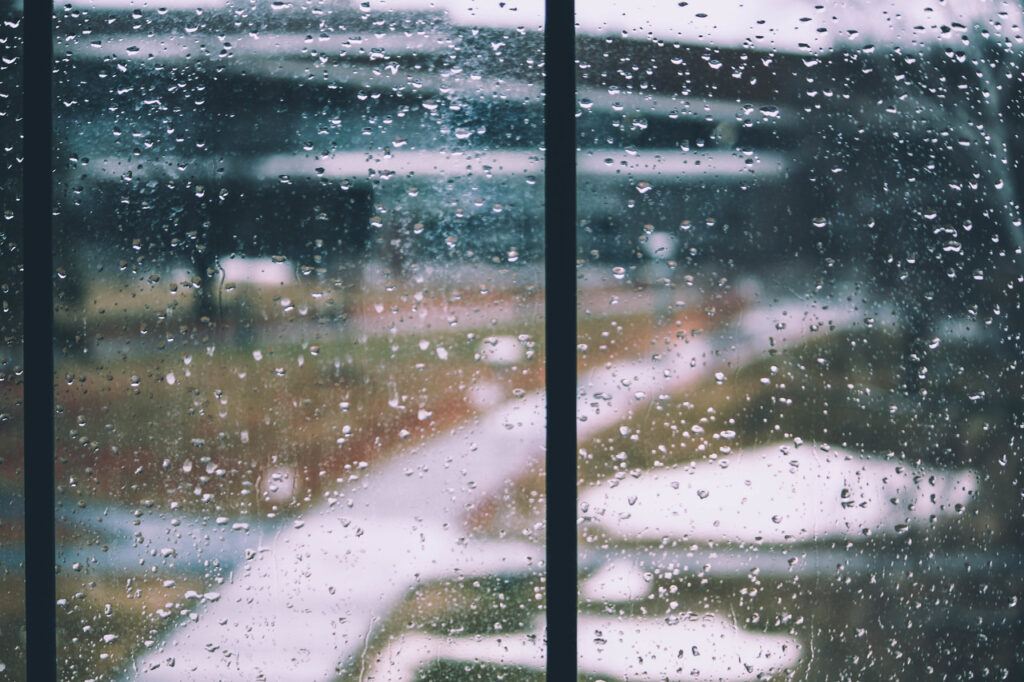 Comprehensive List of Departments and Programs
2021-2024 Forward Superior Strategic Plan
The 2021-2024 Forward Superior Strategic Plan is the culmination of a two-year, highly inclusive and transparent process. Forward Superior builds on its predecessor, Superior Visions 2020, and directly addresses many of the challenges facing higher education today by committing to further elevating a culture of care, engaged student learning and inclusion. These three pillars will enable us to leverage and advance on present strengths to secure our future.
Forward Superior is a living document that will allow UW-Superior to respond to rapidly changing dynamics. It should be recognized that Forward Superior will exemplify two values that endure without explicitly being named in the plan itself – both are at the heart of the Wisconsin Idea under which we were formed:
Our commitment to our community and to the formation and sustainment of strategic partnerships
Our commitment to applied research and grants
Forward Superior is about building a future that brings the world-class talent and commitment of its staff and faculty to engage our students in a transformative learning experience, resulting in student success.