Promoting Student Success
The University of Wisconsin-Superior offers a variety of resources and services to help students throughout their journey. Learn more about the many resources and services UW-Superior makes available.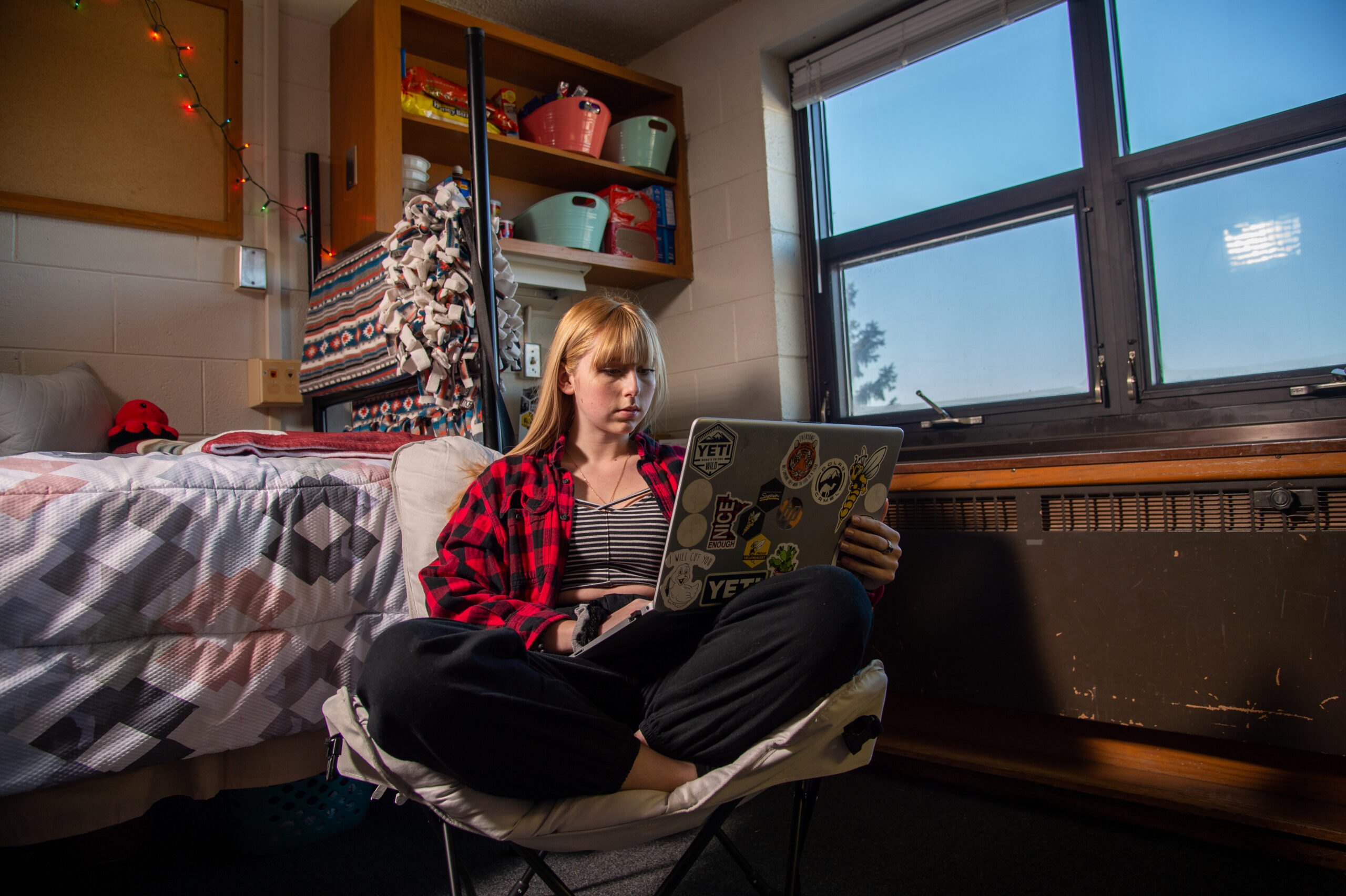 Technology Services can assist with any technology needs you may have on a range of topics.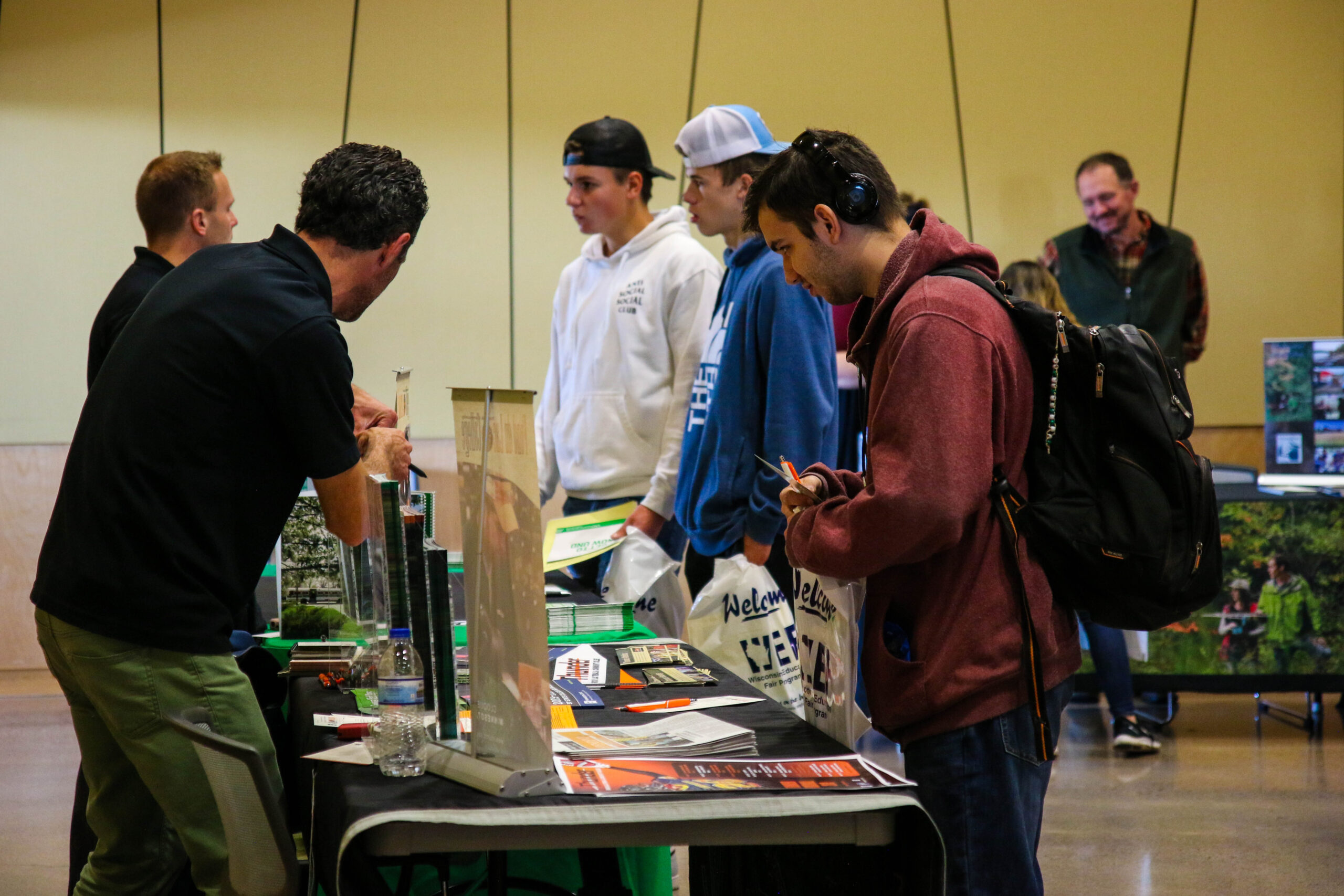 Career Services strives to provide students, alumni, faculty, staff and employers with opportunities and resources to identify career goals and develop life-long career management skills.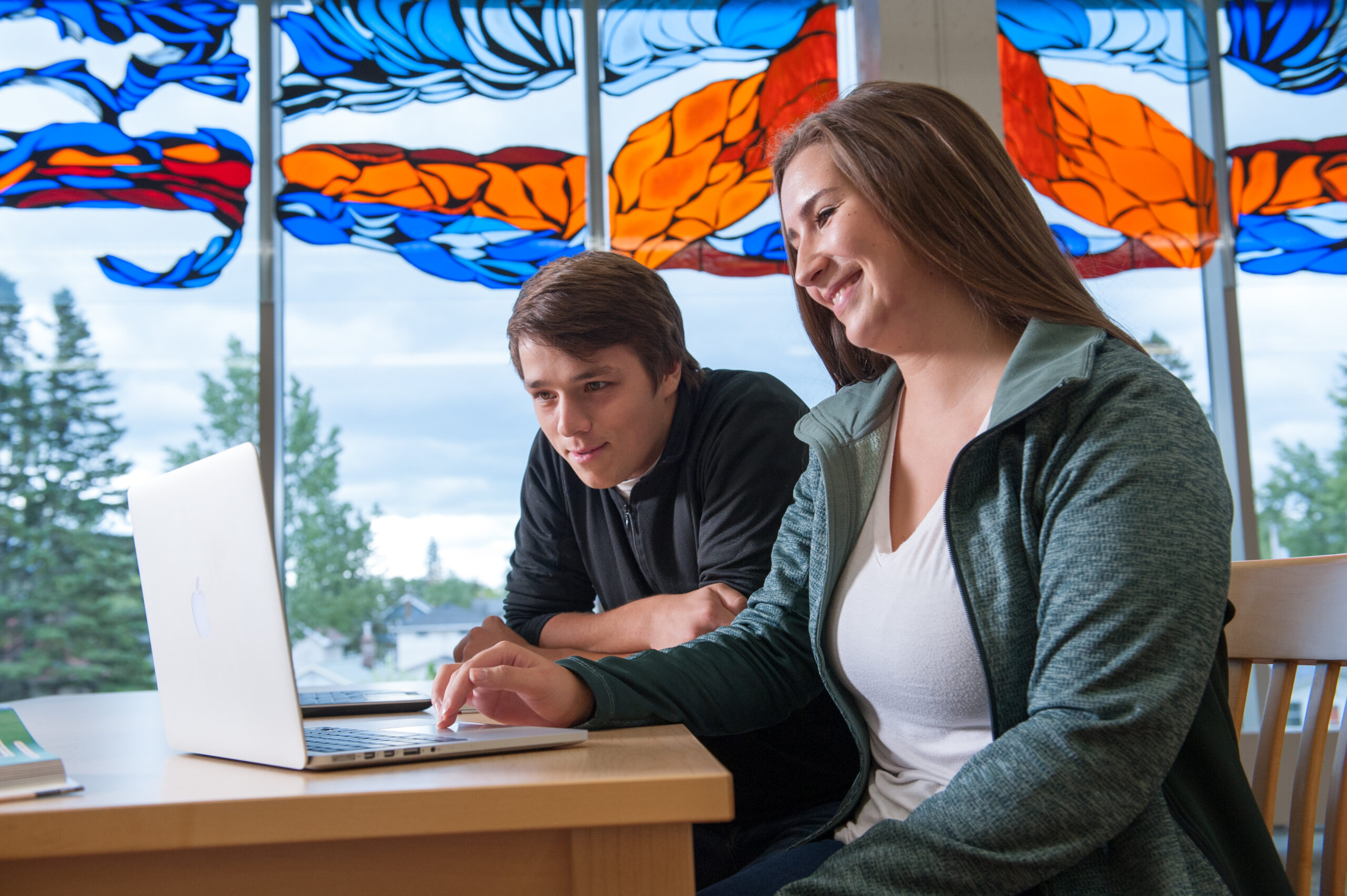 The Jim Dan Hill Library offers an array of services that support the scholarly pursuits of both the campus and greater community.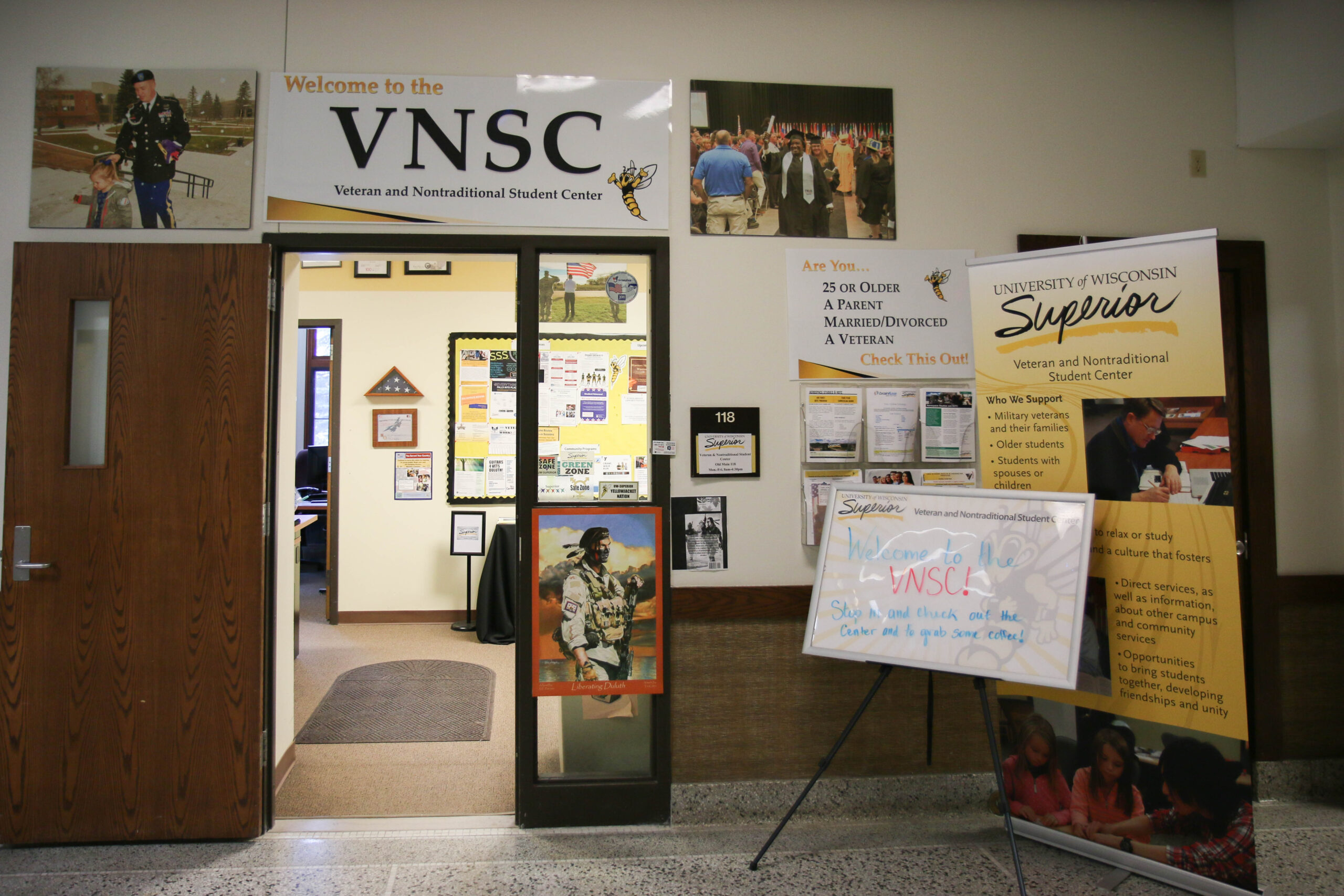 Visit the Veteran and Nontraditional Student Center for information about upcoming programs, resources or just a place to hang out and study.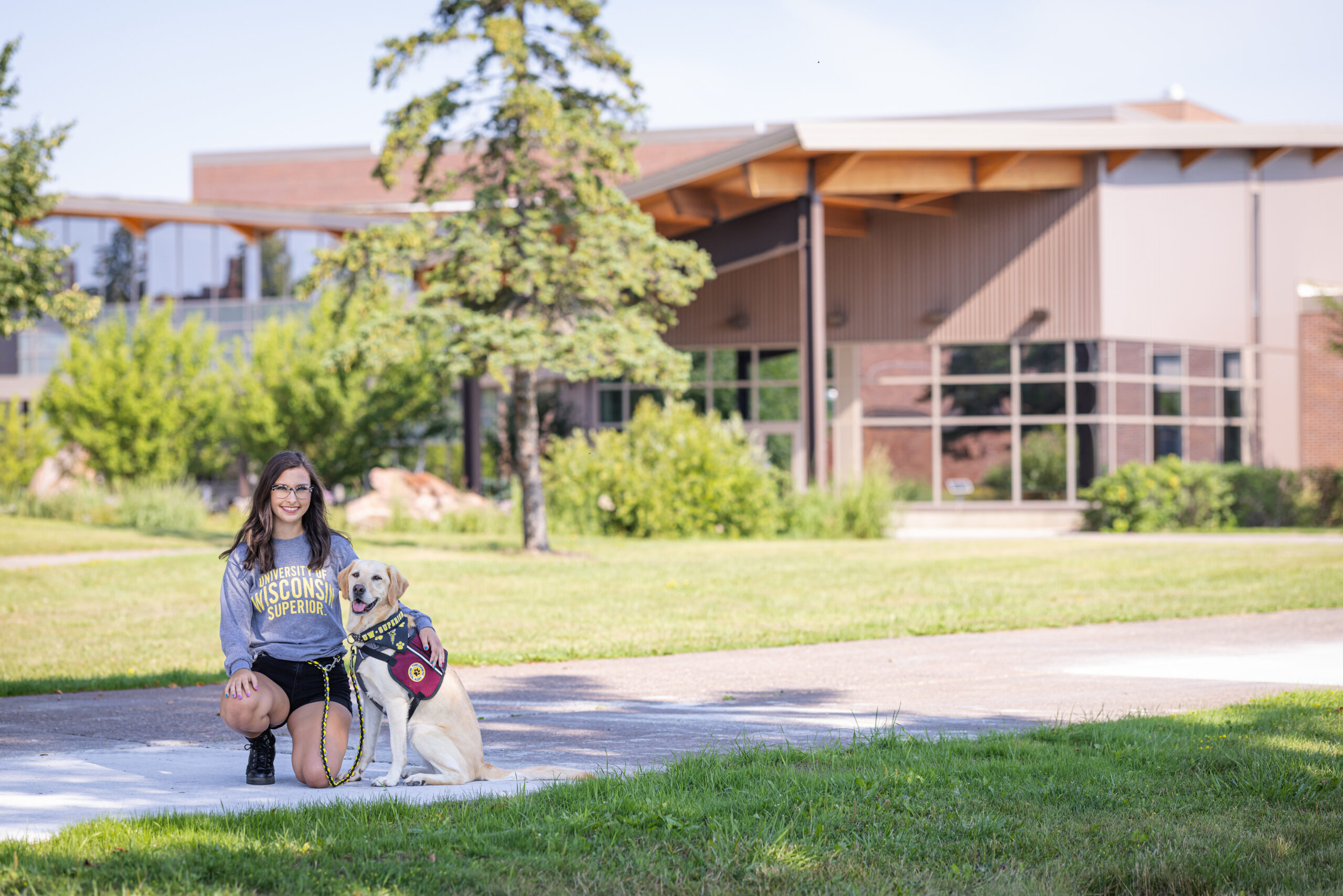 Disability Support Services is committed to providing accommodations for students with disabilities by creating an inclusive environment on campus and in the classroom.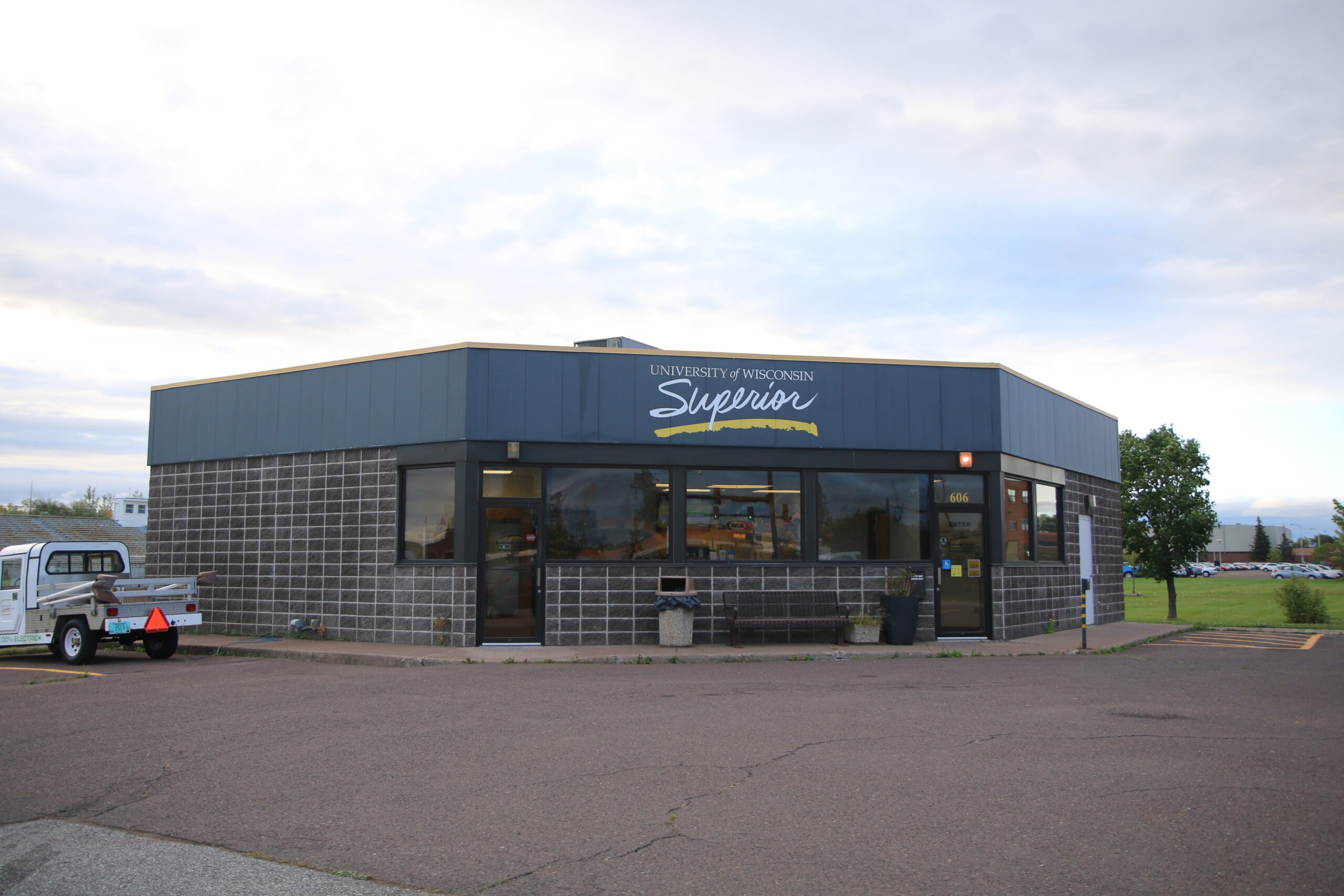 Parking Services coordinates the sale and distribution of parking permits, enforces parking regulations, maintains parking lots and assigns parking areas for special events.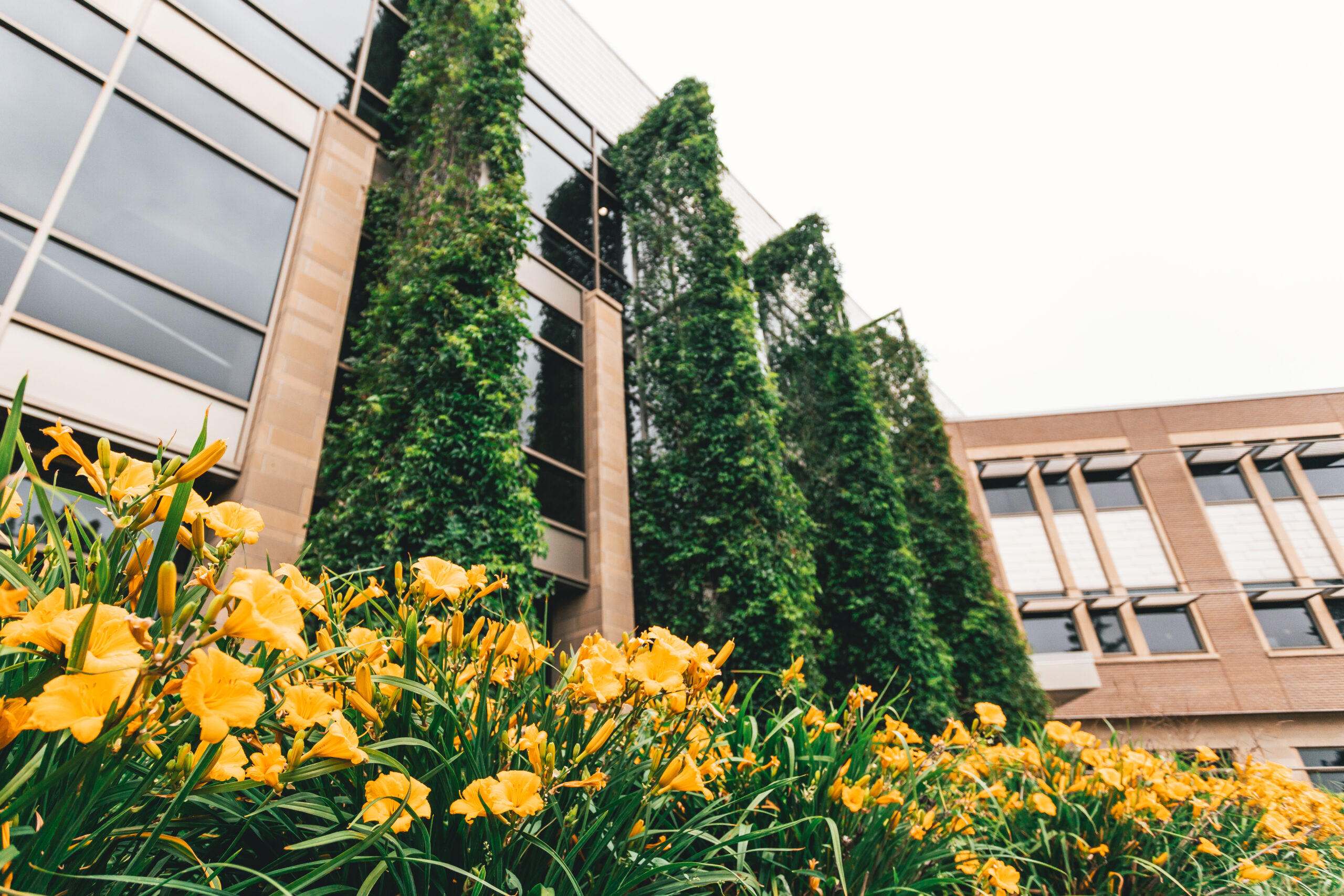 Dean of Students Office
A resource for navigating personal and academic obstacles, this office is available to assist you in a variety of ways.  
Yellowjacket Food Pantry
The purpose of the food pantry is to discreetly provide supplemental food and other necessities to students free of charge.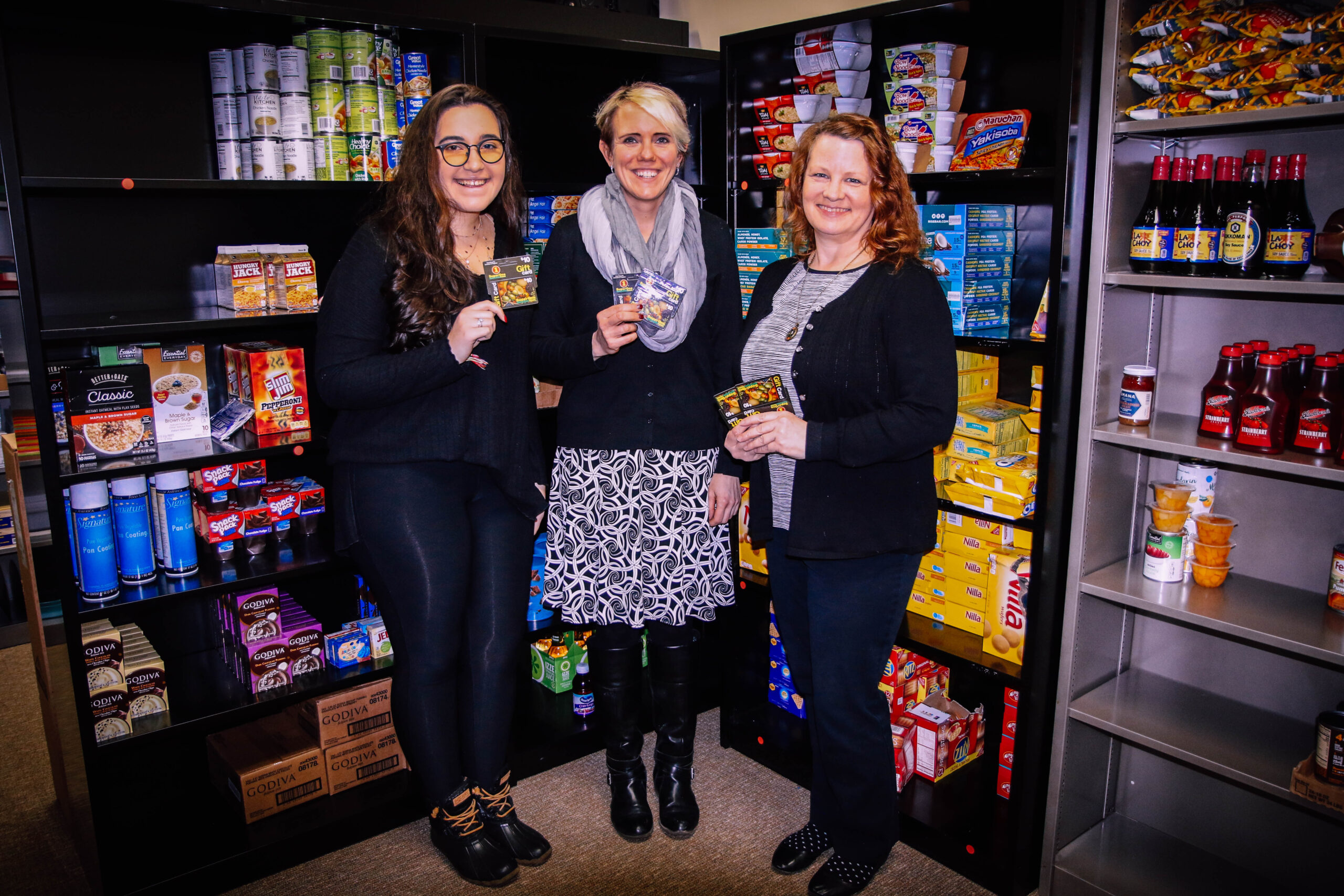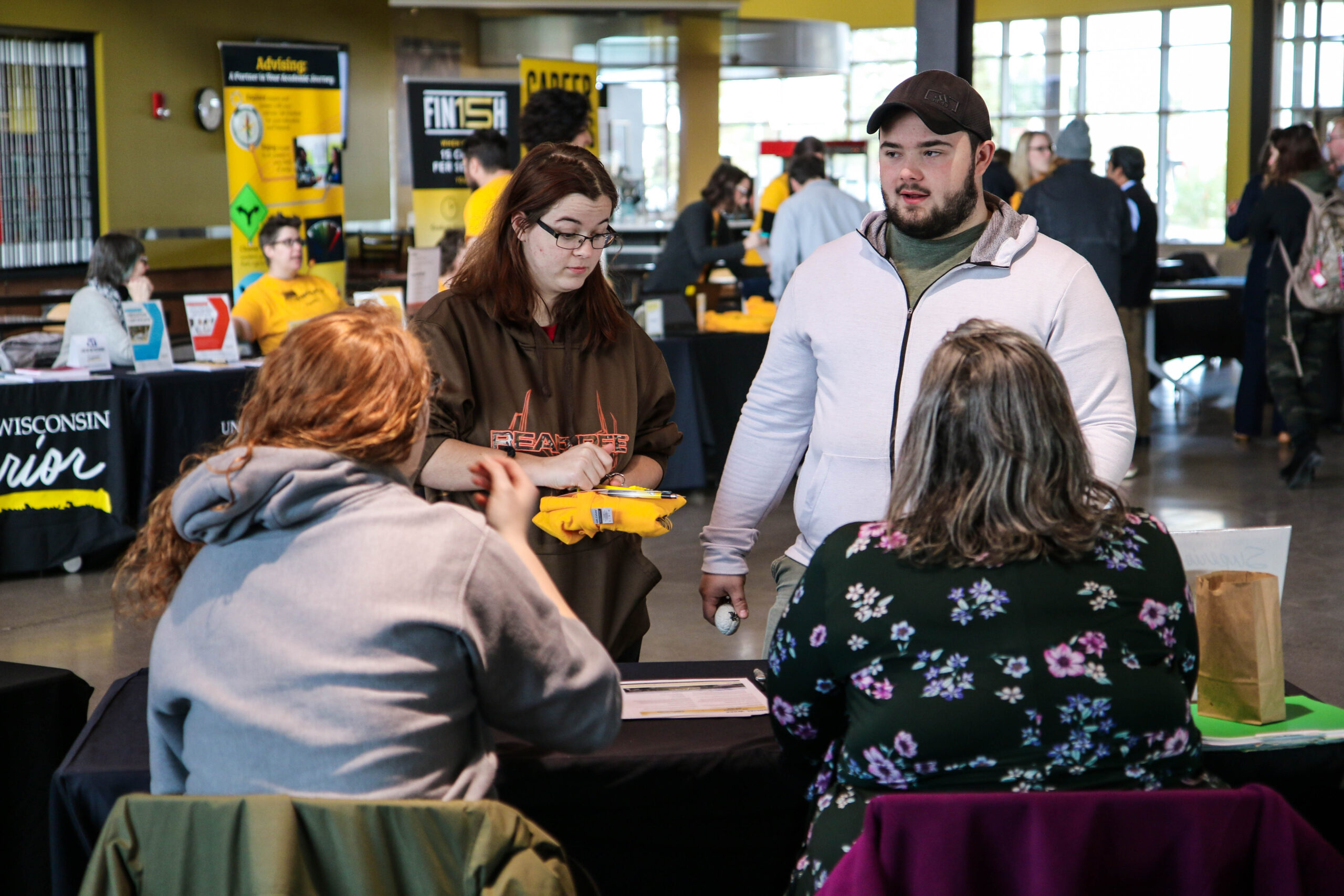 Student Referrals
Have a question or issue but not sure where to go? Our Student Referrals page contains information on various resources by topic.
'Jackets Vote
'Jackets Vote provides student voting resources.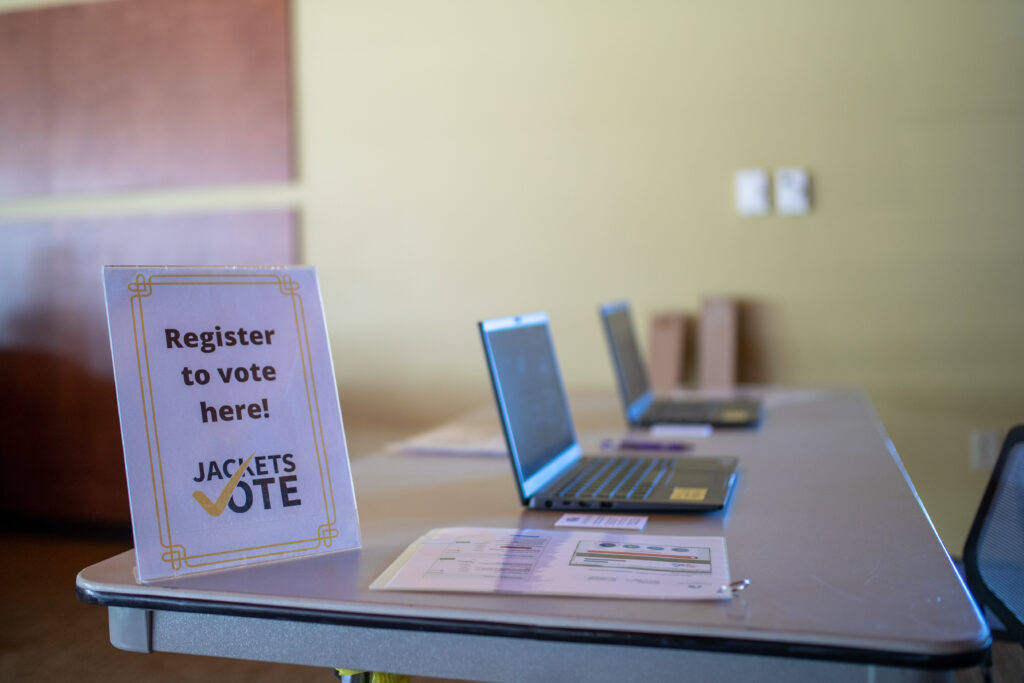 Yellowjacket Union Information and Services Desk
The Yellowjacket Union engages the campus community by providing facilities, services, programs and involvement opportunities that promote student development, reinforce educational goals and foster inclusiveness.
Stop by the Information and Services Desk for daily event information, dining services, lost and found and more.
For more information, call 715-394-8244.
I found everything I was looking for and more at UW-Superior. I had great communication and relationships with instructors and staff here and I really loved the close-knit community.

– Lexy Doolittle, Class of 2022