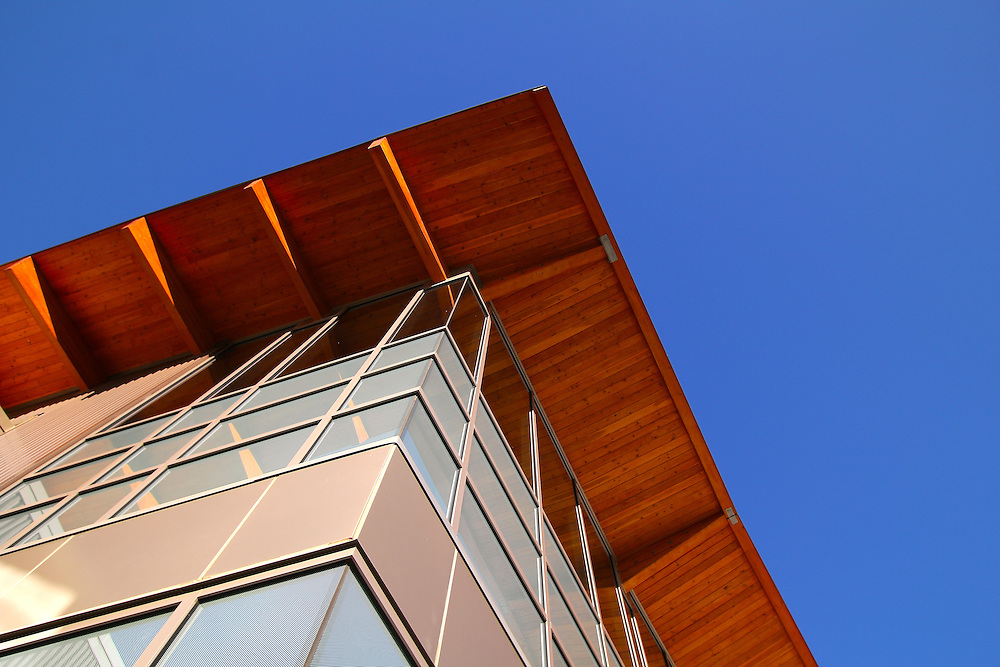 By the Numbers
2,703: Total students enrolled
497: Graduate students enrolled
26,000: Community service hours worked by students (2022-23)
1,251: Online students
14:1: Student-to-instructor ratio
17: Average class size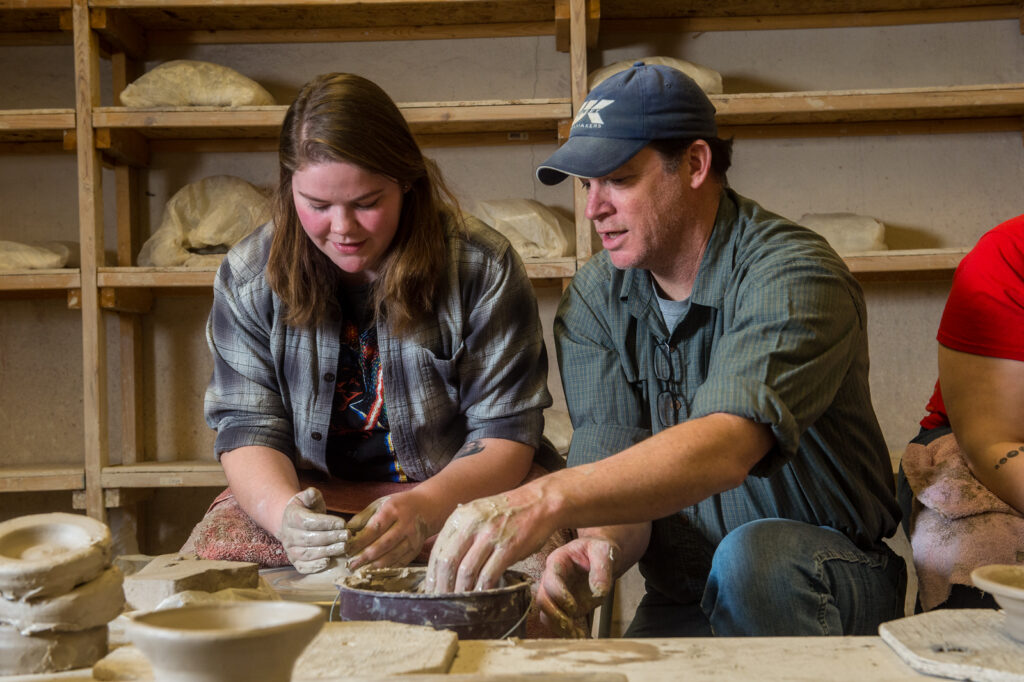 Hallmarks
Our size and 14:1 student-instructor ratio gives faculty members time to engage, challenge and mentor students.
Students apply academic knowledge to projects that meet real community needs in the Academic Service-Learning program.
Researchers at four institutes study Lake Superior's ecosystem and work to improve the transport and shipping industries in sustainable ways.
UW-Superior's graduates are regional and national leaders in government, education, business, the arts and the professions.
UW-Superior was awarded the ALL IN Most Engaged Campus for Student Voting in 2022 for its work to institutionalize nonpartisan democratic engagement to increase student voter turnout.
UW-Superior is a member of AACSB International-The Association to Advance Collegiate Schools of Business.
Top Programs
Elementary Education
Business Administration
Physical Education
Biology
Psychology
Communicating Arts
Social Work
Legal Studies
Transportation and Logistics Management
Computer Science
Top Unique Programs
Transportation and Logistics Management
Art Therapy
Criminal Justice
Environmental Science
Multimedia Journalism
Public Leadership and Innovation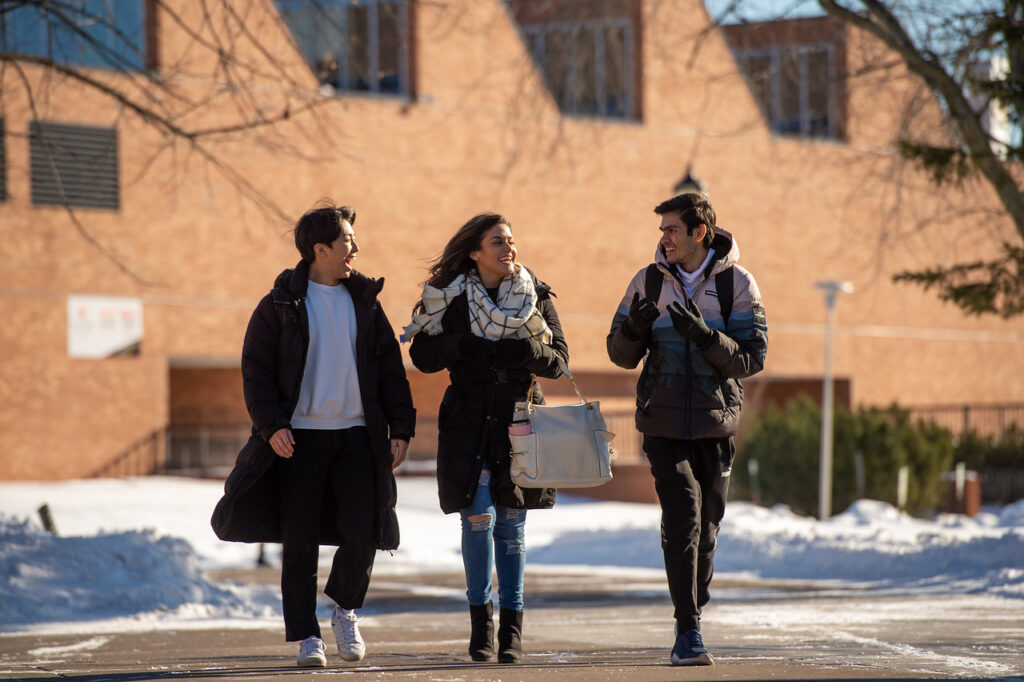 Points of Pride
93: Percent of students entering the workforce or continuing their education within nine months of graduating
3: Number of rankings UW-Superior received from U.S. News & World Report in 2024. The university received high marks in rankings for Regional Universities Midwest, Top Performers on Social Mobility and Top Public Schools.
14: Number of consecutive years G.I. Jobs Magazine has recognized UW-Superior as a Military Friendly® School
127: Number of students hired by the Lake Superior Research Institute during the past decade
4: Number of world-class research centers
2: Rank among UW schools in percentage of undergraduate international students
31: Percent of UW-Superior students involved in solving community issues and priorities through coursework as service-learners
145: Number of countries UW-Superior joins as a member of the United Nations Academic Impact
40: Number of countries represented in the student body
Note: Data is from Institutional Research and is updated yearly