Supporting Students
For veterans and nontraditional students, going to college means a lot more than going to class. Oftentimes, being an older student requires more time and commitment outside of the classroom with managing work, finances, relationships and families. The Veteran and Nontraditional Student Center (VNSC) is here to support students. Students can stop into the center at any time to learn about upcoming programs, utilize our resources or just hang out and study. We are always growing and seeking new ways to build the space and present opportunities our Nontraditional students may need to grow at the University of Wisconsin-Superior.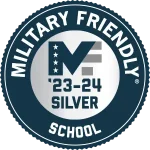 Named a G.I. Jobs Military Friendly® School
Who is a nontraditional student?
A nontraditional student is a student who meets any one of the following characteristics, or a combination of them.
25 years old or older
Married with or without children
Single with children
Active duty military
Veteran
Spouse of a veteran or active duty military
Dependent of a veteran
Become a Yellowjacket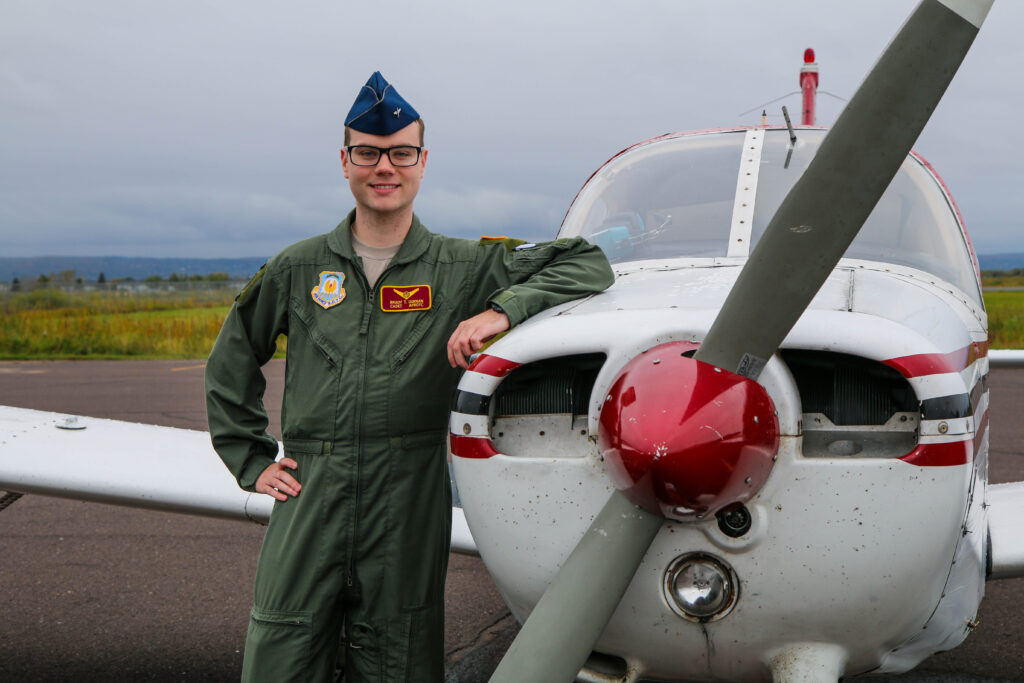 Veteran Resources
Information for veterans and their spouse/dependents.
Nontraditional Student and Student Parent Resources
Information about our childcare subsidy program.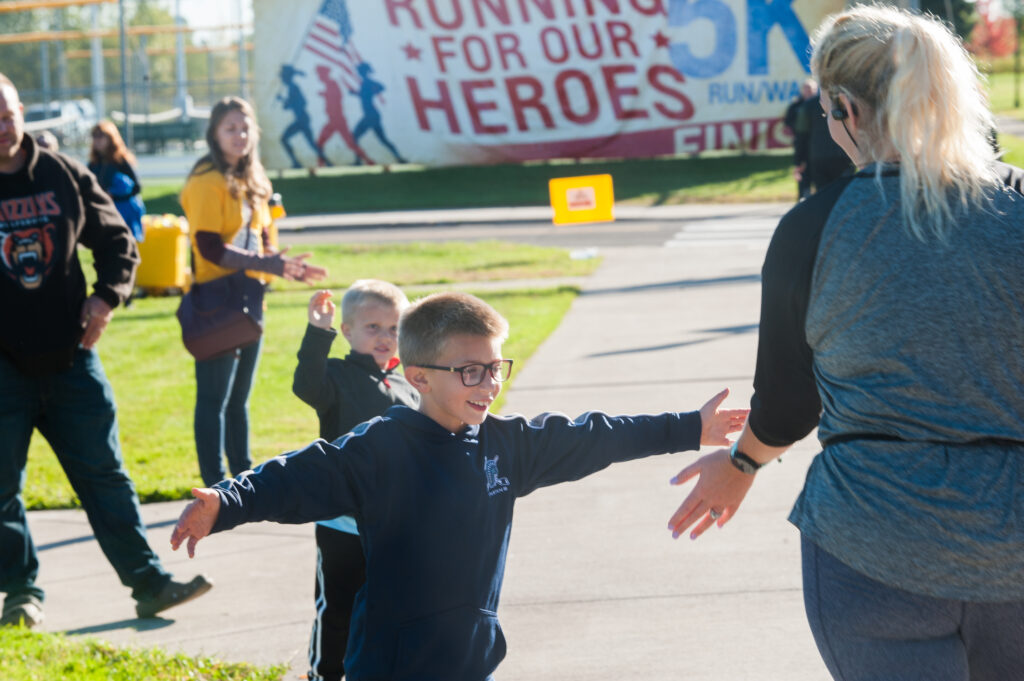 Annual Events
VNSC hosts several events throughout the year.