Living on Campus
We know college isn't just about getting a degree. It's also about building relationships, experiencing new things and having fun along the way. There's no better way to do that than to live in community with other students. One of our five on-campus residence halls will become your home-away-from-home, where you'll make great friendships and lifelong connections.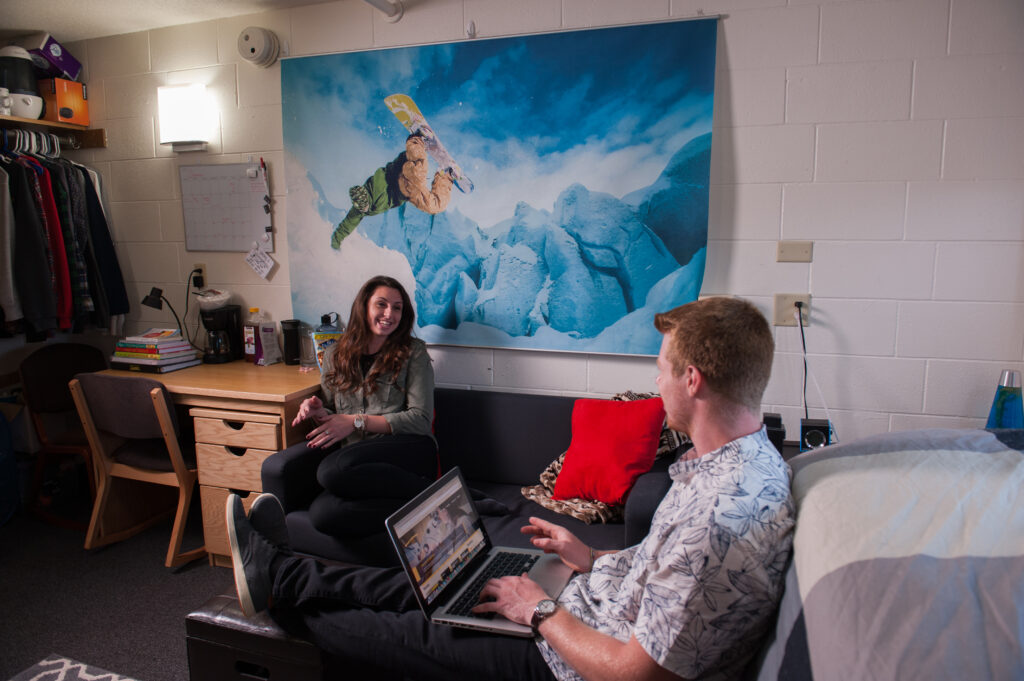 Residence Life
Find info about our residence halls, important forms, activities and more.
Dining Services
We're dedicated to providing outstanding food. One bite and you'll agree.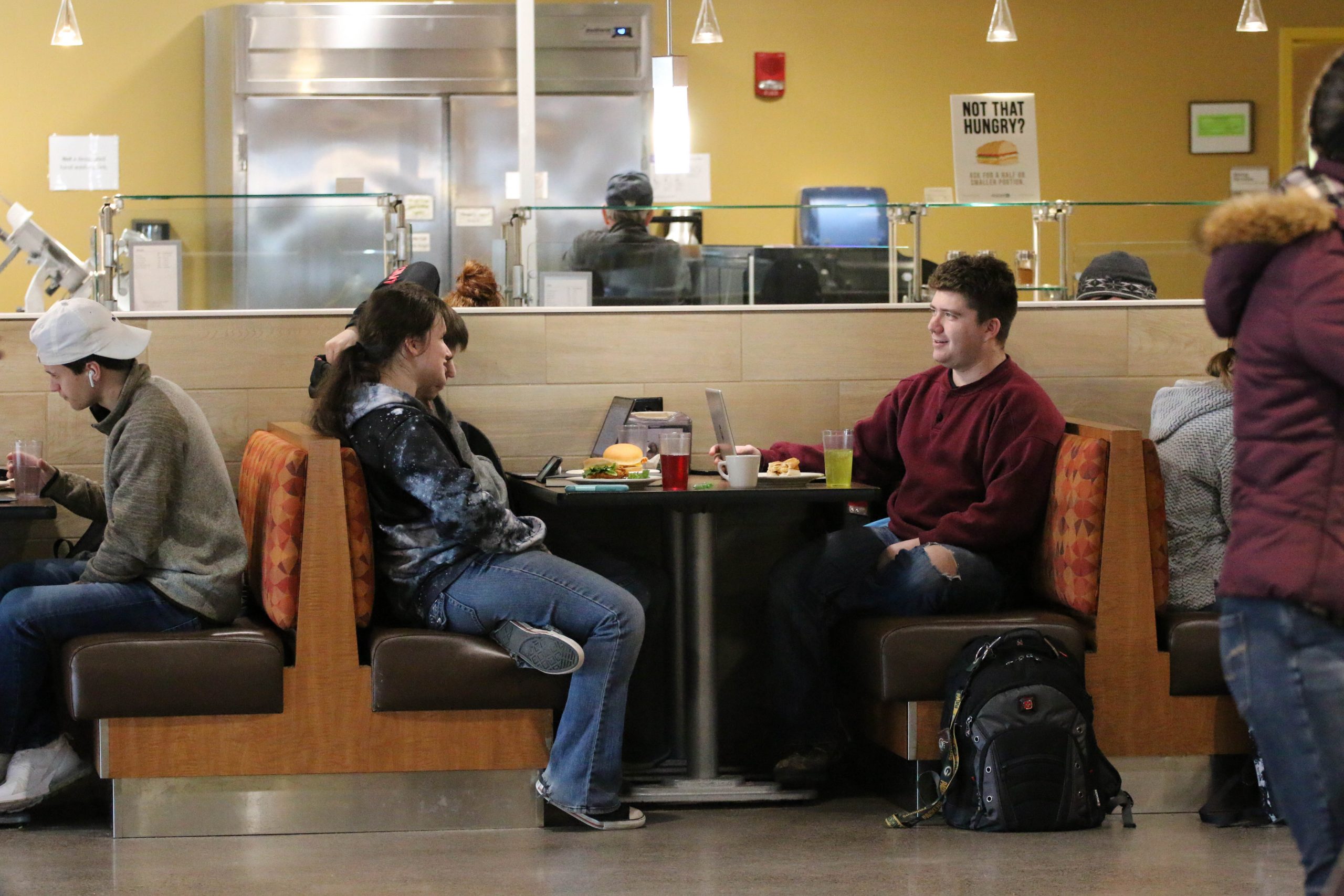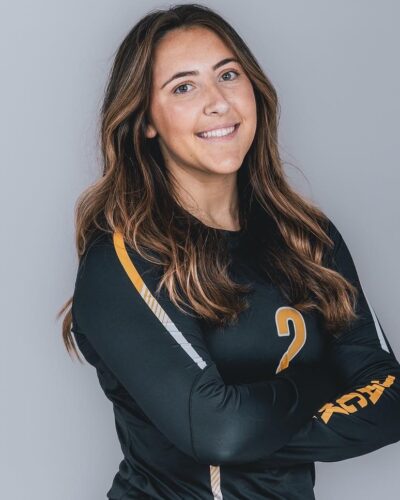 Living on campus has allowed me to get to know and build connections with a wide variety of people. I've met some of my best friends through living on the same floor/being roommates and it is something I will forever be grateful for. With the residence halls being so close to campus, it makes it easier to take advantage of all the fun events, too.
Taylor Brockmeier, Biology/Pre-medicine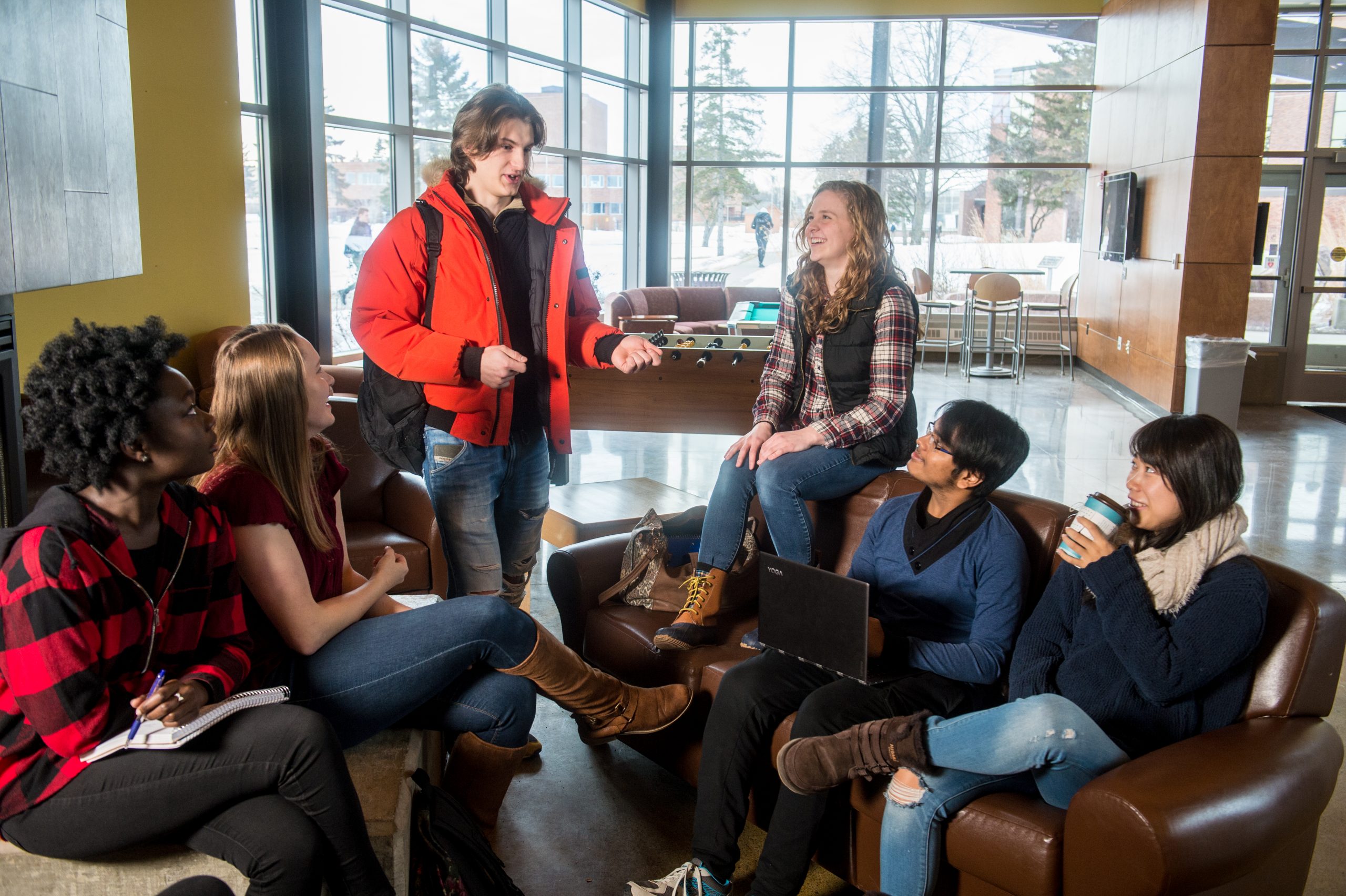 Living Communities
Providing unique living environments to students based on certain interests.
Apply for Housing
All it takes is three easy steps to apply to live in our residence halls.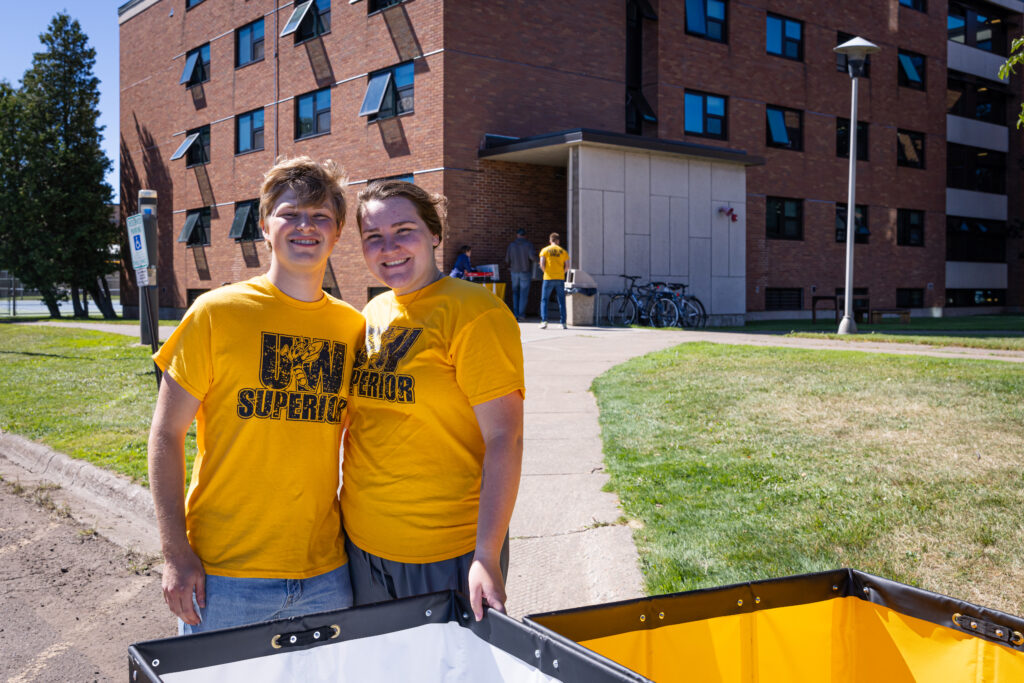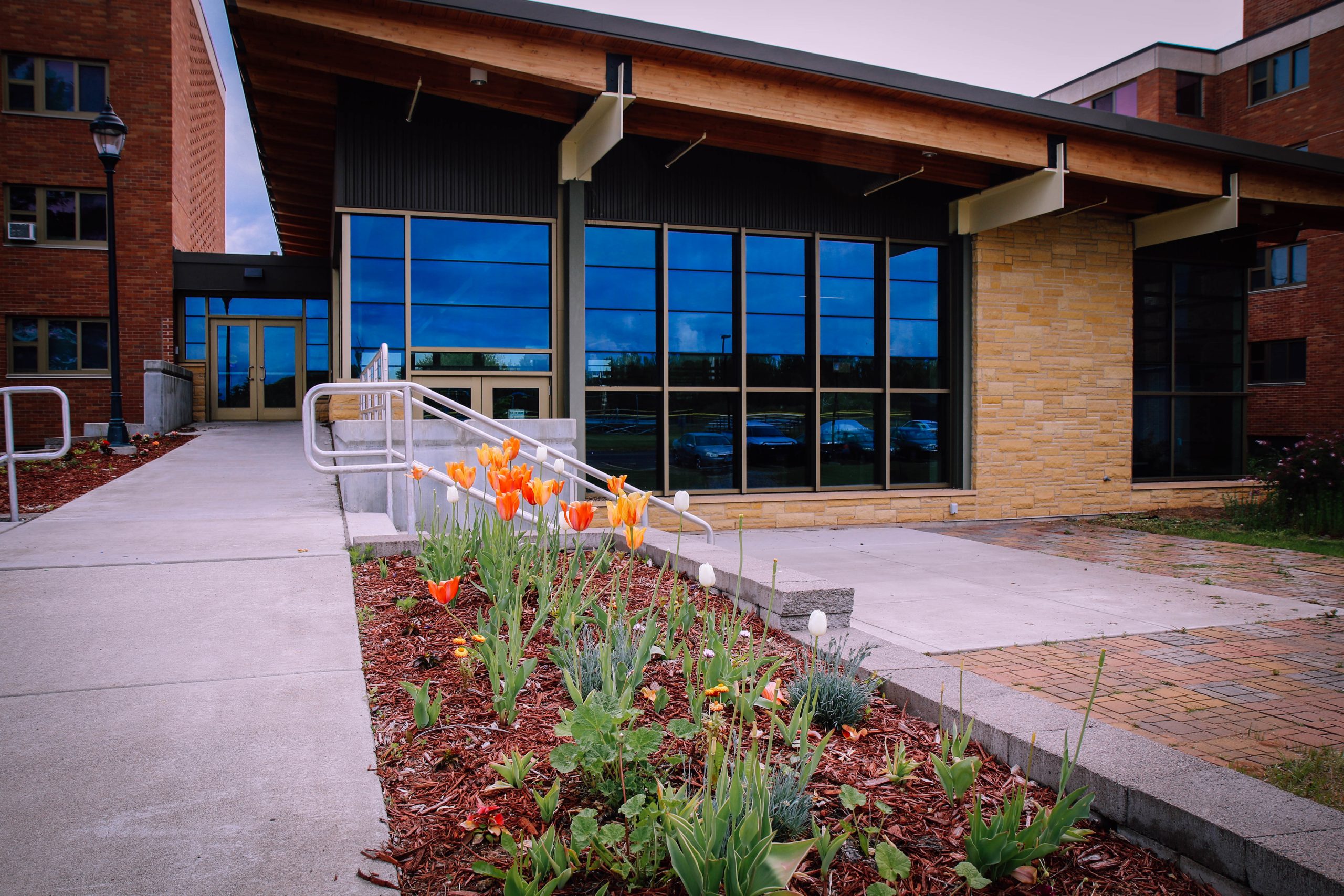 Summer Housing
Spend summer at UW-Superior through a variety of housing options—from an overnight stay to multiple weeks. .
LSC/Northwood Student Information
We welcome Lake Superior College and Northwood Technical College students to experience living on our campus