It's Never Too Early to Be a Yellowjacket!
UW-Superior youth and high school programs provide K-12 students with experiential learning and academic experiences in a university setting. Students will engage with UW-Superior faculty and staff and have access to university facilities and resources.
Little Yellowjackets Summer Camp
Offering safe, educational and fun adventures for children in grades K-6 in a weeklong format.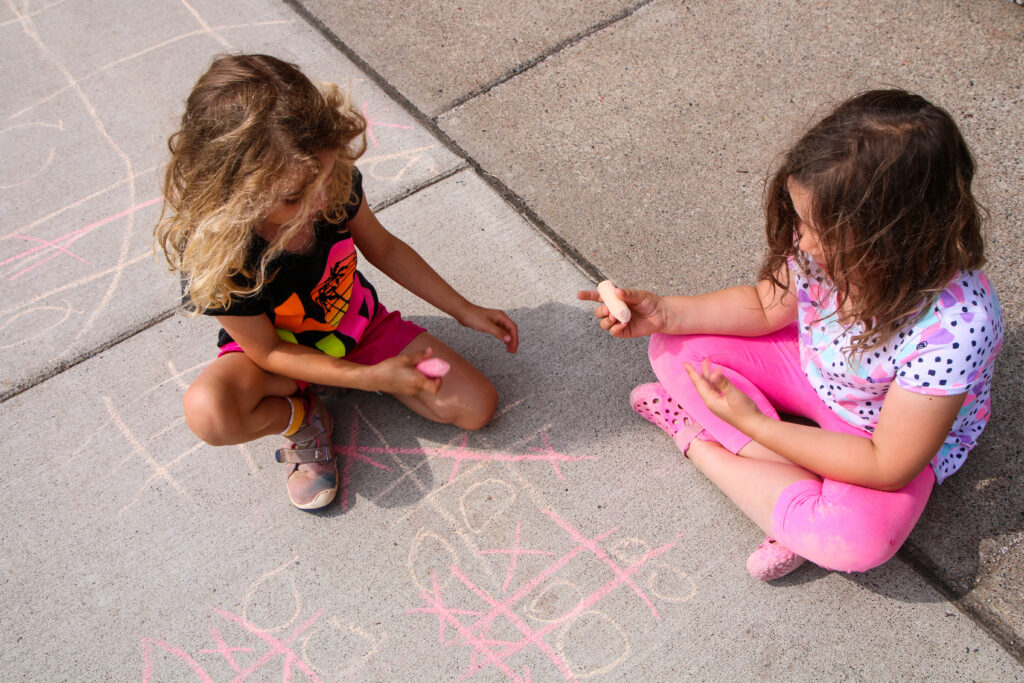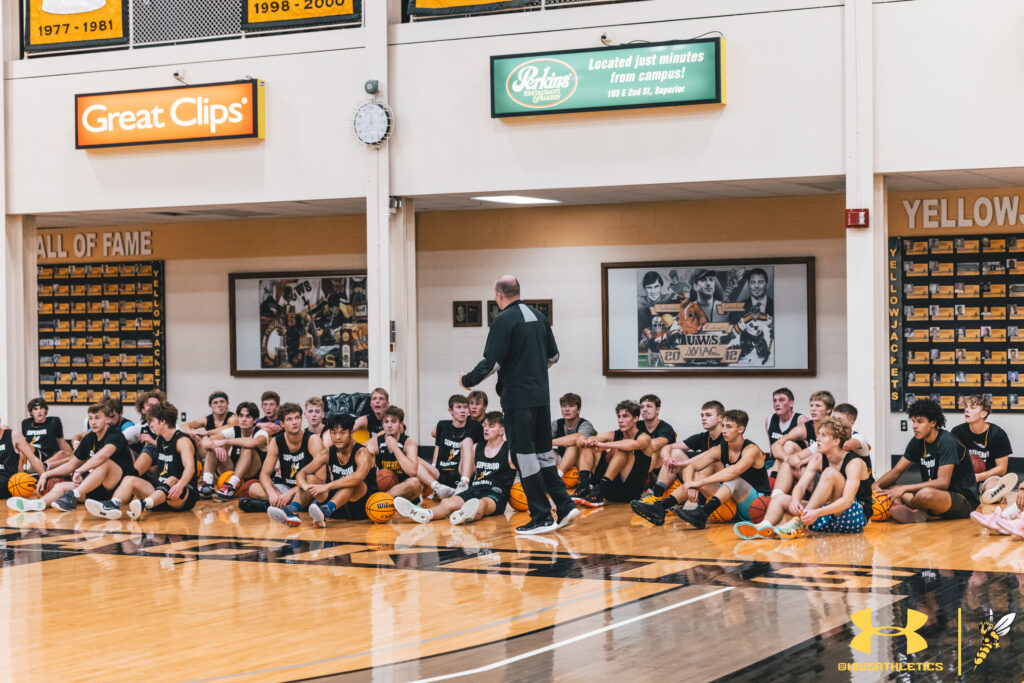 Sports Camps and Clinics
Presenting a wide range of camps and clinics for players of all ages and skill levels.
Community Music School
Enhance your music skills! Affordable youth music lessons and free music teacher development sessions.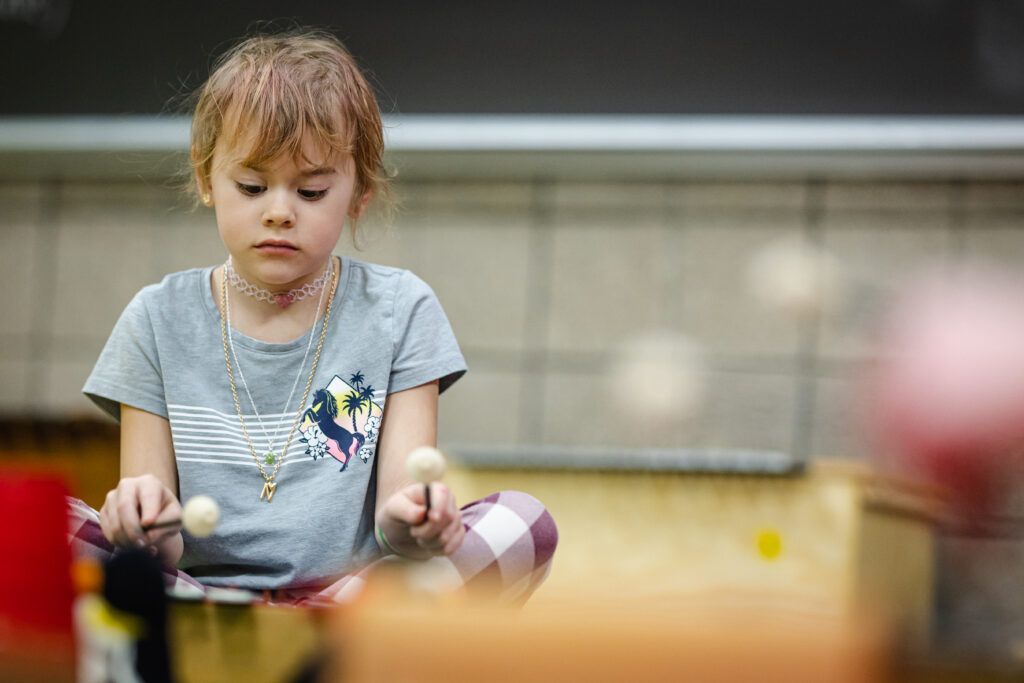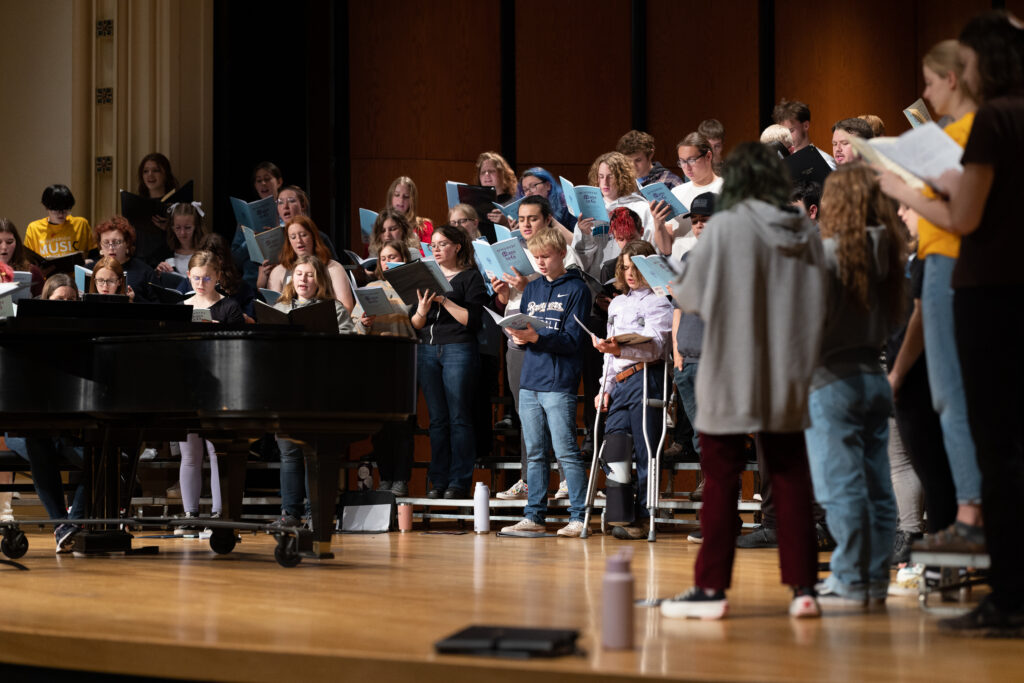 Music Festivals
Bringing together talented artists and high school students from throughout the Upper Midwest
Upward Bound
Assisting promising high school students who face barriers to completing high school and enrolling in a post-secondary institution.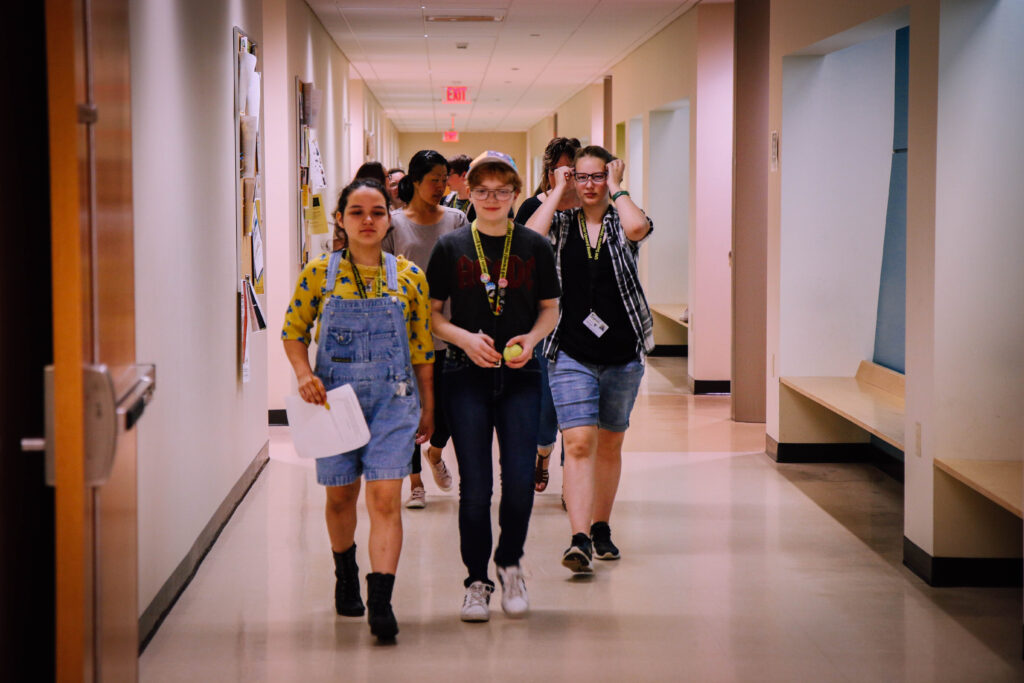 Gaining Early Awareness and Readiness in Superior (GEARS)
Preparing Superior Middle and High School students for post-secondary educational success.