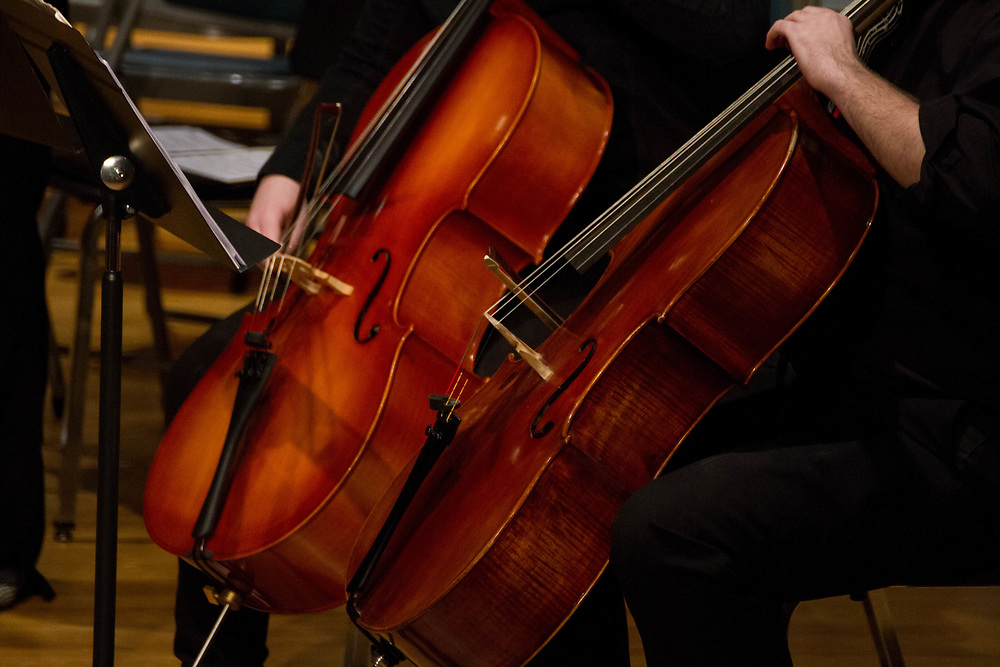 Thursday, November 30, 2023
Join the prestigious UW-Superior Honors Orchestra and witness the exceptional talent of top string students from the Northland and beyond. Don't miss the chance to be part of this annual showcase of musical excellence!
Registration begins at 8:30 and rehearsals will start at 9:00. The day culminates in a performance at 5:00 p.m. in Thorpe Langley Auditorium.
Registration Fee and Payment Methods
Registration Fee:
There is a $25 non-refundable participation fee for each student. Lunch and t-shirts are provided for directors and students. Music directors will receive an invoice leading up to the festival.
Payment Methods:
Prior to day of the event
Your school or district may send a check to the following address:
UW-Superior Music Department
PO Box 2000
Superior, WI 54880
On-site registration
If students are paying individually, we ask that each school pays as a group in one transaction at the registration table. You may also pay with a check or cash directly from your school or district the day of the event.
Please make checks out to UW-Superior Music.