Bringing the Best of UW-Superior to You
Looking for a speaker, workshop or presentation for your organization or group? Connect with UW-Superior and our wealth of experts to capture imaginations, spark ideas and ignite conversation.
Customized Training
UW-Superior's Center for Continuing Education (CCE) will work with you to develop programming that will help your group or organization improve its knowledge, performance, results and success.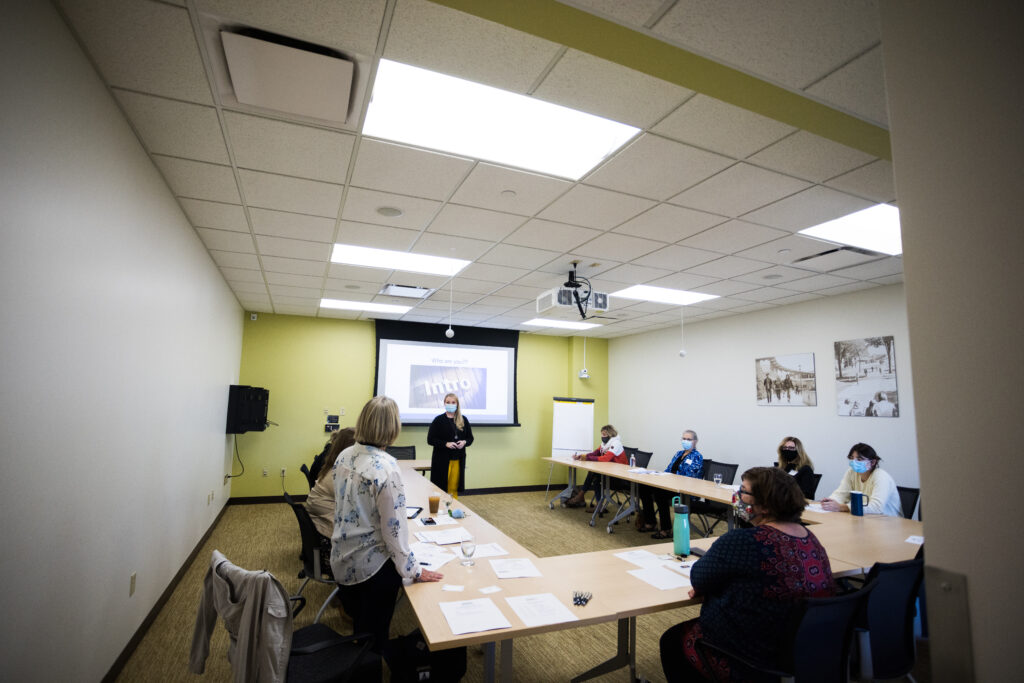 Subject Matter Expert Presentations
The Link Center can match you with a UW-Superior faculty or staff member to present to your group or organization, virtually or in person.