The Anchor of the North
Drawing on its historical roots in education and with programs that are tied to the unique location on Lake Superior, UW-Superior serves as the region's primary institution of higher education, workforce and economic development, is steward of Lake Superior and northern waters, is a provider of community outreach, research and strategic partnerships, as well as serves as a significant cultural hub.
Connect with Us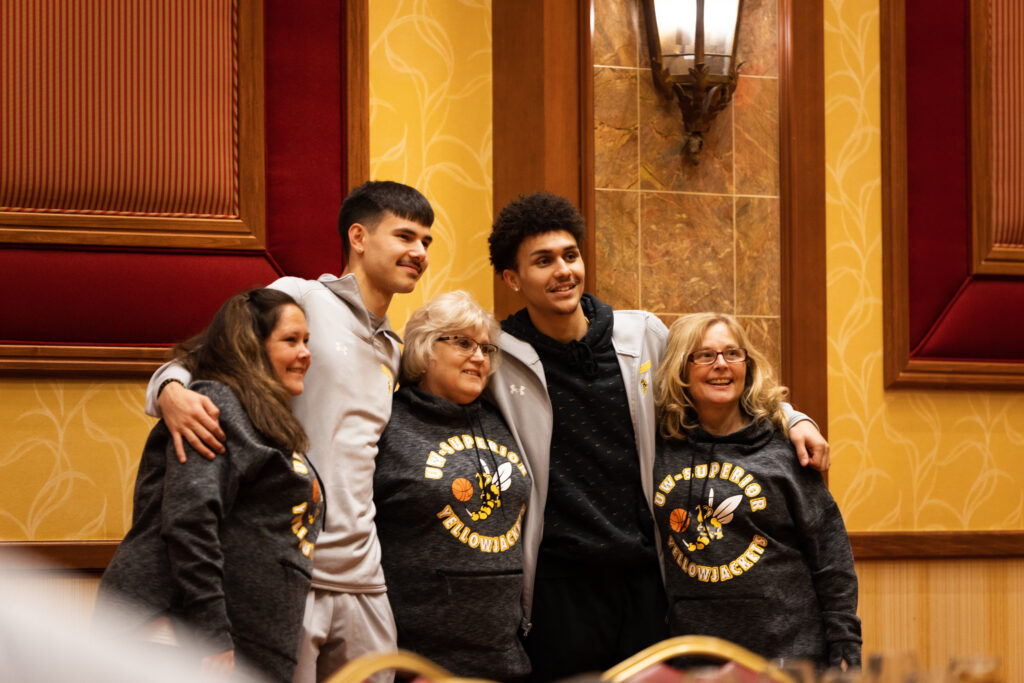 Alumni Association
Representing our network of over 26,000 alumni.
Link Center
Creating and sustaining meaningful engagement with the Twin Ports community.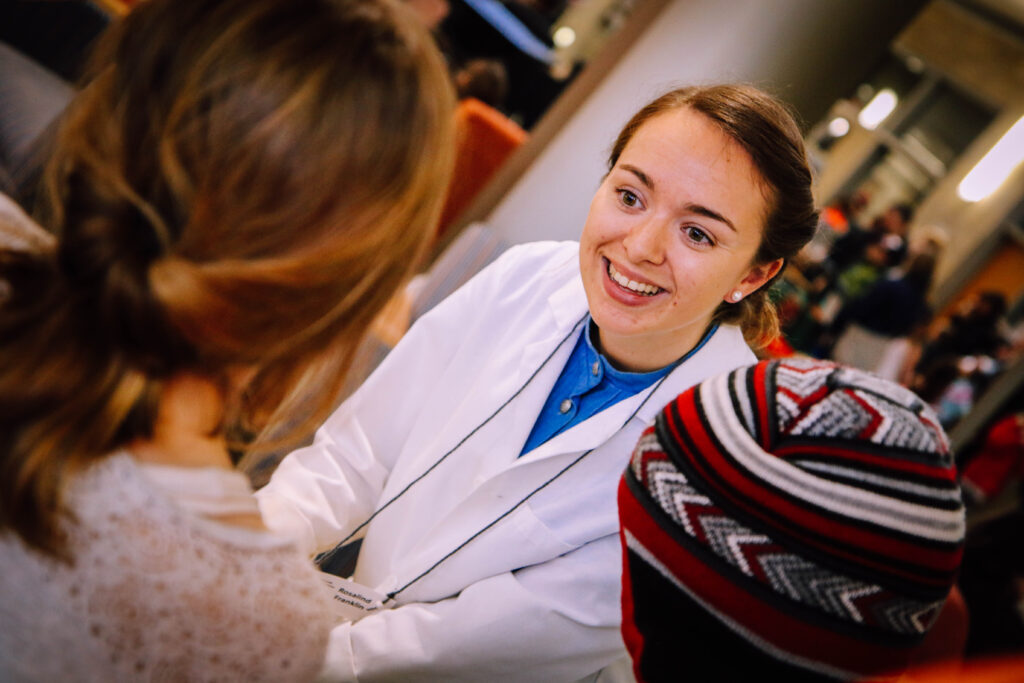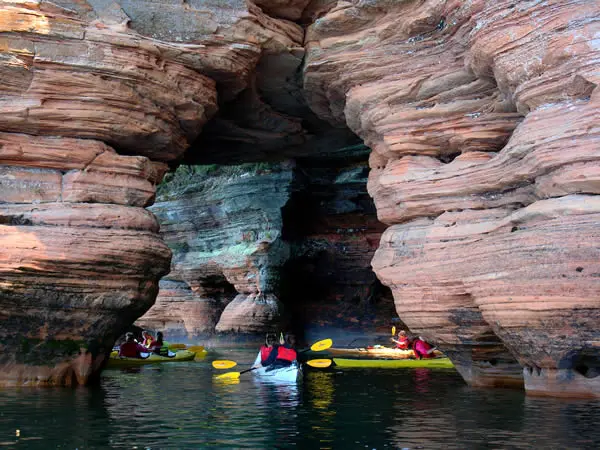 Programs and Services
From educational programming to outdoor adventure trips, UW-Superior has a wide array of community offerings.
Youth and High School Programs
Experiential learning and academic experiences for K-12 students.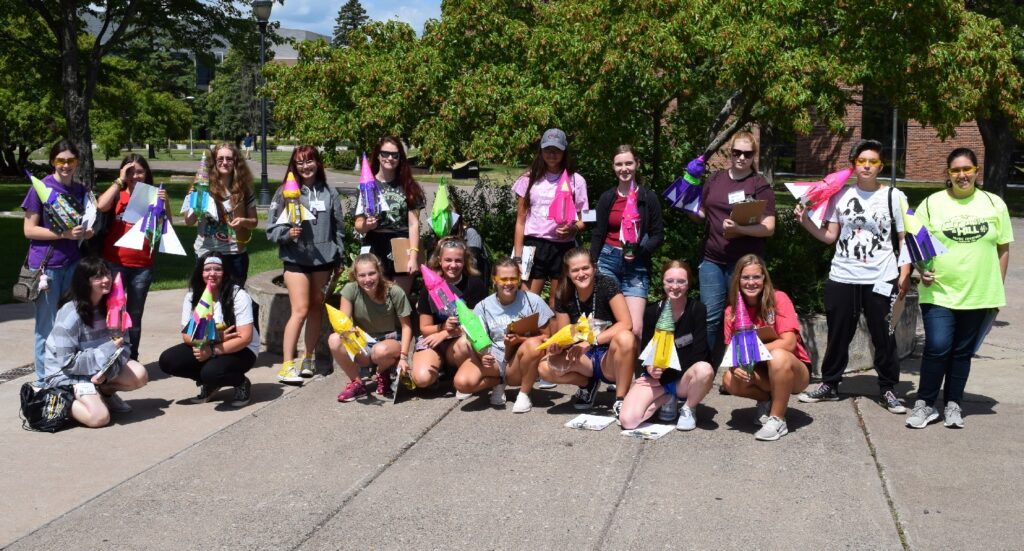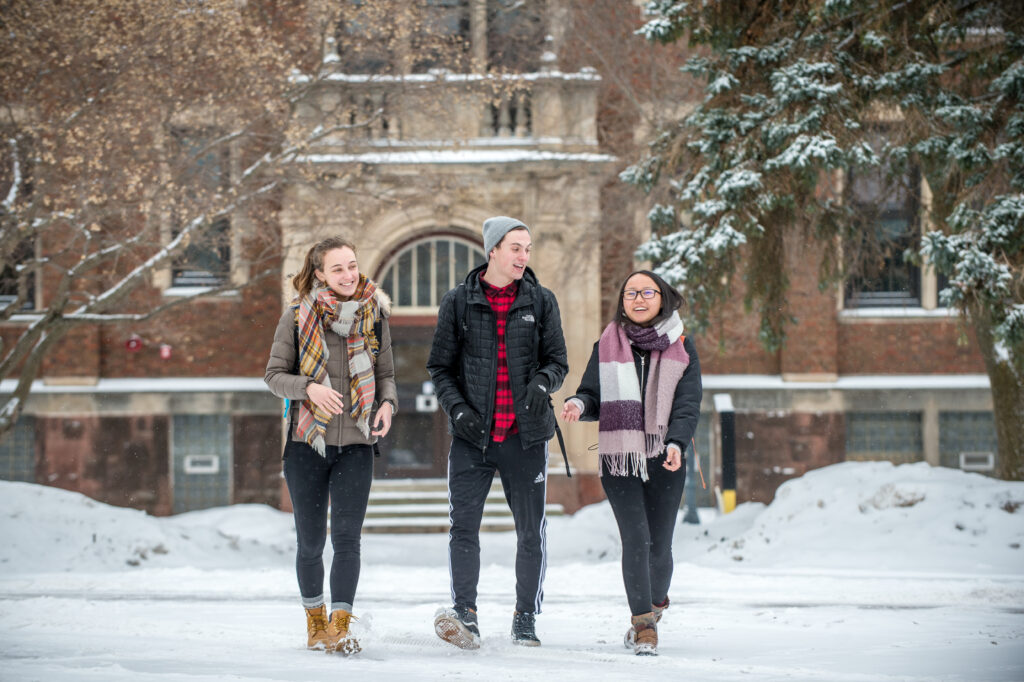 Give to UW-Superior
Invest in our institution and transform lives through the UW-Superior Foundation.
Employer Resources
Recruit UW-Superior students and grads at your organization.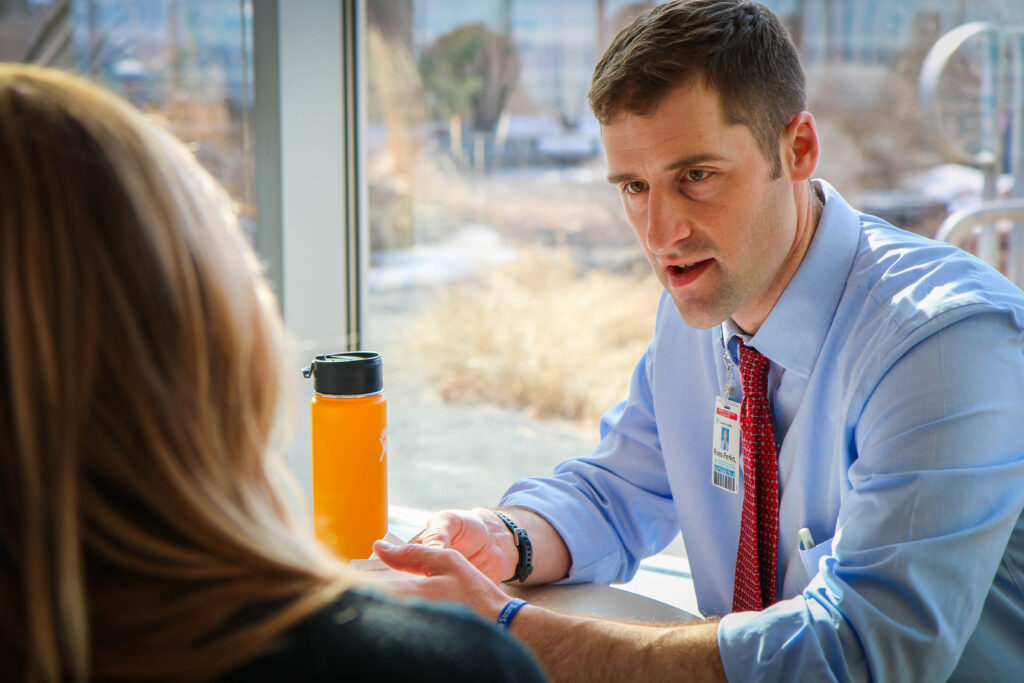 Conference and Event Space
Host your meeting or event at UW-Superior.
KUWS 91.3 FM
A Wisconsin Public Radio (WPR) affiliate, KUWS broadcasts 24 hours a day.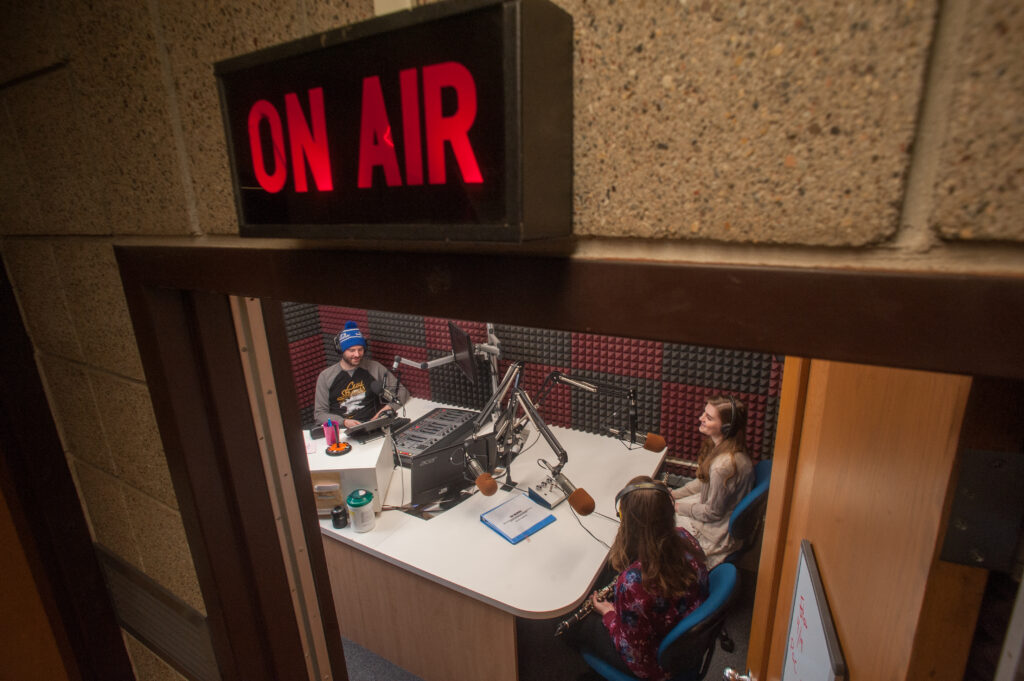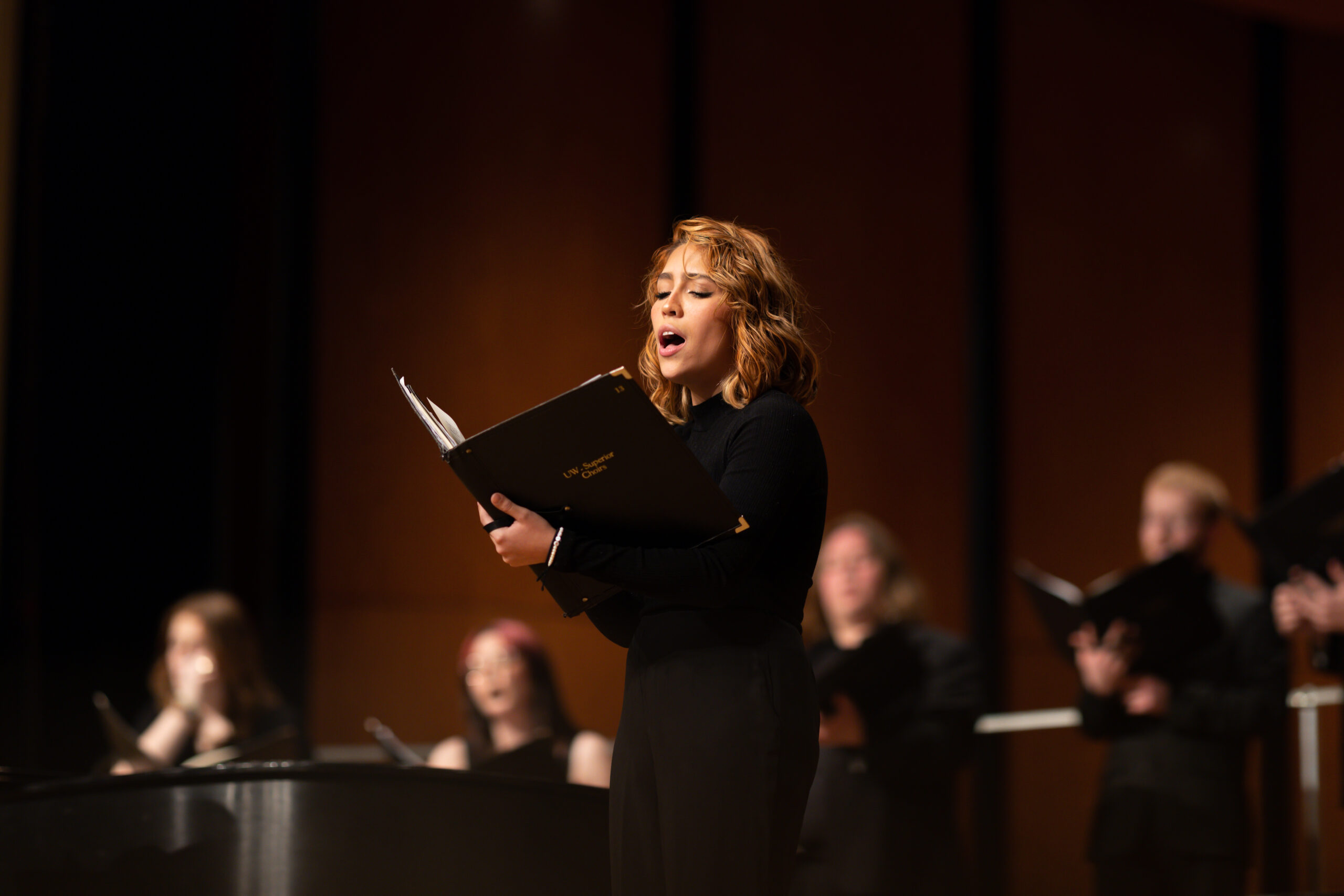 Our Hive: Performing Arts and Community Events
View upcoming concerts, performances, community events and much more.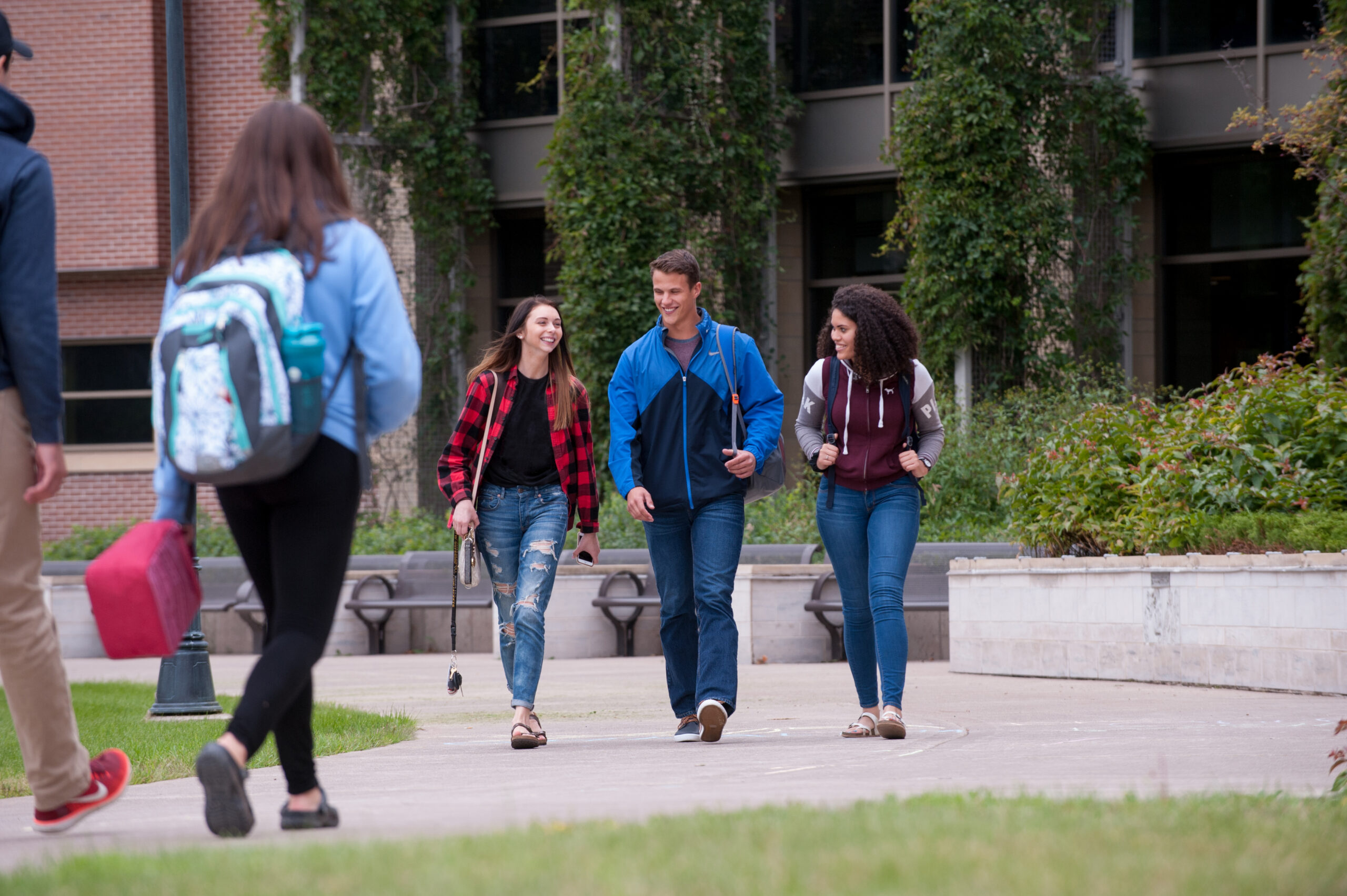 Come Visit Us
Experience what makes this university truly Superior.
How can we help?
Not finding the answer to your question?
Want to talk to a real live person?
We'd love to hear from you!
Contact us any time and we'll be glad to help.
Call or Text: 715-394-8230
Request Information
"*" indicates required fields