UW-Superior is home to the Office of Institutional Research and Sponsored Programs; Center for Undergraduate Research, Scholarship and Creative Activity; and four world-class research centers. They support students, faculty and staff as they explore, problem-solve and and apply their findings to benefit the community and region. They also provide invaluable hands-on learning, internship and employment opportunities for UW-Superior students.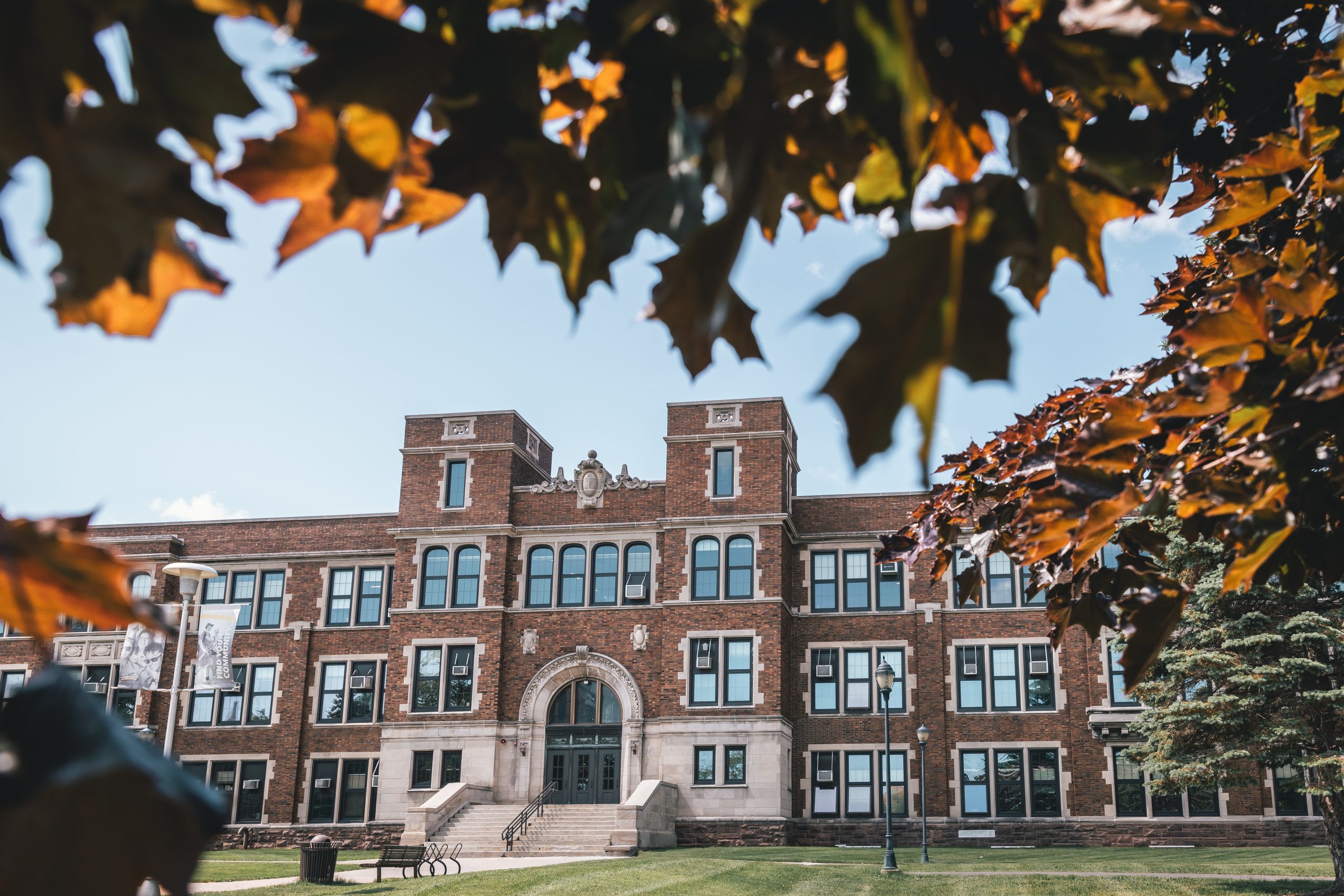 Institutional Research & Sponsored Programs
Provides guidance and support while strengthening institutional accountability.
Great Lakes Maritime Research Institute
Researches sustainable maritime commerce on the Great Lakes.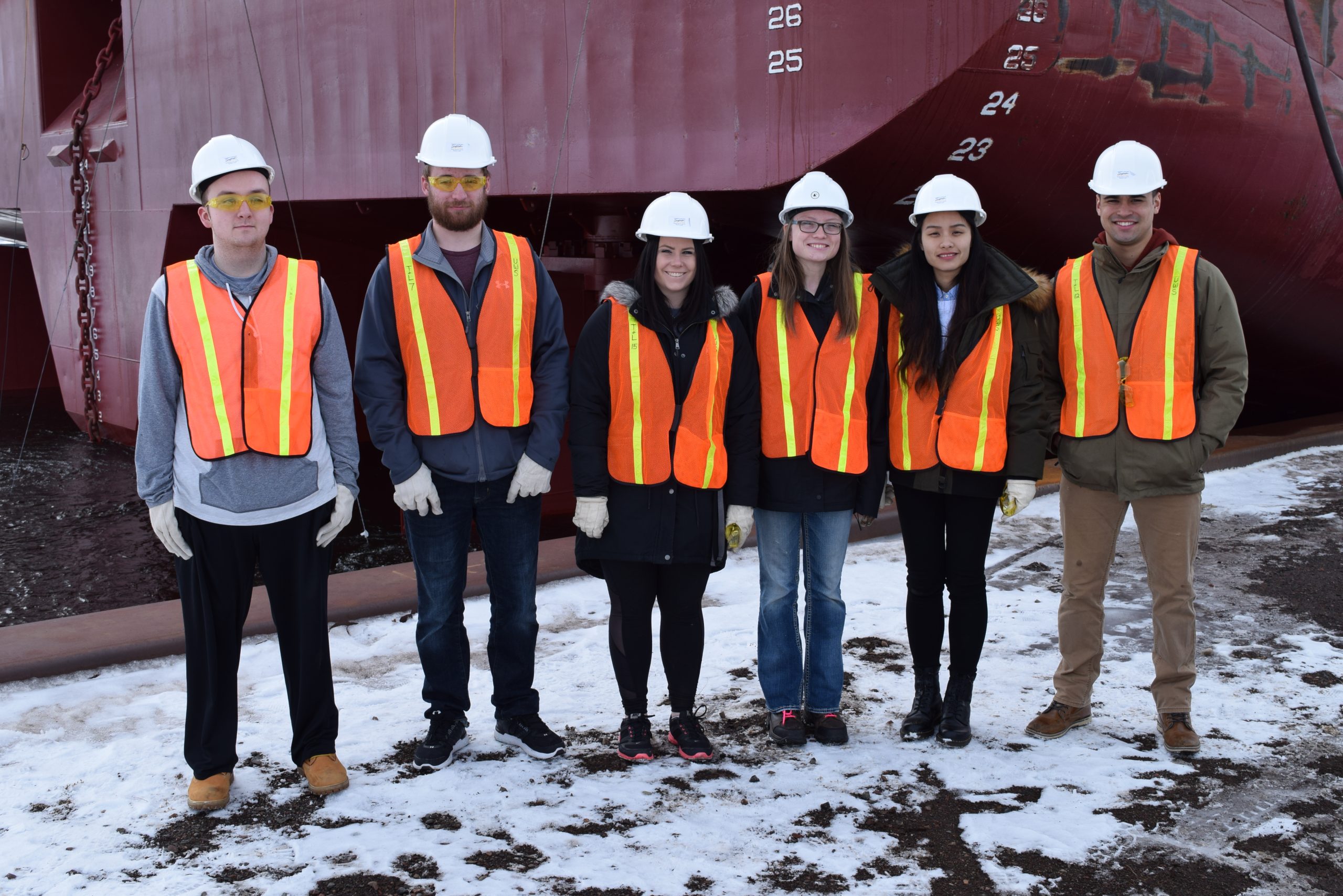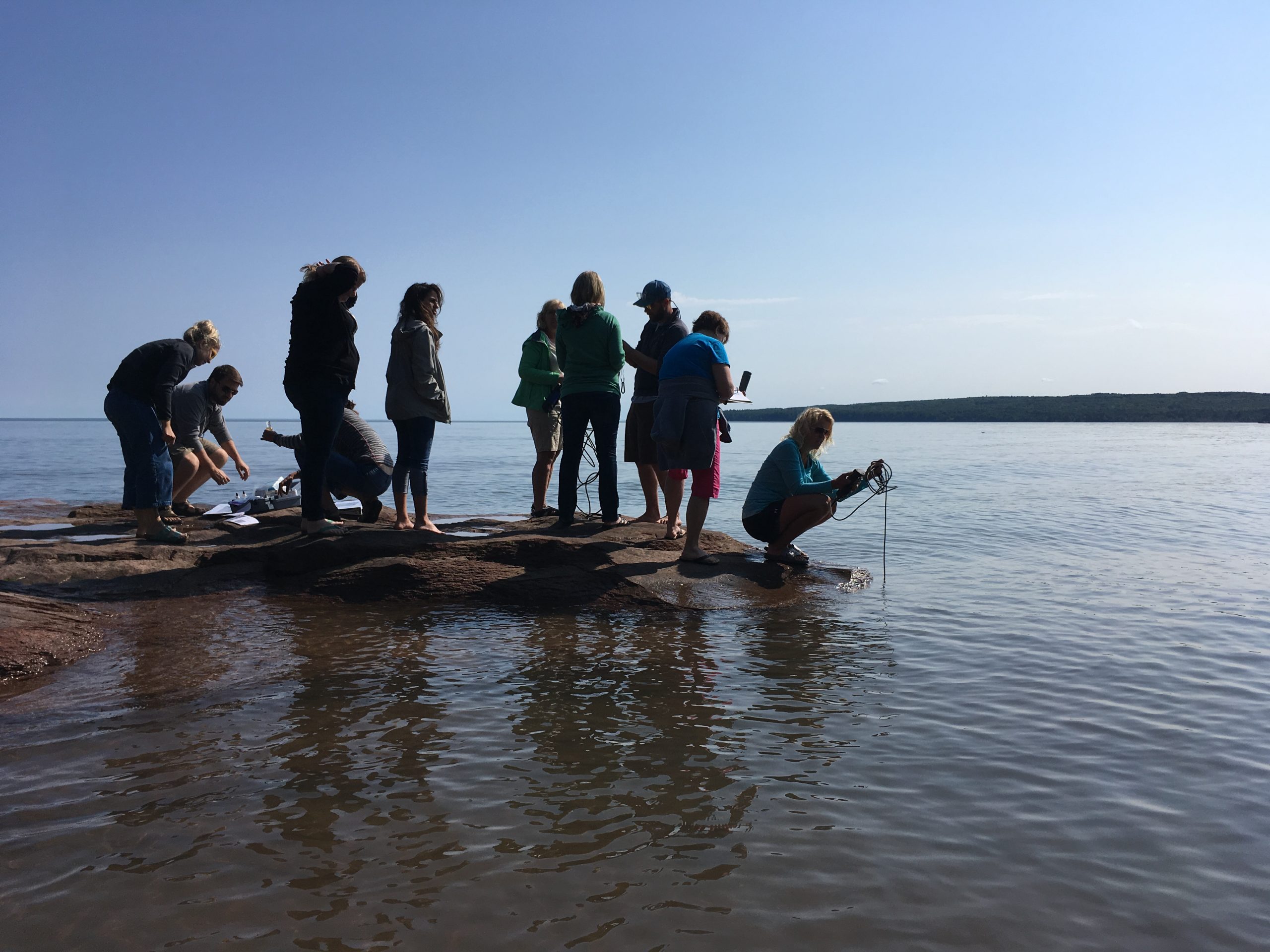 Lake Superior National Estuarine Research Reserve
Studies the waters and wetlands where the St. Louis River and Lake Superior meet.
Lake Superior Research Institute
Conducts environmental research, education and outreach for the Great Lakes region.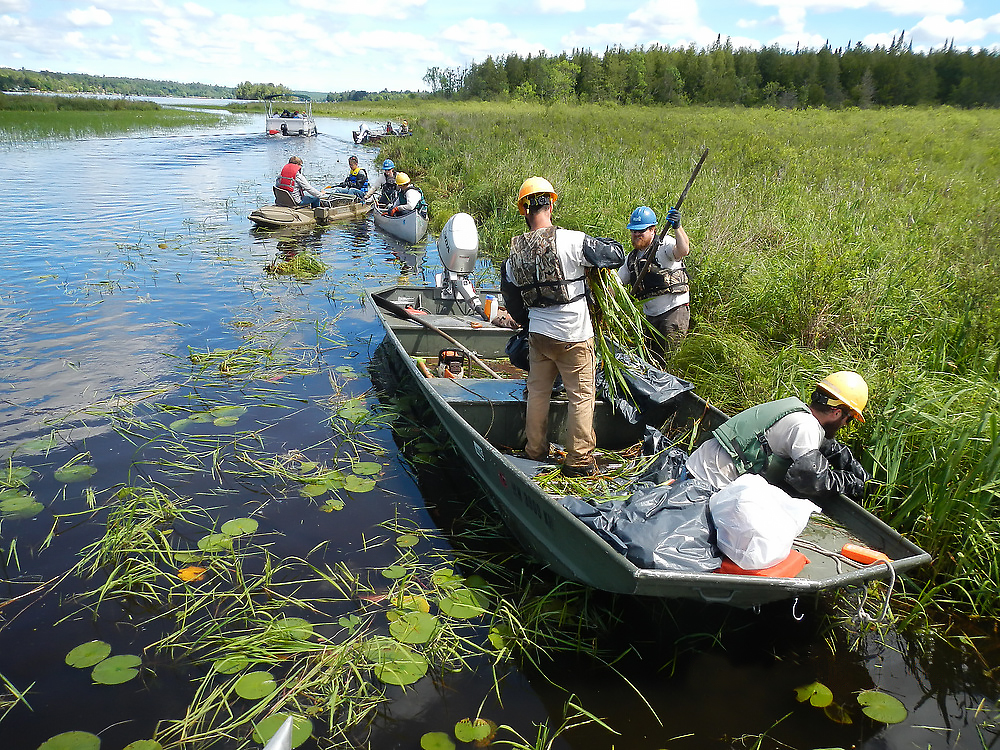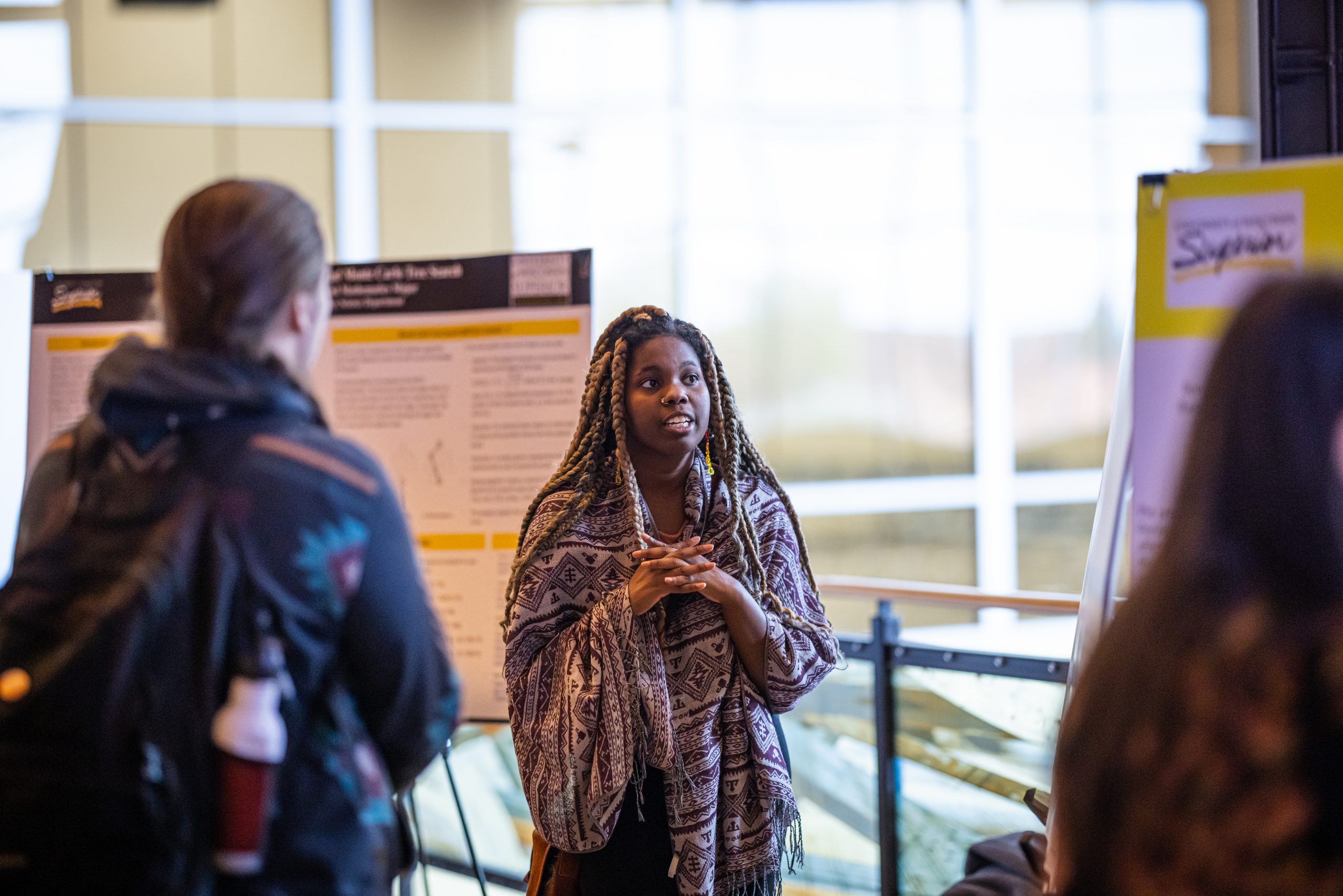 McNair Scholars Program
Prepares eligible underrepresented or first-generation college students for doctoral studies.
Transportation and Logistics Research Center
Provides transportation and logistics research, education and advisory services for the region.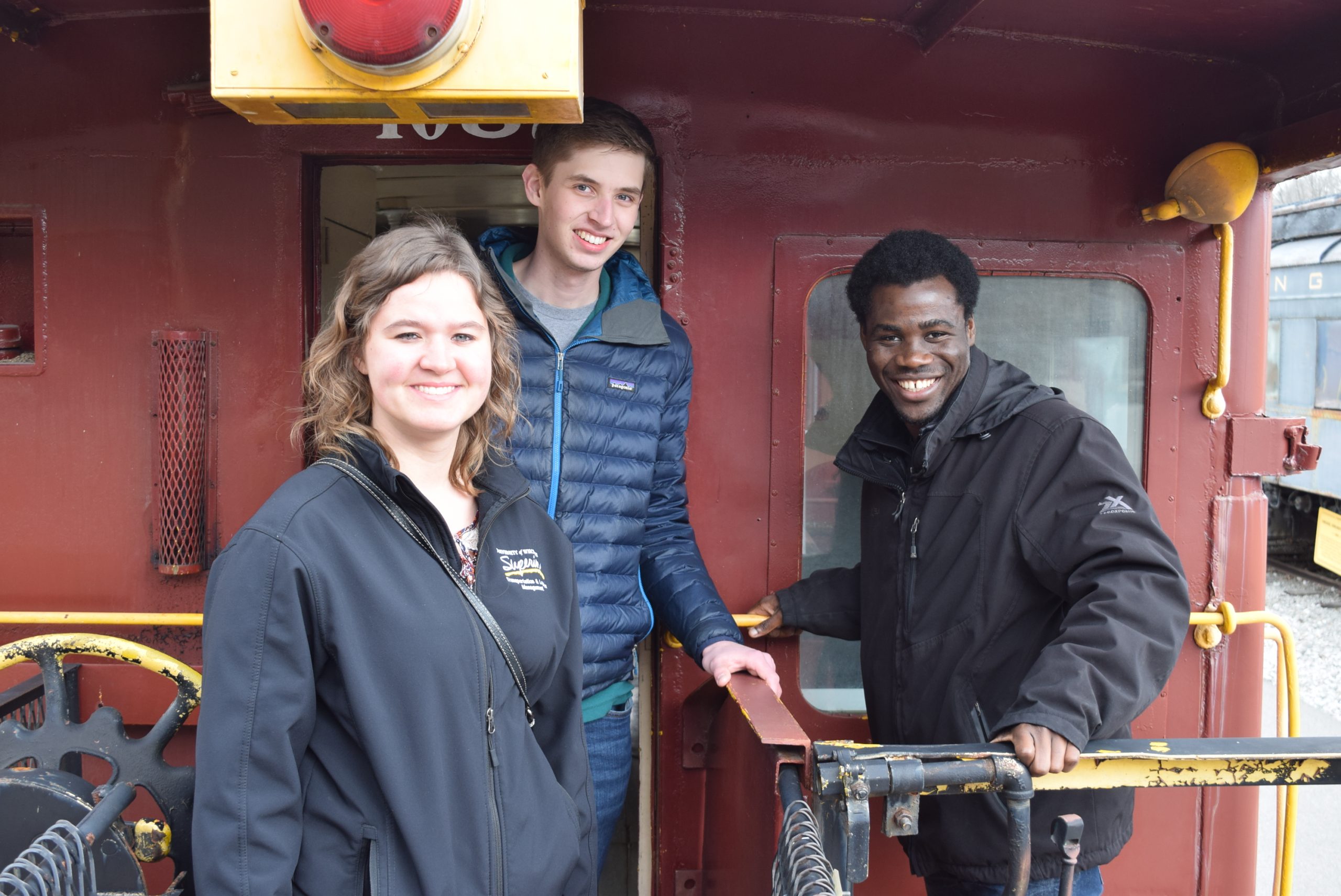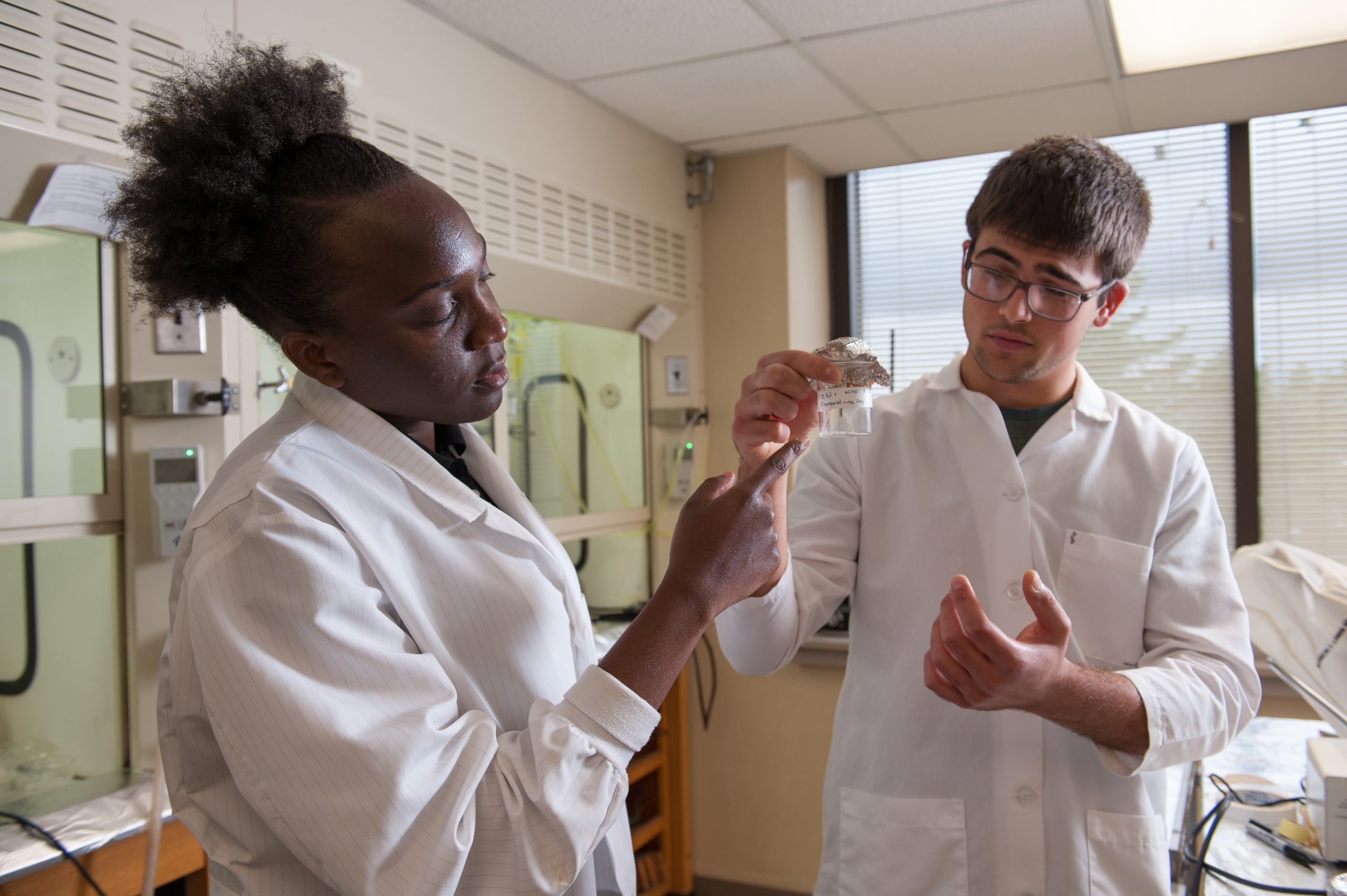 URSCA
Undergraduate Research, Scholarship and Creative Activity (URSCA) promotes, provides support and resources, and celebrates research, scholarship and creative activity in all academic disciplines.
Institutional Review Board
Safeguards and protects the welfare and rights of subjects participating in research sponsored by UW-Superior.