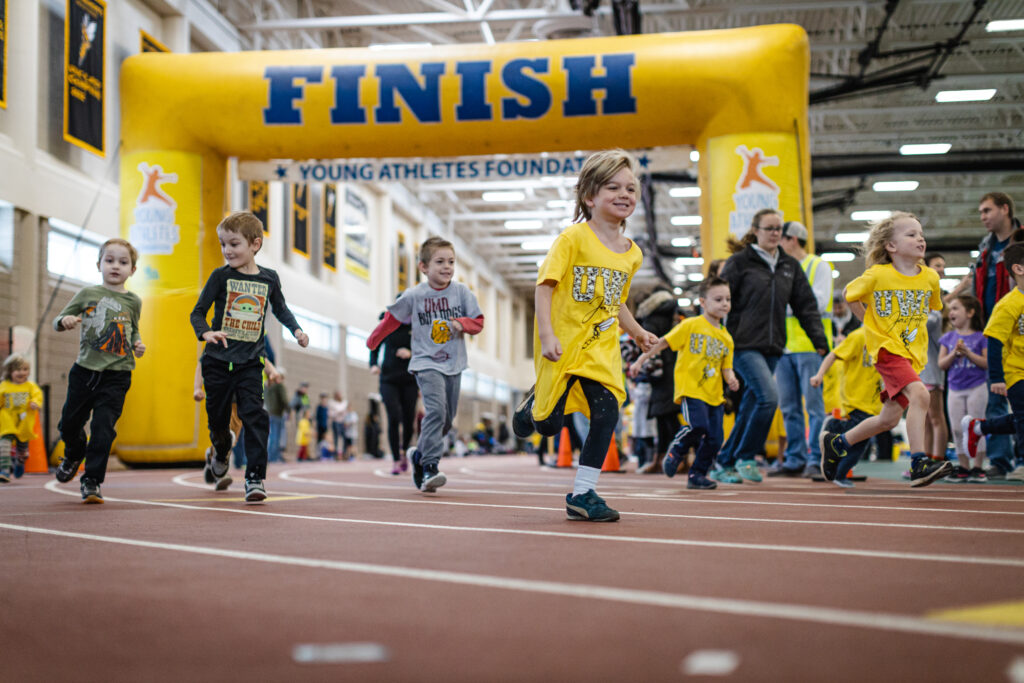 All Campus Recreation facilities can be rented for your next athletic practice, party, meeting or group trip. Requests will be based on availability of facilities and staffing needs. Priority will be given to academic classes, athletic events and Campus Recreation.
To reserve a facility, please contact:
If you do not receive a response within three business days, please call 715-395-4609.
Requests will be processed in the order in which they are received.