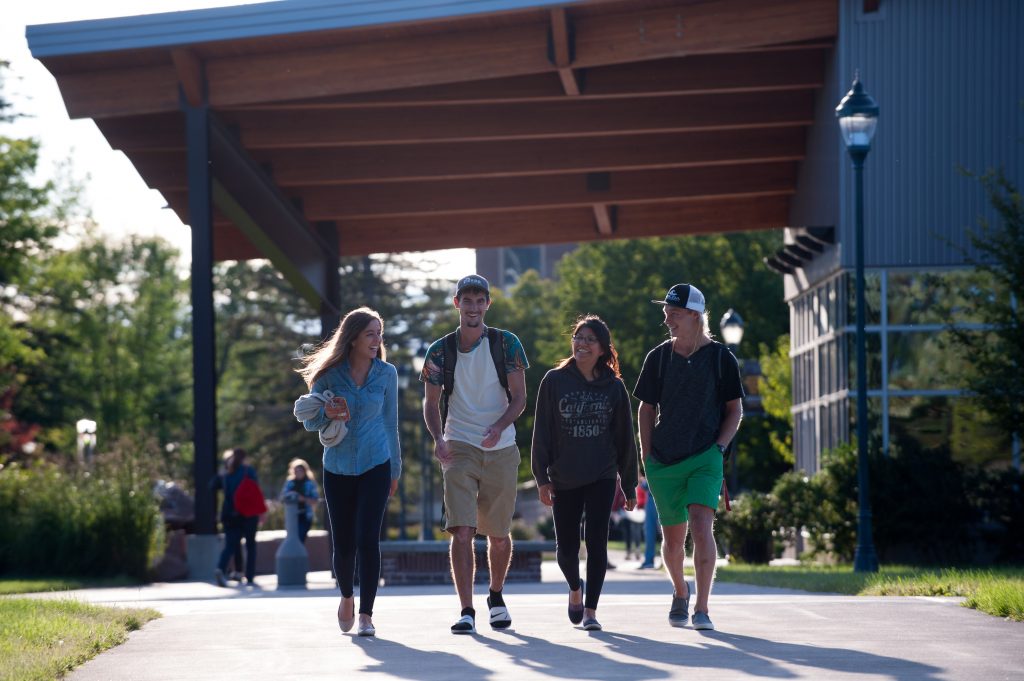 Find Your Superior – Apply Today
We're so excited you've decided to apply at UW-Superior. Here, you'll find our academic programs to be engaging, efficient and career-focused. From start to finish, you'll also have access to the people and resources you need to succeed.
We've made applying for college as simple as possible. And after you do so, you'll hear from our admissions team within just a few days to chat about next steps.
We can't wait to meet you!
Here are some other helpful tidbits you should know:
*Students may submit applications for up to three University of Wisconsin campuses for free. After that, students will be charged $25 per application. If the $25 fee is a financial hardship, waiver options are available.
Ready to make your next move? Apply now!
You will be applying via the UW System application.
We're Here for You
If you have any questions, you can easily connect with an admissions counselor by contacting the Admissions Office at 715-394-8230 or by email.