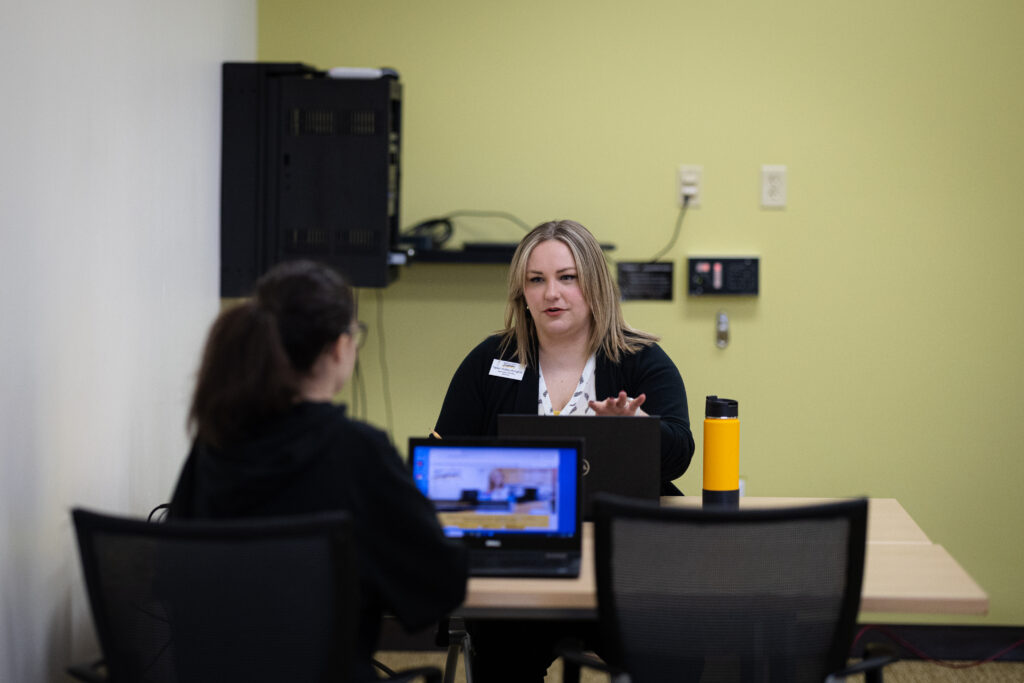 Who is Considered a Nontraditional Student?
A nontraditional student is a student who meets any one of the following characteristics, or a combination of them.
25 years old or older
Married with or without children
Single with children
Active duty military
Veteran
Spouse of a veteran or active duty military
Dependent of a veteran
Several Options to Fit Your Needs
Select one of the following orientation options and register using the form below.
Nontraditional Student Orientation Night Registration