Linking the University to the Greater Community
The Link Center serves as the central access point at the University of Wisconsin-Superior for career services, academic service-learning, internships, undergraduate research, voter engagement, strategic partnerships, employer relations and regional outreach. We offer leadership, support and programming for:
Regional Outreach
Strategic Partnerships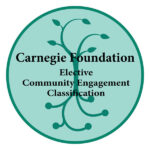 ---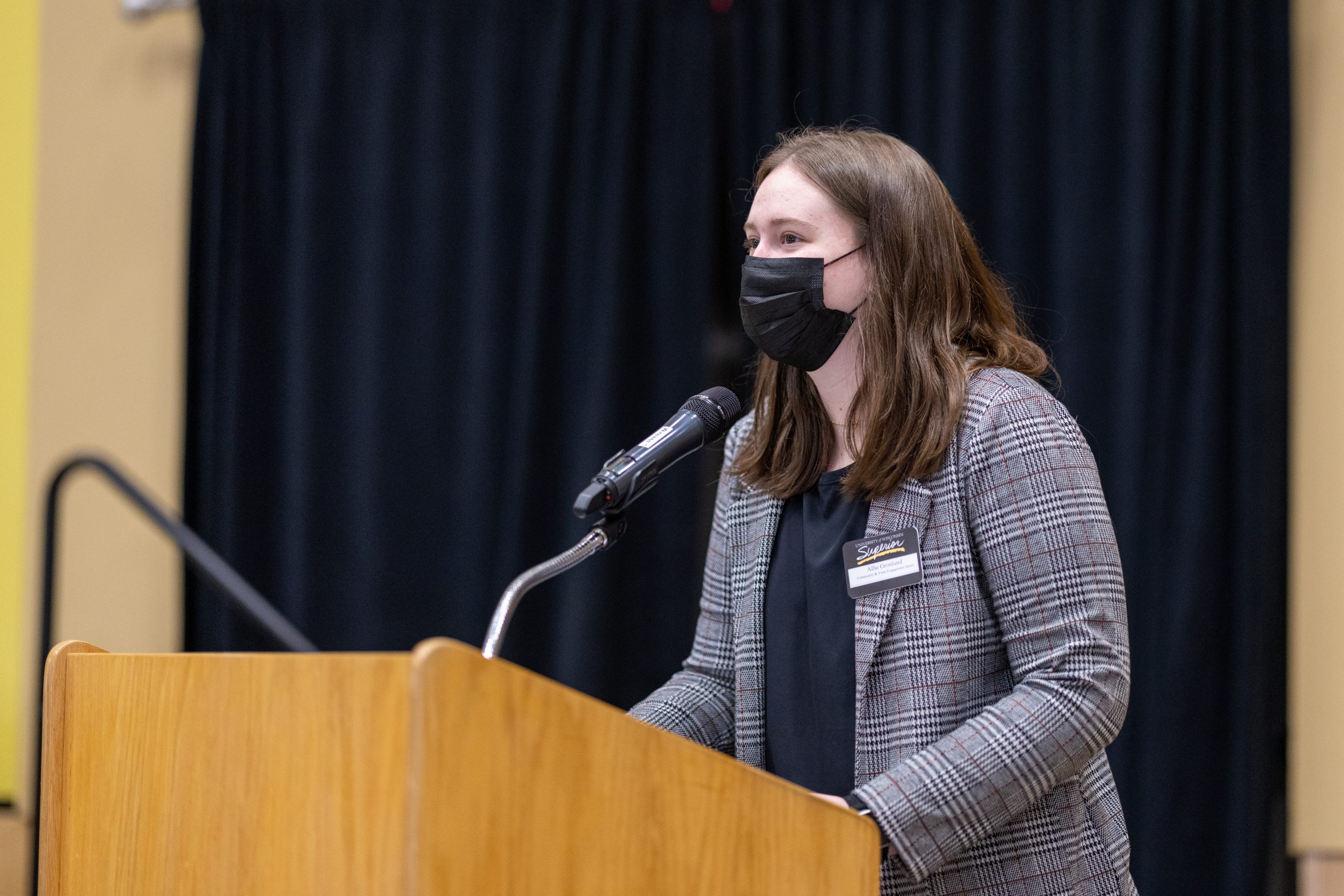 Benefits for Students
A unique and distinguishing feature of a UW-Superior education is our commitment to hands-on, community engagement. The Link Center provides leadership, support and programming, ensuring you have a competitive edge while you are a student and for your future career. Early on, students will take classes that incorporate Academic Service-Learning (AS-L) and Career Services. You might visit the Link Center to review a resume, pick out clothes from the Career Closet, register to vote, or apply for an internship.
During your classes, you can expect to learn more about AS-L projects, undergraduate research, internship requirements, and community engagement. Before graduation, you will participate in many of these programs and more. These programs give students the academic advantage of connecting early and often with community members and regional employers, experiencing "on the job" scenarios, and gaining a greater sense of civic responsibility and the interpersonal development skills employers need, and graduate schools expect.
---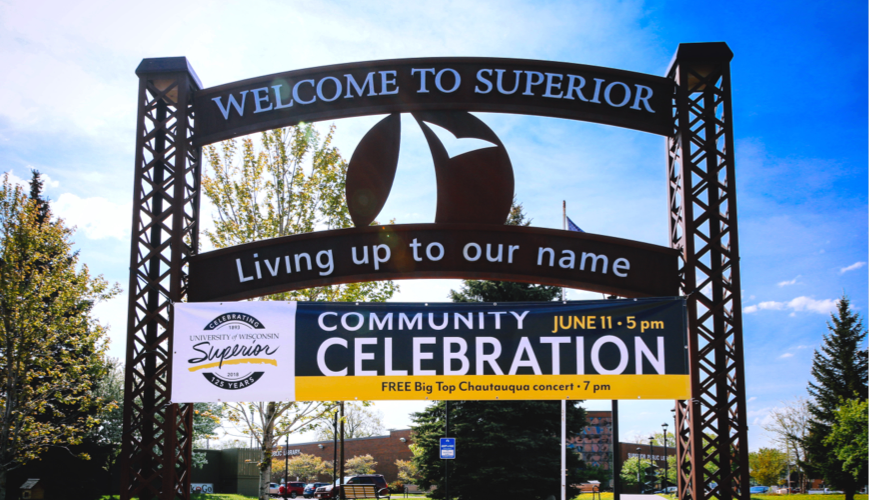 Benefits for the Community
The Link Center works to deepen and expand mutually beneficial connections between the University of Wisconsin-Superior and the surrounding community. It is a central point of access for the public to leverage expertise at the university, a catalyst for community engagement and a connector for students and the greater community. Some examples include:
Yellowjacket for a Day brings high school students to UW-Superior for an engaging and enriching educational experience.
The Northern Wisconsin Outreach Campaign will build upon already existing Workforce Partnerships that UW-Superior and the Link Center has built to promote academic programs across the Northland.
On-the-road listening sessions will bring UW-Superior administrators to communities to share information at round-table events. These events will close the student-business-university loop, creating time for communities to share their values with UW-Superior and learn more about ways the university can serve northern Wisconsin.
---
Benefits for Faculty and Staff
The Link Center provides a place for faculty and staff to find and form partnerships through a variety of fields. Incorporating community engagement into coursework can:
Increase student engagement and participation
Improve student understanding of course concepts through hands-on experience
Connect coursework to meaningful personal experiences
Support the retention of our students
Provide alternative learning platforms to accommodate different learning styles
---
Tracking Engagement Impact in Our Region
UW-Superior's faculty, staff and students are actively partnering with organizations and agencies throughout our region to address community needs and issues through coursework, research and service. Learn more about the variety of projects and work that UW-Superior is engaged in within the community via our Collaboratory Database.
Employer Resources
The Link Center connects employers (and their jobs and internships) to our thousands of talented, hardworking UW-Superior students, alumni and campus colleagues.
What's Happening at the Link Center?
The Link Center hosts events that are timely and relevant to the health and vibrancy of our campus and regional community throughout the year.
We're Here to Help
If you have any questions about how the Link Center can help you, don't hesitate to reach out.