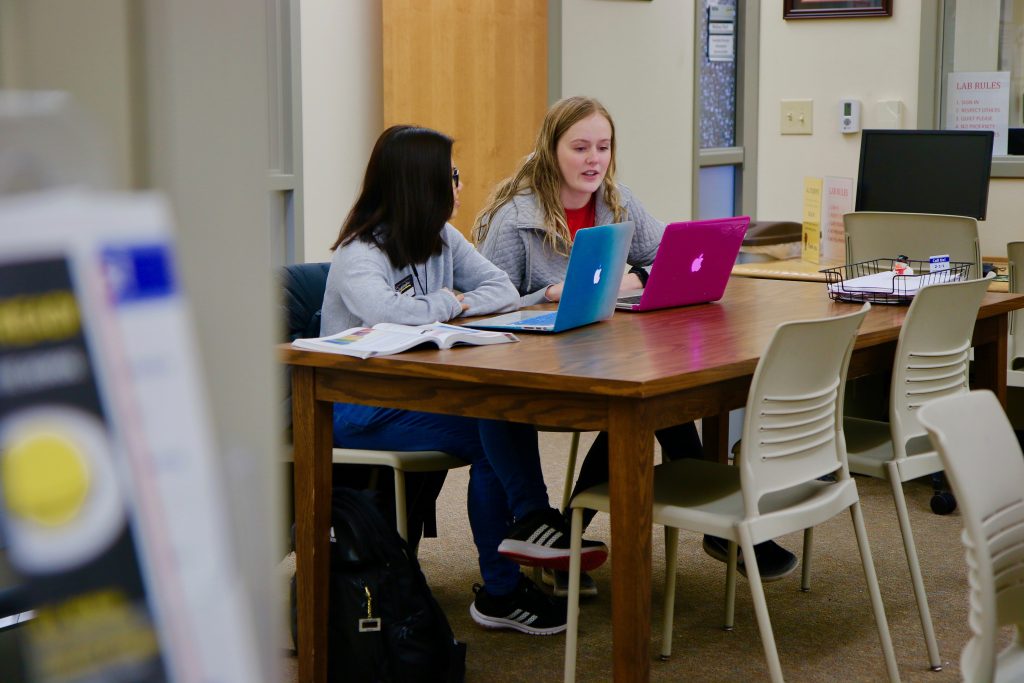 Helping Students Achieve Their Educational Goals
The mission of the Educational Success Center (ESC) is to support all enrolled UW-Superior students, whether in-person or online, by providing resources and advocacy to foster academic success, enhance student retention, and promote graduation.
The Educational Success Center (ESC) upholds this mission by supporting students in acquiring the knowledge, skills, and mindset necessary for achieving their educational goals. The ESC assists students in the following ways:
Making a successful transition into, through, and out of the university
Developing the academic skills needed to take full advantage of educational opportunities
Cultivating the personal dispositions and habits that promote commitment and perseverance
Encouraging every student to develop the commitment and motivation to learn
Meet the department
We're Here to Help
If you have any questions for our Educational Success Center team, don't hesitate to contact us.