Become a Leader!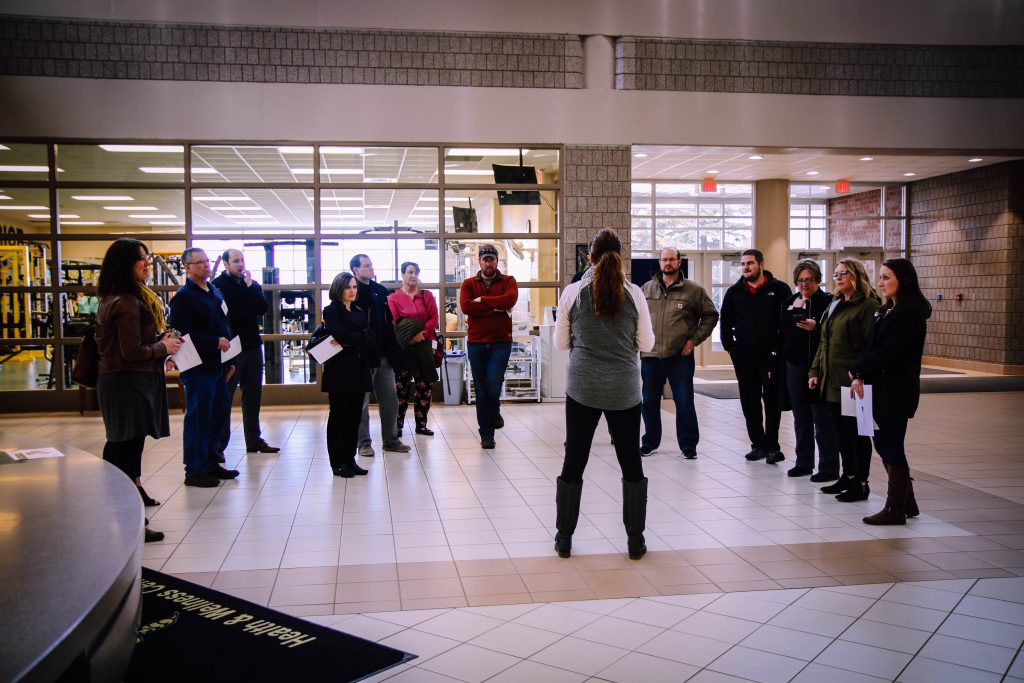 Are you looking for a way to shape the future of your community? Leadership Superior/Douglas County (LSDC) offers a great way to get involved and connect with others who want to make a difference. Established in 1991, the LSDC program gives 24-26 emerging and existing leaders the chance to learn about topics that matter to local businesses, organizations, and the community. Participants represent a cross-section of urban and rural communities of Douglas County and have diverse professional backgrounds and interests.
The program is a win-win: Businesses that sponsor participants gain employees who have a deeper understanding of the community, while the region gains leaders with a heightened sense of civic concern, responsibility, and involvement.
Leadership Superior/Douglas County seeks to:
Identify and cultivate current and future leaders
Heighten community awareness and deepen involvement of local citizens
Provide an opportunity for participants to develop networks and help to shape the future of our community
Topics are designed around issues that are relevant to the Northland. The program starts each year in August with an orientation session followed by nine monthly full-day sessions. Sessions are interactive and engaging, with a combination of small group and panel discussions, special projects, informational tours, and presentations from local experts.
Full program cost, payable by the individual, the employer, or sponsoring organization, is $1075. A limited number of partial scholarships are available.
Advisory Committee
Melissa Brown – Linda Cadotte – Ann Charbonneau – Rob Downs
Nikky Farmakes – Lindsey Jacobson – Brenda Dalpiaz – Katy Johnson
Keith Kern – Troy Lambert – Tracy Pahos – Anne Porter – Logan Saline