The Registrar's Office maintains and secures the official academic student record and handles the processes involved with the registration of classes.
We offer a variety of services, including:
Transcript evaluation and disbursement
Enrollment and degree verification
Grade changes
Degree confirmation and graduation
Maintenance of class schedules and the official catalog
Residency appeals
Athletic eligibility assessment
Registration, add, drops
Withdrawal from semester
Biographical and name changes
Diploma distribution and replacement
Maintenance of student records
Serving as the university compliance office for the Family Educational Rights and Privacy Act (FERPA).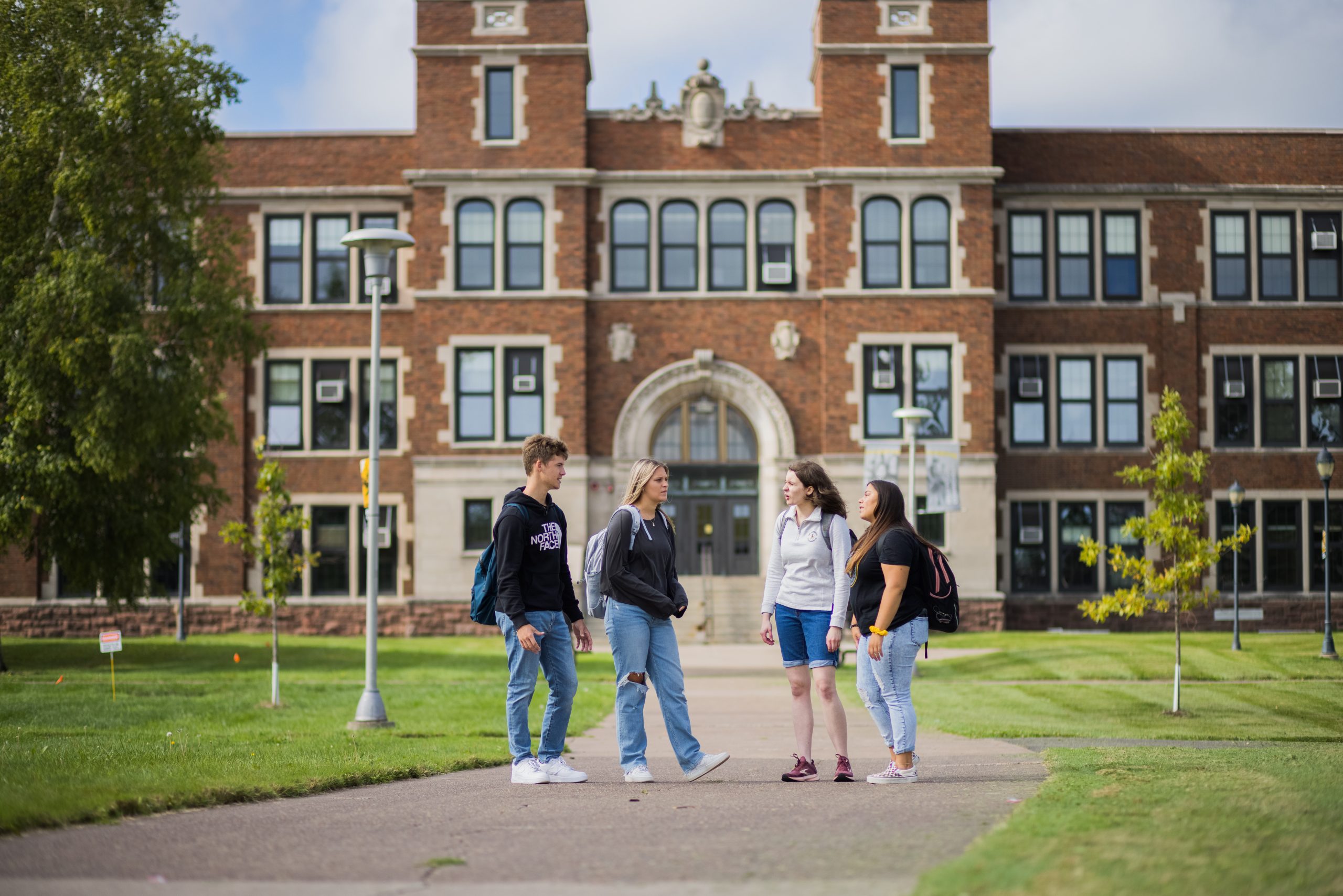 Course Catalog
Prospects and students are encouraged to review course catalog. You'll find UW-Superior's undergrad/grad academic programs and academic policies/procedures.
Academic Calendar
Please check the academic calendar for variable undergrad and grad level start dates for each term.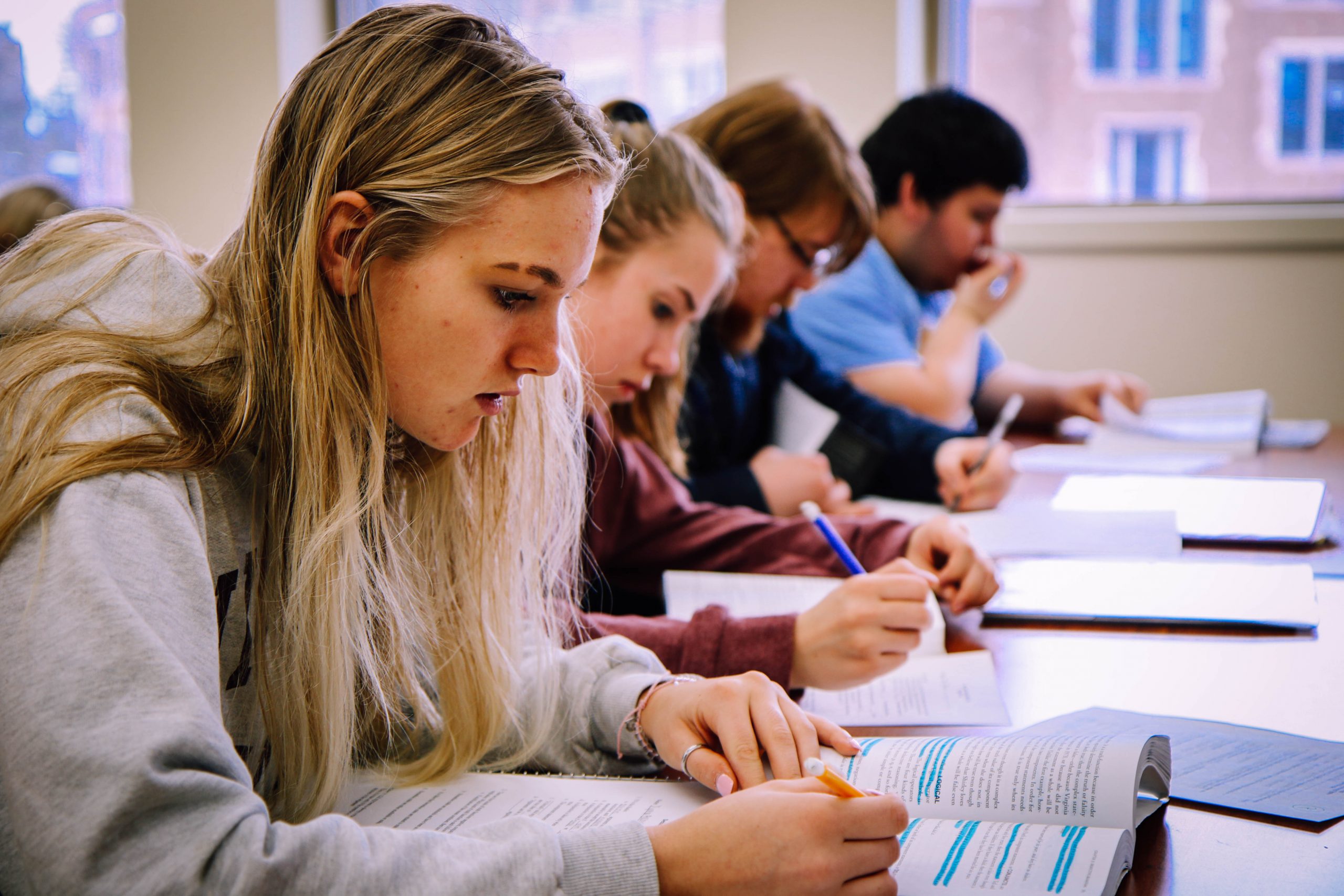 Grade Reports
Final Grades
At the end of term or session
You can access your grade reports through your E-Hive account. Choose "unofficial transcript" under the "Academic Link."

Fall and spring terms: Grades are posted as soon as the class instructor approves the grades online, or by 6 p.m. seven days after the last day of final exams.
J-term: Grades are usually posted within three days of the last day of class.
Summer sessions: Grades are posted within seven days of the last day of class.

Mid-Term Grades
Mid-term grades will be sent to your @uwsuper.edu email address. Emails are sent the day after the mid-term date.
Transcript Information
Official transcripts are issued from the Registrar's Office and bear the University seal and Registrar signature. Official transcripts will not be processed if you have an outstanding obligation or balance to the university. No transcript can be released without your written permission. Click the button below for details on fees or to request more information.
Term Withdrawal
We highly recommend you speak with your academic advisor to decide whether withdrawing from all of your classes is the appropriate action for you. Also, your advisor can talk with you about your plans to return to finish your degree.
FAQs
Have a question? Check out the frequently asked questions page.