Safety and Security
Your safety and security are two of our highest priorities. We are committed to providing you with a safe and healthy environment so you can learn, discover and grow.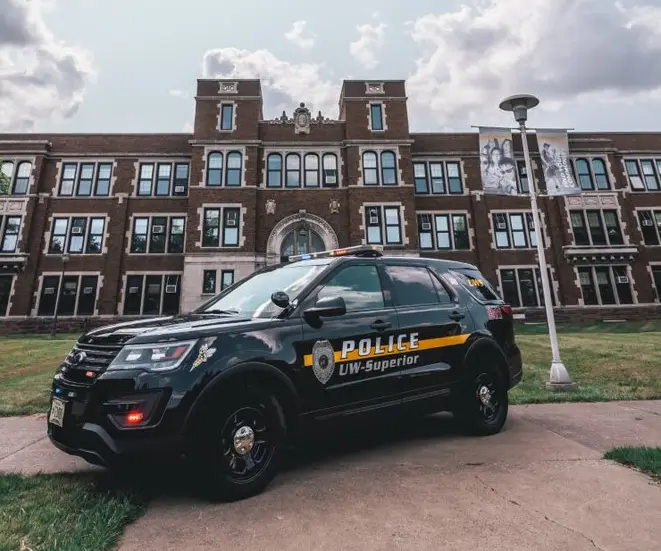 University Police
UW-Superior Police are committed to your safety, serving and protecting students, employees, visitors, and university buildings and lands and striving to ensure a safe working and studying environment.
Emergency and Severe Weather Communications
Keep current with what's happening on campus. Sign up for campus weather and other emergency alerts via email and text message.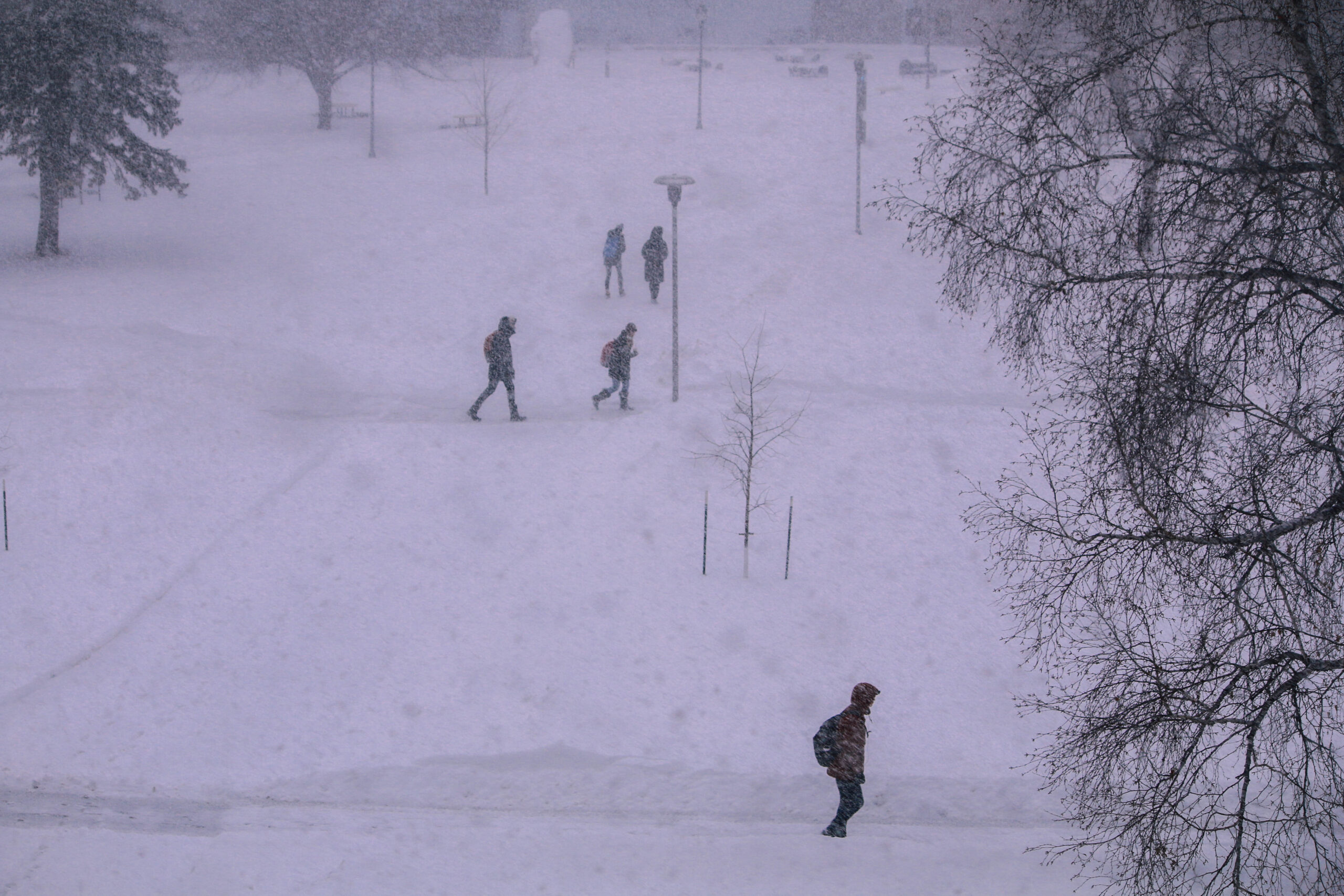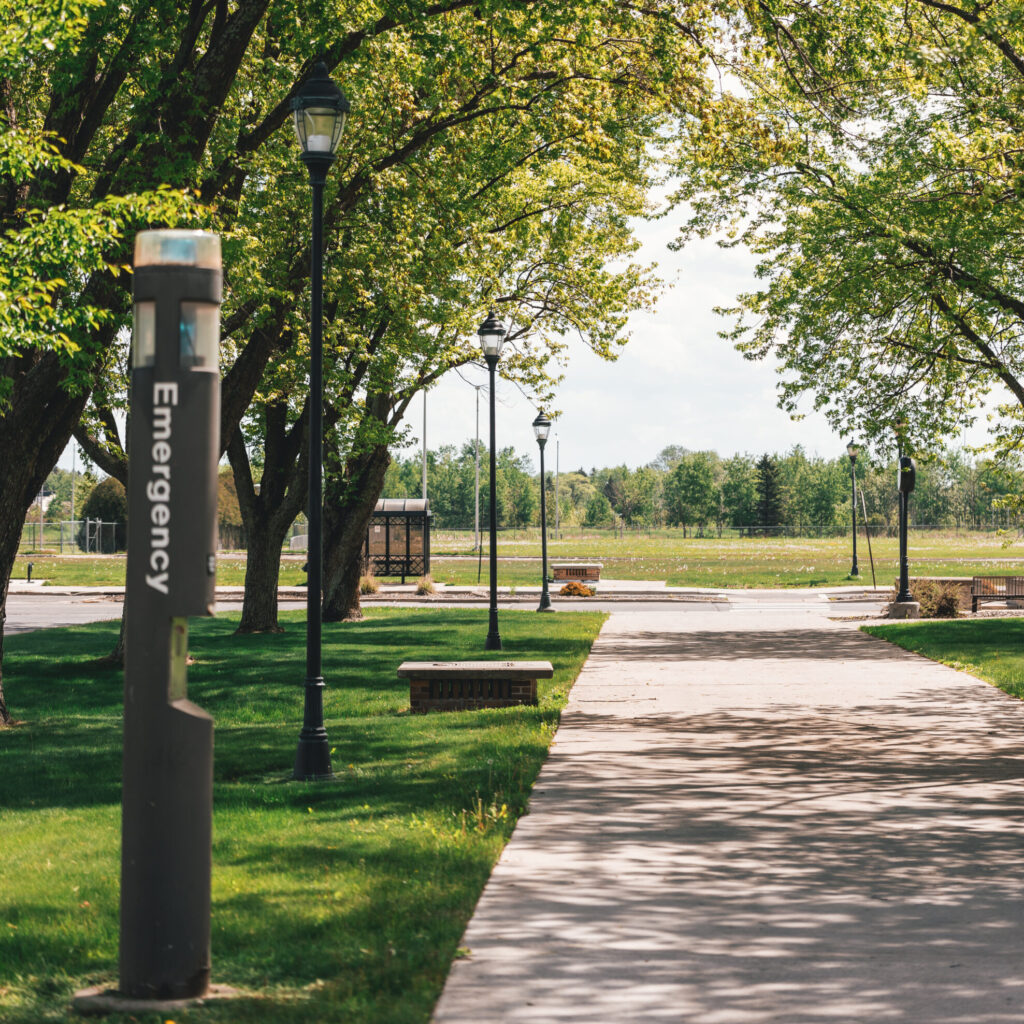 Blue Light
Emergency Phones
Located throughout campus, these phones give you immediate access to help 24 hours a day and seven days a week.
Reporting Forms
You can take action and report a crime or incident online. Many forms can be sent anonymously.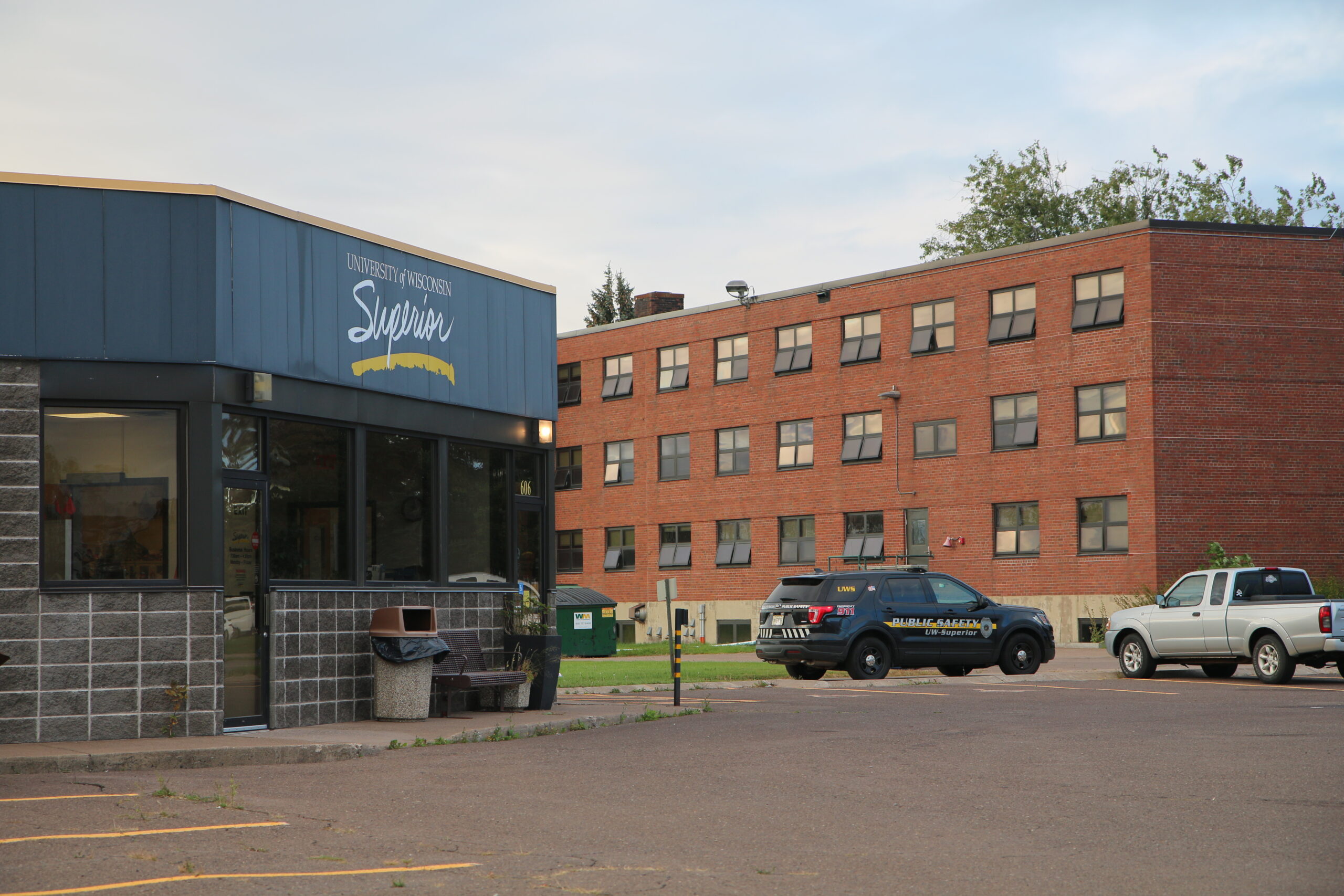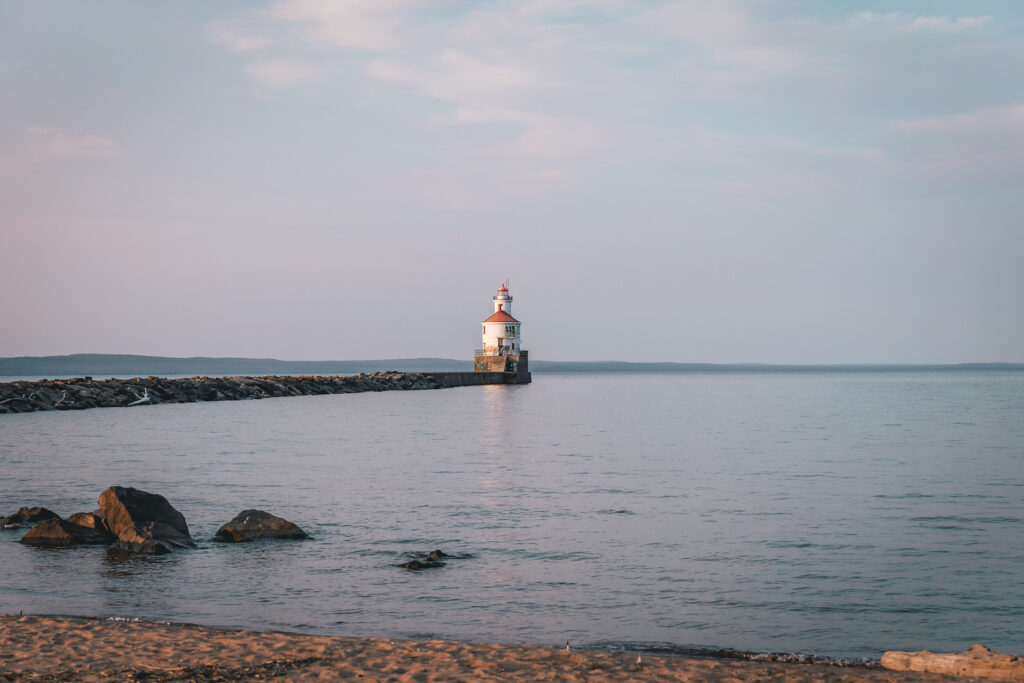 Lost and Found Items
Have you lost or misplaced an important item around campus? Find out what to do.
Concealed Carry Weapon Storage
Learn About Wisconsin Act 35 and the Policy for Carrying Weapons or Firearms at University of Wisconsin Institutions