Dr. Renée Wachter, Chancellor of UW-Superior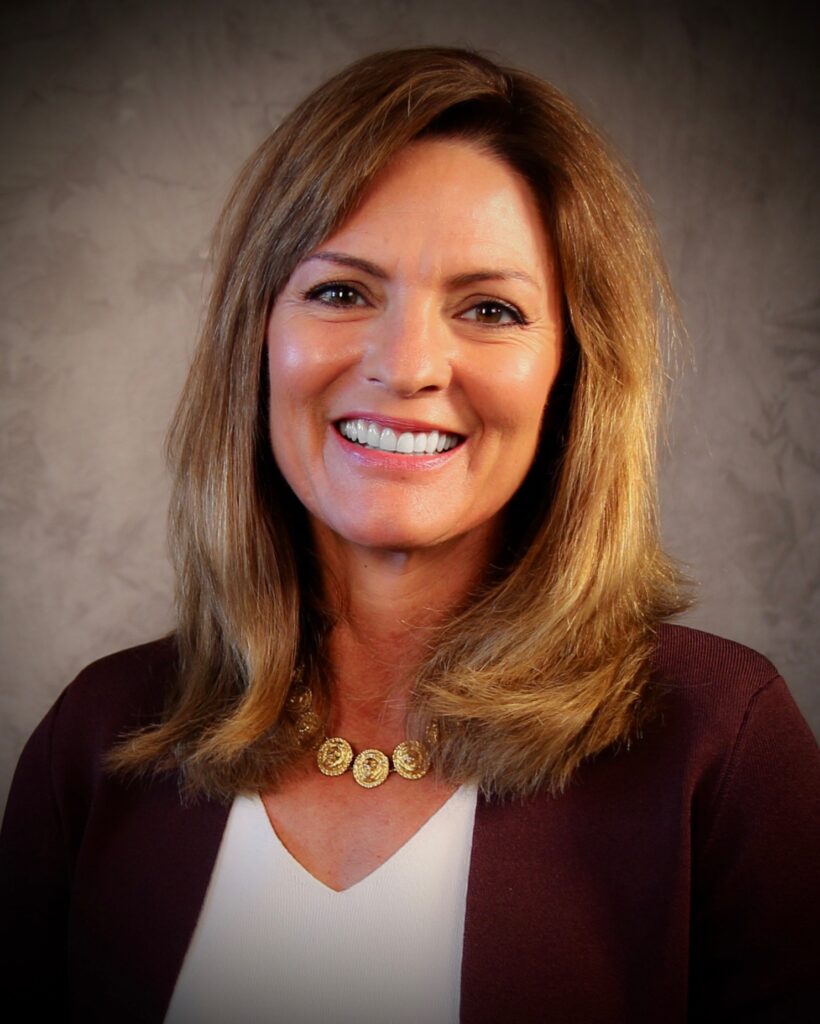 Dr. Renée Wachter is the tenth chancellor of the University of Wisconsin-Superior. She joined the UW-Superior campus community in July 2011, previously serving as Dean of the School of Business at Truman State University.
Duties
As the chief executive on campus, Chancellor Wachter is responsible for administering University of Wisconsin Board of Regents policies under the coordinating direction of the UW System President, as well as being accountable to and reporting to the President and the Board on the operation and administration of UW-Superior.
Under state law and in consultation with the faculty, Chancellor Wachter is also responsible for:
Setting and directing academic functions including curriculum design, degree requirements, academic standards and grading systems
Defining and administering institutional standards for faculty peer evaluation and screening candidates for appointment, promotion and tenure
Administering associated auxiliary services
Administering all funds, from whatever source, allocated, generated or intended for use at UW-Superior

Chancellor Wachter convenes a cabinet made up of the provost, vice chancellors, directors and representatives to guide decision-making.
Background
Chancellor Wachter holds a Ph.D. in management information systems, marketing and statistics from Indiana University's Kelley School of Business. Prior to her arrival at UW-Superior in 2011, she served as the founding Dean of the School of Business at Truman State University, Missouri's designated highly selective public liberal arts and sciences university and member of the Council of Public Liberal Arts Colleges, a sister COPLAC institution of UW-Superior.
Contact
Office: Old Main 212  Phone: 715-394-8223 Email: chancellor@uwsuper.edu