Dean of Academic Affairs & Department Chair Staff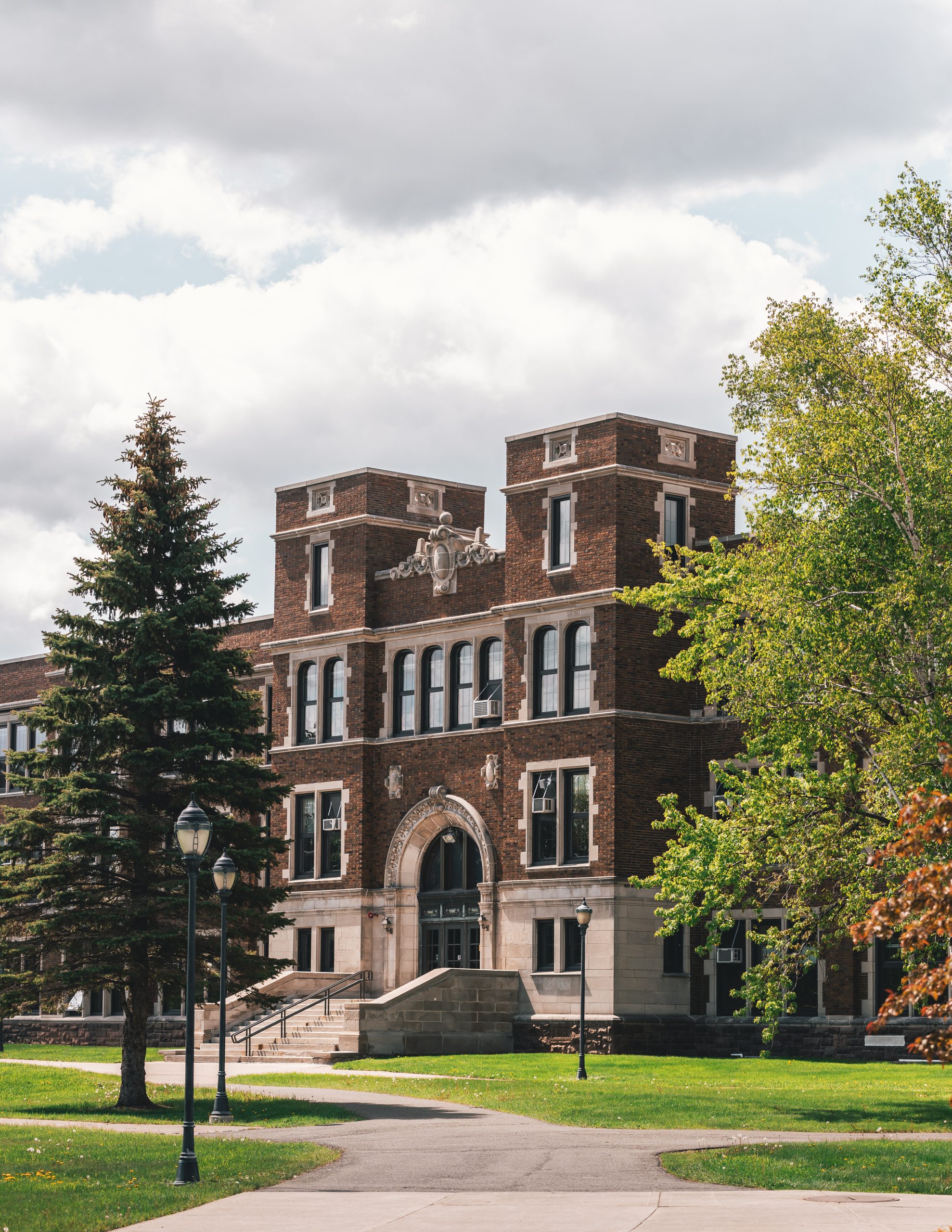 Welcome to UW-Superior
A very special place for learning and growing. We are dedicated to offering exceptional, affordable, flexible, and accessible programs and degrees that prepare our students for life-long learning, successful careers, and fulfilling personal and professional lives.
Registrar's Office
The Registrar's Office maintains and secures the official academic student record and coordinates all processes involved with the registration of classes.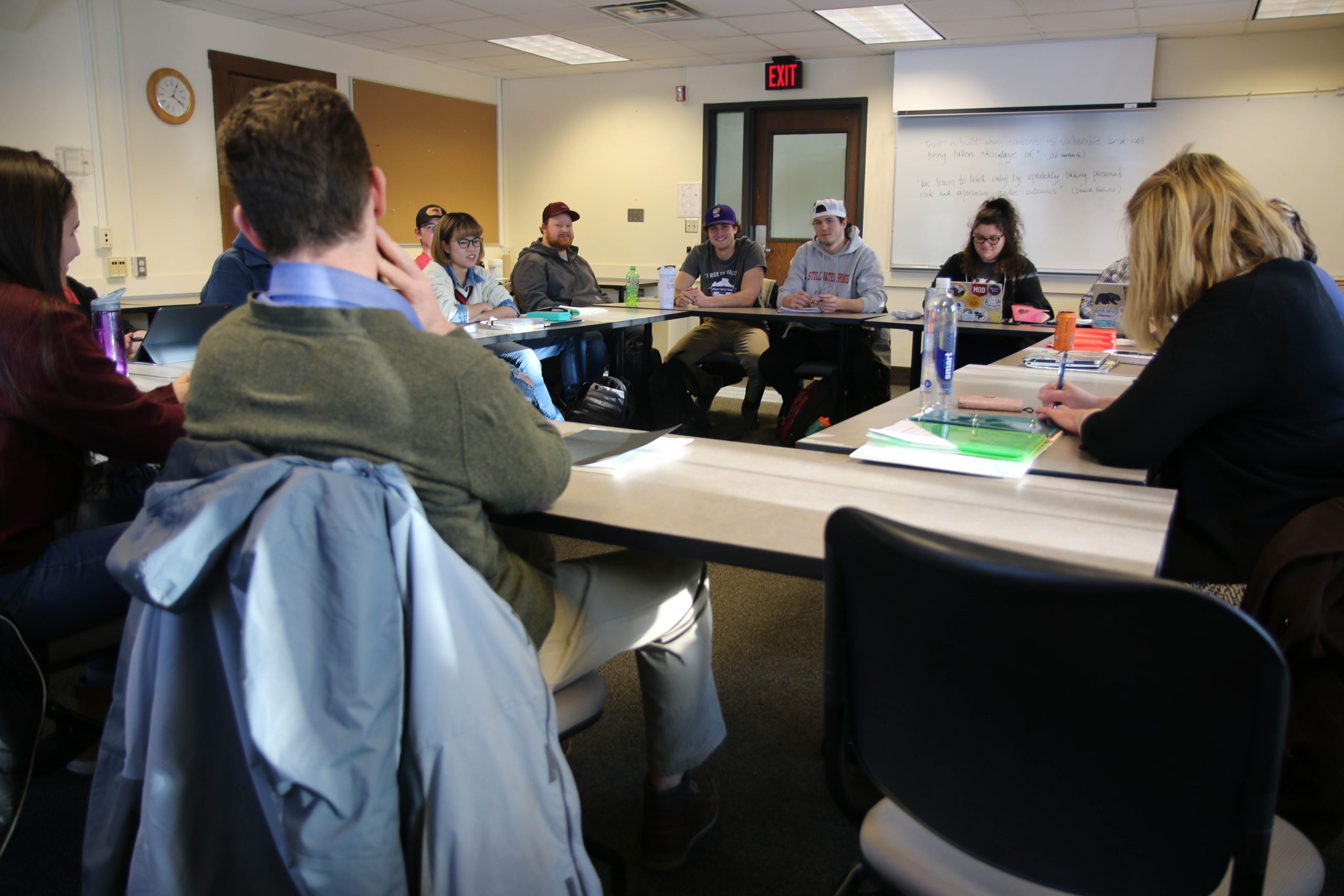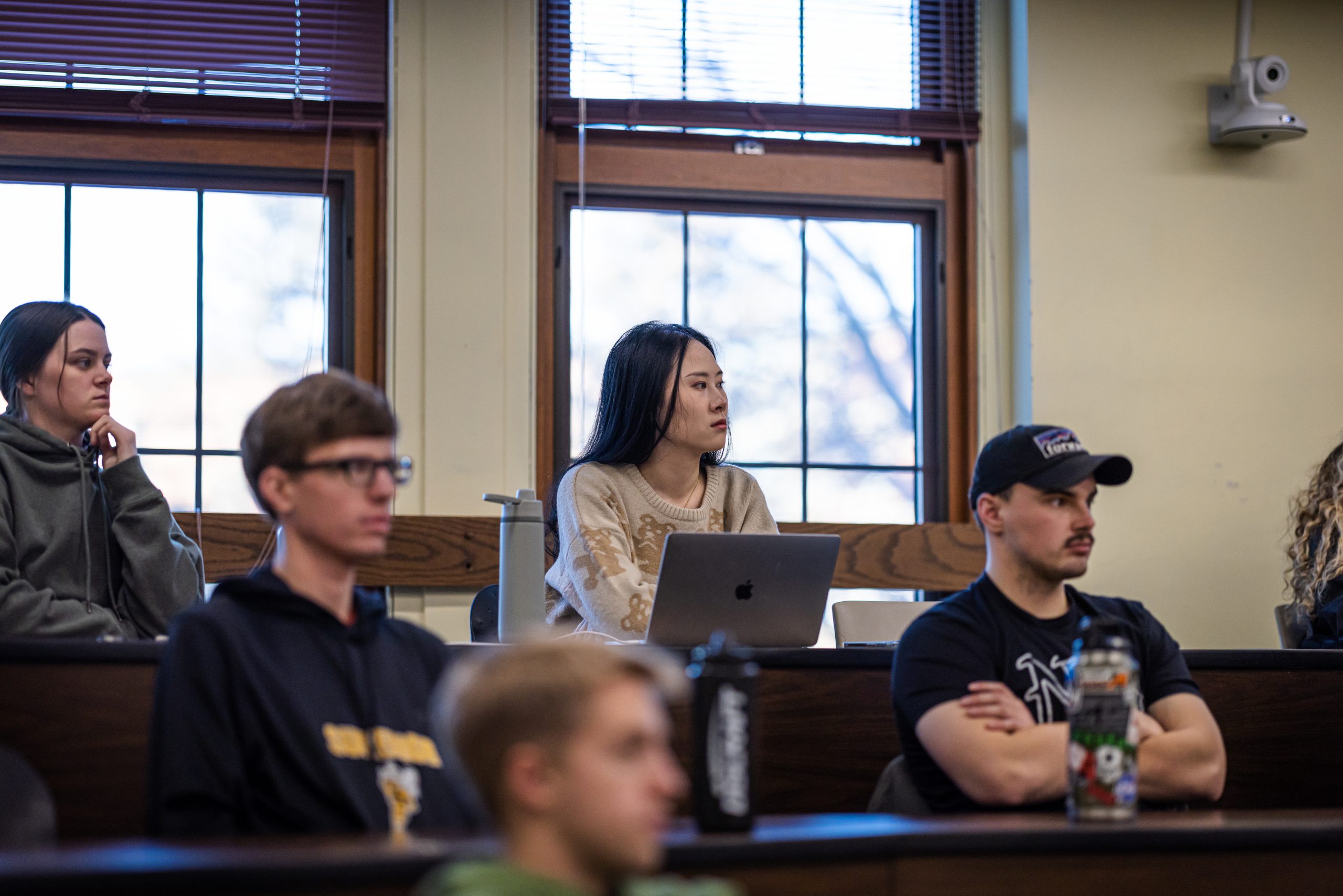 Dean's List
Students are recognized for academic achievement during the fall, spring, and summer semesters by placement on the Dean's List.