You Belong Here
The University of Wisconsin-Superior is a nationally recognized public liberal arts institution of more than 2,700 students in the Superior-Duluth, Minn., metropolitan area. UW-Superior has more than 50 program offerings, select online and graduate programs, competitive Division III athletics programs, continuing education, research and scholarship programs that support the community and region.

More About UW-Superior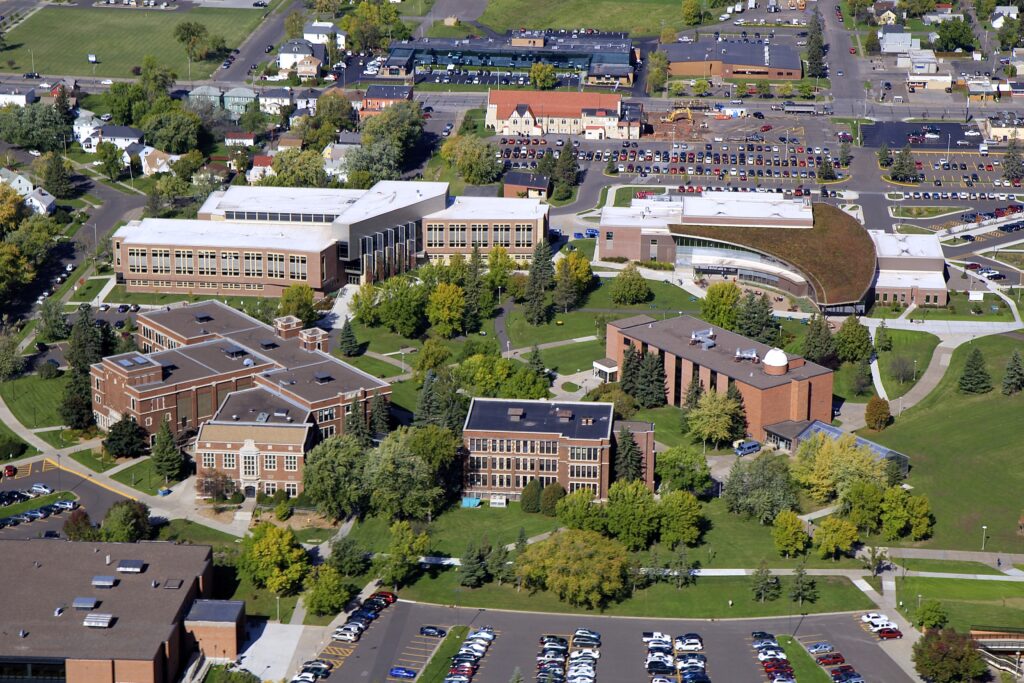 Our culture, values, purpose and what makes UW-Superior the Anchor of the North.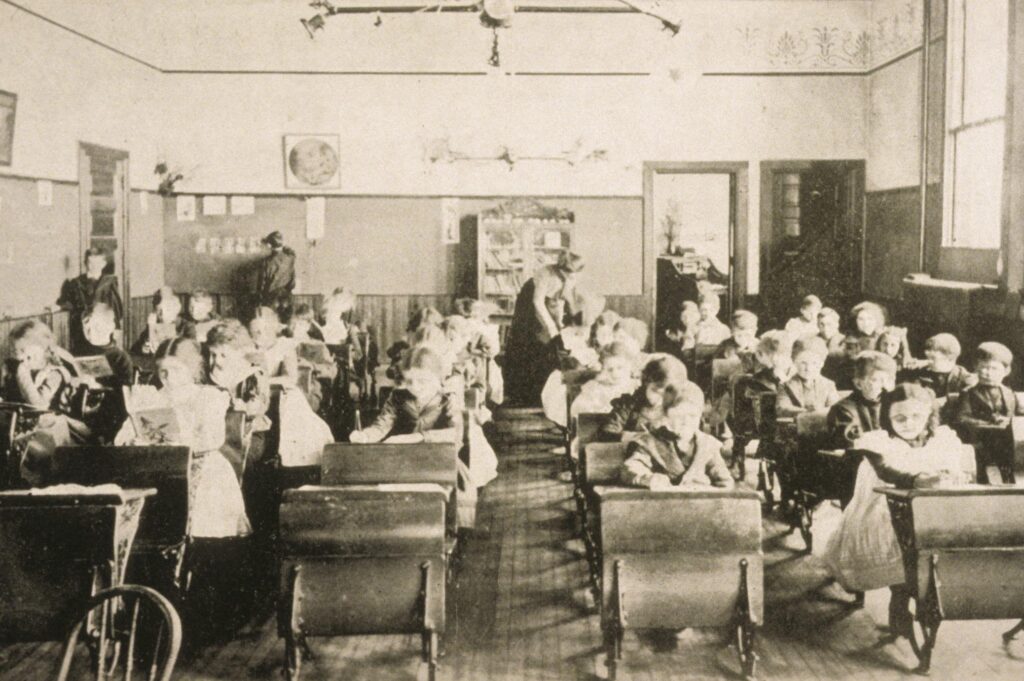 Since 1893, UW-Superior has been committed to improving the lives of people in northwestern Wisconsin and beyond.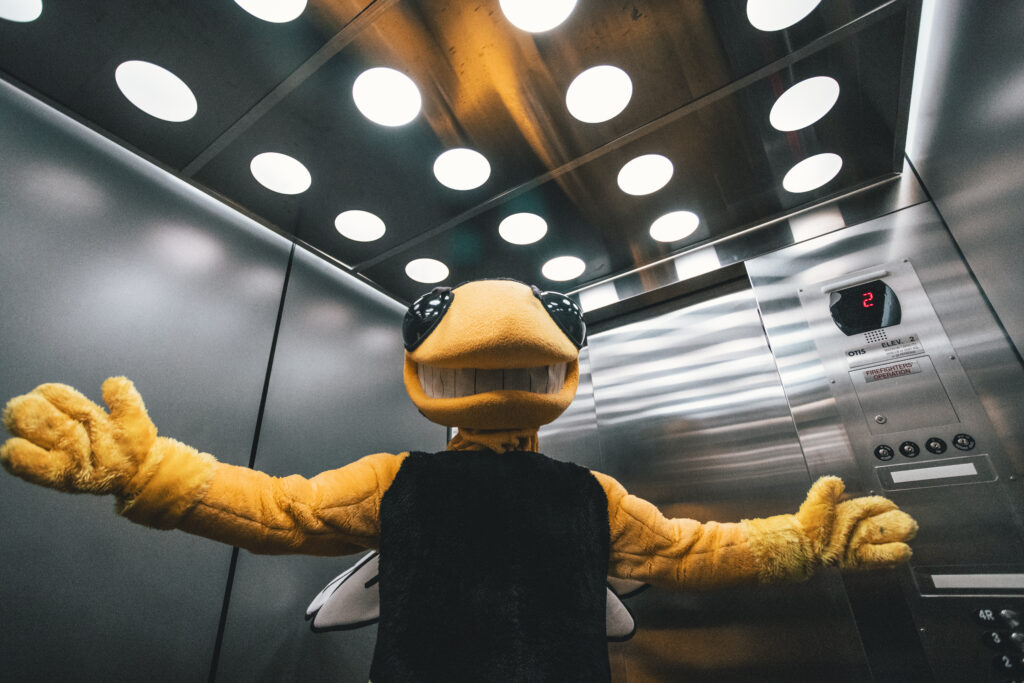 Information about UW-Superior by the numbers, hallmarks, top programs, accolades and more.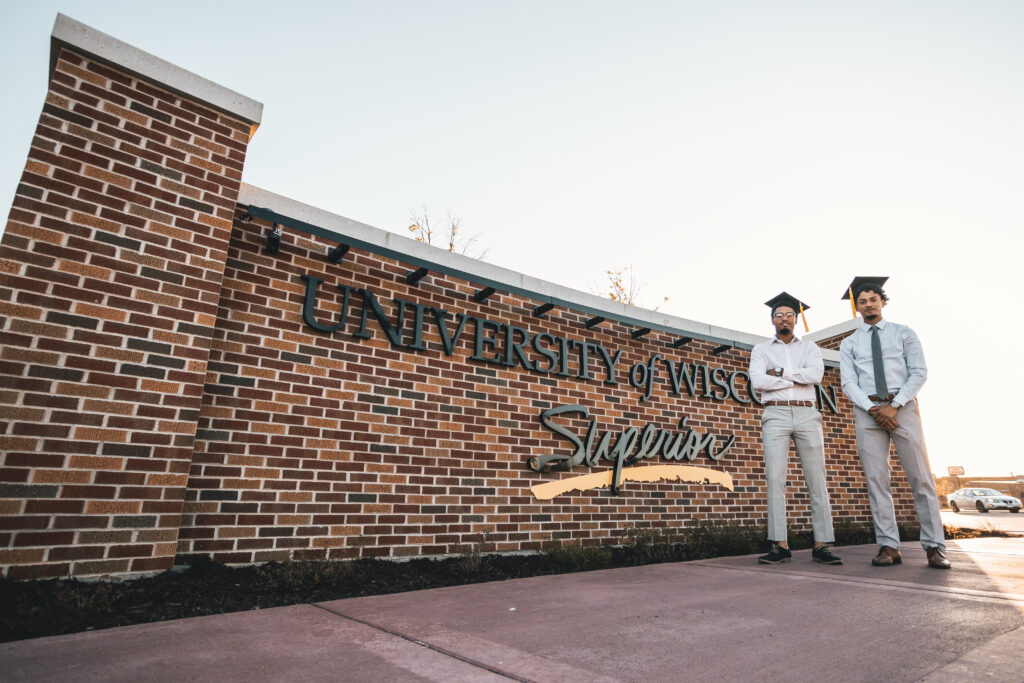 How a UW-Superior education sets graduates up to Be Superior, whatever career path they choose.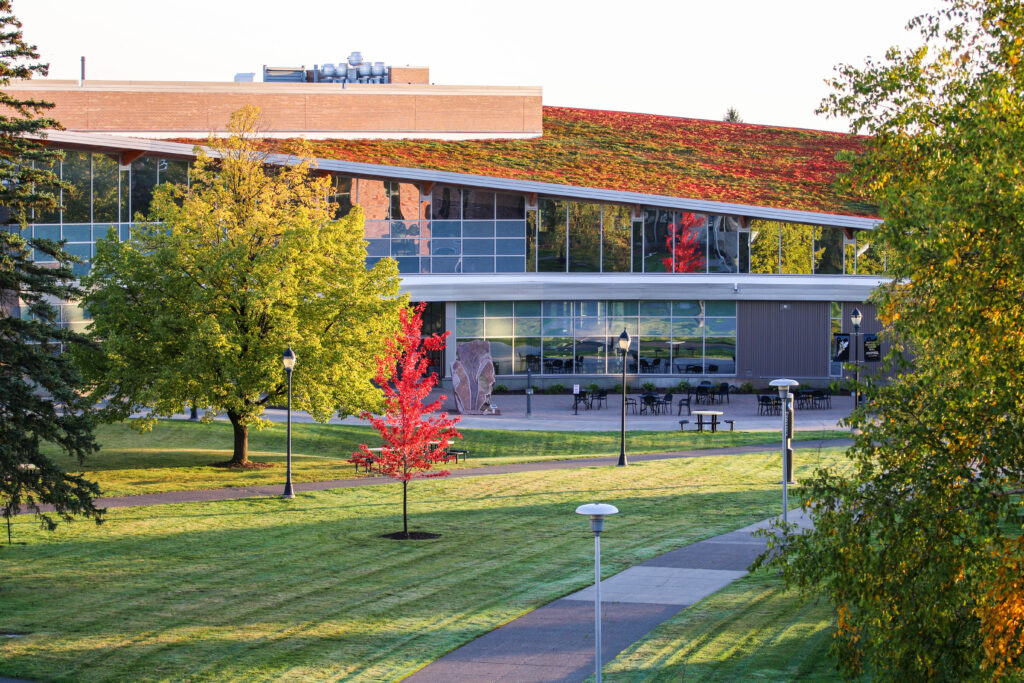 Information on campus leadership, governance, the university's strategic plan and more.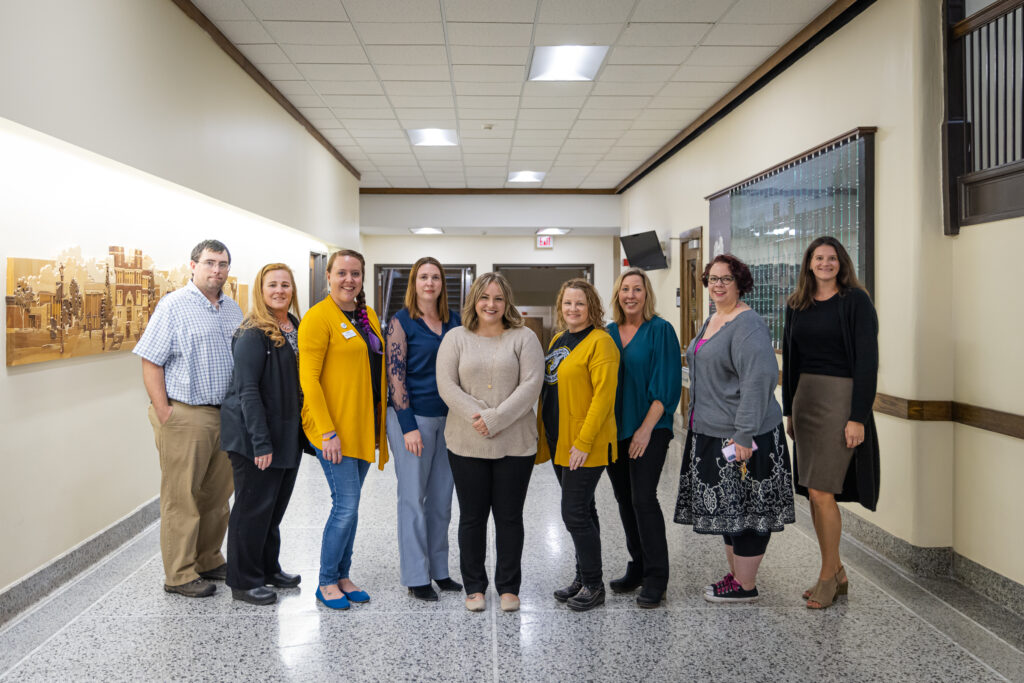 Join our active community through instructional and non-instructional employment opportunities.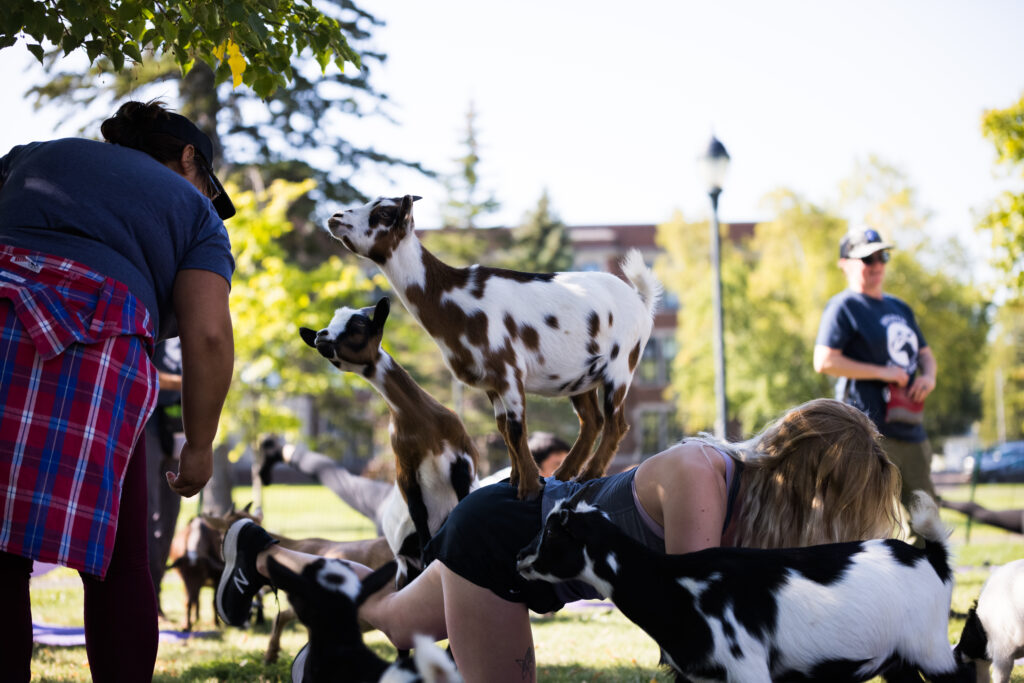 Telling the UWS story with important news, upcoming events and features that highlight our institution's impact.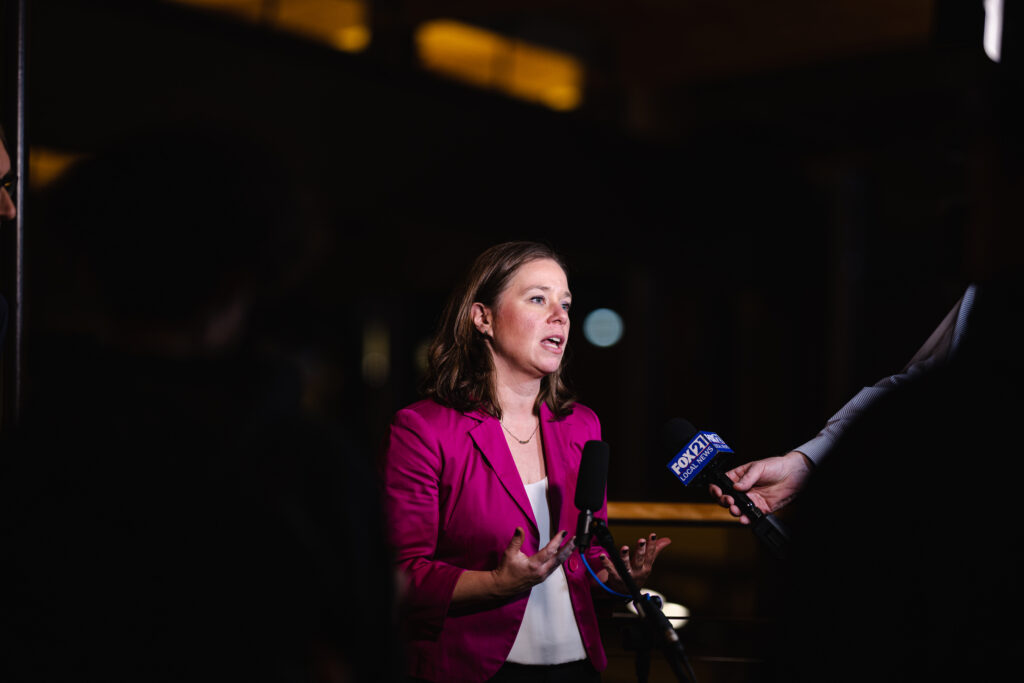 View past press releases, boilerplate information about UW-Superior, photo archives, contact information and more.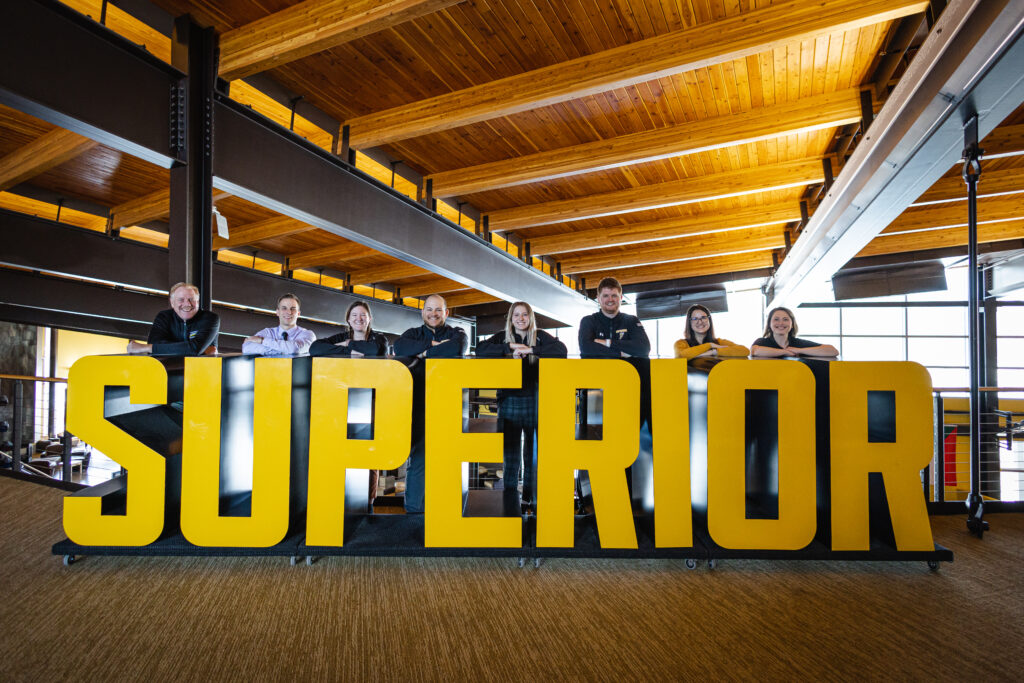 Looking for something you can't find? We're here to help and provide answers and guidance.
Faculty and Staff Directory
A listing of all UW-Superior employees, including biographies, resumes/CVs and contact information.
Rights and Responsibilities
Students have special rights and responsibilities as members of the UW-Superior community.
Accreditations and Licensures
Information about UW-Superior's accreditation, plus individual academic program and department accreditations.
Frequently Asked Questions
A curation of common questions organized by department.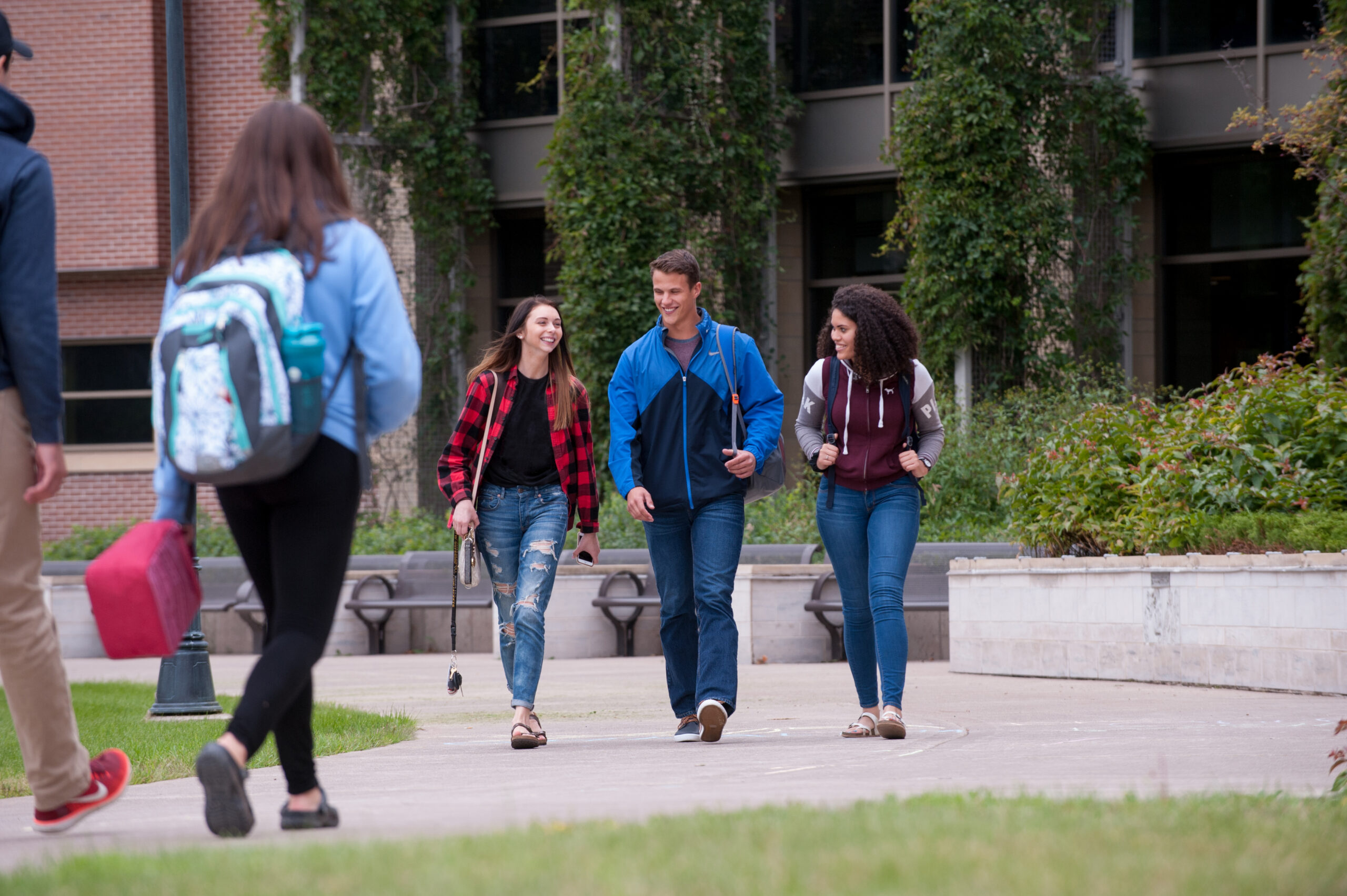 Come Visit Us
Experience what makes this university truly Superior.
How can we help?
Not finding the answer to your question?
Want to talk to a real live person?
We'd love to hear from you!
Contact us any time and we'll be glad to help.
Call or Text: 715-394-8230
Request Information
"*" indicates required fields