Better Together
We invite you to partner with the UW-Superior Foundation to invest in our people, programs and future – raising the bar on what constitutes a UW-Superior education. We offer many ways to direct your philanthropic contribution, and gifts of all sizes are needed and greatly appreciated. Wherever you direct your gift, you can be certain it will make a difference in the lives of our Yellowjackets.
Superior Fund
Our annual fund is a top fundraising priority and provides critical resources where they are needed most.
Scholarships and Programs
Directly support Yellowjackets as they pursue their Superior education.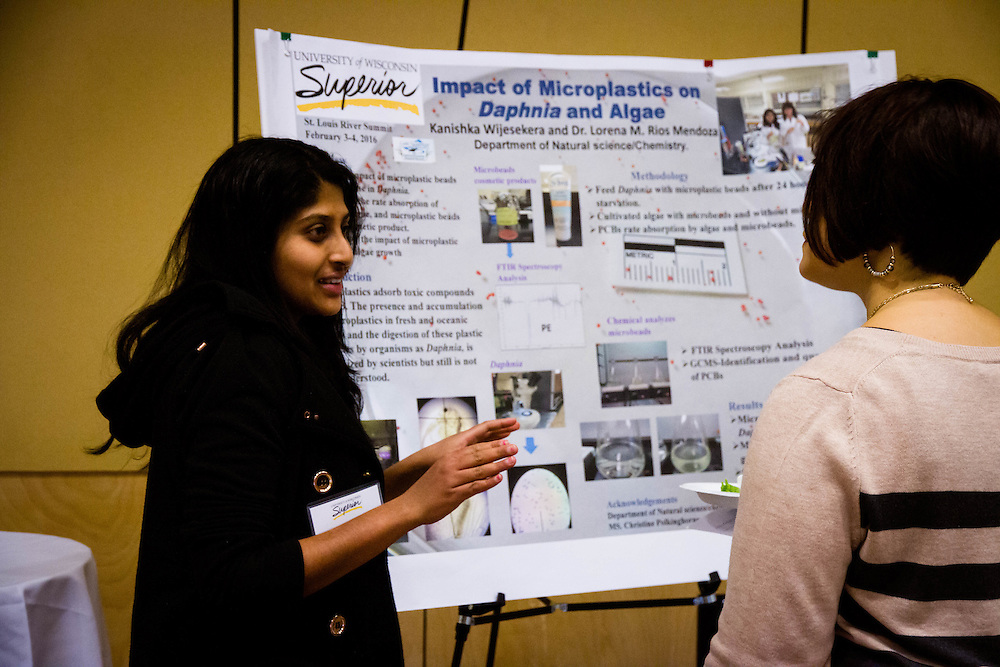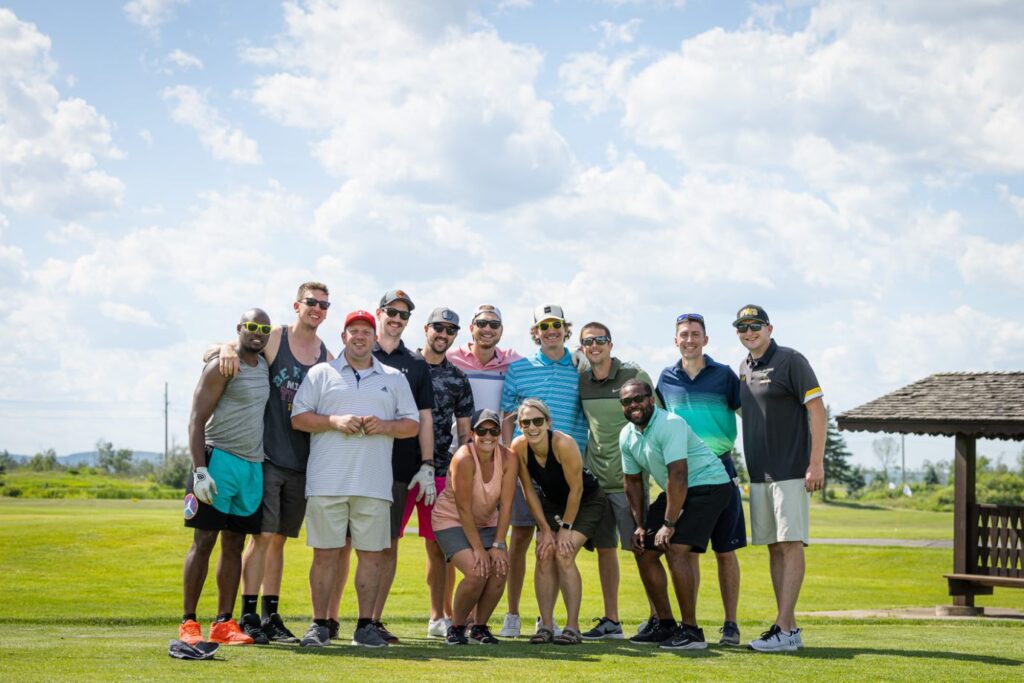 The Champions Club
Support Yellowjacket Athletics and our student-athletes by becoming a member of The Champions Club.
Naming Opportunities
Create a lasting legacy through philanthropic naming recognition at UW-Superior.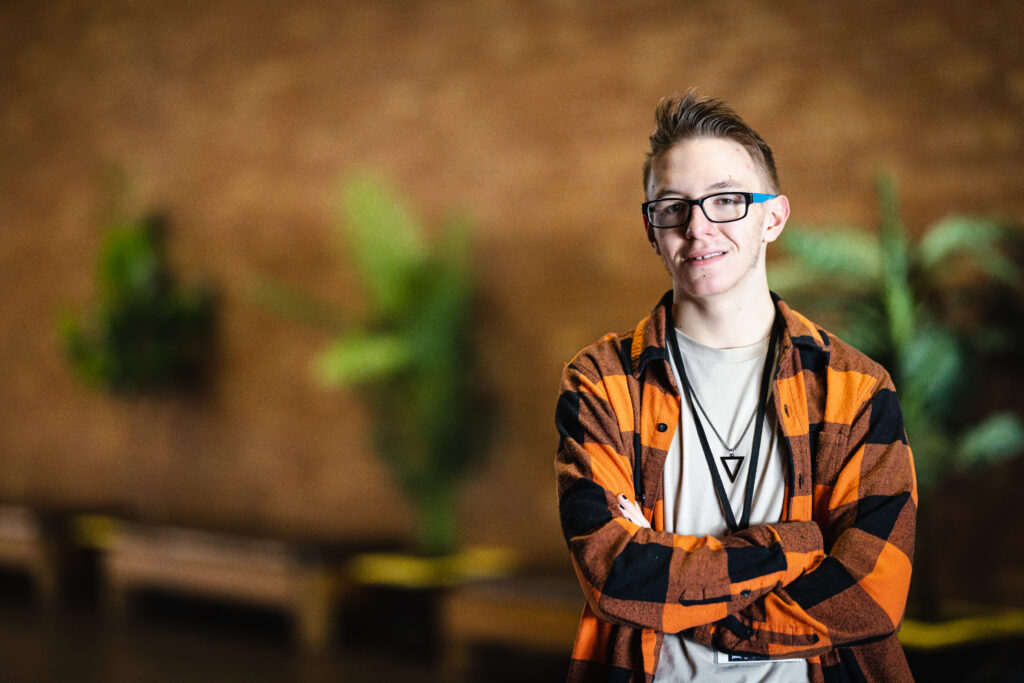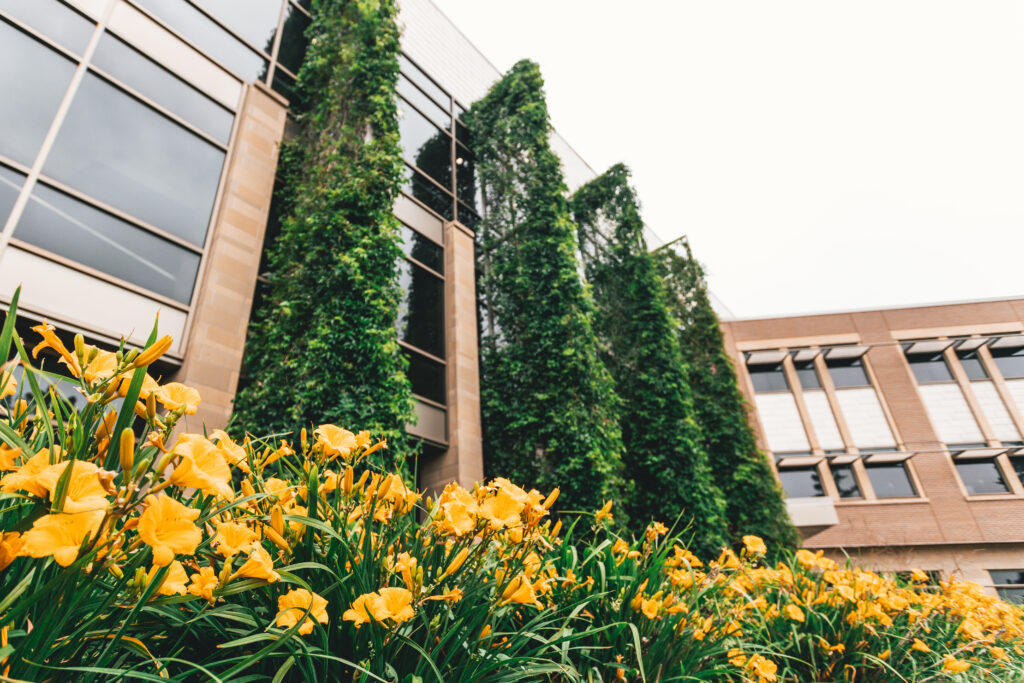 Planned Giving
A legacy plan that includes the UW-Superior Foundation as a beneficiary of assets is a true investment in students.
Employer Matching Contributions
You can maximize your impact by taking advantage of your employer's matching gift program.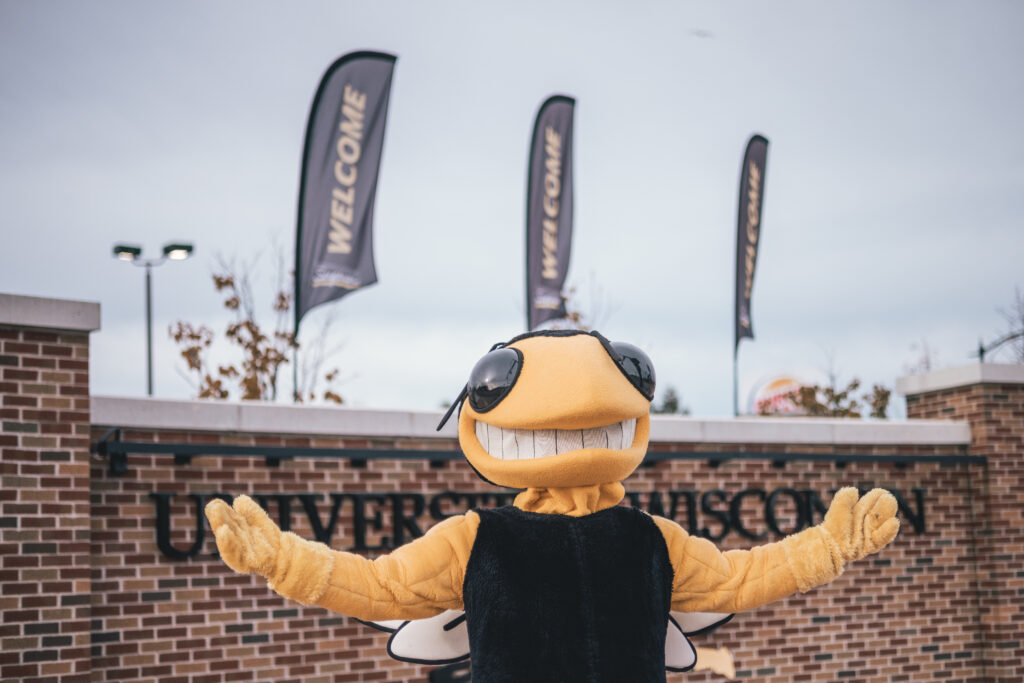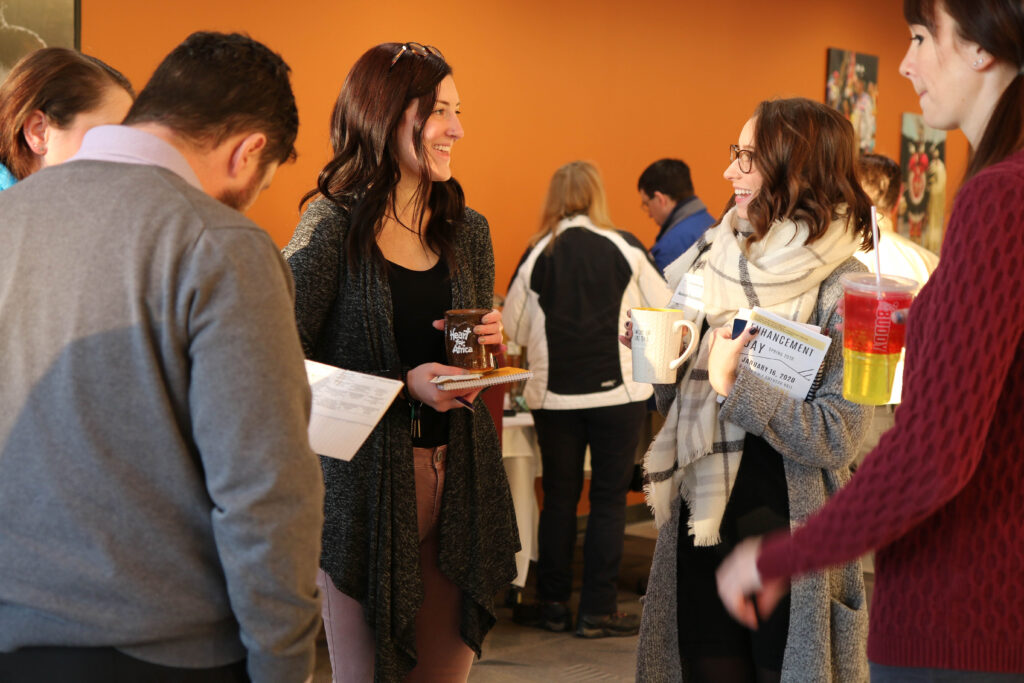 Faculty and Staff Giving
Employees are the heart of our university. Philanthropy toward the UW-Superior Foundation is another way faculty and staff make us stronger.