Helping Students Pursue Higher Education
Upward Bound is an intensive, year-round college-preparatory program. Our mission is to assist low-income, first-generation college bound high school students in the successful completion of secondary education and prepare them academically and socially for enrollment and completion of higher education. We work to inspire students to achieve their goals in all aspects necessary to succeed in college while building an atmosphere that enhances positive self-esteem and fosters unity and collaboration. In essence, Upward Bound helps students achieve their full potential.
Upward Bound serves 56 students selected from the Superior School District. Students are typically recruited in the 8th-grade year, and dedicated participants are eligible to remain in the program until high school graduation. Students are involved throughout the year with three main components: academic year tutoring, Saturday Academies and the summer component.
What is Upward Bound?
Upward Bound is a federally funded program created in 1964 to identify and assist promising high school students who face barriers to completing high school and enrolling in a post-secondary institution. UW-Superior is one of 14 Upward Bound programs in Wisconsin supporting high-potential students who would be unlikely to pursue higher education without extra help. Upward Bound provides that support at no cost to the families or the school district.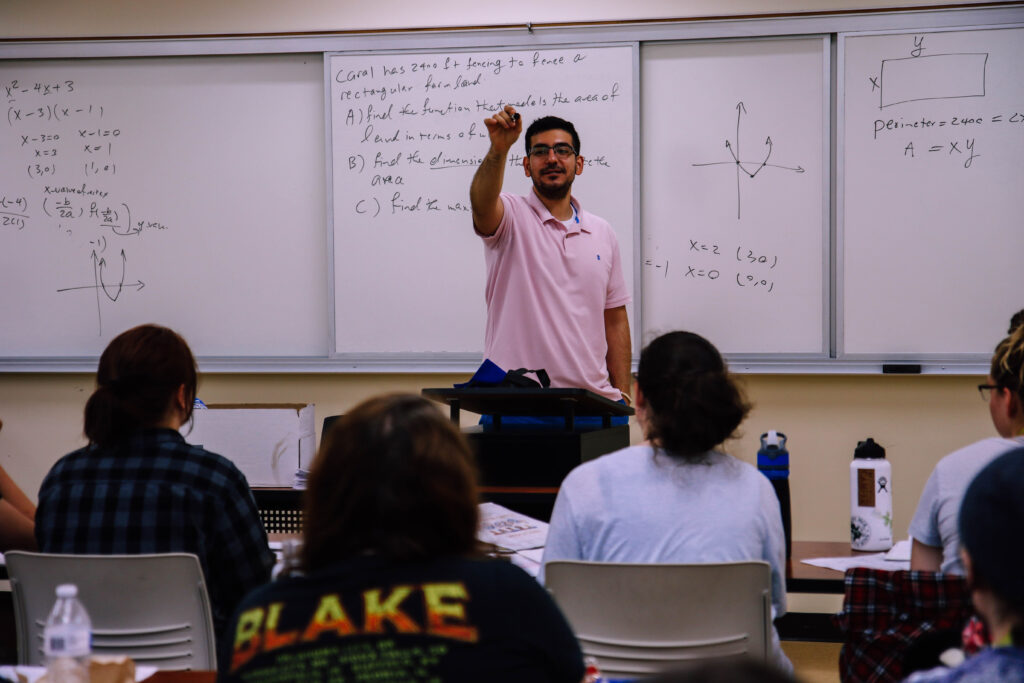 Student Eligibility & Application
Learn about Upward Bound eligibility requirements and be preliminary screened.
Mentor Application
Make a Difference
Mentors play an important role in Upward Bound students' lives.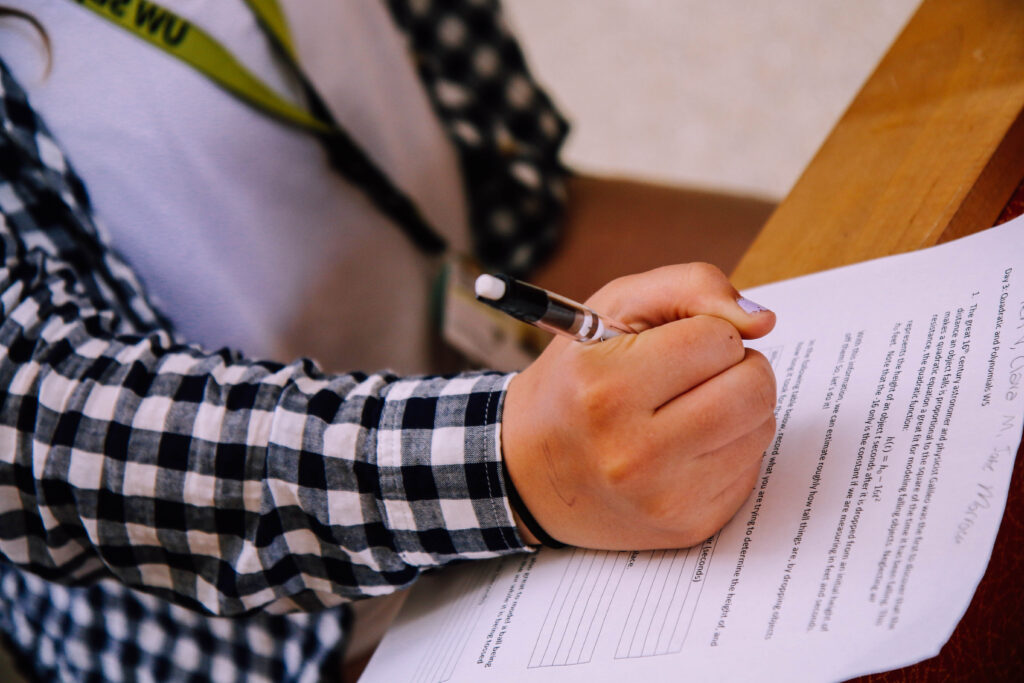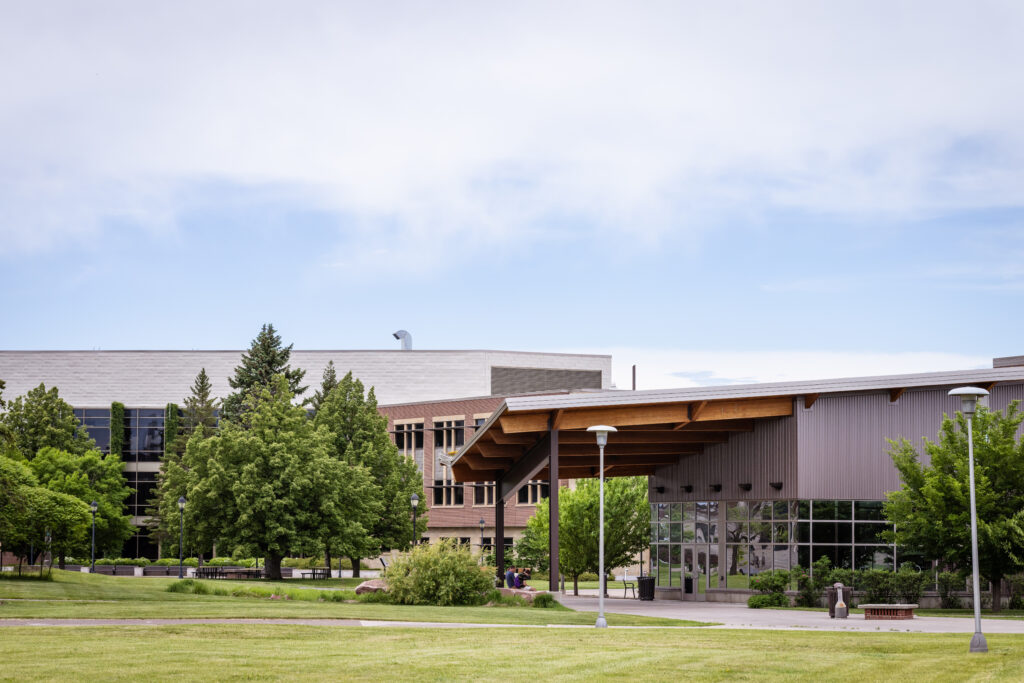 Summer Component
A Six-Week Program
See what it's like to live and learn on a university campus.
Academic Year Tutoring
Improve your Grades and Self-Confidence
Providing tutoring, counseling and study skills training.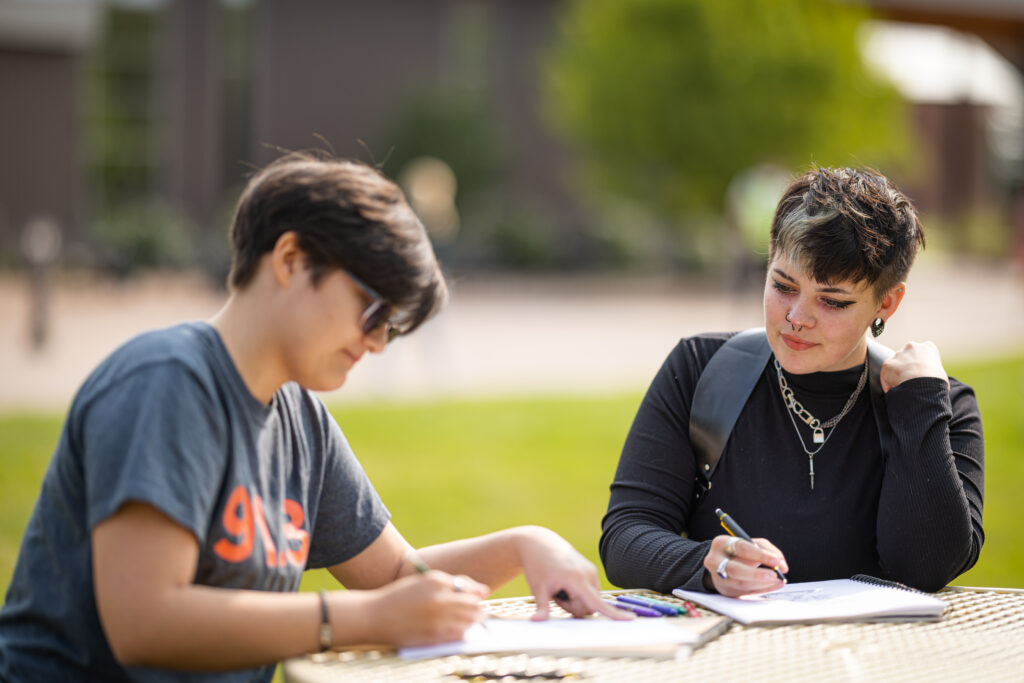 Student Stipend Policy
Get more information about the Upward Bound Stipend Policy