Recruit at UW-Superior #hirefromthehive
We work to connect our skillful students with local, regional and national employers and can assist with increasing your company's brand recognition on campus.  Browse our resources below to learn more about recruiting at UW-Superior and our career services platform, Handshake, where employers can register for career fairs, advertise company career events, post internship and job opportunities and more.
Learn more about the university and how a UW-Superior education sets graduates up to Be Superior no matter what career path they choose.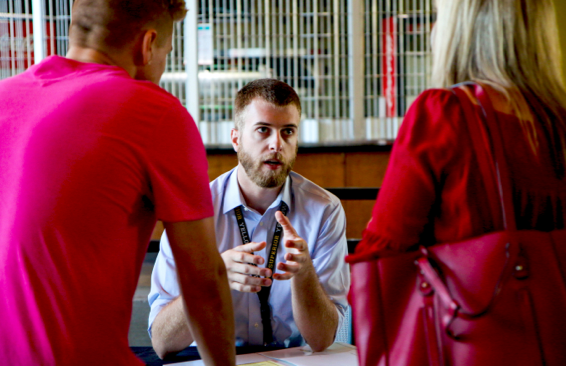 Post a Job or Internship
Use UW-Superior's job posting & recruiting system to connect students with all career-related matters—including your organization's job and internship opportunities.
Partner with Career Services
Interact with students on a deeper level by becoming a career services partner.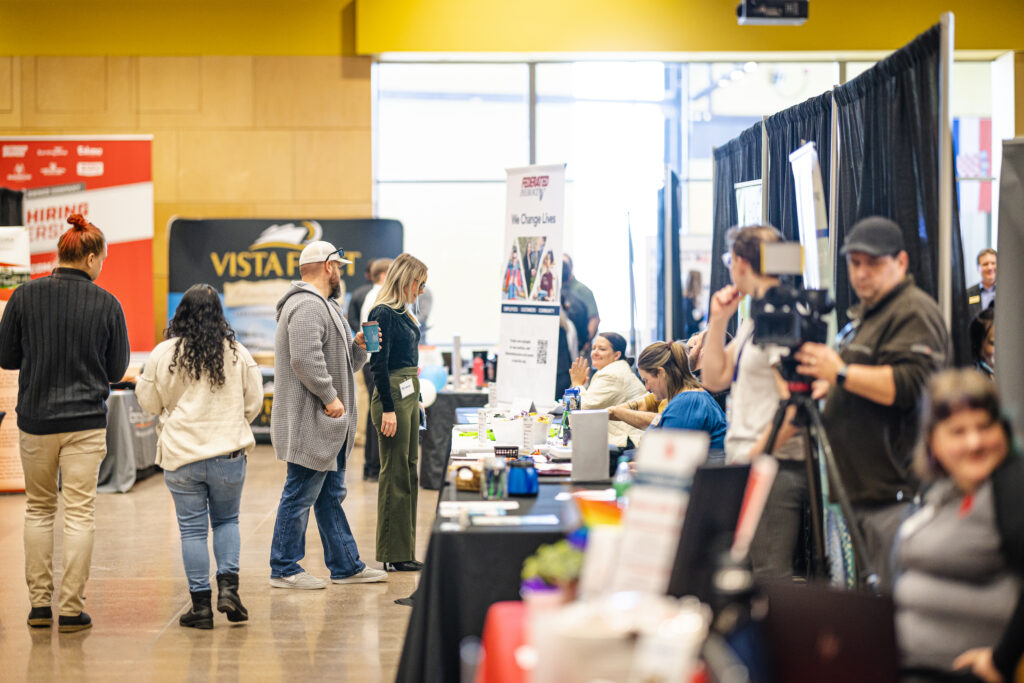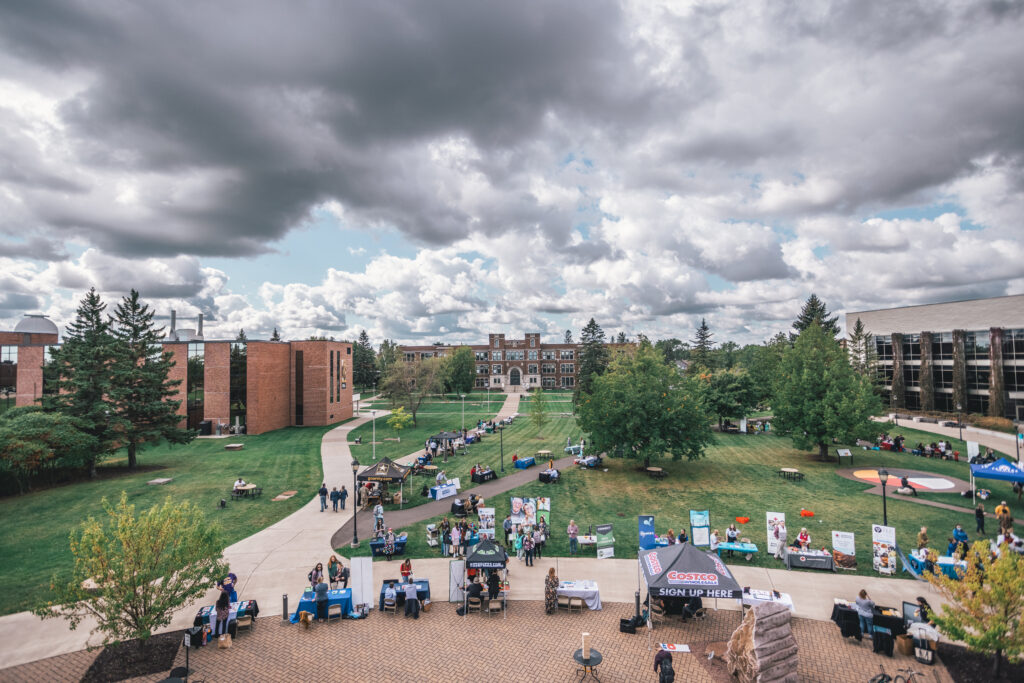 Career Fair and Event Information
UW-Superior hosts several career fairs a year and also provides other opportunities for you to have a presence on campus and get in front of your future employees.
Internship Resources
Here are some best practices for recruiting and hosting interns at your company.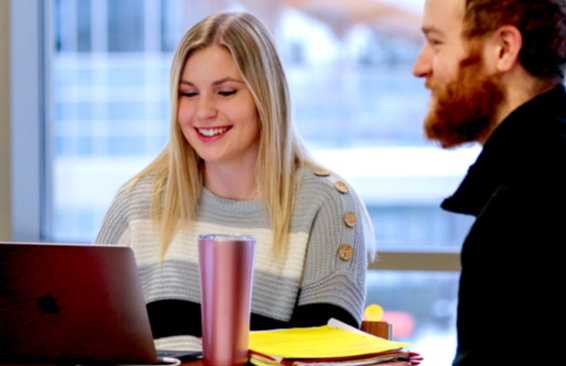 Report a Hire
Have you hired UW-Superior students or graduates?
Whether it's for an internship, part-time job, professional full-time position after graduation, or the next step in an alum's professional journey, we'd love to hear about how Yellowjackets have joined your team!