Technology Services
Technology Services provides technology support to the UW-Superior campus. Our Technology Help Desk can assist with any technology needs you may have. You can also look at our resources page for information on a range of topics.
TECHNOLOGY SERVICES HELP DESK
Location: Swenson Hall 2100
Hours
Regular Hours
7:45 a.m. – 6:30 p.m.
Monday – Friday
Break/Summer Hours
7:45 a.m. – 4:30 p.m.
Monday – Friday
The Technology Help Desk is the place to contact when you have questions about using technology at the university; our staff can answer questions and provide access to university technology services. When you contact us, we will create a ticket in our system; additionally, you can submit a ticket online and our team will assist you that way. ResNet is available to students who live on campus. You can submit a ticket through ResNet if you have any technology-related problems in the residence halls. Check their website for a full list of issues they can assist with.  
When you contact the Technology Help Desk, please have the following information available if applicable:
Computer number (campus-owned computers)
Computer model
Problem type
Location
Screenshots
Information on other devices (i.e., printers)
Whether you have you tried restarting your computer
Best contact information
Anything else that applies to us being able to assist
For assistance, submit a Help Desk ticket.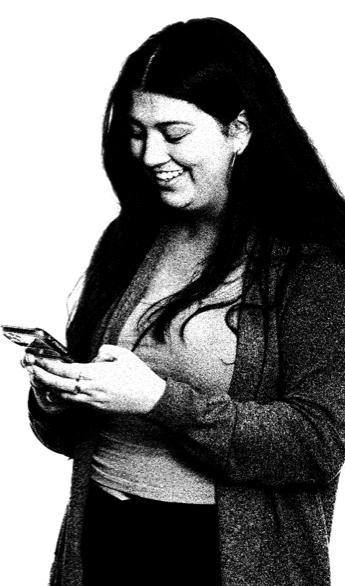 Media Equipment Check Out
Technology Services loans out media equipment to UW-Superior faculty, staff, and students for university-related activities. There are limited quantities of equipment items. You can check out equipment for up to three business days; see our Technology Loan Agreement for more information on loan eligibility, loan terms, renewals, and overdue fines. Examples of available items include computers, projectors, cameras, digital audio recorders, and more. Please check with the Help Desk for a list of current items available.
To guarantee equipment will be available, we recommend making a reservation in advance. Contact the Technology Help Desk to make a reservation.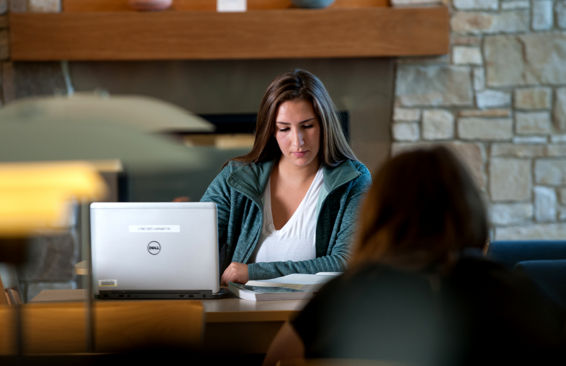 Campus Logins
Your One-Stop Shop
Access your campus email, Canvas, E-Hive and more.
Cybersecurity Questions?
We Have Answers
Learn practical cybersecurity information and best practices to keep your data and devices secure.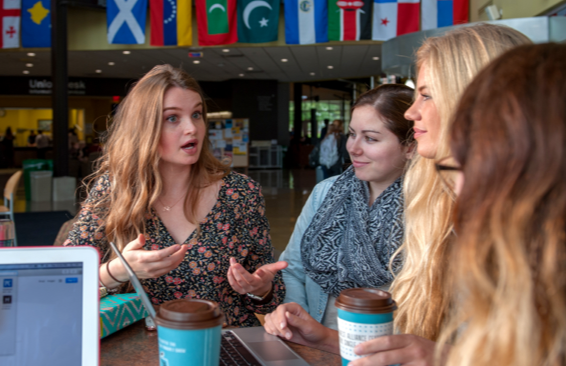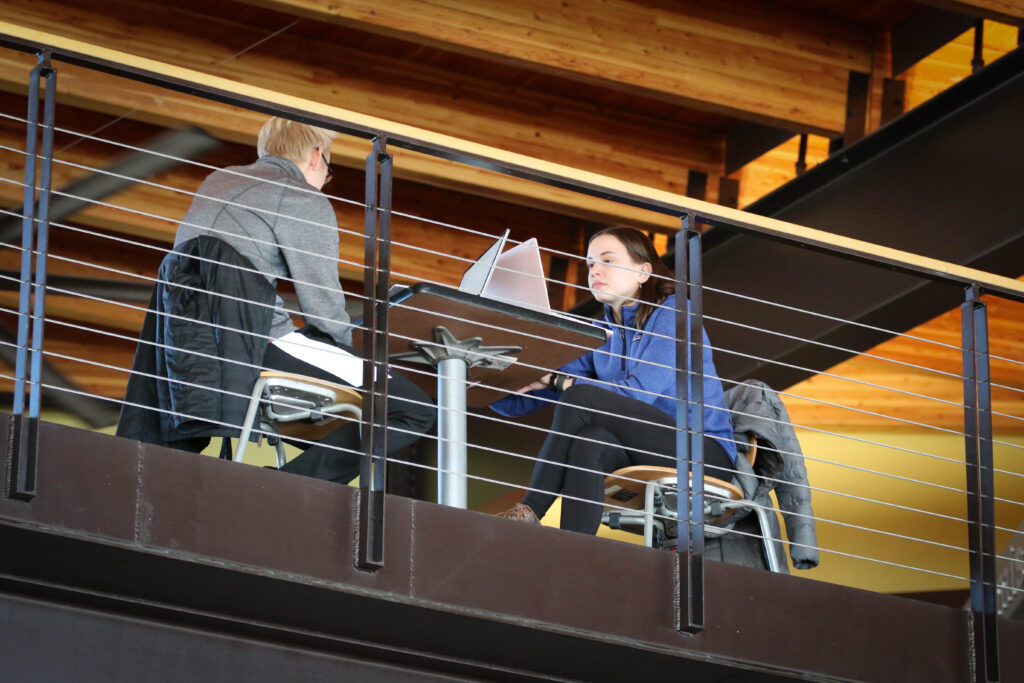 Resources
Information at Your Fingertips
Learn about the various software and programs available to you.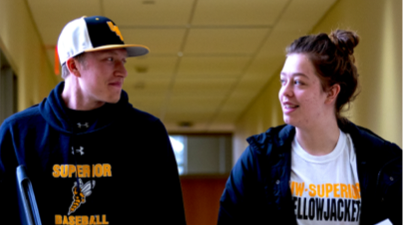 New Students Information
The Technology Help Desk is here to help with whatever you may need. Please feel free to reach out to us with any questions you may have.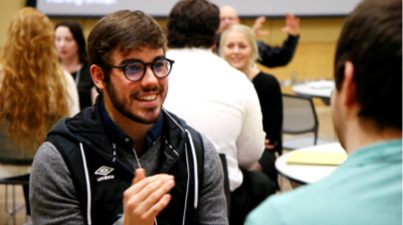 Student Organization Info
Technology Services is here to support student organizations and help them be productive and efficient.