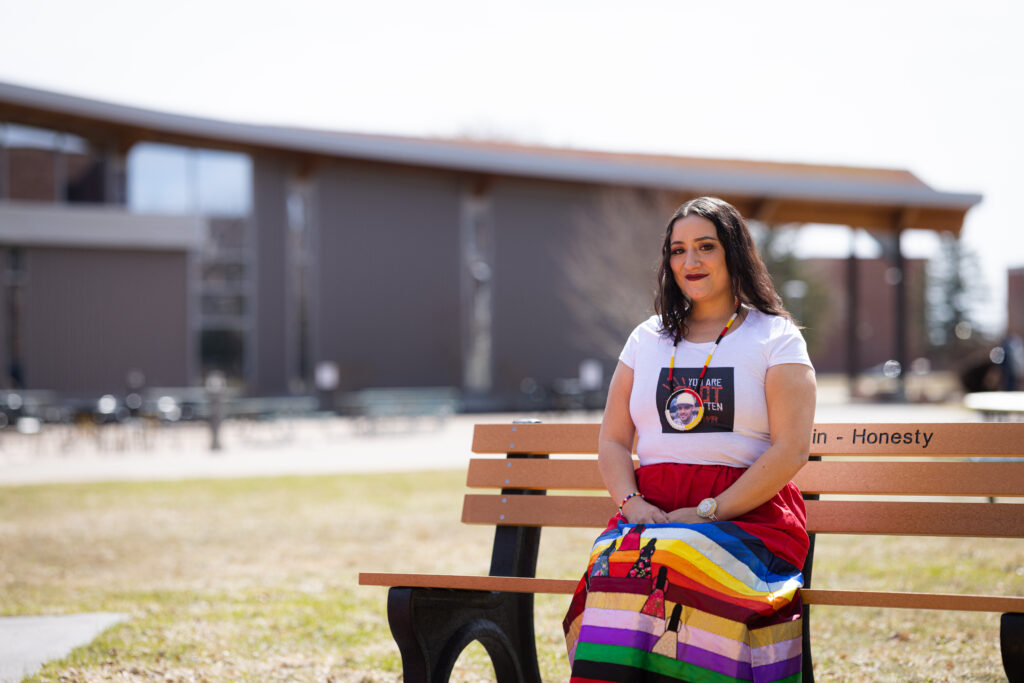 Supporting Nontraditional Students
Whether you're seeking your degree to advance in your career or as a personal goal, UW-Superior is here to provide you support and resources to help you be succeed.
How to Enroll at UW-Superior
We've outlined the steps you need to take to apply to UW-Superior. Once you are admitted, have completed the nontraditional student checklist and attended an orientation session, then you will be able to register for classes through E-Hive.
Child Care Subsidy Program
UW-Superior can help with student child care costs through the UW-Superior Child Care Subsidy Program.
What is the Subsidy Program?
The UW-Superior Child Care Subsidy Program is money granted to enrolled UW-Superior students with children in one of the child care centers listed below. Your eligibility will be determined, and based on:
Student status (enrolled in 6+ credits)
Number and ages of children in care, and
Whether your child is enrolled in one of the Child Care Centers listed below. If your childcare center is not listed below, please contact the VNSC to discuss the potential for adding your center to our approved list. In-home childcare is not eligible for the subsidy.
Child Care Center Locations
Your child must be enrolled in one of the centers listed below to qualify for the child care subsidy, barring the addition and acceptance of your current center.
New Horizons Children's Center of Superior (28th and Hill Avenues – Mariner Mall) 715-392-4211
Noah's Ark Day Care Center (1625 N. 59th St.) 715-392-1555
Superior Children's Center (2416 Hill Ave.) 715-395-1933
Superior Children's Center (1209 N 7th St.) 715-392-3334
YMCA Child Care (9 N 21st St.) 715-392-5611
Little Lambs Learning Center (802 Maple Grove Road, Duluth) 218-206-6264
Peter Piper Kiddie Nursery Inc. (561 Cleveland Ave., Marinette) 715-732-0433
University Nursery School (College Street, Coppertop, Jefferson in Duluth) 218-269-0641
Aunty's Child Care (Lakeside or Spirit Valley) 218-522-4512
Creation Station Child Care (Lake Superior College 2101 Trinity Road, Duluth, MN 55811) 218-733-7647
YWCA Spirit Valley (411 N 57th Ave. W., Duluth, MN 55807) 218-624-5451
Child Care Subsidy Application Form