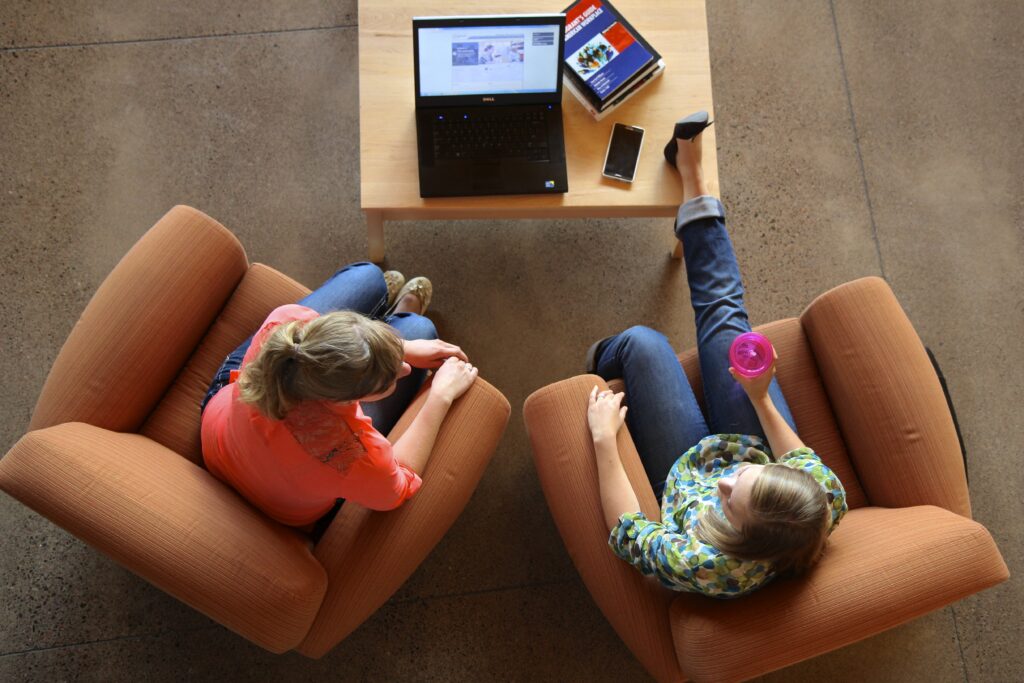 What is ResNet?
The University Residence Life Network (ResNet) provides video and data services to residence hall rooms. The rooms in all the residence halls are wired for high-speed internet access, cable TV service, and telephone service.
What We Support
Generally we support a wide variety of problems any resident staying on campus might encounter. This includes, but is not necessarily limited to the following:
Network Card Issues. (Installing drivers, configuring network setting, etc.)
Network cable and wall jack troubleshooting and repair
Web Browsers. (Internet Explorer, Mozilla, Safari, etc.)
Software installs or system installs
Virus Removal and removal of spyware, malware and other internet nuisances
Gaming system setup on the network
We DO NOT provide support on any wireless printers, any form of File Sharing or P2P activities.
Need Help?
If you are a student living on campus and need help with any of the above mentioned issues, do not hesitate to contact us via the following methods:
Call: 715-394-8439 (or extension 8439 if calling from an on-campus phone)
Email: resnet@uwsuper.edu
Visit us in Swenson Hall, Room 2100