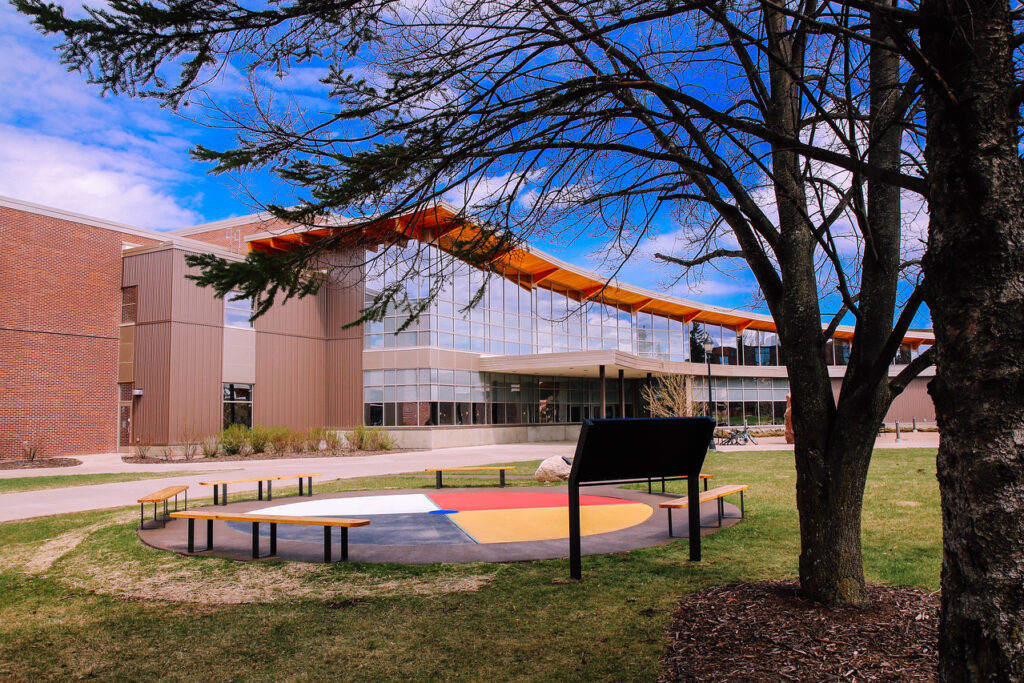 Faculty, Student, Staff Governance
Faculty, staff and student leadership at UW-Superior is provided by four governance groups.
Faculty Senate
The Faculty Senate represents members of the UW-Superior faculty in campus academic decision-making. A representative of each academic department serves on the Faculty Senate, as do non-voting members representing other campus groups.
Academic Staff Senate
The Academic Staff Senate represents all non-faculty academic staff, whether instructional or non-instructional. The Senate is made up of nine academic staff members from various units and departments and includes both instructional and non-instructional staff. Senators are elected for three-year terms.
University Staff Senate
The University Staff Senate is charged with promoting a positive professional environment for all classified employees, supporting professional development activities, encouraging informed communication among classified staff and within the broader university community, and serving as an advisor to the Chancellor and other university administrators.
Student Government Association
The Student Government Association at UW-Superior is the official voice of the student body. Students elect a president, vice president, committee chairs and student senators who decide matters ranging from positions on state and national issues to distributing student fee revenue to student groups.