The UW-Superior Experience
Our campus community provides many opportunities to get involved, explore your passions and make lifelong friends in a safe, supportive environment.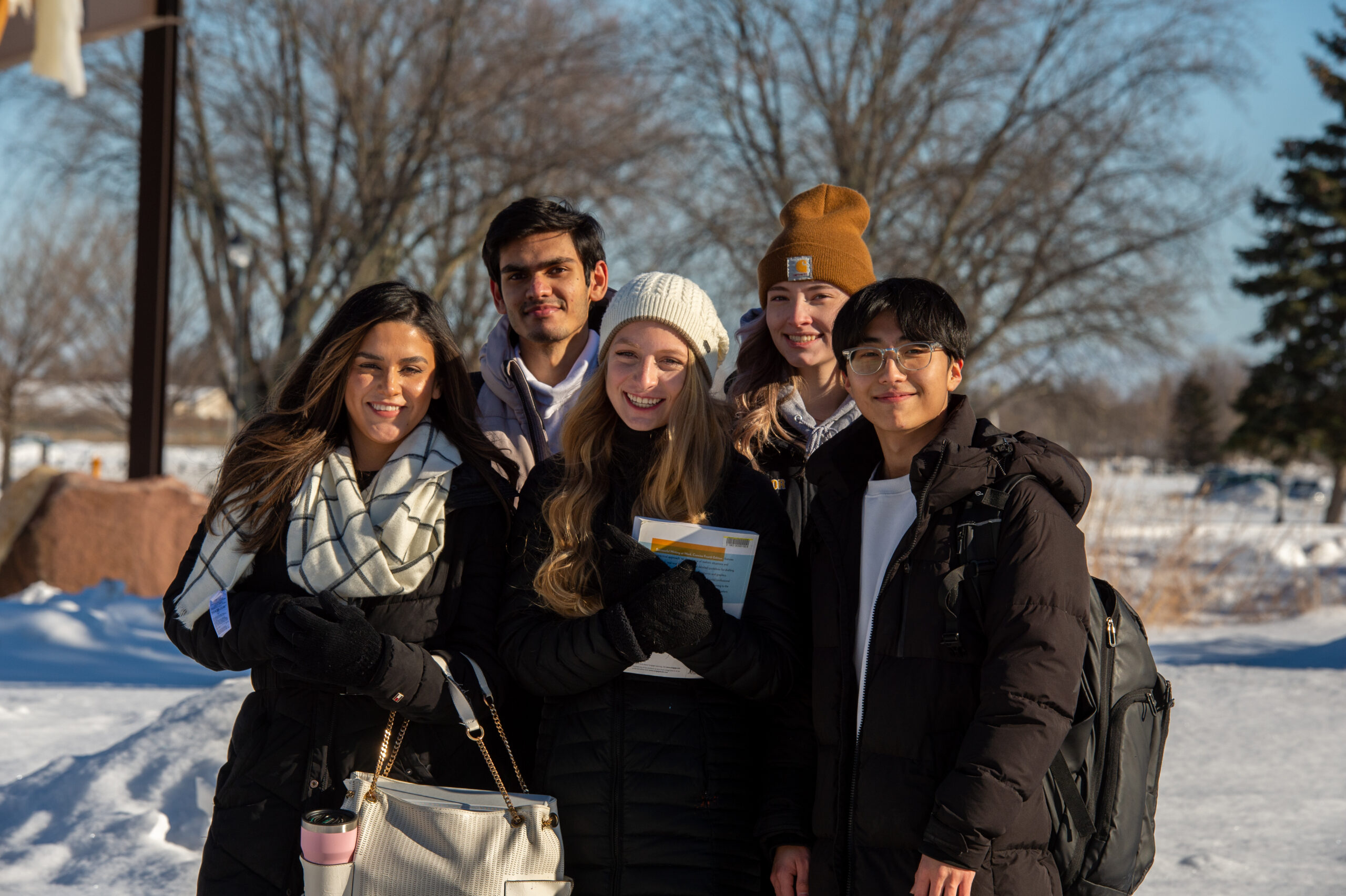 Living on Campus
Develop Lifelong Connections
Build relationships, experience new things and have fun along the way! There's no better way to do that than to live in community with other students.
Campus Calendar
What's Happening on Campus
Find out all the goings on at UW-Superior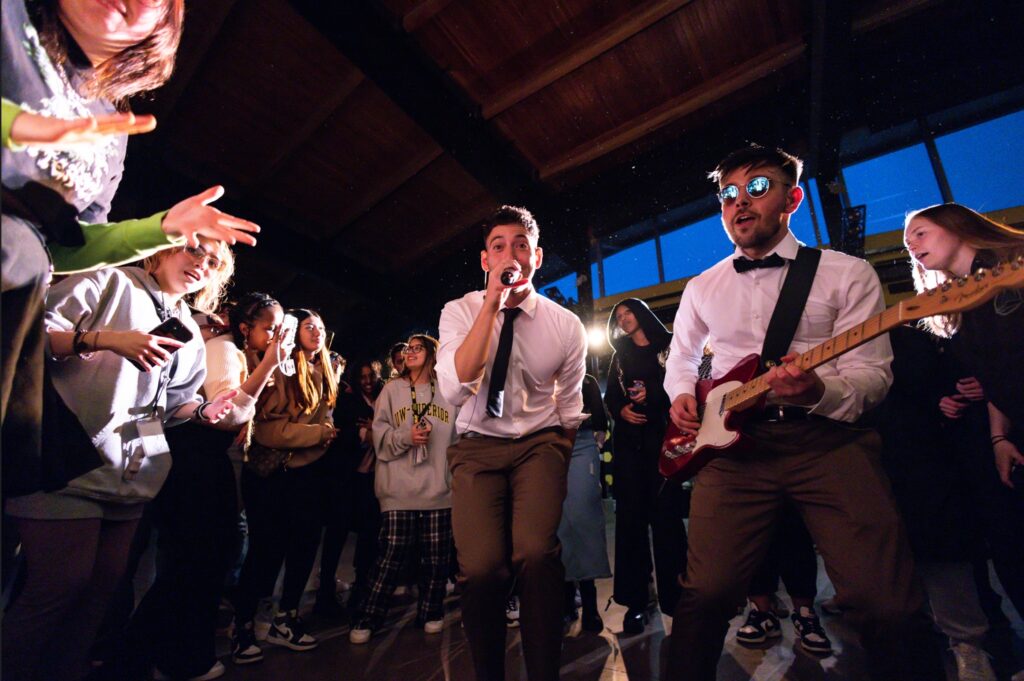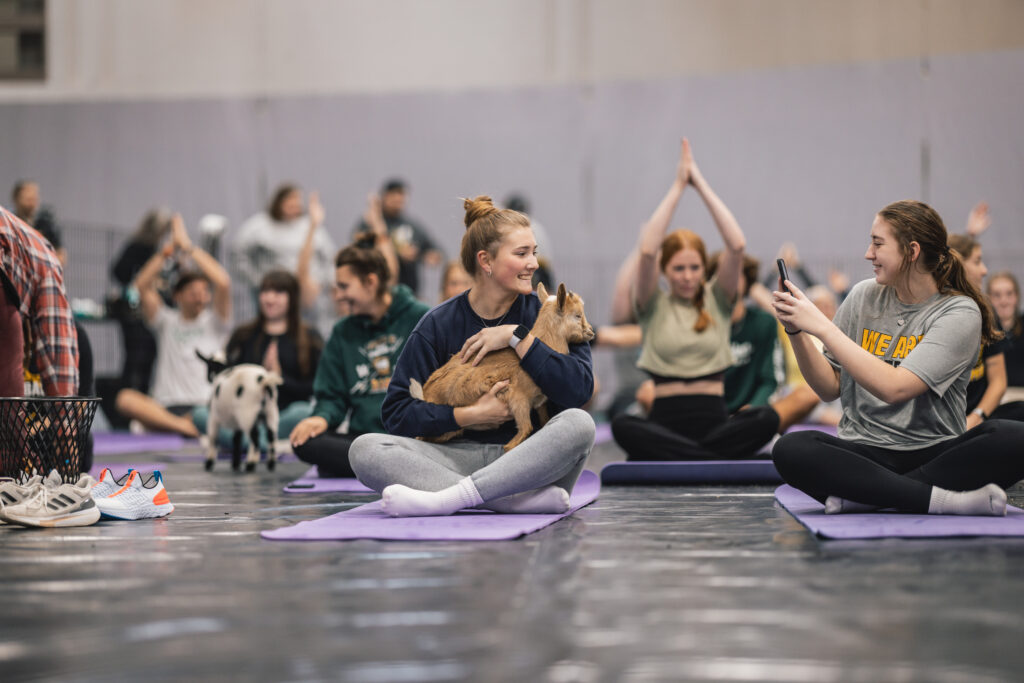 Student News & Events
Be in the Know
Student news and events are available via SharePoint. Download the SharePoint app for direct access to student news and events on your mobile device.
Get Involved
Making the Most of Your College Experience
Student organizations range from academic and professional to human diversity, spiritual and club sports.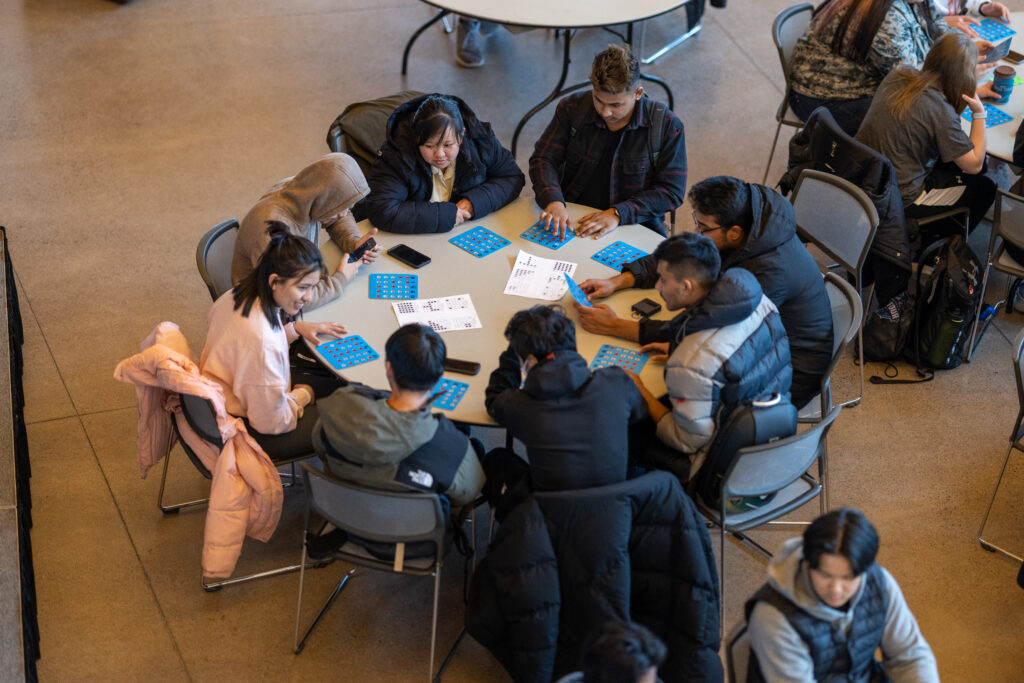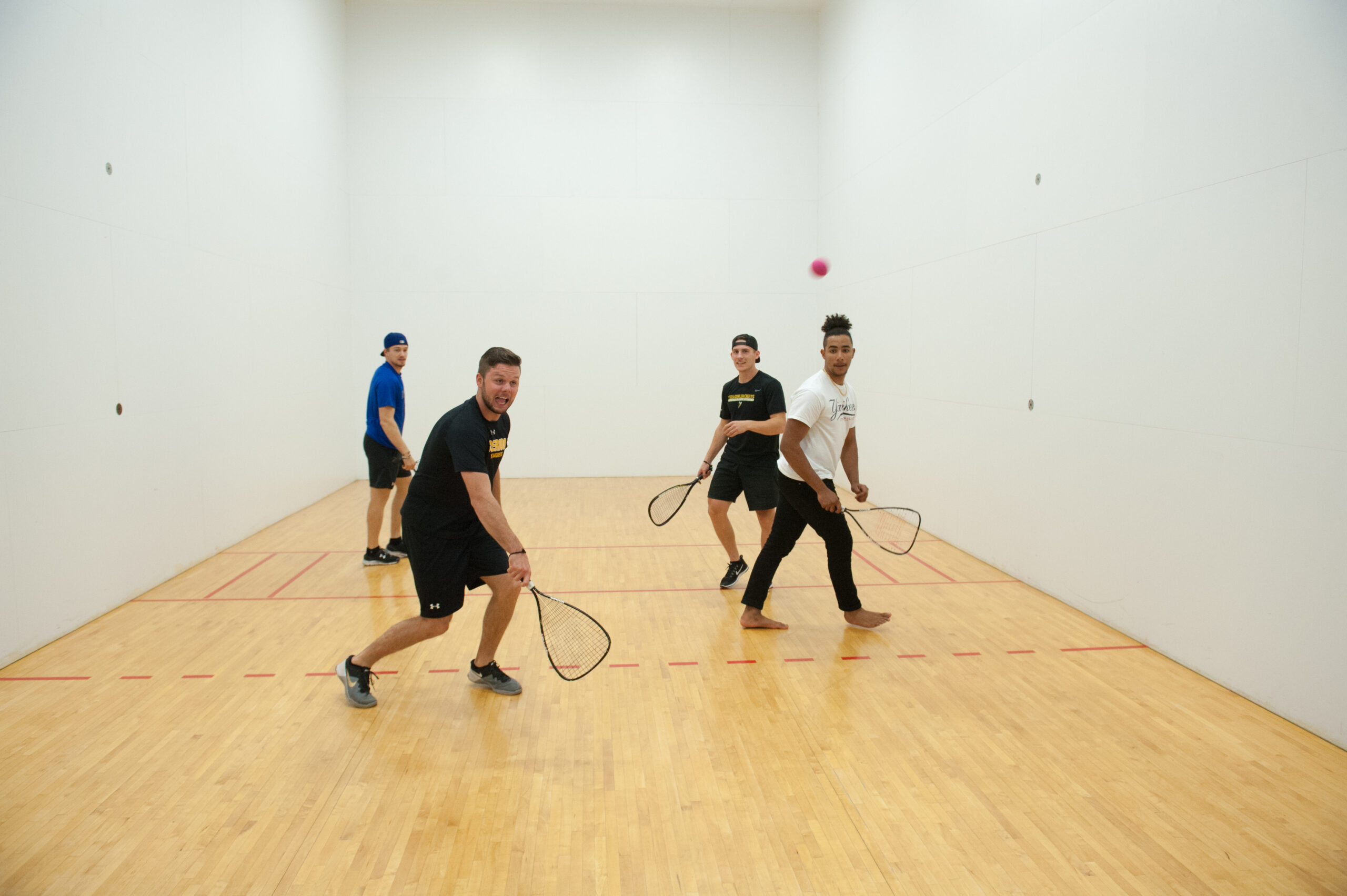 Campus Recreation
Get Active
Through our programs and facilities, UW-Superior's Department of Campus Recreation provides an array of recreation and wellness opportunities that foster active and healthy lifestyles.
Equity, Diversity, and Inclusion
A Welcoming Community
Our department is committed to supporting the success of our faculty, staff and students through engagement on topics of equity, diversity and inclusion.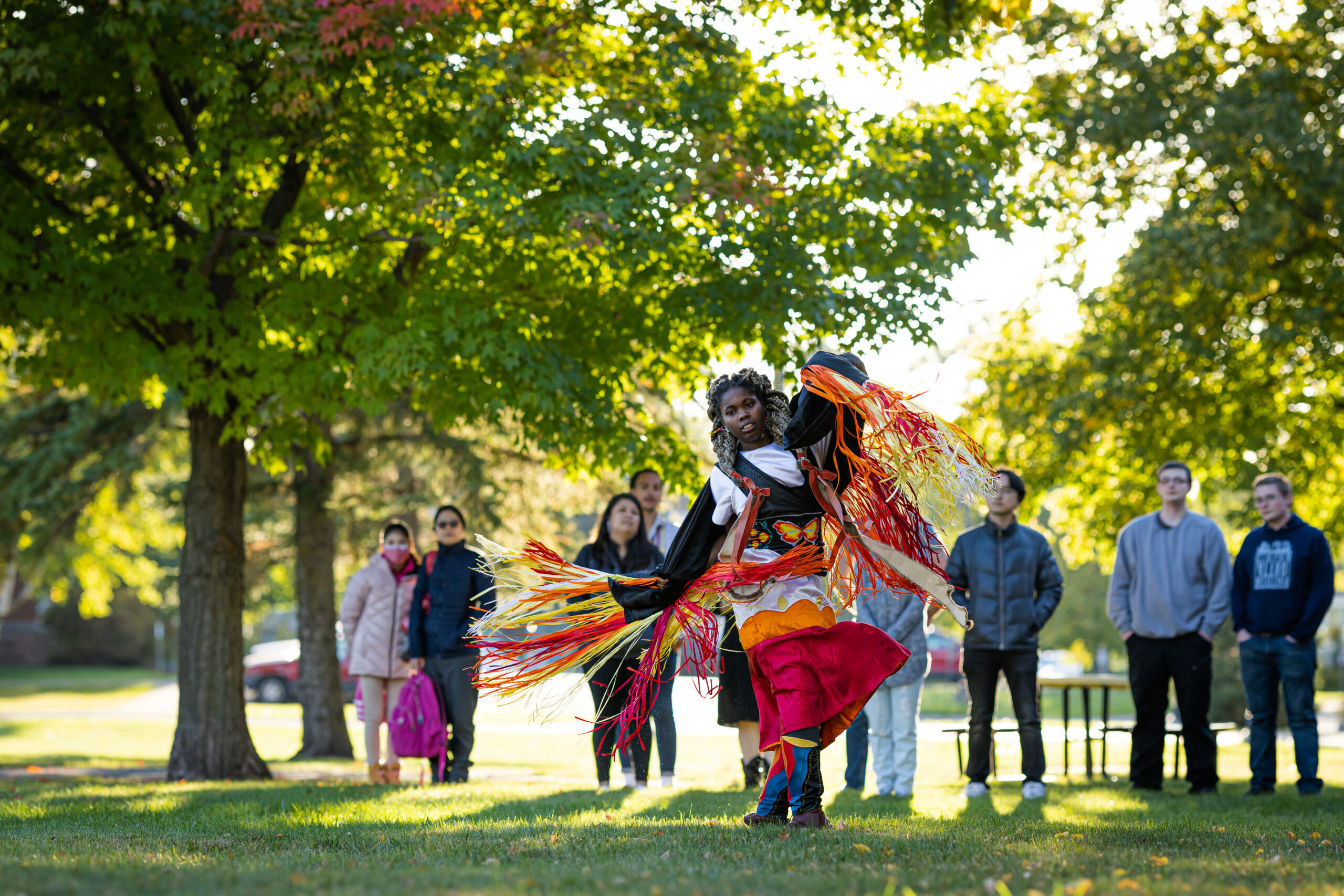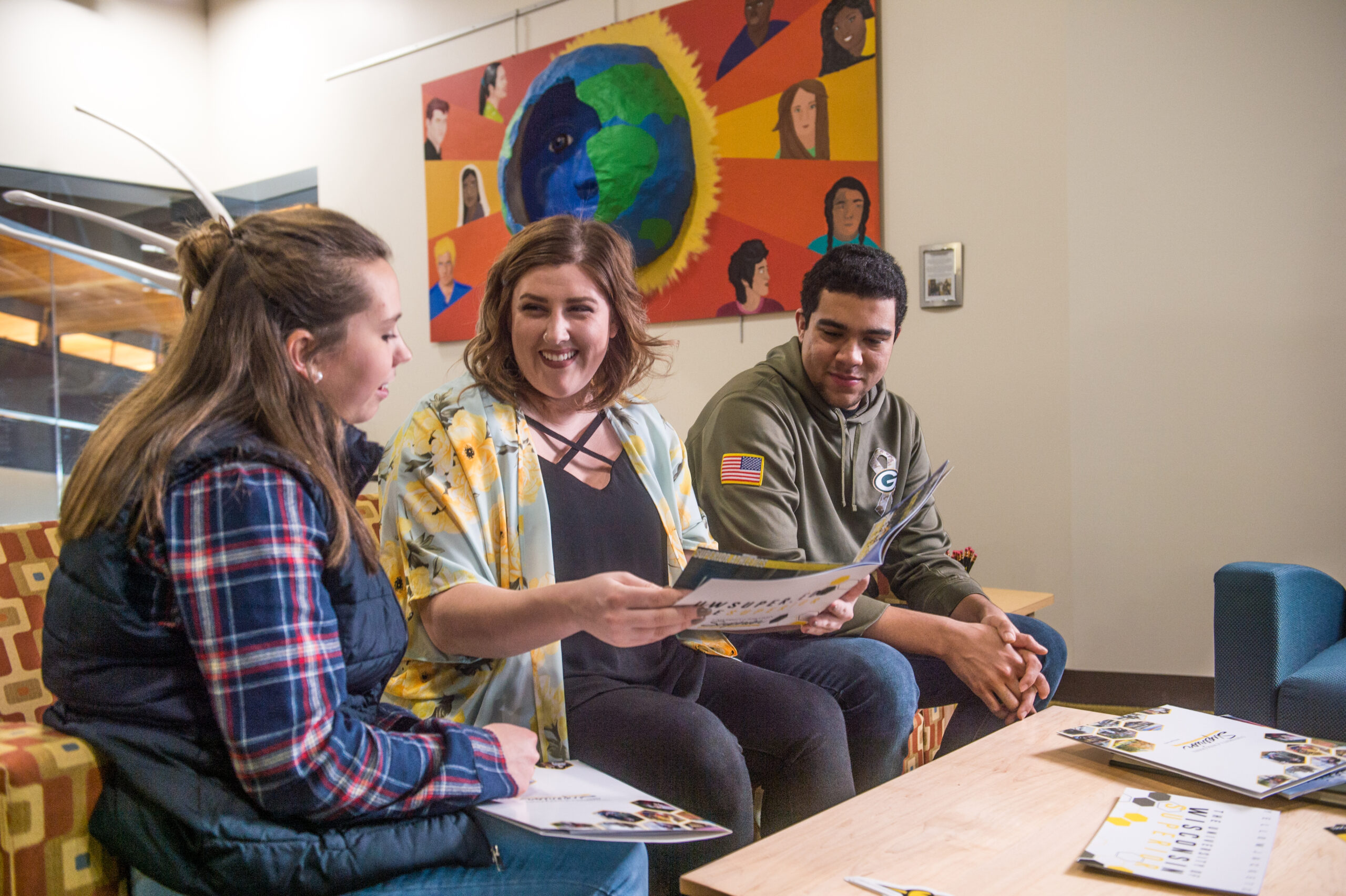 Support and Services
Here to Guide You
UW-Superior offers a variety of resources and services to help students throughout their journey.
Health and Wellness
A Culture of Care
We provide counseling plus mindfulness and well-being resources to help Yellowjackets thrive in and out of the classroom.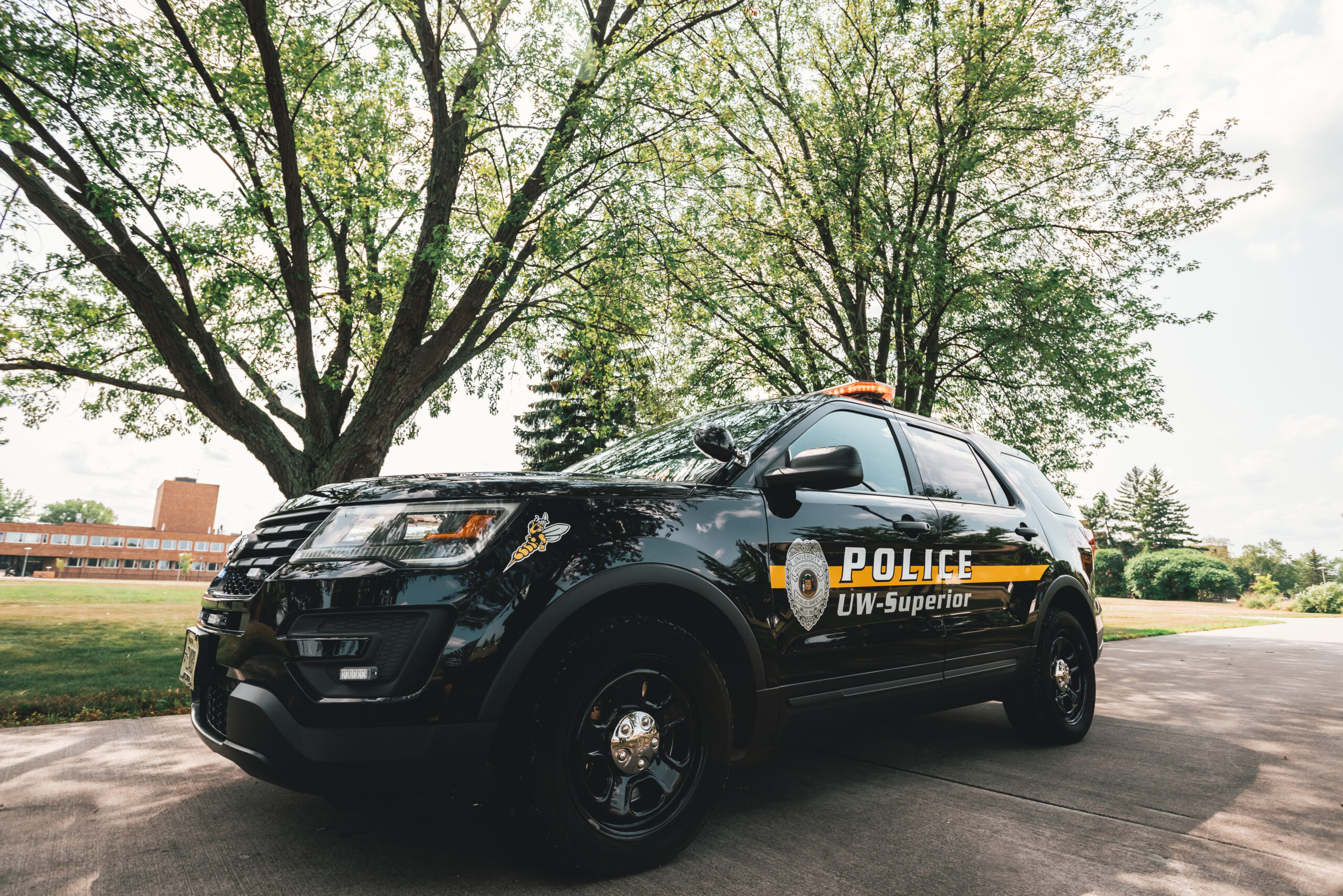 Safety and Security
Our Commitment to You
Your safety and security are two of our highest priorities. We are committed to providing you a safe and healthy environment where you can can learn and grow.
Reserve Space on Campus
Host Your Event Here
UW-Superior is the perfect place to host your next event. With 20 conference rooms, several large auditoriums, athletic spaces, and a beautiful ballroom, we'll make sure to accommodate your event needs.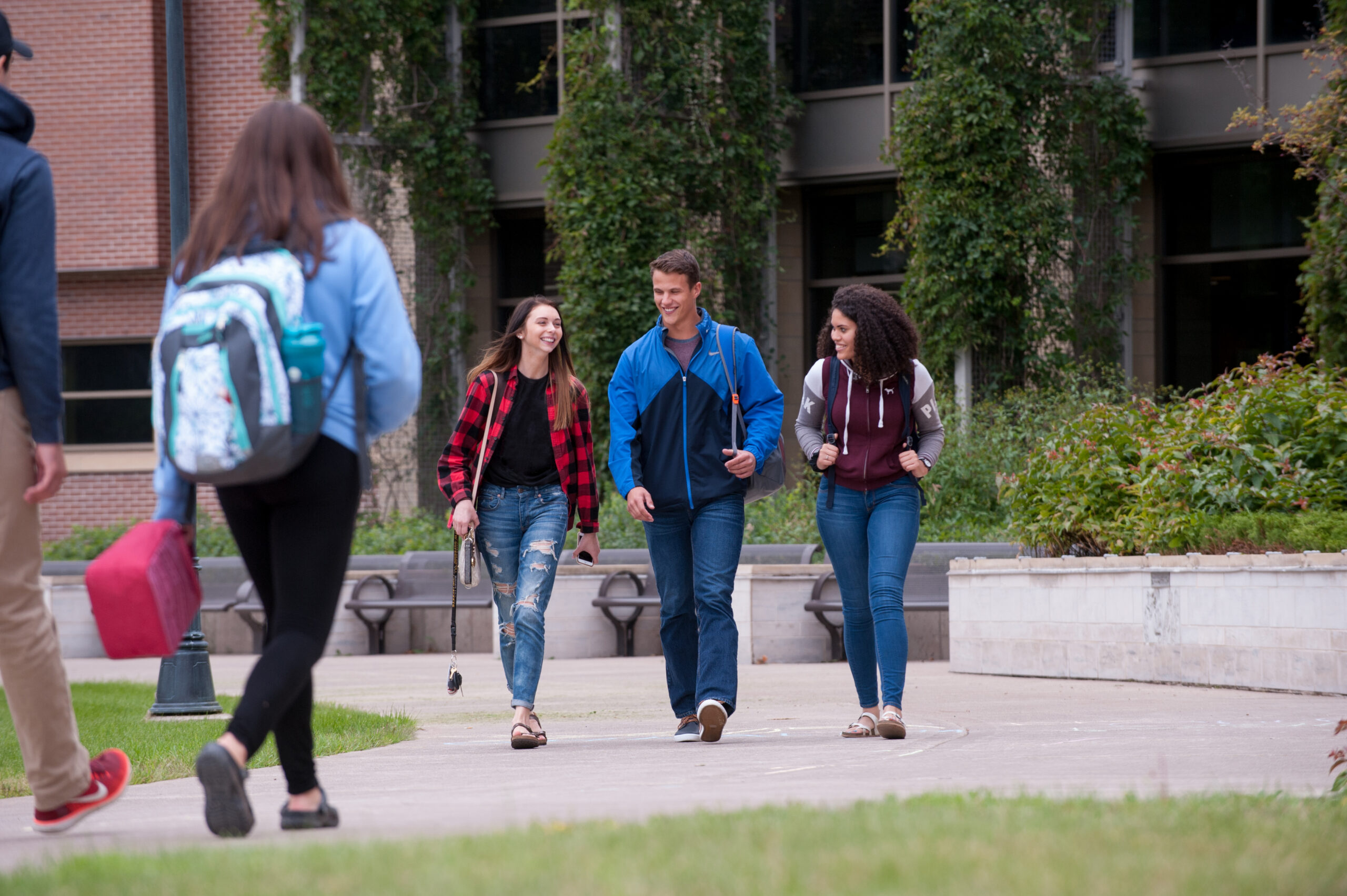 Come Visit Us
Experience what makes this university truly Superior.
How can we help?
Not finding the answer to your question?
Want to talk to a real live person?
We'd love to hear from you!
Contact us any time and we'll be glad to help.
Call or Text: 715-394-8230
Request Information
"*" indicates required fields