Student Rights and Responsibilities
As a member of the UW-Superior community, students have special rights and responsibilities. The university has taken great care to provide content that helps keep students safe and informed.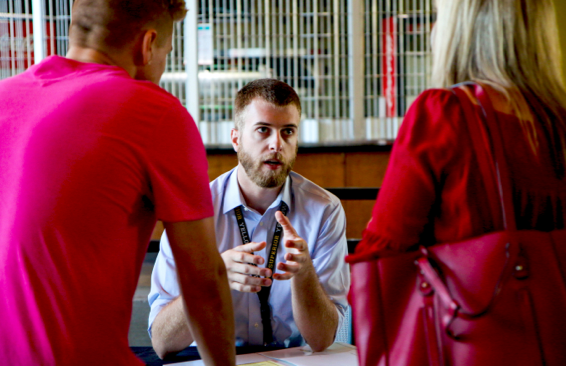 Campus Policies
UW-Superior is committed to promoting a respectful working, learning, and social environment where all community members work in a mutually respectful and healthy environment.
Title IX
Find out about Title IX policies, reporting options and support resources.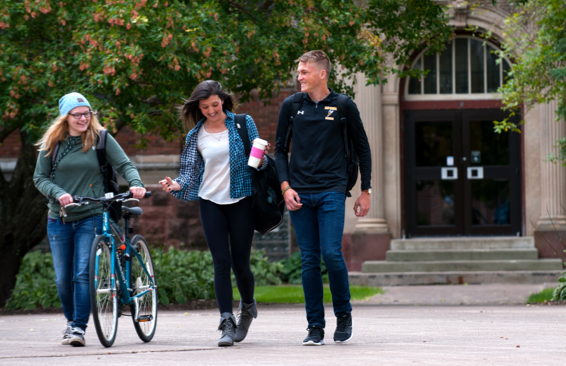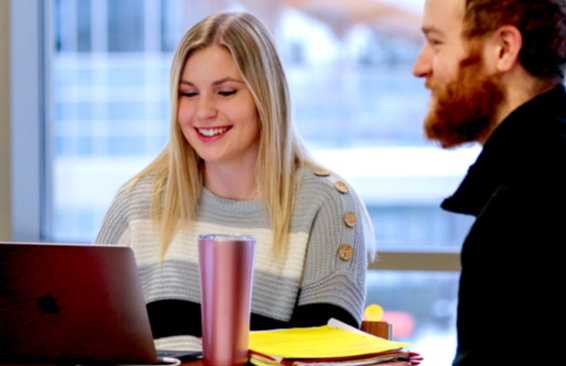 Right to Know
Learn more about the Student Right-to-Know Act and the ways UW-Superior helps students succeed.