There are just a few more steps to take to becoming a Yellowjacket and diving into the UW-Superior community.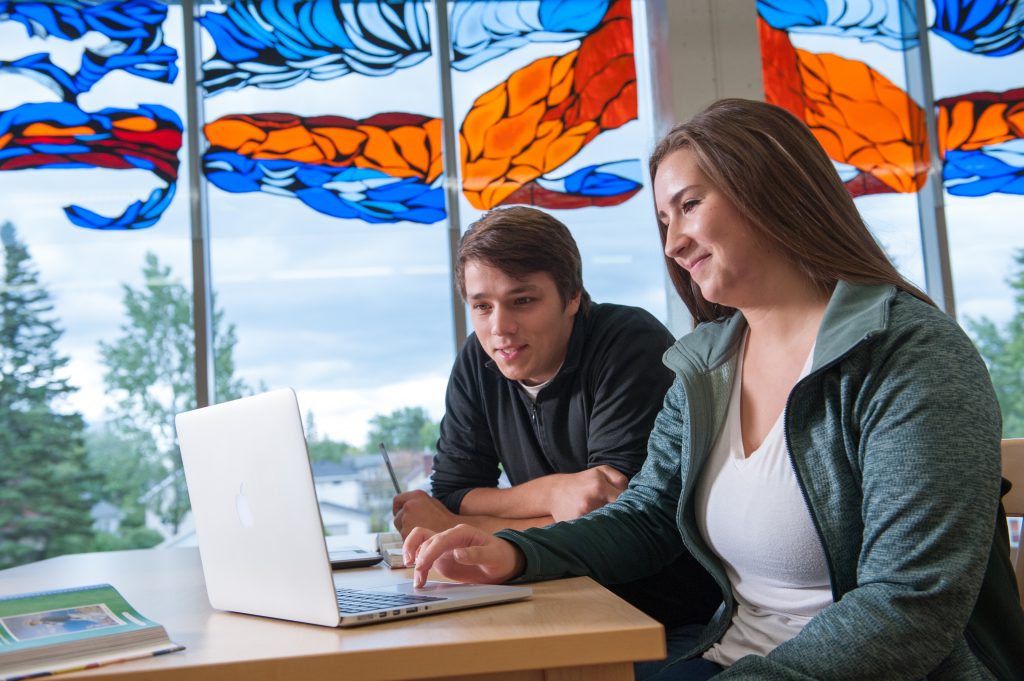 Pay your Enrollment Deposit*
Let us know you're coming and save your spot in the incoming class with your $100 deposit. This money is credited toward your first semester expenses and allows you to register for Summer Orientation Advisement and Registration (SOAR) and housing.
(*enrollment deposits are not needed for students learning online)
Your admissions counselor will let you know when and how to complete additional next steps regarding housing, placement testing (if required), SOAR registration, and potential scholarship opportunities.
Register for Online Placement Testing
English, math and foreign language placement tests (for those who have taken a language class in high school) are required to ensure you are placed in courses best suited for you. Don't worry, they aren't that bad! These must be completed two weeks prior to attending SOAR.
Join the "Class of" Facebook Group
Join your class' Facebook Group to meet other incoming students and stay up-to-date on what's going on around campus.
Complete your Housing and Meal Plan Contract
For many students, living on campus is one of the best parts of the UW-Superior experience. We offer several living communities that allow you to live among students with similar interests. We'll also do our best to match you with a roommate who has similar living preferences.
(You will need your student ID and UWS email that was in your acceptance letter.)
Submit Official Transcripts
After you graduate from high school, please submit your official transcripts from your high school and AP, PSEO or CIS programs, if applicable. Ask your high school guidance counselor to send your official transcript to:
Admissions Office
University of Wisconsin-Superior
Belknap and Catlin
P.O. Box 2000
Superior WI, 54880
Register for Weekend of Welcome
Our Weekend of Welcome is an exciting time for new students. We'll have a variety of events and activities planned to help you learn more about your new home-away-from-home and get connected with friends, resources and fun.
(You will need your student ID and UWS email that was in your acceptance letter.)
Helpful Links