Our Culture of Care
Your health and safety are two of our highest priorities. UW-Superior offers several services and information to keep students in a safe and healthy environment so they can learn, discover and grow.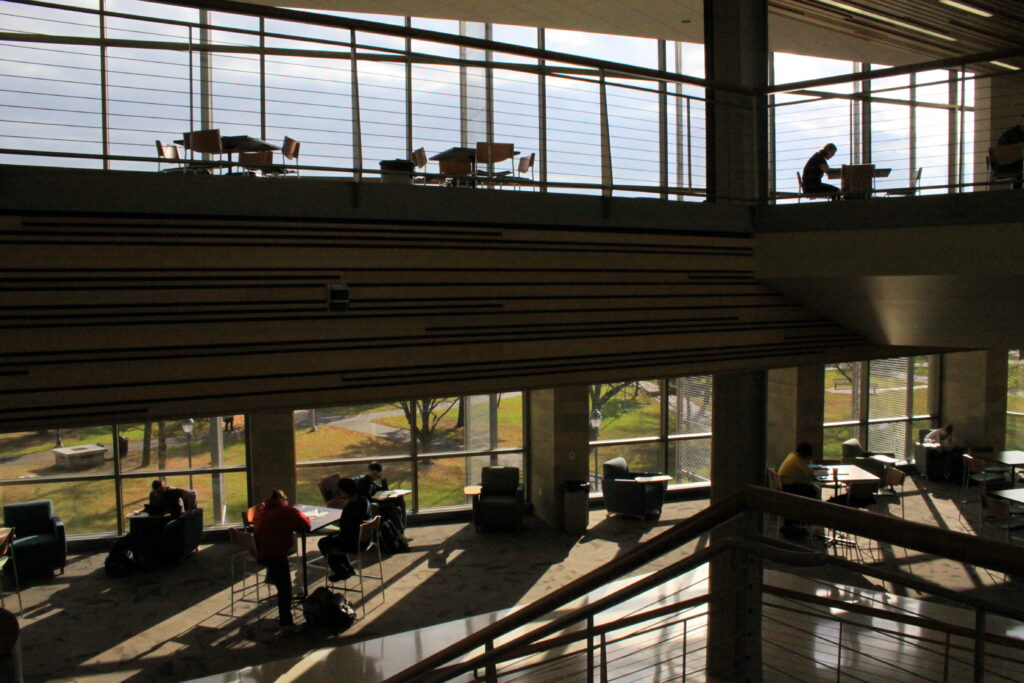 Health and Counseling Services
Student Health and Counseling Services offers both in-person and tele-counseling services throughout the year to all eligible students.
Pruitt Center
The Pruitt Center for Mindfulness and Well-Being is a gathering hub, serving to provide mindfulness and well-being resources and expertise, learning projects, and personal/professional development activities.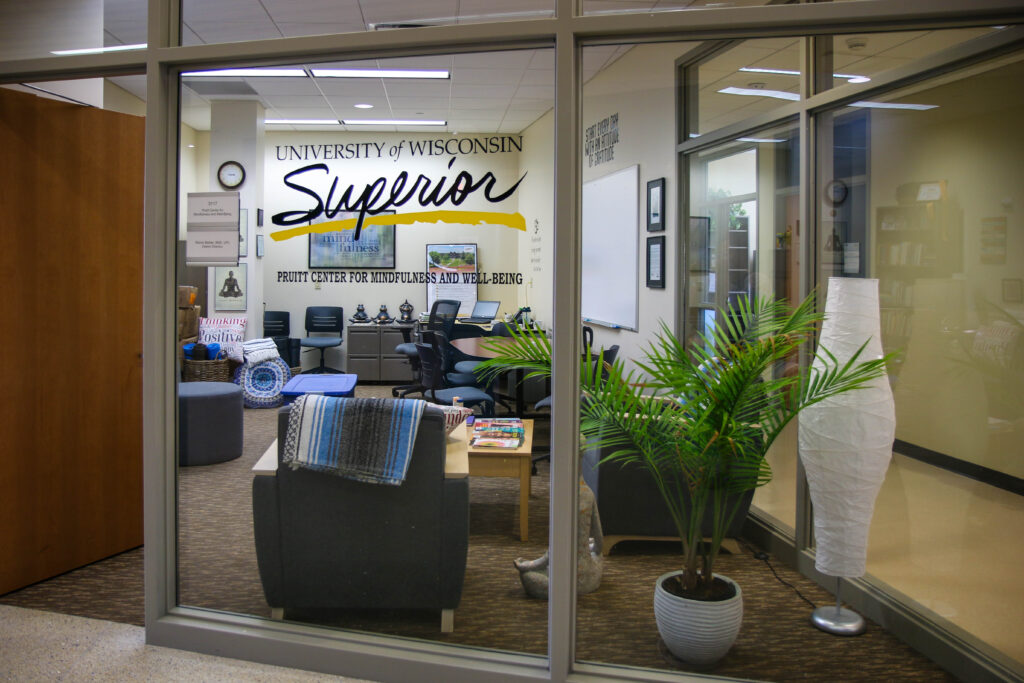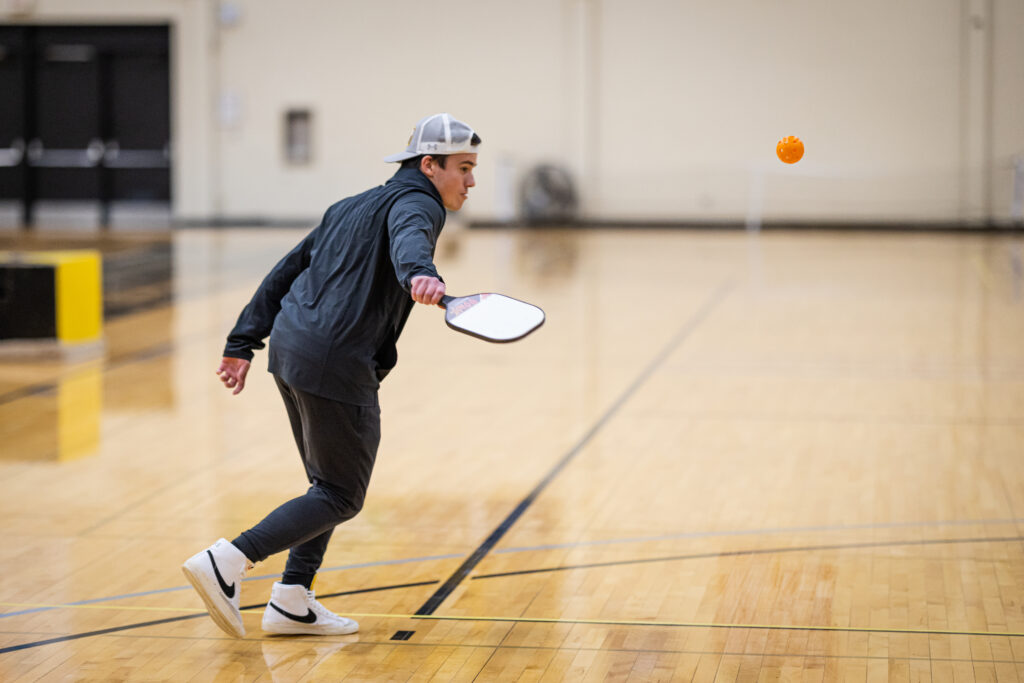 Immunization Requirements
Certain immunizations are necessary for students to be protected while at college. Learn more about required and optional vaccines.
Student Health Insurance
All UW-Superior students are required to carry health insurance coverage.