Equity, Diversity and Inclusion
We are committed to inclusive excellence: creating a space for all students regardless of background, economic status, race, ethnicity, sexual orientation, ability, identity or spirituality to thrive and reach their fullest academic and personal potential. We provide individualized support for you throughout your educational journey. This dedication is reflected in our university's Diversity Statement.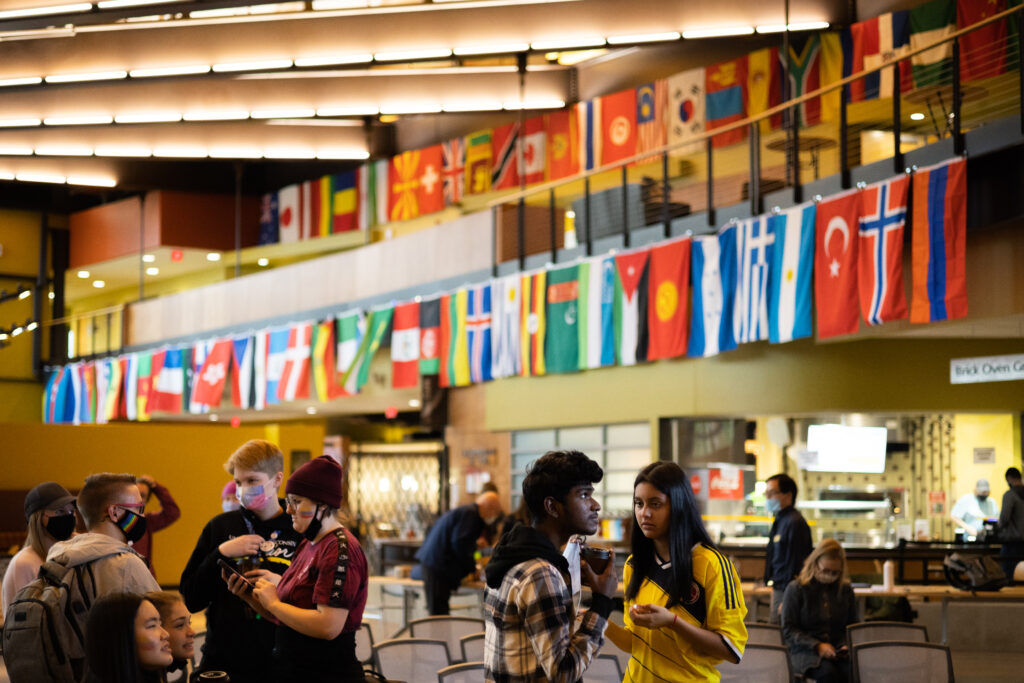 Diversity and Inclusive Excellence Committee
Assisting in the planning and development of diversity and inclusion initiatives within the institution's strategic plan.
Identity-Based Organizations
UW-Superior has several identity-based student organizations.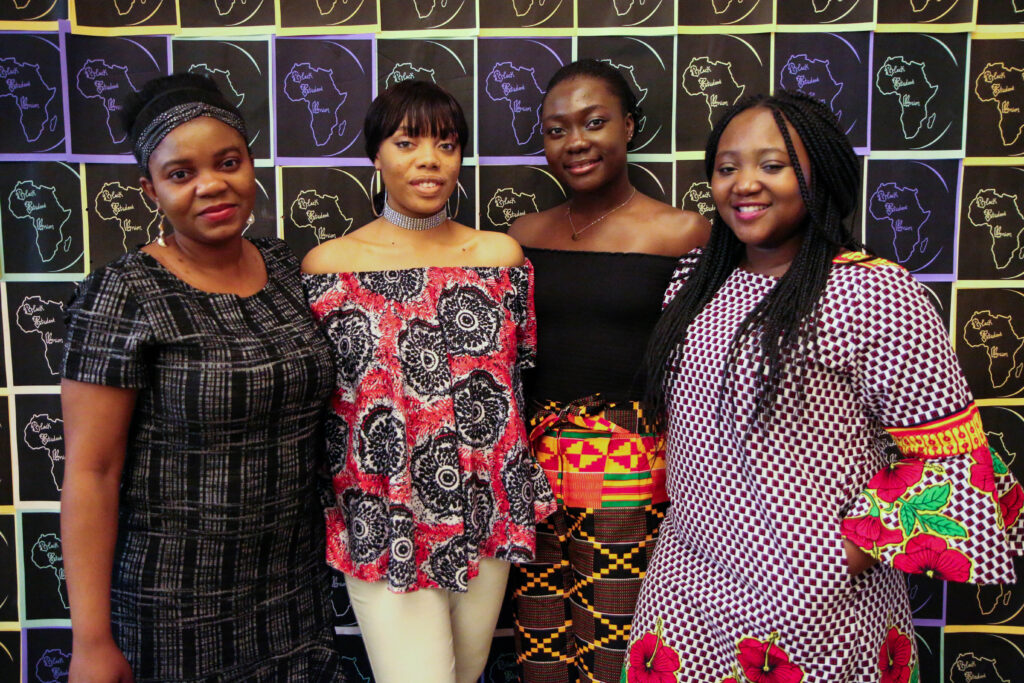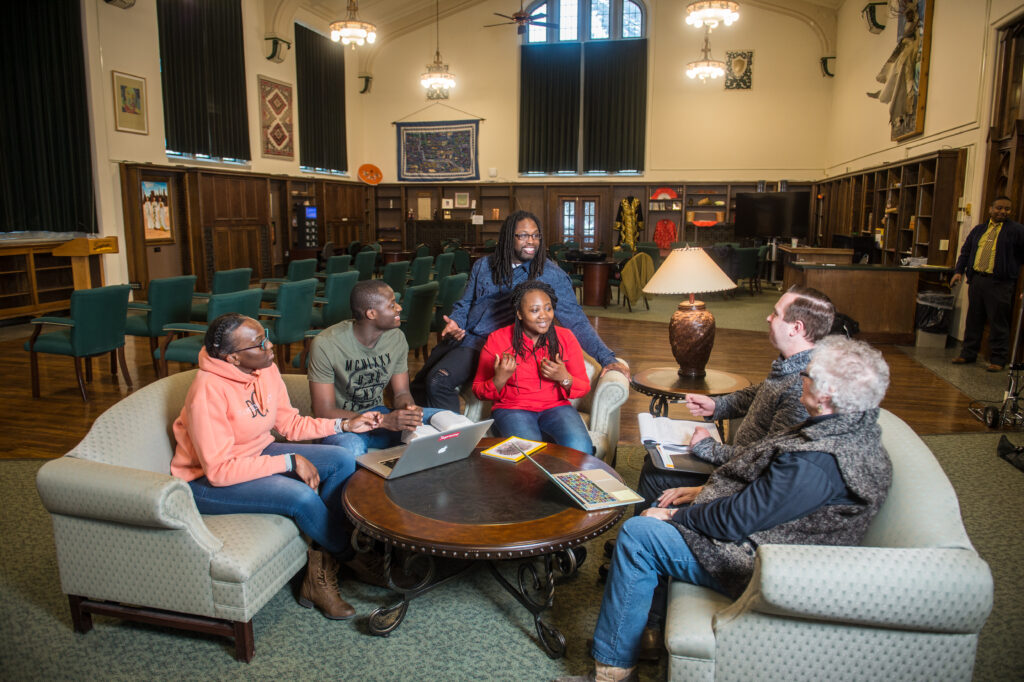 Department of EDI
Learn about our Equity, Diversity & Inclusion (EDI) Plan, Diversity Statement, Bias Incident Reporting and other information.
Indigenous Cultures Resource Center
Join us as we promote Indigenous cultures and ways of life and support your success.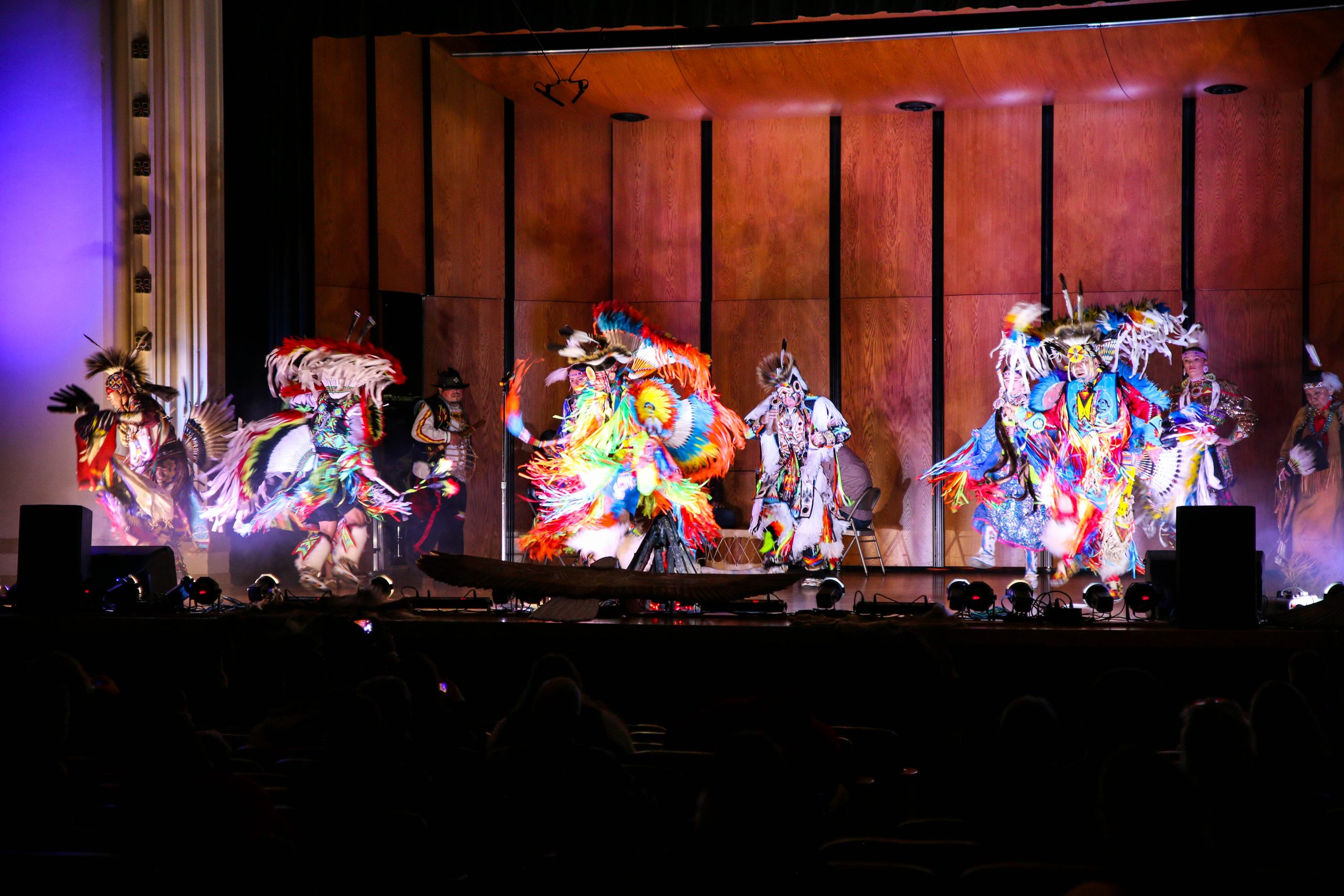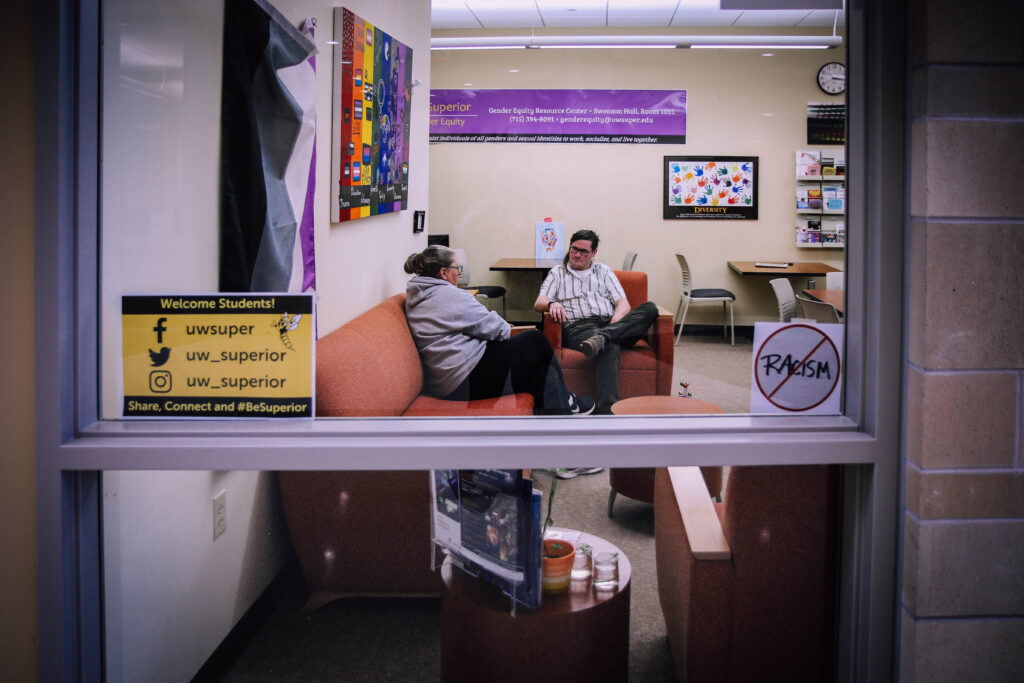 Gender Equity Resource Center
Explore diversity, equality and education of gender and sexuality with our center and program.
Office of Intercultural Student Success
See how we uniquely support you as a multicultural student, international student and study away student to achieve academic and social success.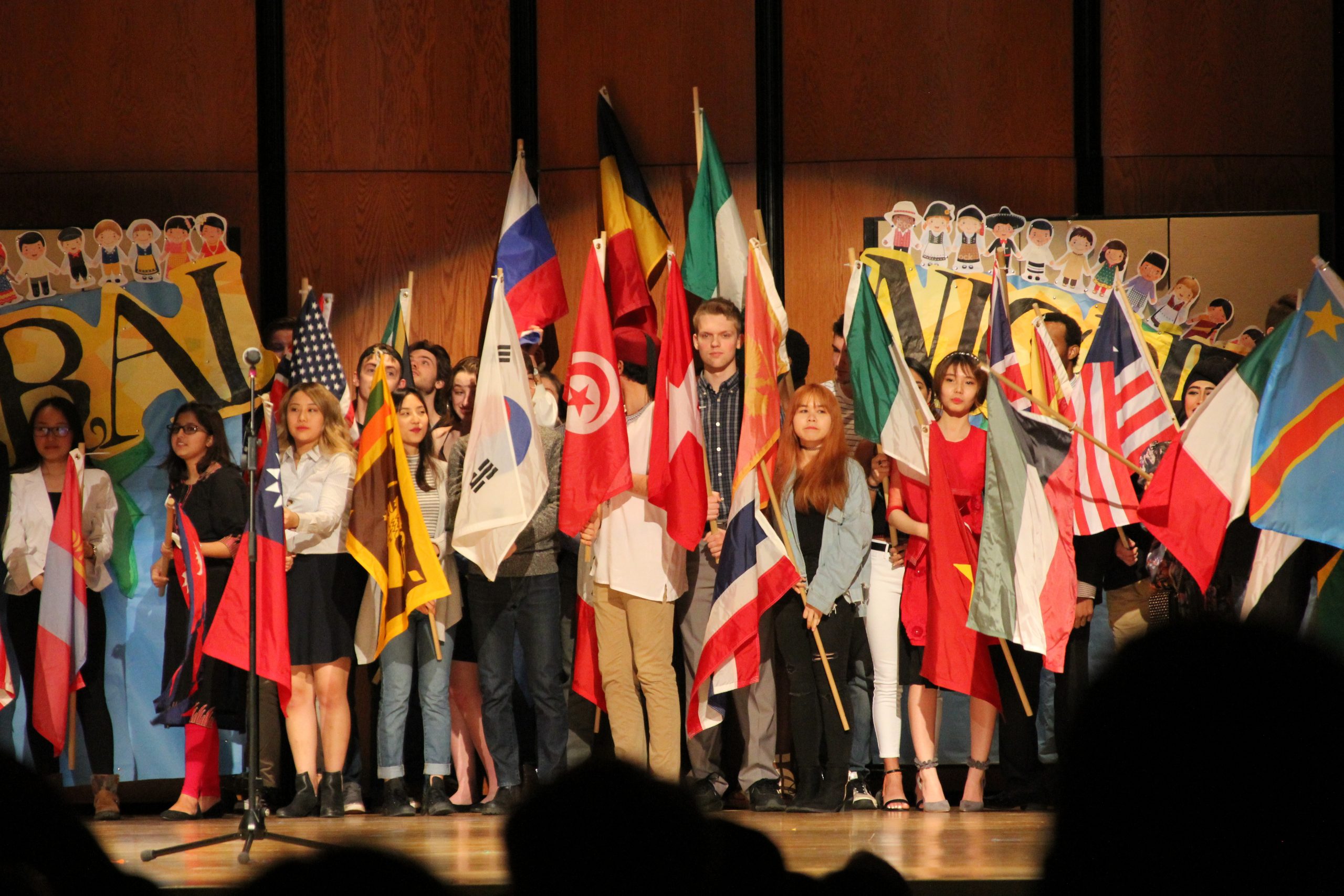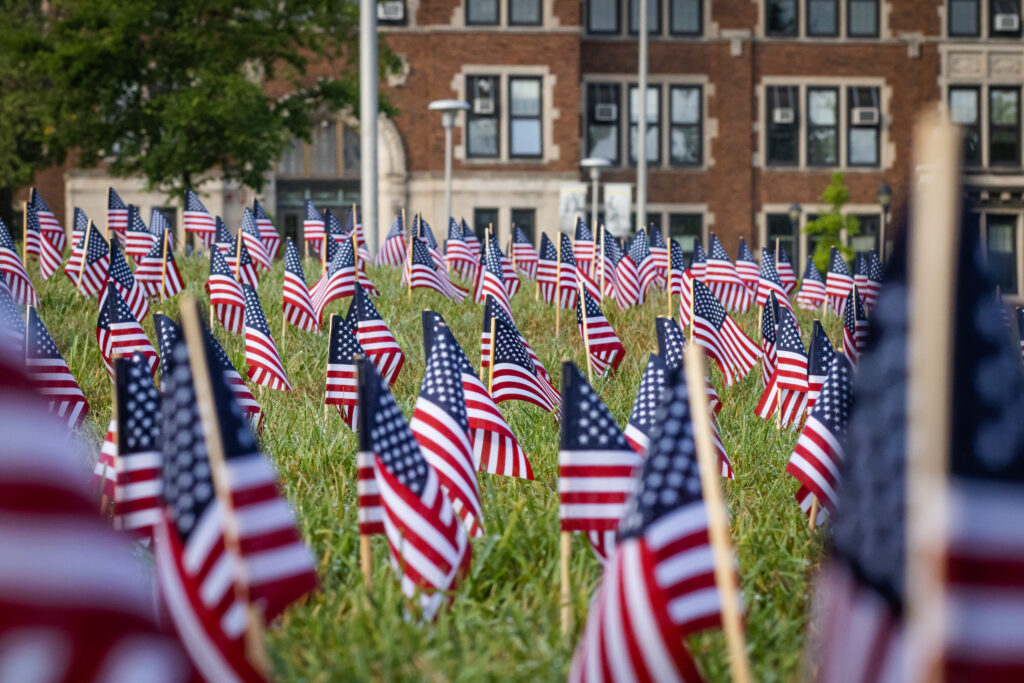 Vet. & Non-Traditional Student Center
Find support as an adult or military learner.