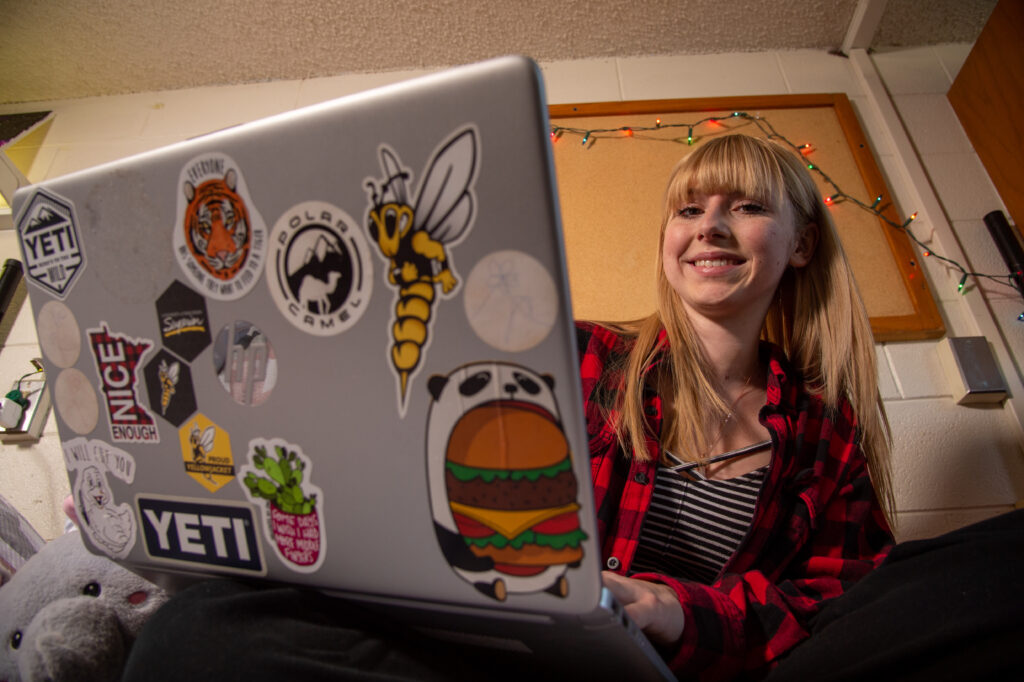 Earn Your Degree Online
The UW-Superior Online Programs were created to help students complete degrees without leaving their home, family, or job. With more than 30 years of experience, we have helped hundreds of learners like you reach their professional and personal goals. Our flexible programs have met the needs of people with many different objectives, and one common desire: to earn a University of Wisconsin degree.
Online Undergraduate Degrees
Find a degree program that works with your schedule and is taught by world-class faculty.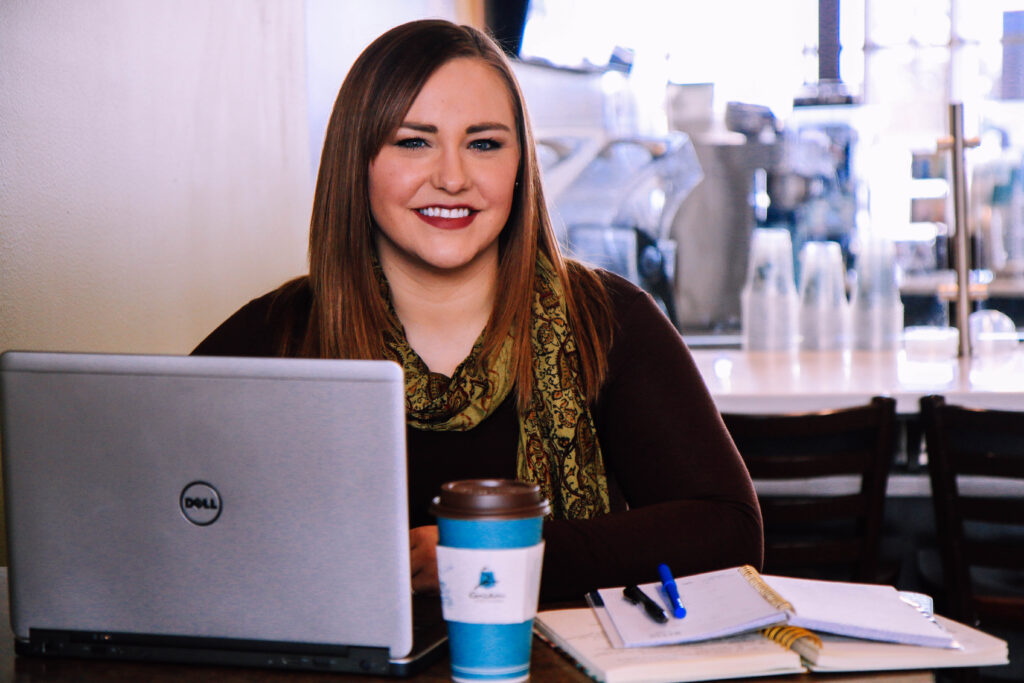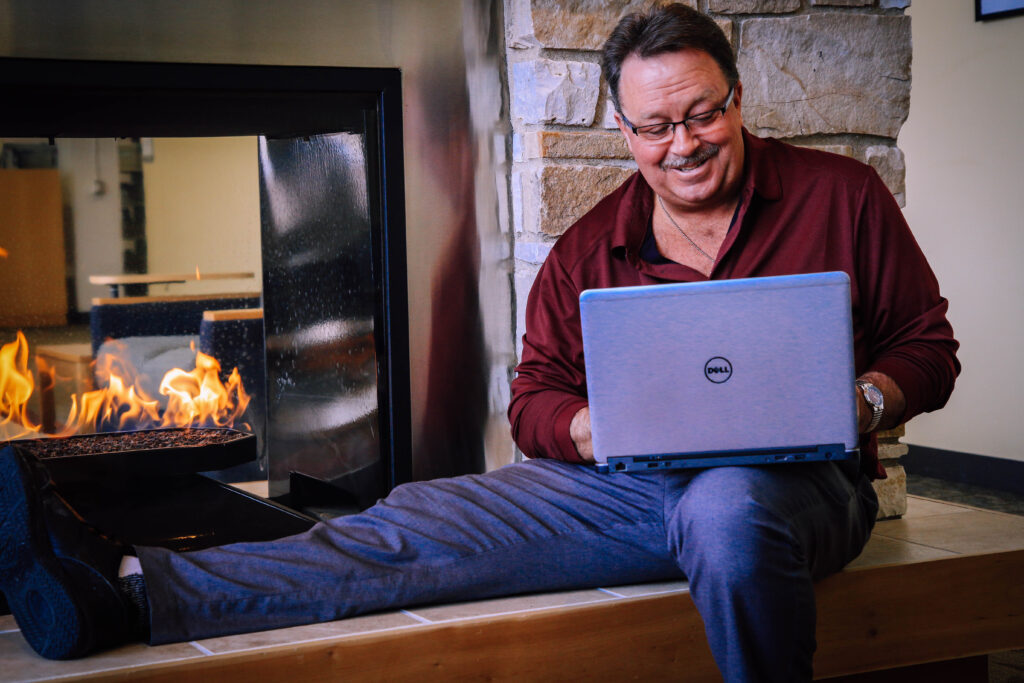 Online Graduate Degrees
Geared toward the working professional, our suite of online graduate degrees are designed for you.
Online Continuing Education Courses
Engage in educational programming and lifelong learning from the comfort and convenience of home.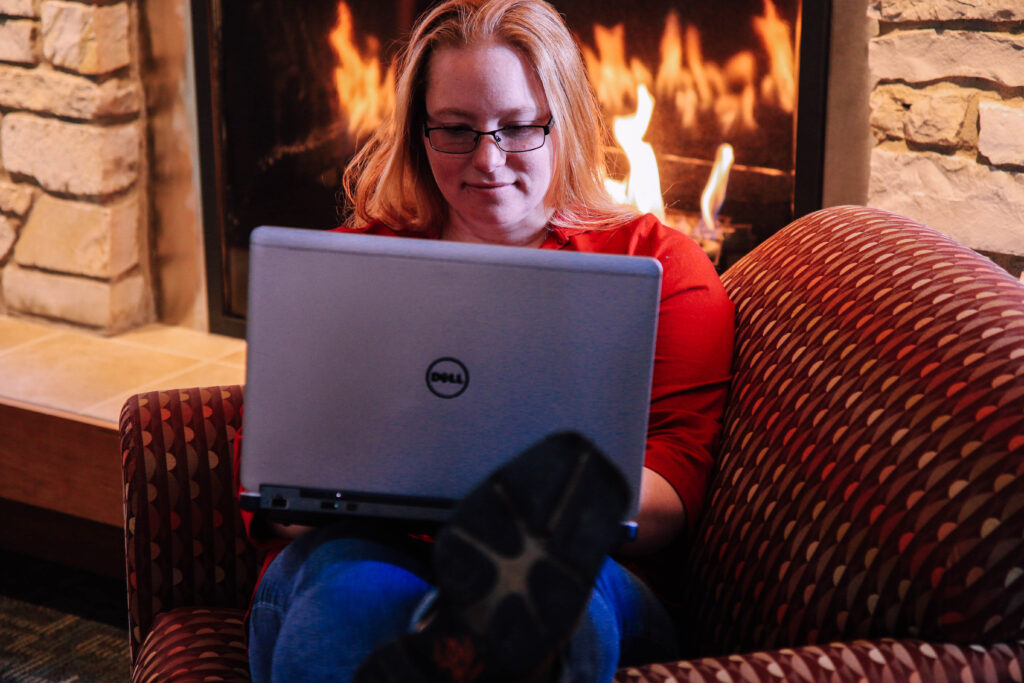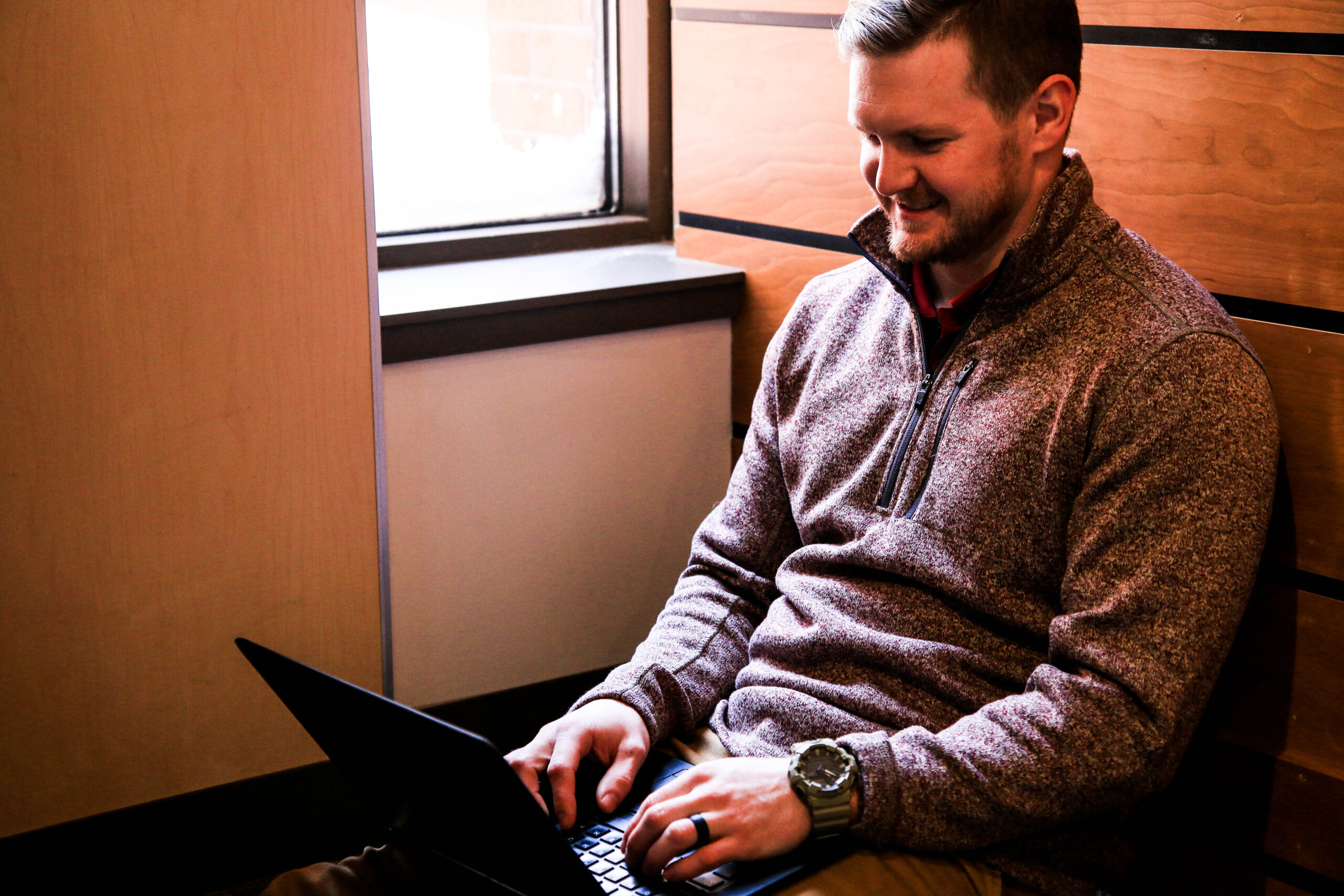 Support at Every Step
As an online learning student, you have access to many of the campus resources and services available to students.
University of Wisconsin Independent Learning
UW-Superior has partnered with University of Wisconsin (UW) Independent Learning to expand access to college-level courses. Offering over 70 self-paced, online or distance education courses taught by trusted UW faculty, UW Independent Learning can benefit students with a wide variety of interests and needs.
Frequently Asked Questions
If you have any questions about our online programs, we may already have an answer. Check out our FAQs.