A UW-Superior Education is Within Your Reach
UW-Superior offers many ways to financially support your education. To learn more about some of the different types of aid available, please see the information below.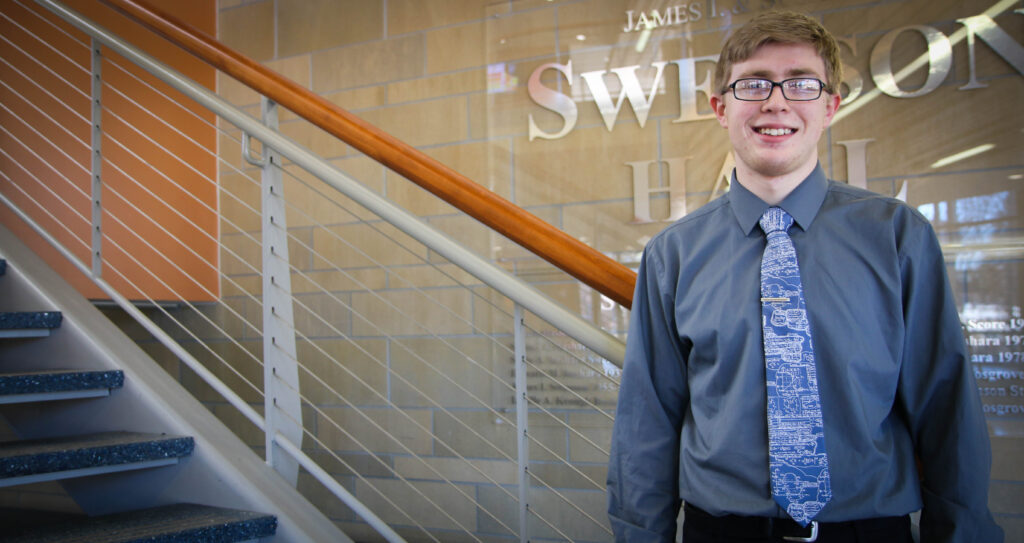 Scholarships
The UW-Superior Foundation has nearly 250 scholarships available to students.
Grants
Grants are need-based awards that don't have to be repaid.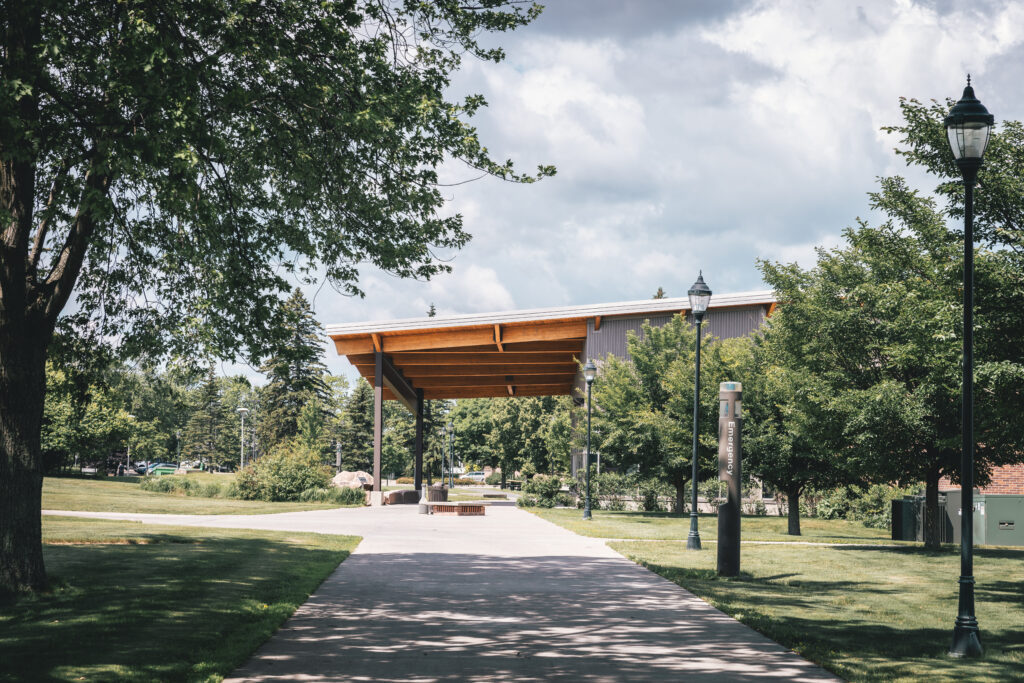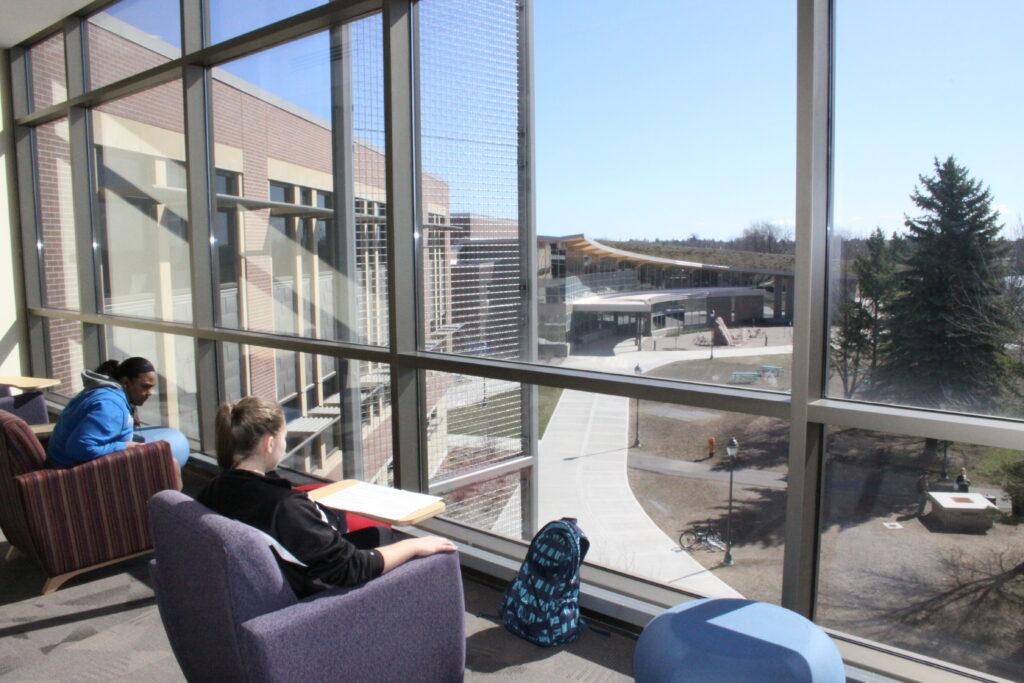 Loans
A loan is funding that must be repaid. There are several loan options to meet students' needs.
Student Employment
You can work on campus and earn money to offset expenses while gaining valuable experience.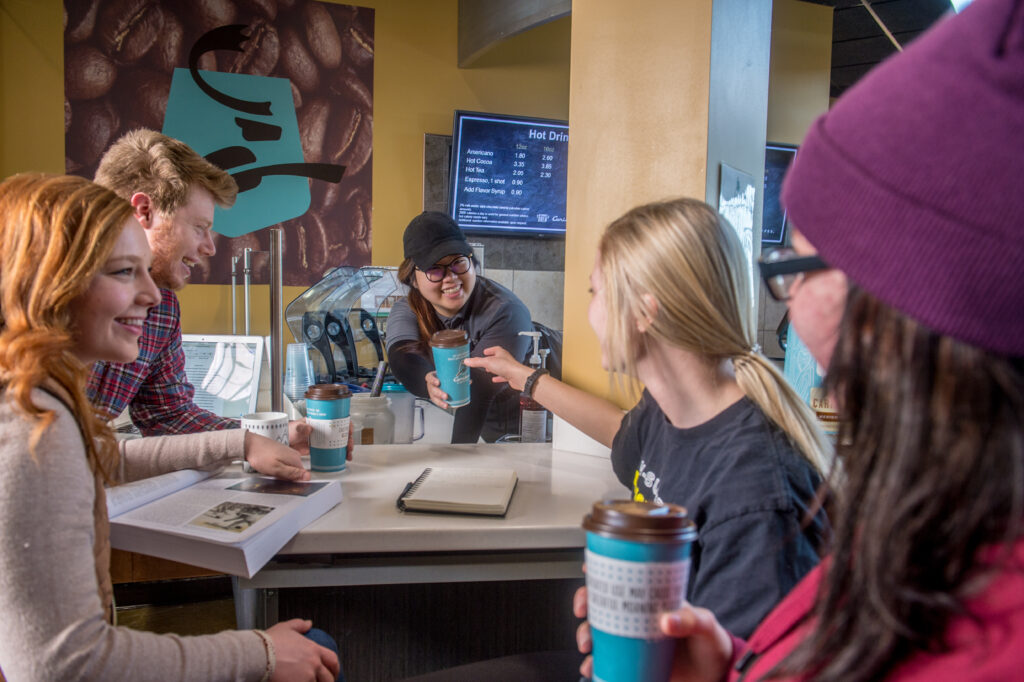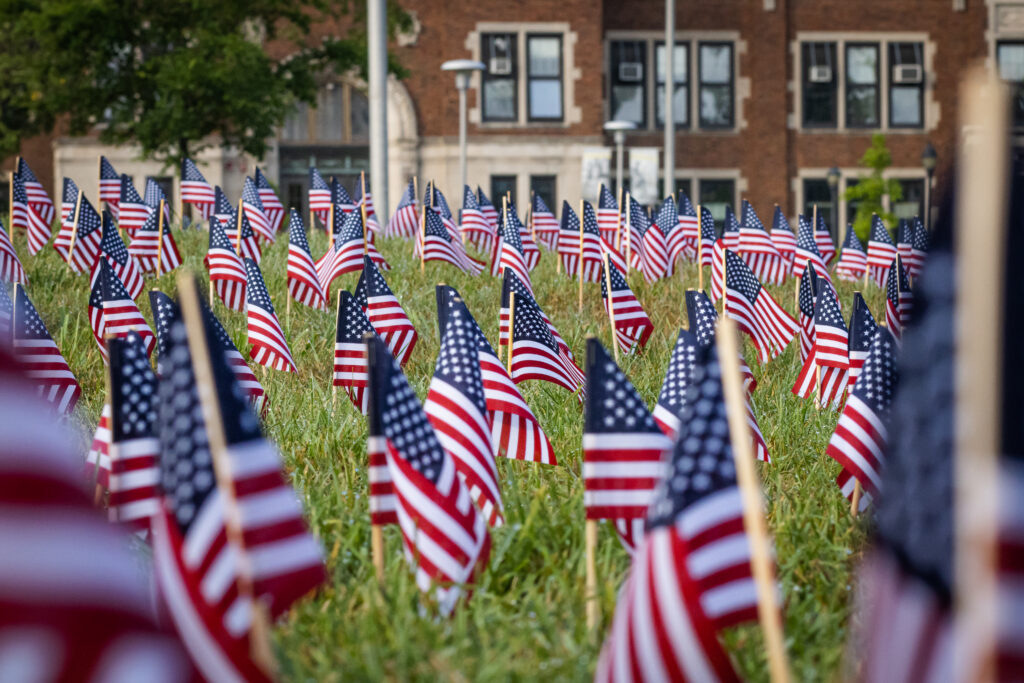 Military Benefits
Receive monthly stipends or tuition assistance/reimbursement through a connection with the military.