Maybe you've known what you want to do all your life. Maybe you're still not sure. Either way, you've come to the right place. With more than 50 academic programs from 11 academic departments, you're sure to find an area of study that will captivate your interest, unleash your true potential and set your career on a path to success. Our professors and staff take a vested interest in your success, helping you uncover your abilities and interests, and nurturing your passion for improving your life and the lives of those around you.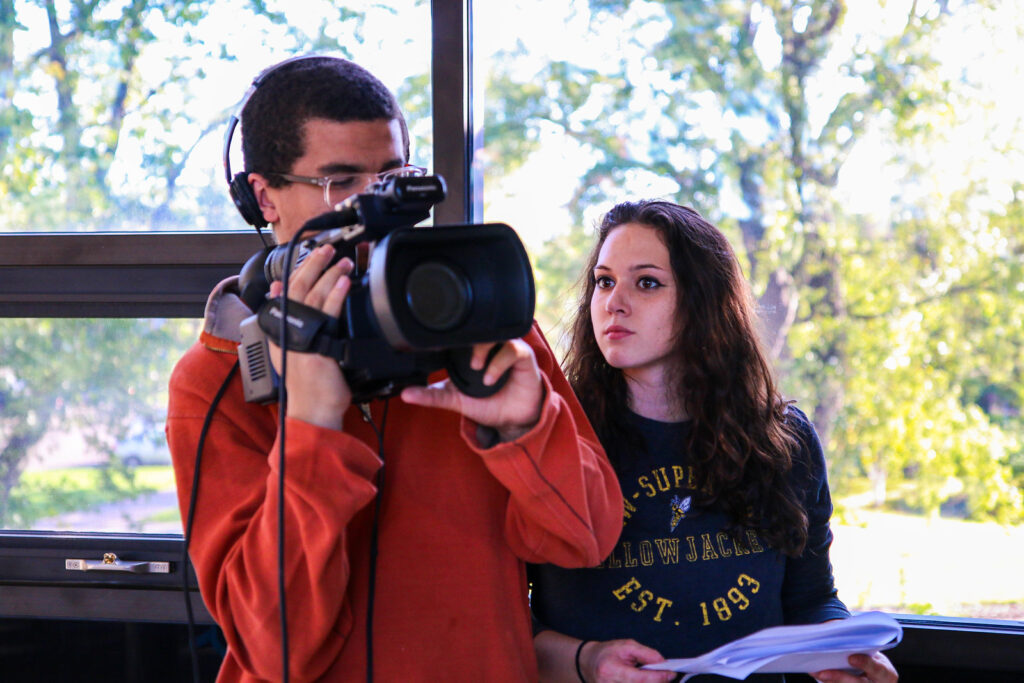 Gain theory and practice in diverse contexts in the program areas of communication, multimedia journalism, theatre and digital filmmaking.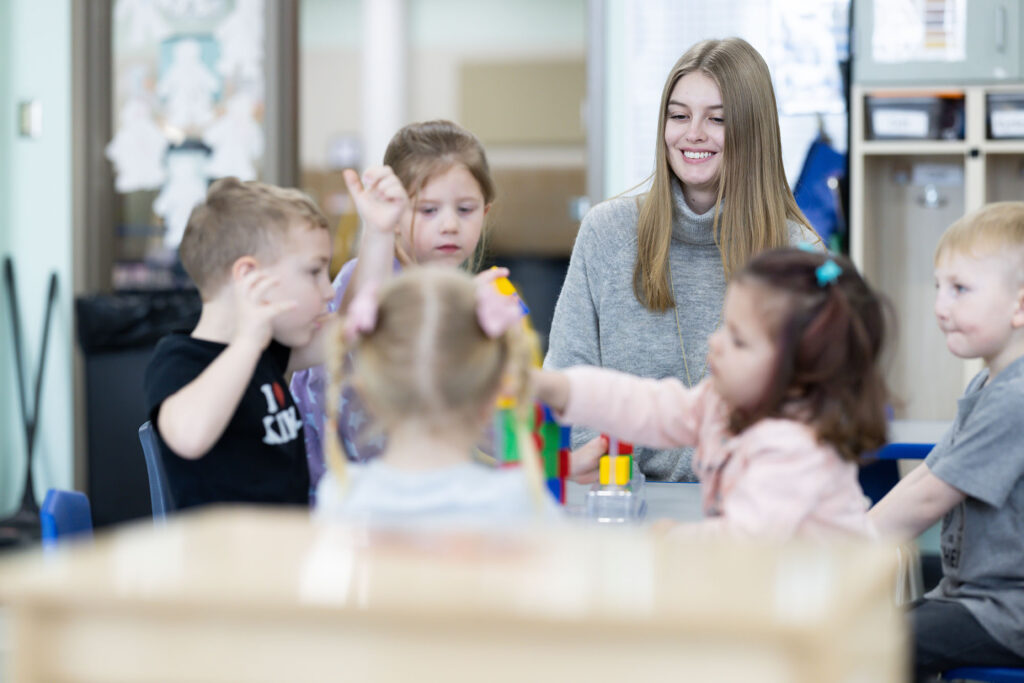 Become an educator who makes a lasting difference in students' lives.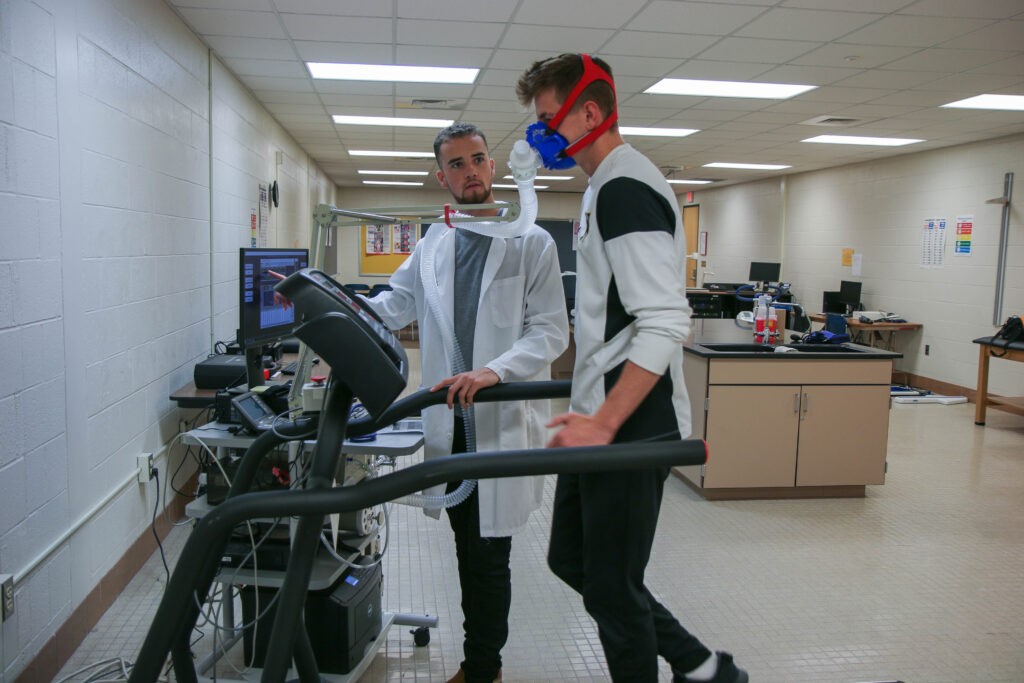 Launch your career in a health and fitness field, such as clinical exercise physiology, physical education and others.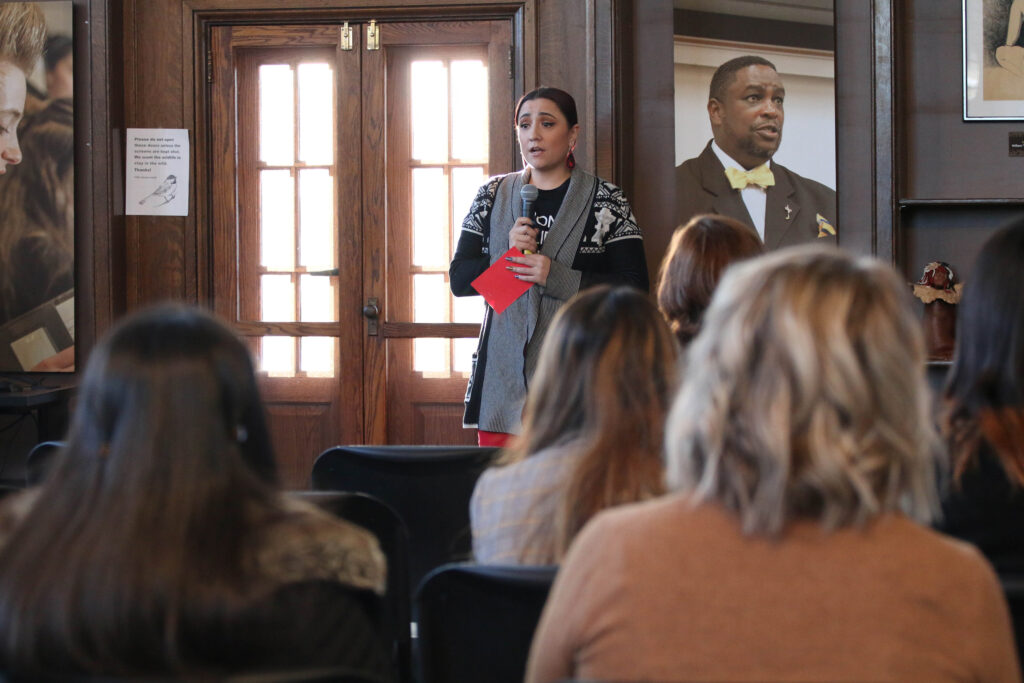 Start your career in social work, psychology, legal studies or First Nation studies.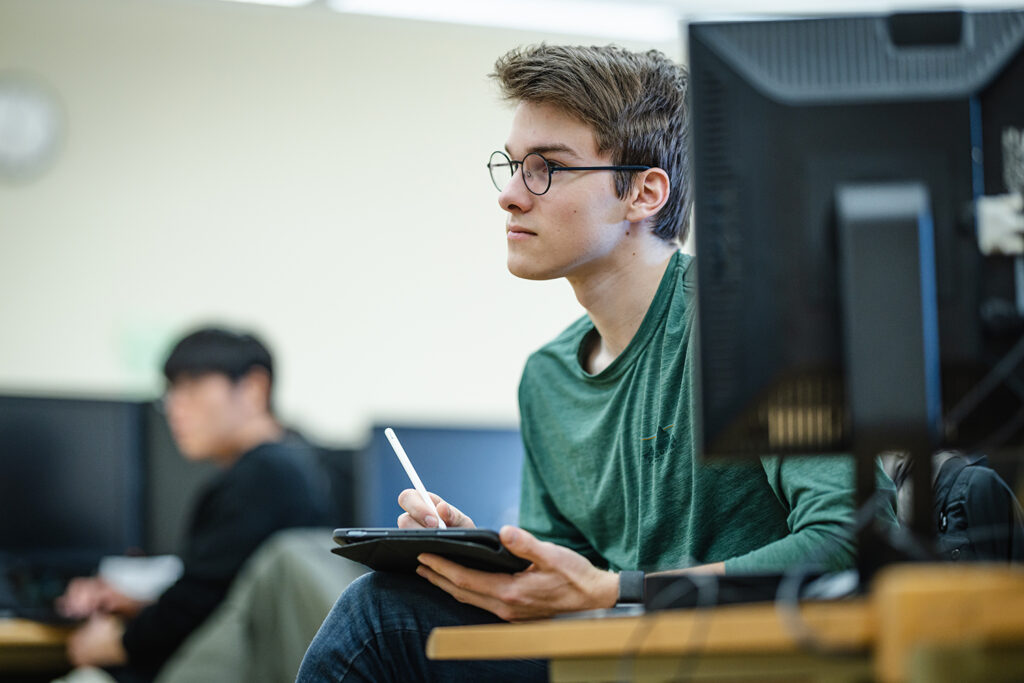 Calculate and compute your way to a successful career in mathematics or computer science.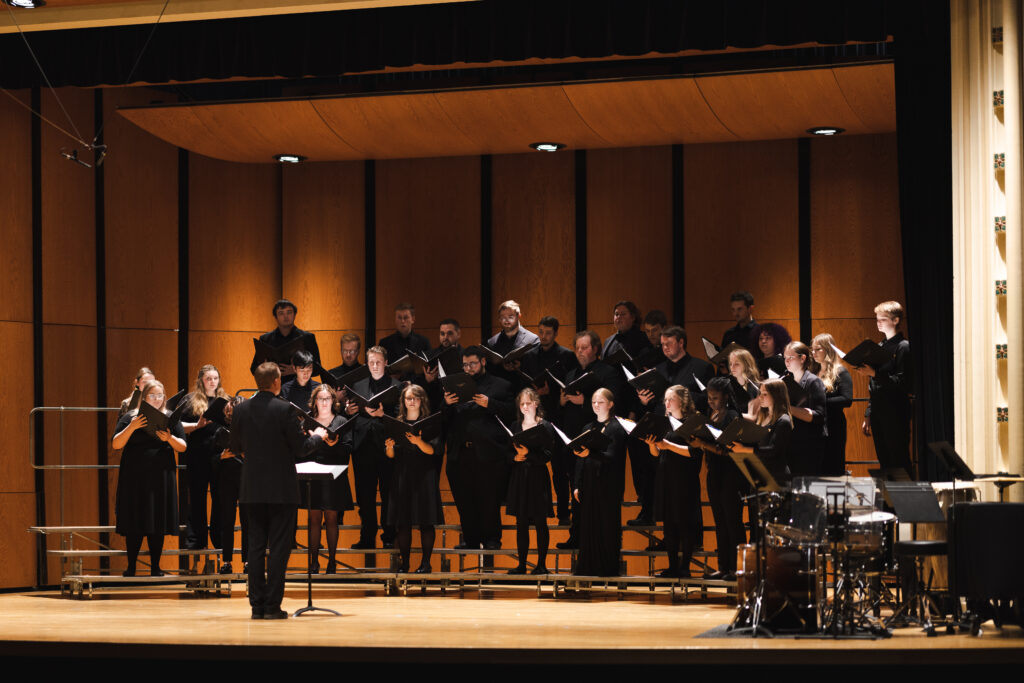 Immerse yourself in music while preparing for a career in music education or performance.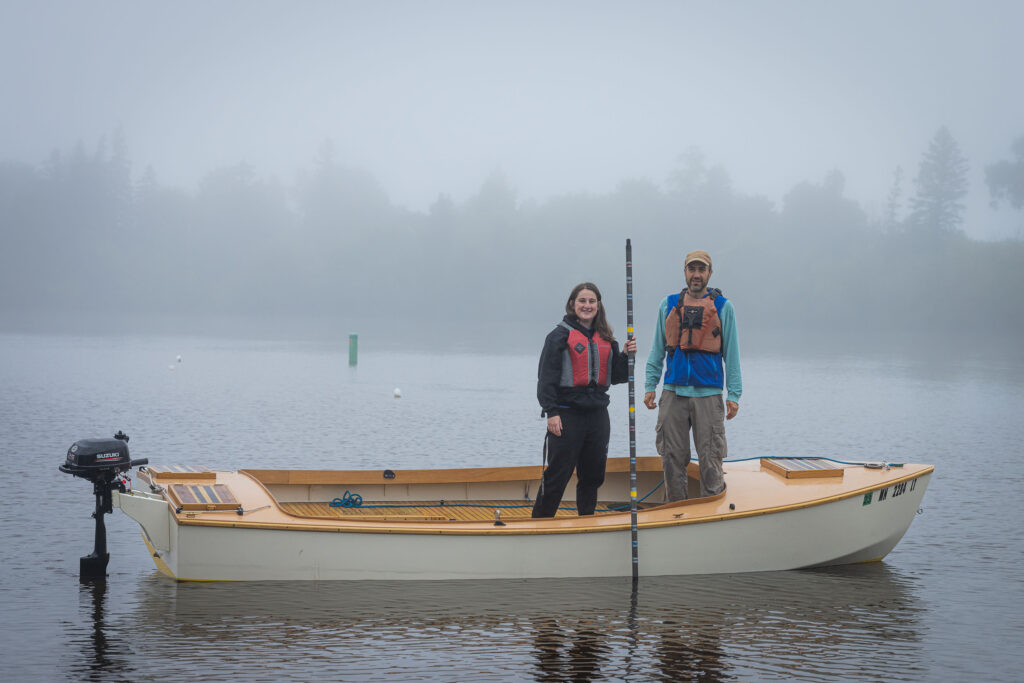 Dive deep into the scientific world with multidisciplinary programs in biology, chemistry, physics, geology, geography and geographic information systems (GIS).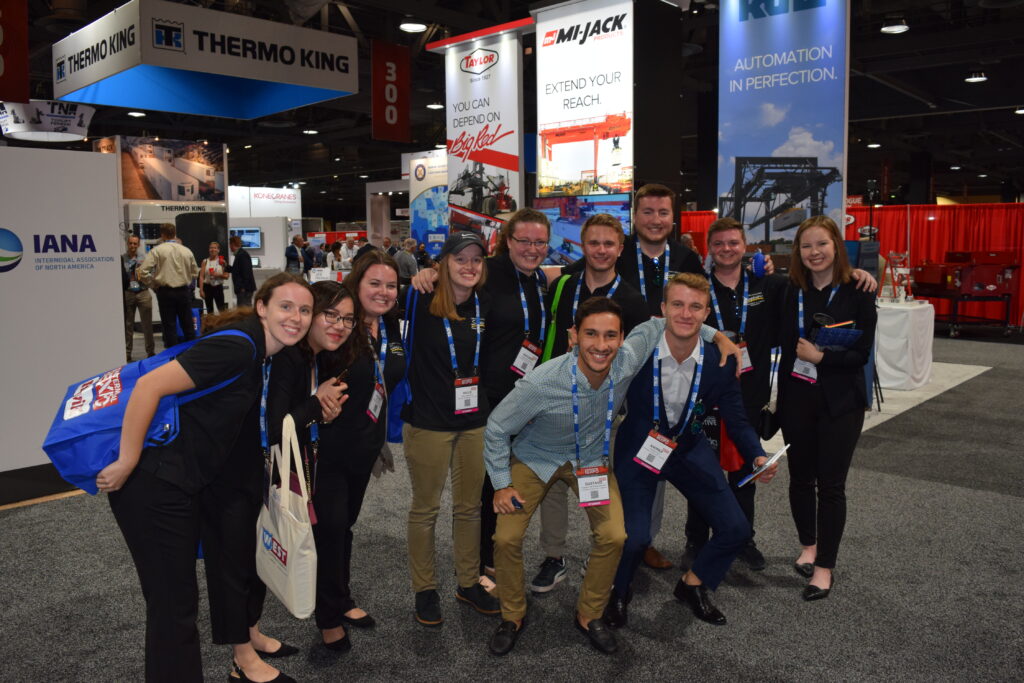 Become a leader in the private or public sector through a strong, practical business education.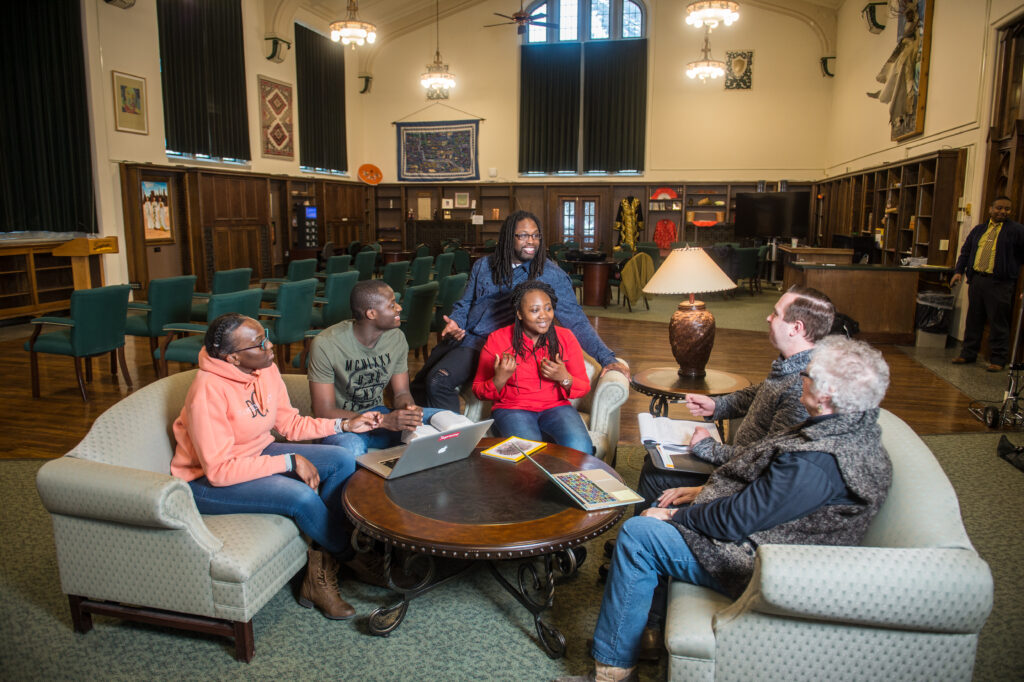 Understand society and the world through programs in history, social studies, political science, sociology, anthropology and gender studies.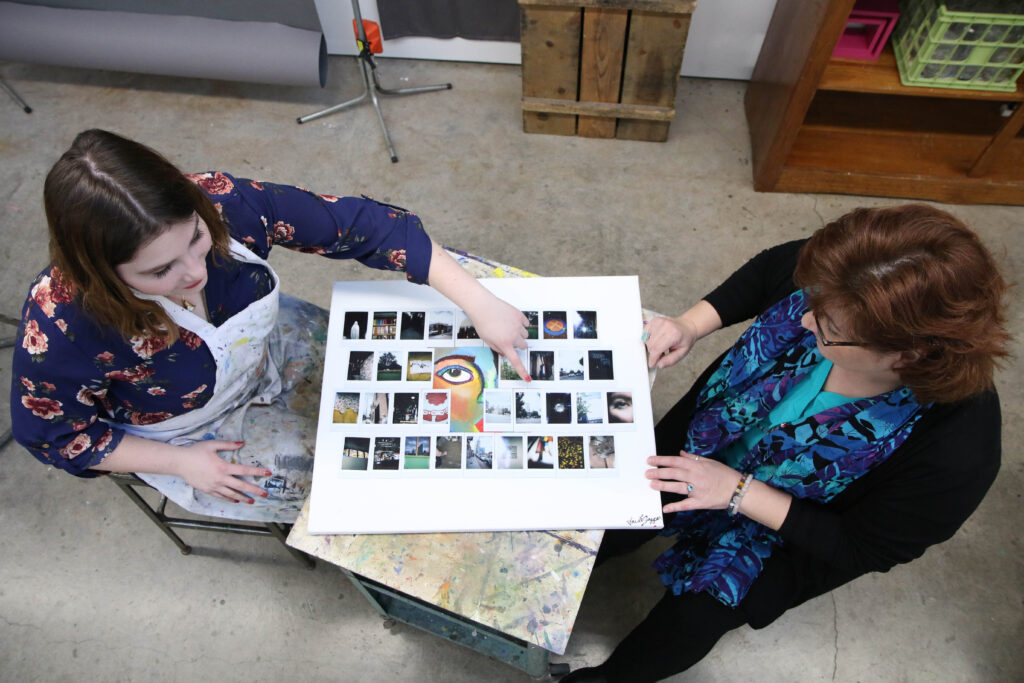 Develop your talents and pursue a meaningful career while fostering lifelong appreciation for personal and cultural awareness.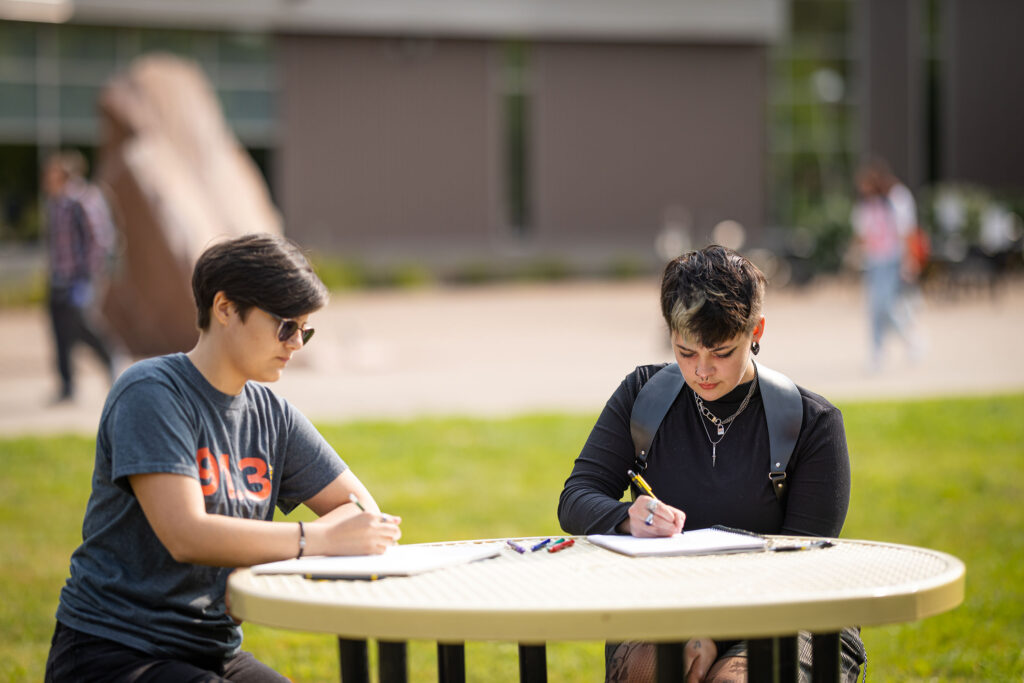 Find your voice with a major or minor in writing, English, English Education, Spanish or Global Studies.