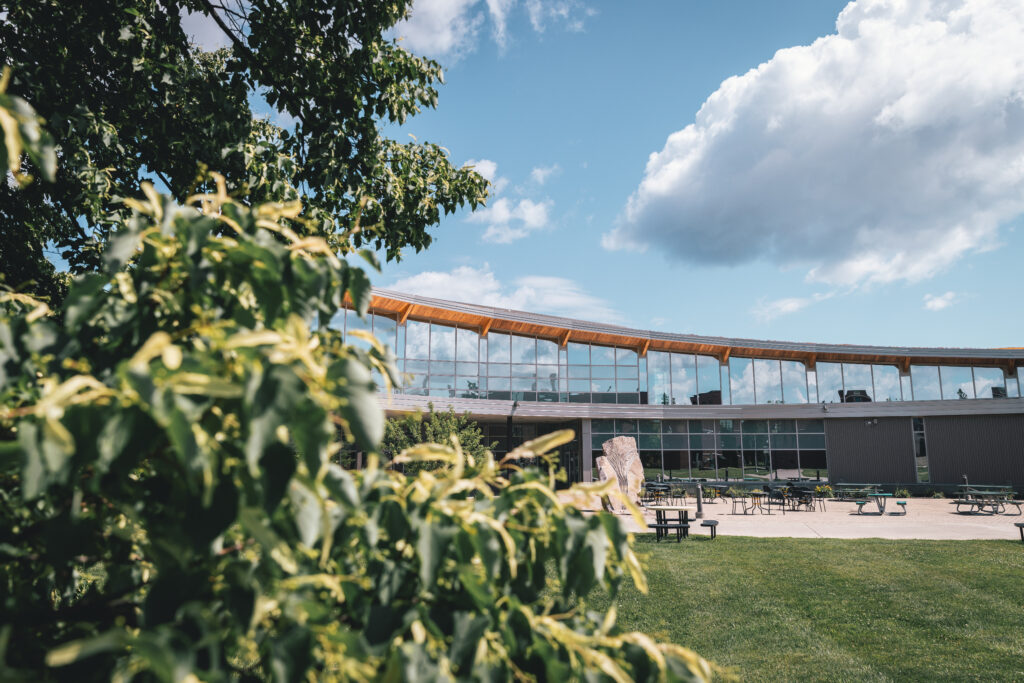 Summer Camps
Bring your camp to UW-Superior – stay on campus!
We're excited that you're interested in bringing your group to the residence halls here at UW-Superior. We can offer: affordable lodging for your camp/retreat/conference/sports clinic, the sights and attractions of the Twin Ports of Superior and Duluth, and many convenient services located right on our campus.
Please read our Camps Handbook for information on rates, accommodations, processes, agreements and a sample contract.
You can view or download a Summer Camp Contract. Contracts can be printed, completed, signed, and mailed to our address at the left. You can also e-mail contracts directly to the Camps Coordinator, Michelle Stricker, at mstrick1@uwsuper.edu. Please do not complete a contract until you have inquired about your group with the Camps Coordinator.
Check out the UW-Superior Campus Tour below!