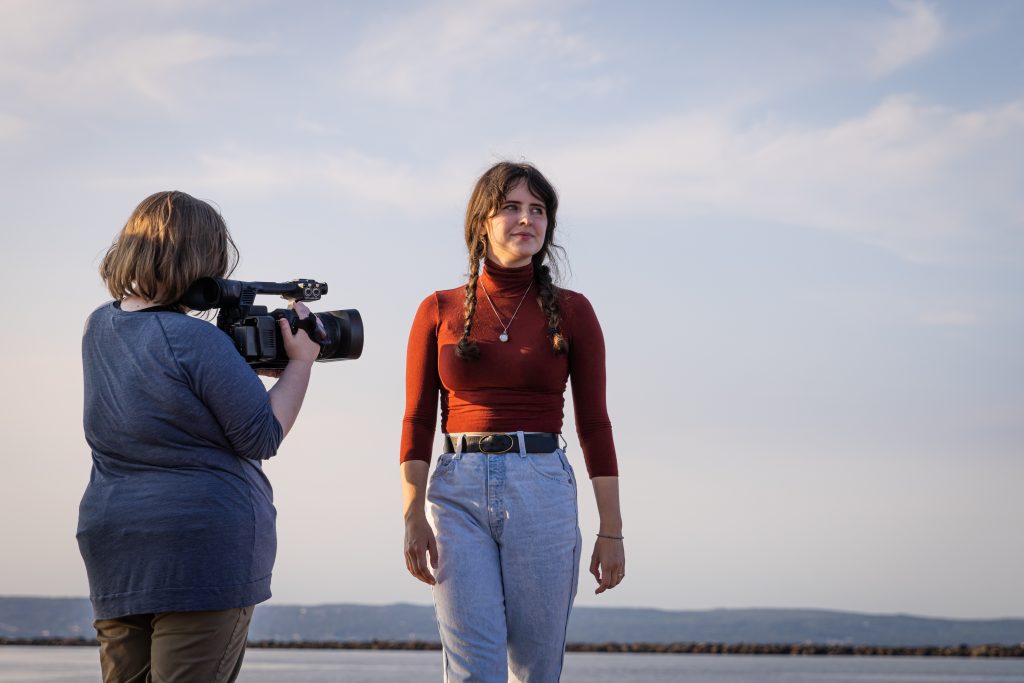 Overview
The innovative multimedia journalism concentration at UW-Superior is designed to reflect changes in the mass communication field. It trains digital storytellers to work across a wide range of platforms using a variety of tools and technologies. Graduates of this program are prepared for careers at radio and television stations, digital platforms, and print media. They're also poised to work in public relations, social media marketing, web content production, business and nonprofit communications and more.
The knowledge and skills gained in this program are in high demand by an growing number and variety of businesses, news and social media companies, nonprofit organizations and public agencies.
The Multi Media Journalism concentration is offered on campus and the minor is offered on campus and online.
Unique Opportunities
Gain valuable hands-on experience using the department's media editing lab, professional-grade video and audio production equipment and the 91.3 KUWS Superior recording studio
Graduate with a portfolio of original work that demonstrates your multimedia production abilities
Benefit from experiential learning opportunities by writing and editing for the Promethean student newspaper, producing content for our on-campus Wisconsin Public Radio affiliate 91.3 KUWS, or broadcasting Yellowjacket athletics games and events for our campus partner iFan
Learn in a small, personalized environment where faculty take a vested interest in your success and serve as mentors
Ready to get started?
Applying to UW-Superior is easy and free for undergraduate students. Once your application is submitted, you'll hear from us within just a few days. We're here to help you every step of the way with any questions you may have, so why wait? Start your application today.  
Request Information
"*" indicates required fields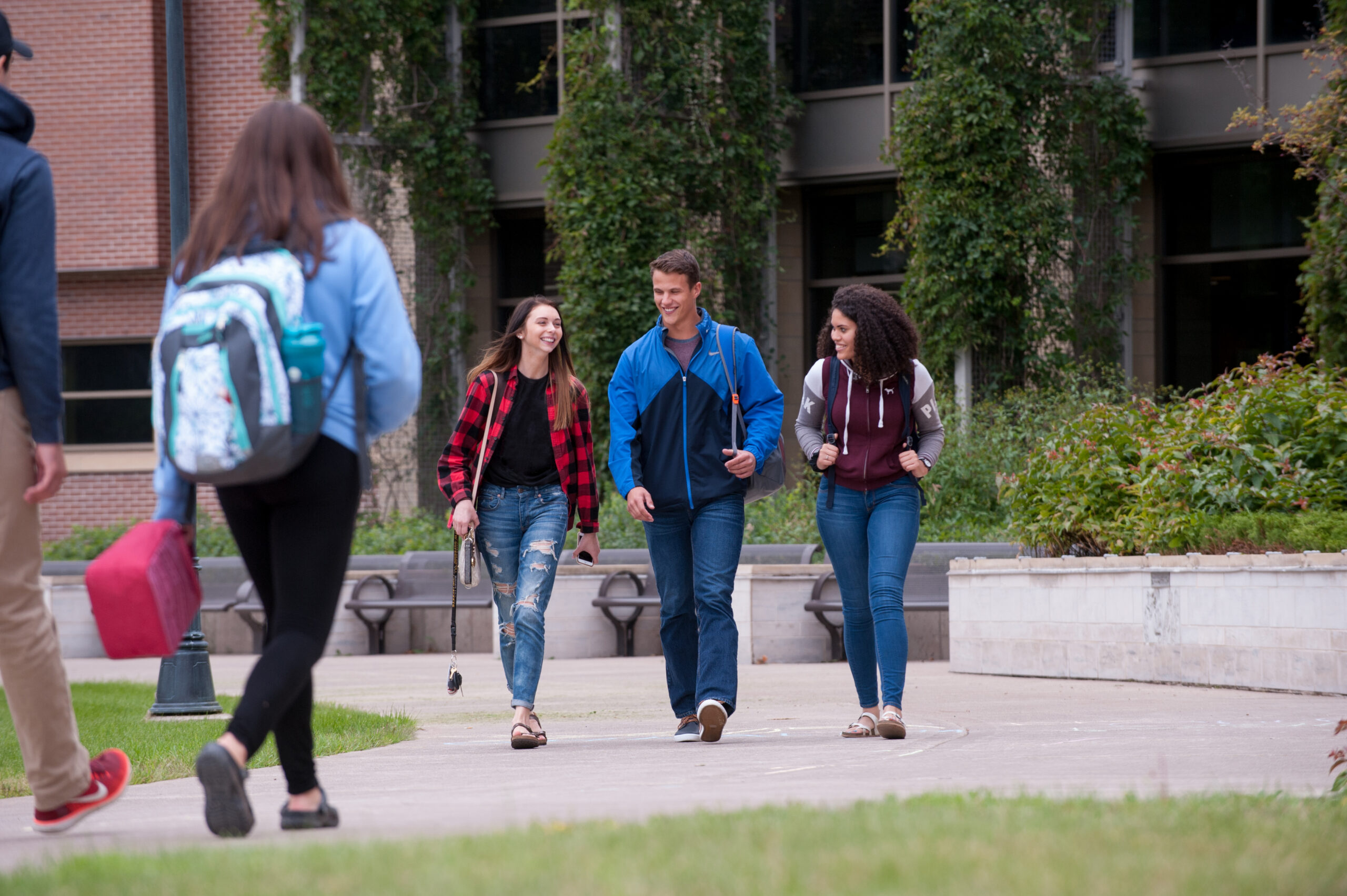 Come Visit Us
Experience what makes this university truly Superior.
How Can We Help?
Not finding the answer to your question? Want to talk with a real live person? We'd love to hear from you! Contact us any time and we'll be glad to help.
Call or Text: 715-394-8230