Make Your Gift Today
Superior. The word is more than just the name of our university. It is our tradition from the past, our standard for today, our vision for the future. It is, in short, the essence of the University of Wisconsin-Superior.
For over 70 years, the University of Wisconsin-Superior Foundation has invested in the Superior tradition. Individual contributors make a significant impact by giving toward student scholarships, faculty development, academic programs, and facility improvements. For many people, supporting the Foundation is an investment in excellence, a gift of pride, and an opportunity to leave a legacy.
The University of Wisconsin-Superior's success in providing quality education depends on support of friends and alumni who believe in our mission. Charitable contributions ensure future students will continue to benefit from a University of Wisconsin-Superior education. See how your contributions and a UW-Superior education set graduates up to be Superior, whatever career path they choose.
Give Now
Invest in Yellowjackets
Your gift to UW-Superior is an investment in the people and programs that make this institution special.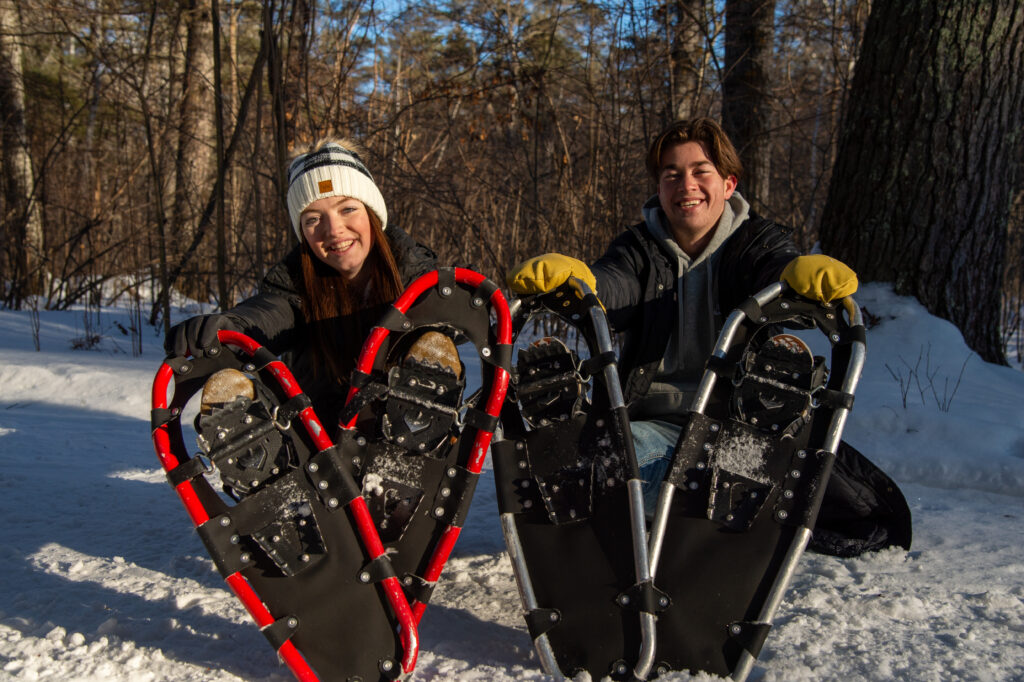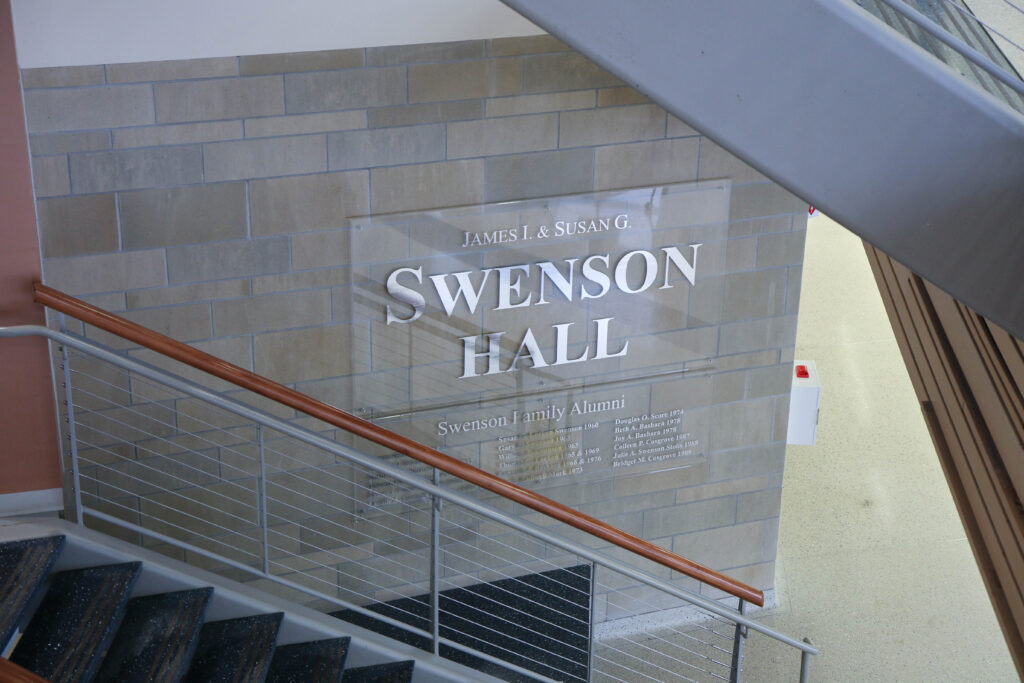 Ways to Give
Give Your Way
There are many ways to make a financial donation to support the mission of the UW-Superior Foundation, and gifts of all kinds are accepted with great appreciation!
Giving Opportunities
Support an Area Meaningful to You
Wherever your interest or passion lies, there are many unique areas you can support at UW-Superior.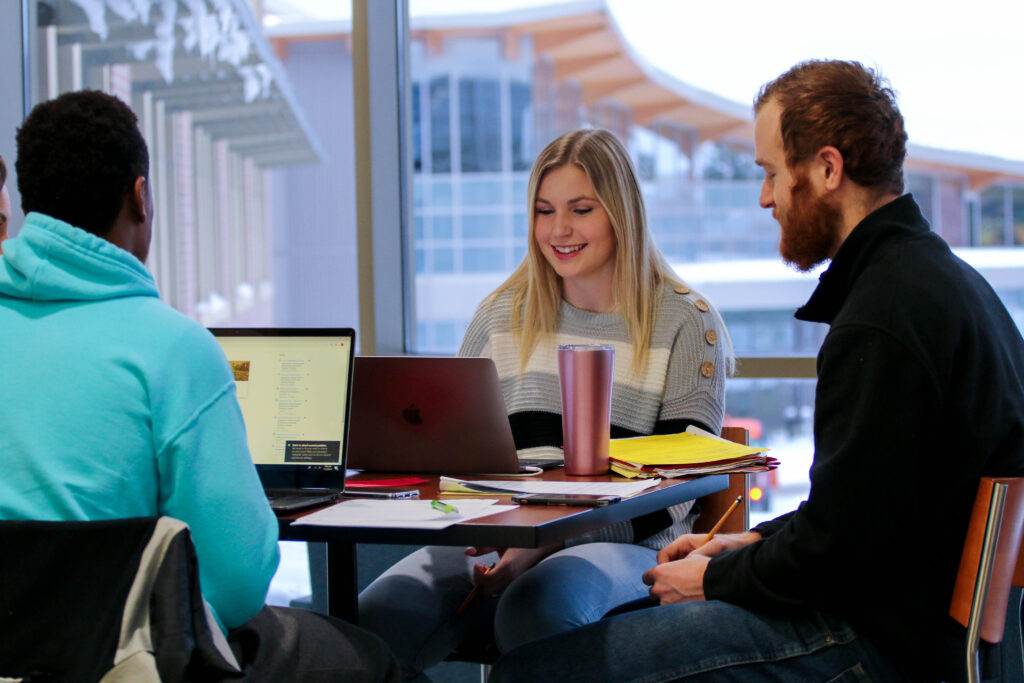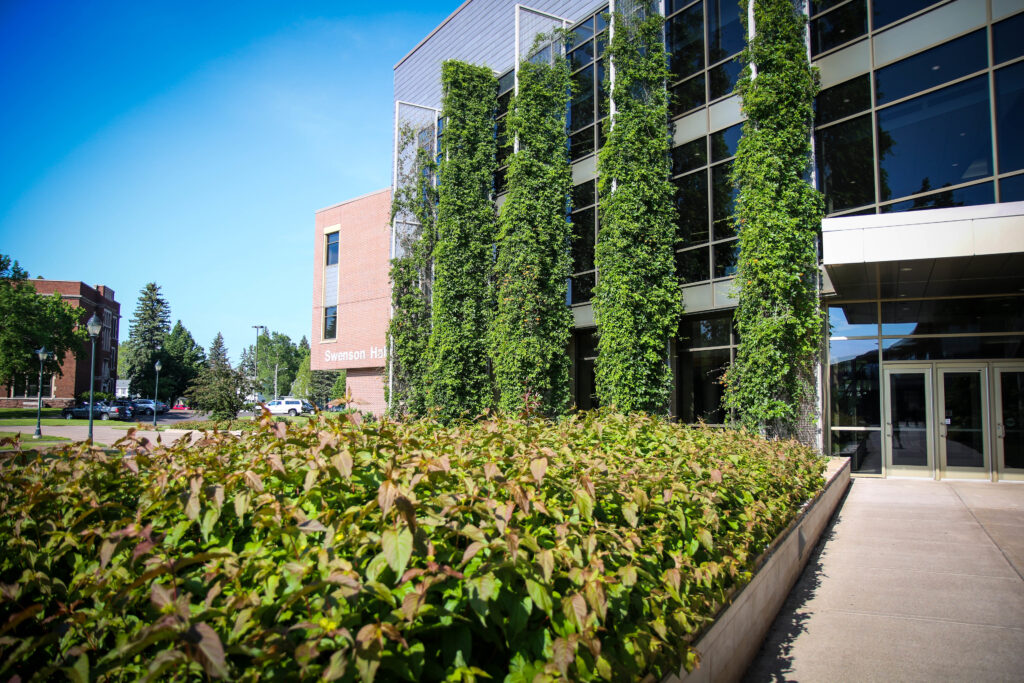 Donor Bill of Rights, Privacy Statement and Refund Policy
Our Promise to You
You can have full confidence in how your gifts are used to support UW-Superior.
Foundation Board of Directors
View a list of the leaders who are helping the UW-Superior Foundation live out its mission.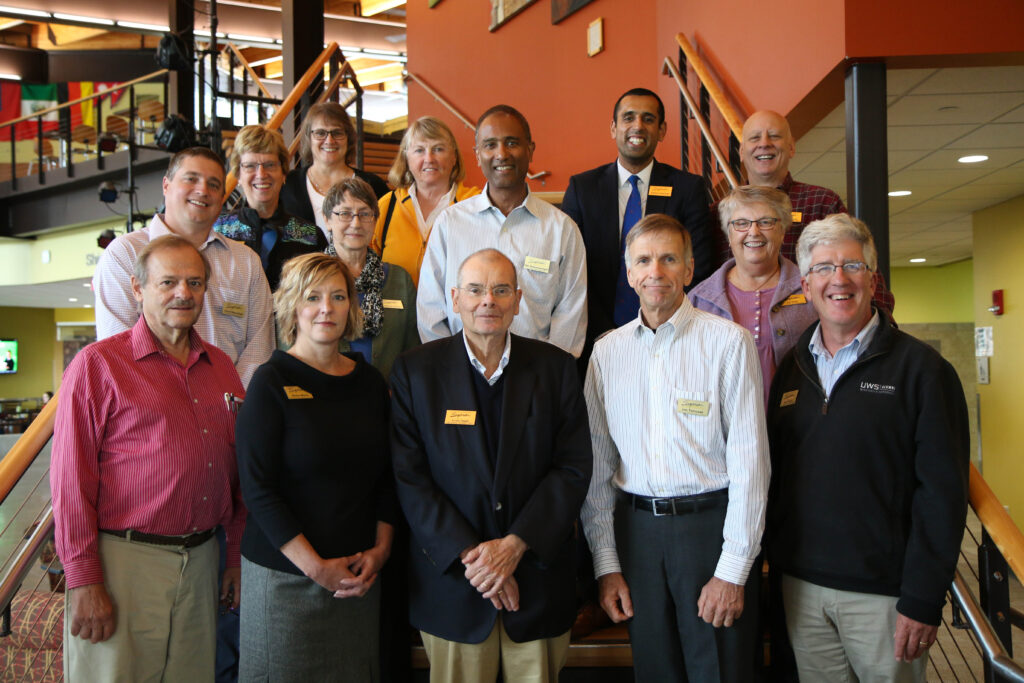 ---
Contact Us
Get in Touch with the Foundation Today
The UW-Superior Foundation staff is happy to answer any questions you might have or to help you find a match for your philanthropic interests.
UW-Superior Foundation Mission
Since 1949
The mission of the University of Wisconsin-Superior Foundation Inc. is to secure, invest and manage financial resources that support exceptional opportunities for the University of Wisconsin-Superior and its students, faculty, and facilities. It is a mission that has been taken to heart by the many dedicated alumni and friends who have made gifts to the Foundation to support the university and its students.