Stay Connected
The Alumni Association offers many ways to stay connected to your alma mater.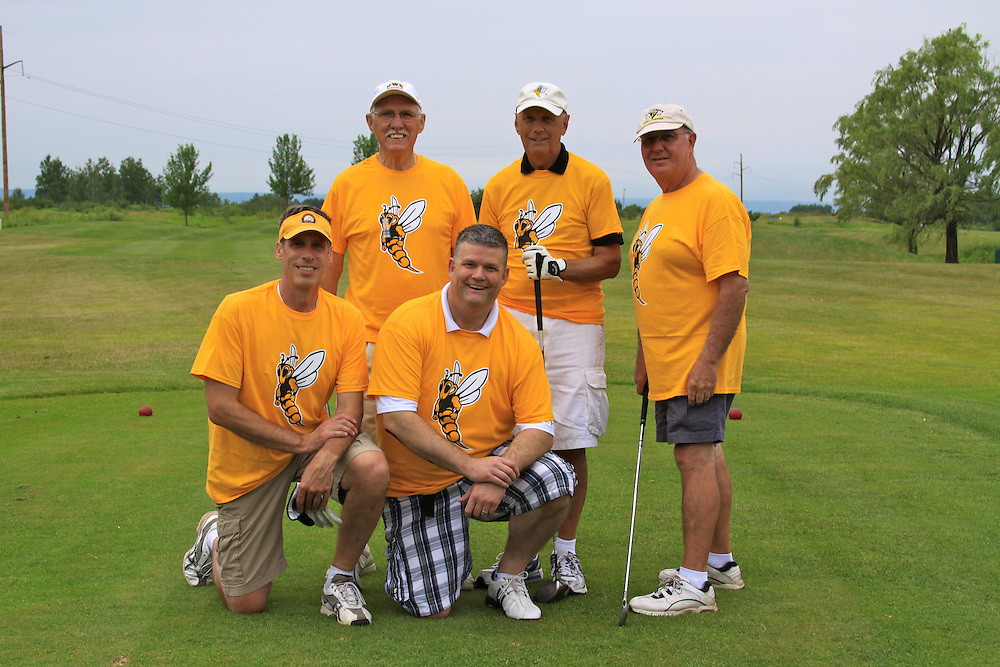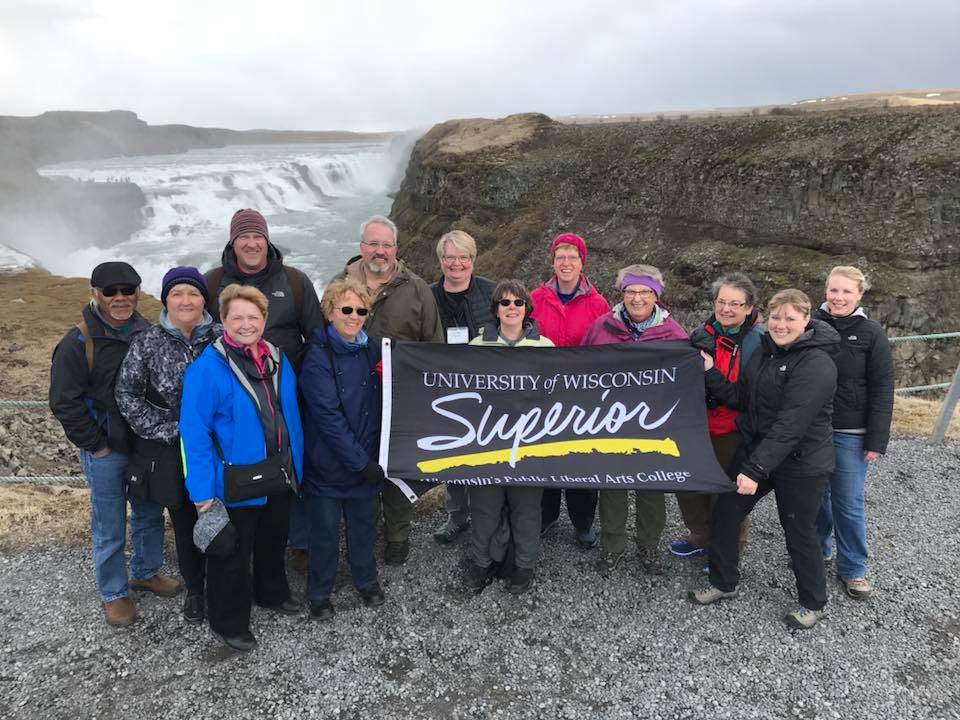 Alumni Benefits
There are many pluses to being a UW-Superior alumnus, from insurance and alumni email to hotel discounts and more.
Alumni Events
Whether you want to network, volunteer, or connect with fellow Yellowjackets, we've got a range of events for you.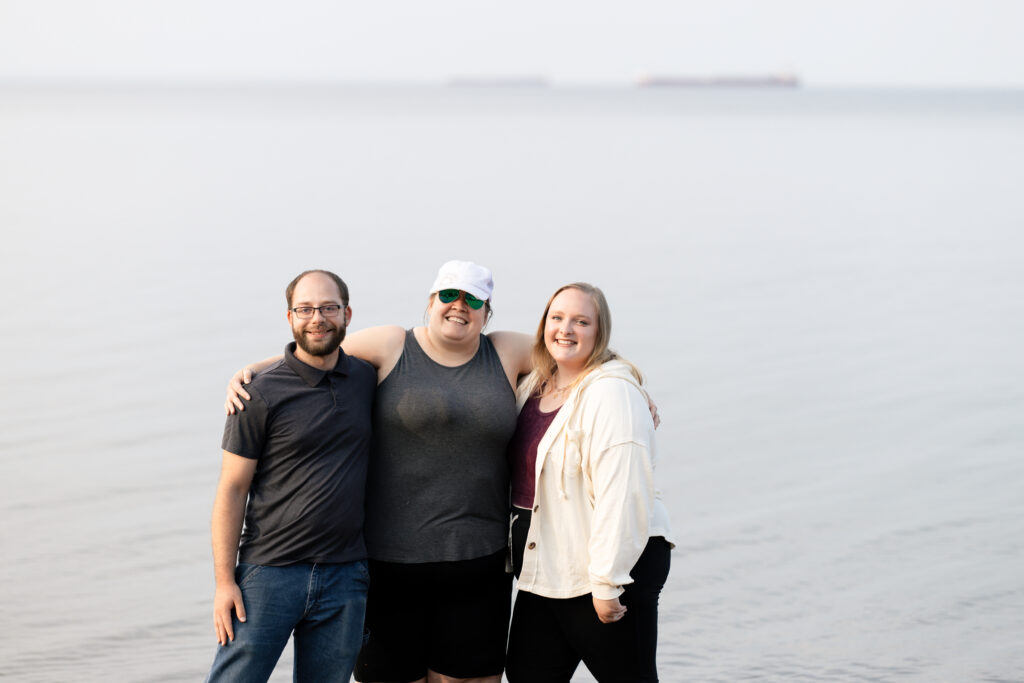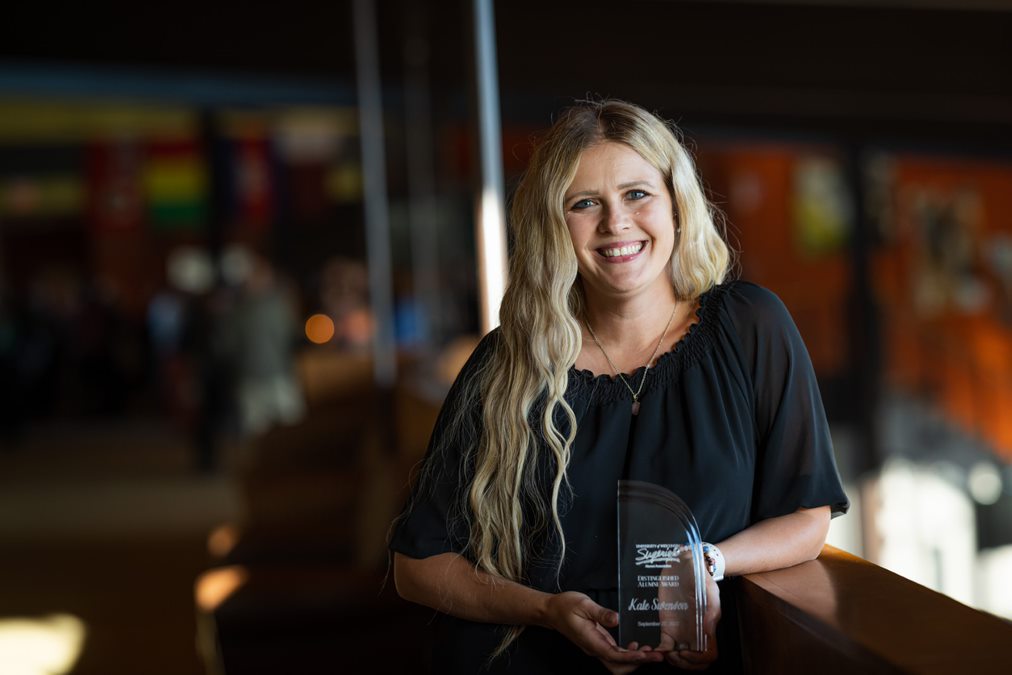 Alumni Awards
Proudly honoring the extraordinary accomplishments of our Yellowjackets. View past recipients or nominate an alumnus today.
Board of Directors
The board provides advice and counsel on key areas in support of the Alumni Association's strategic priorities.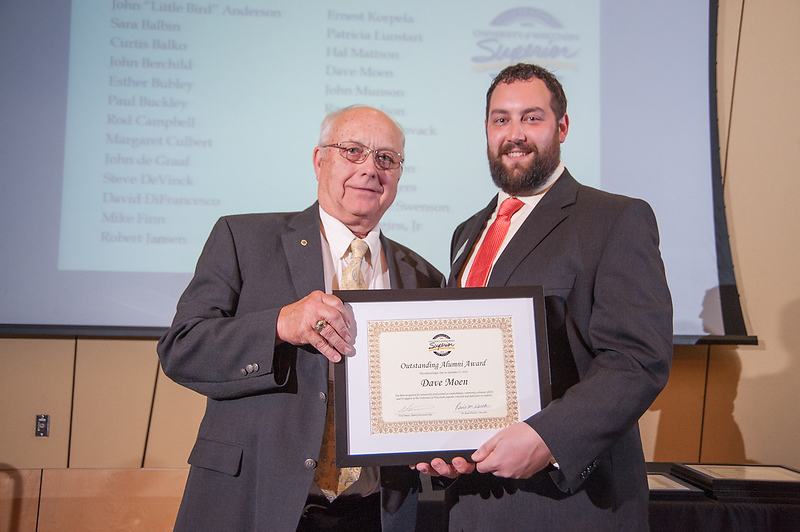 Yearbooks and Newspapers
Student Publication Archives
Take a trip down memory lane by accessing our student publication archives. Our archives include past Promethean and Peptomist newspapers as well as yearbooks.
Historic Campus Photos
History of UW-Superior Collection
The History of UW-Superior Collection includes images that represent a cross-section of this campus's history and evolution. They document student life, academic activities, athletics, the campus, and campus traditions.
Update Your Information
Keep us posted, Yellowjacket!
Have you moved, married, had children, change jobs or have any other news you'd like to share? Let us know!
Contact Us
Don't be a stranger!
If you have any questions about all things alumni, reach out to us.
Thank You to Our 2023 Sponsors!